Ah, beautiful ATL — where the barbecue is as good as the banh mi.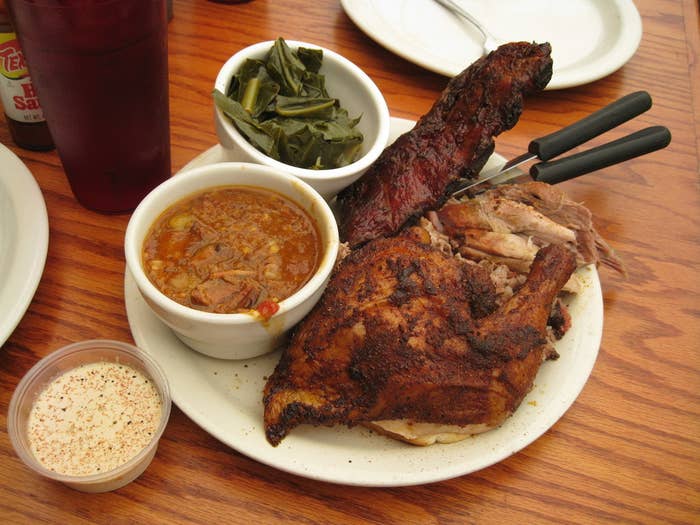 There are so many delicious AND cheap options in the A, like this $5 pho and banh mi lunch special at the truly magical Lee's Bakery on Buford Highway.
So what's your favorite tasty food experience under $10?
Tell us all about cheap ATL food and where we can find it in the comments below and your submission might be featured in a future BuzzFeed Food post!