Fasting during Ramadan can be a struggle if you're surrounded by food, and sometimes it catches you in places you don't expect.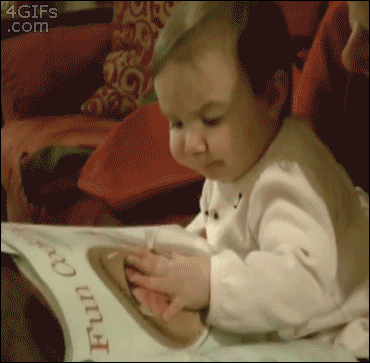 Twitter user Mujtaba Alvi, who is abstaining from food and water for Ramadan, gave J.K. Rowling a lowkey compliment by saying her descriptive writing was actually making his fast difficult.
Rowling, being the star that she is, let him know which book in the series has the least food.
To make things better, it was Alvi's birthday. How adorbs is it that he was reading Rowling on his birthday and she responded?
Never stop slaying, J.K.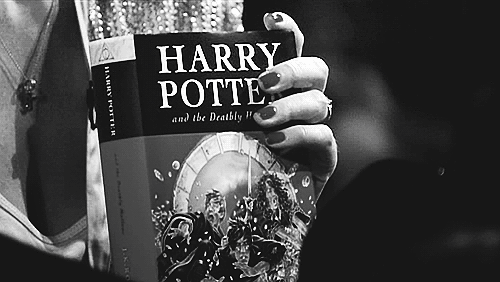 This post has been updated with comments from Alvi.