As an adult, it's hard to find time to play video games. So when I game, I make sure I invest in experiences with a lot of value. These aren't all the games I played this year, but they are the ones I can guarantee will be worth your time.
1.
I learned to be patient with indie roguelike Invisible Inc.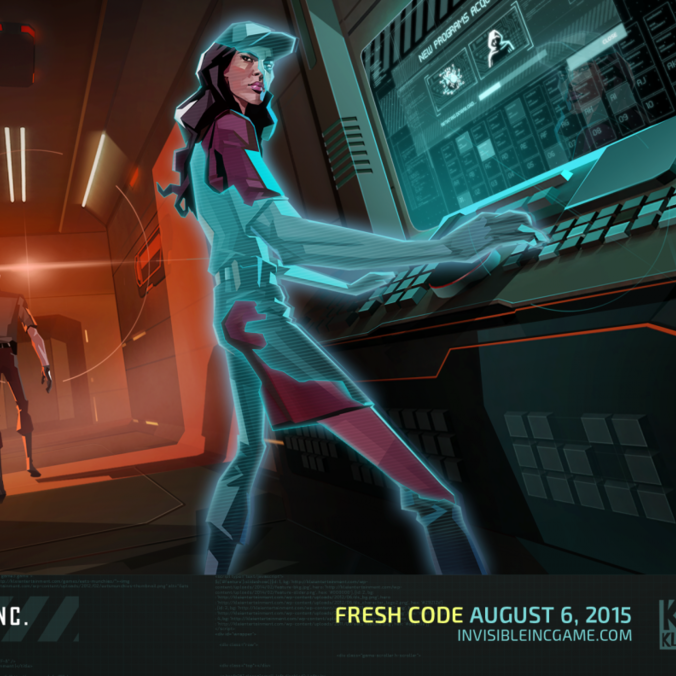 Patience is my weakest stat as a human being, and turn-based future-noir spy game Invisible Inc. punished me for that. Still, it was incredibly fun, with randomly-generated levels, punishing scarcity, and gorgeous design. The whole game can be played in about 6-8 hours, but I found myself replaying it in order to experiment with different characters, builds, and strategies. Indie games are difficult pickups for me at times, but I eased right into Invisible Inc. and actually had to take a step back because it took up too much of my time. A new update in 2015 made it one of my most played games of the year.
Available on: Steam
2.
I got wasted in the wastelands of Fallout 4.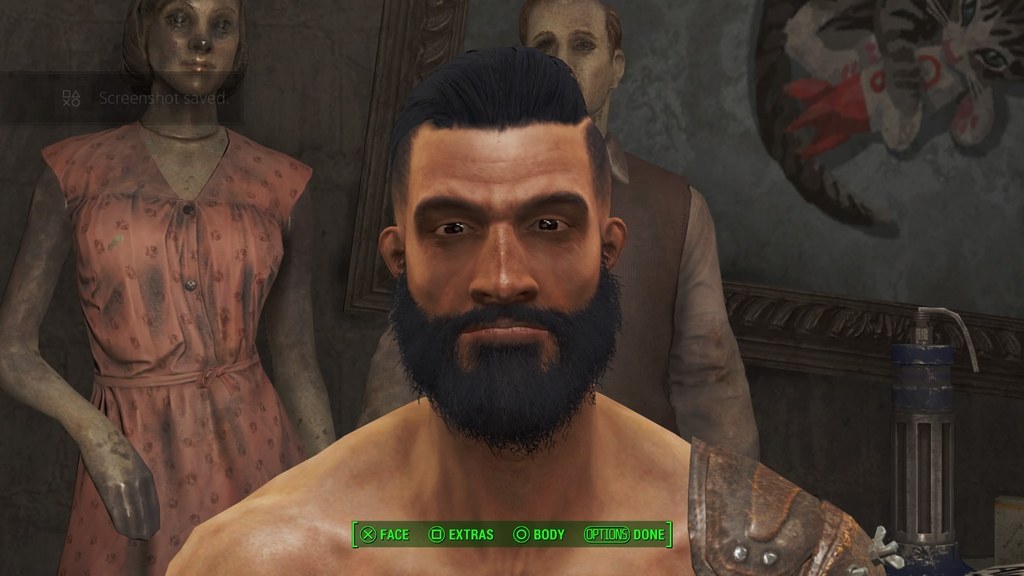 3.
Metal Gear Solid V ushered me into the new generation of consoles.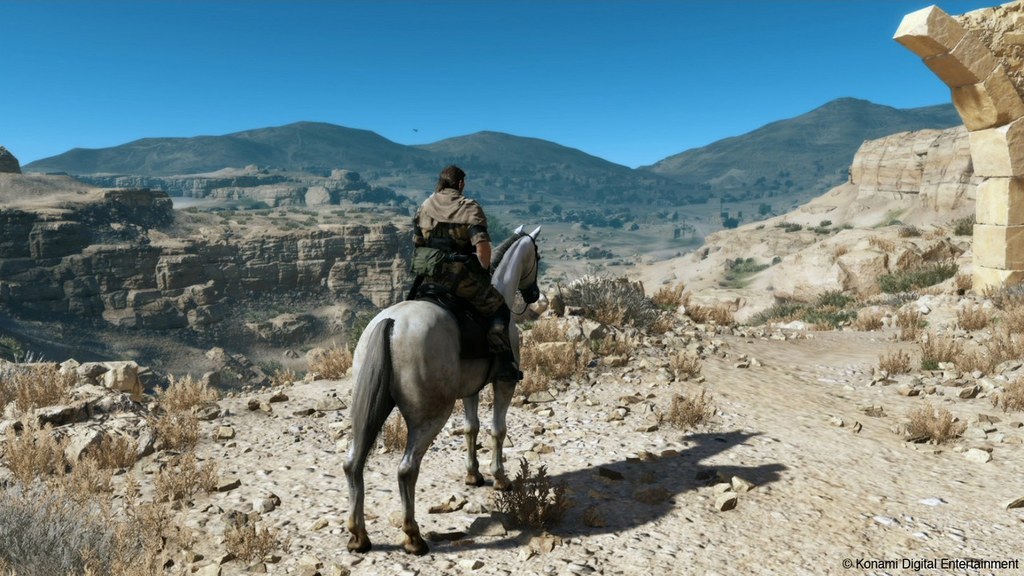 4.
Batman: Arkham Knight was the full Batman experience I've always yearned for.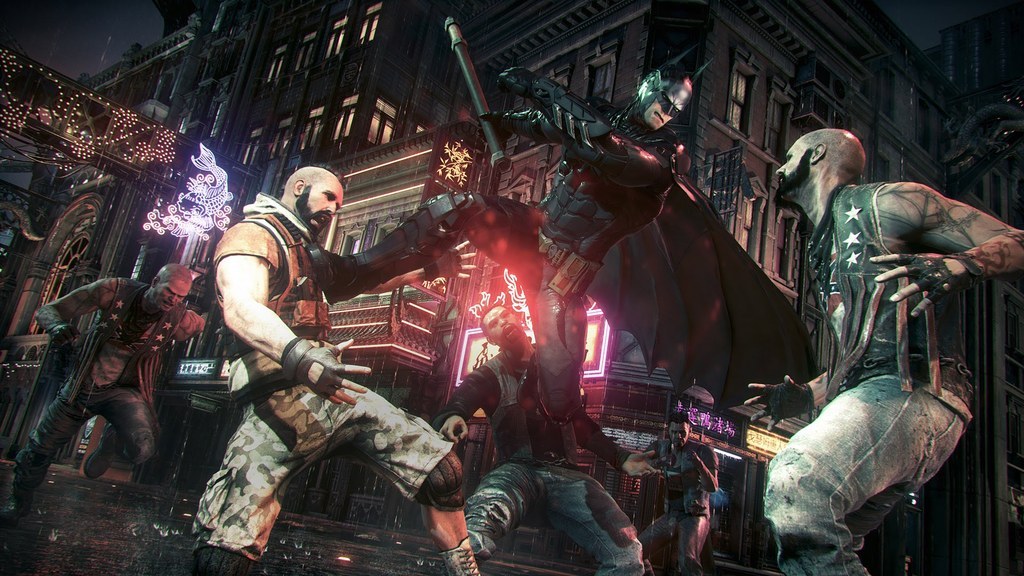 5.
I travelled to another world in The Legend of Zelda: Majora's Mask.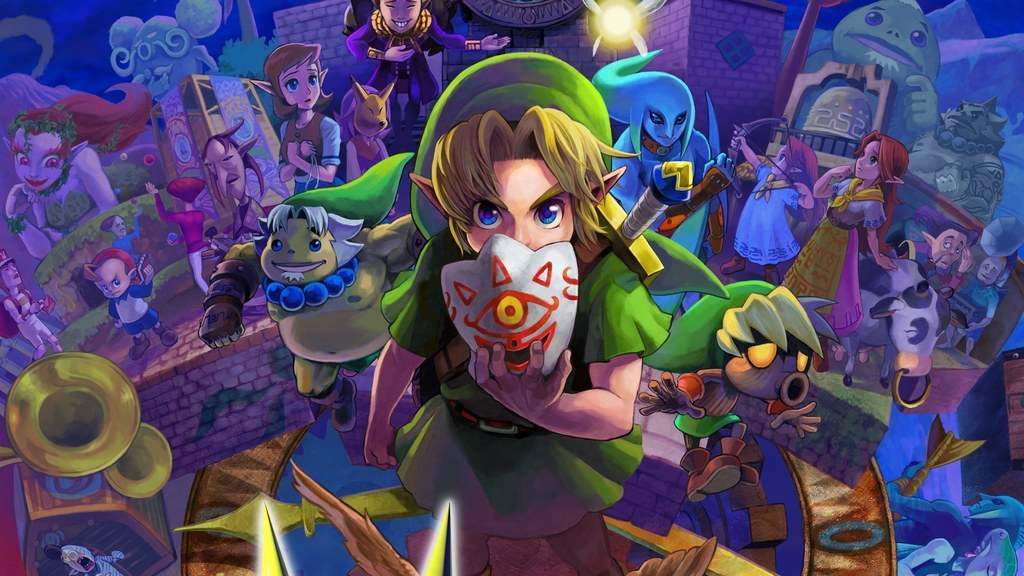 6.
Rocket League introduced me to a new type of gaming.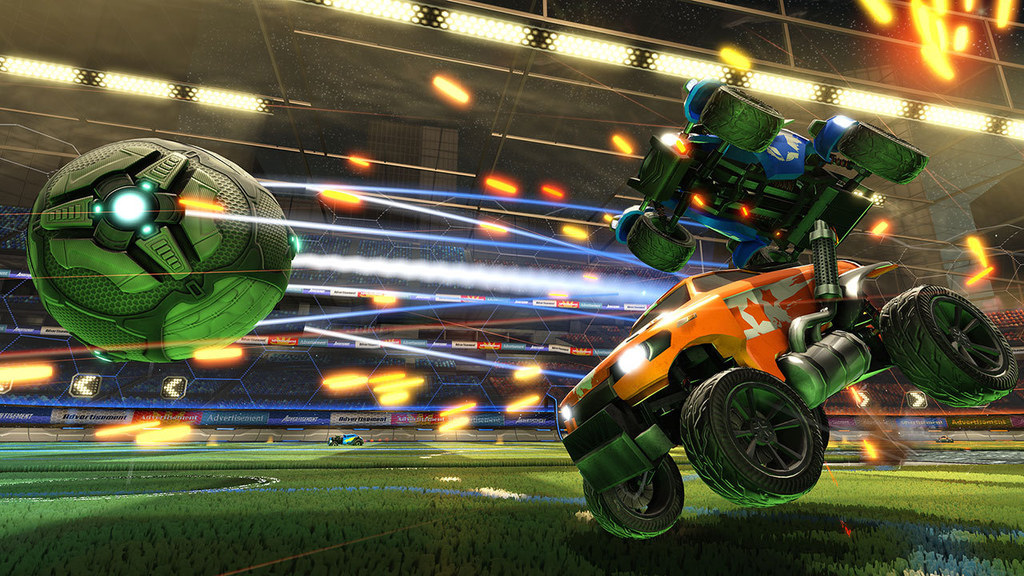 7.
Project M 3.6 was my everything.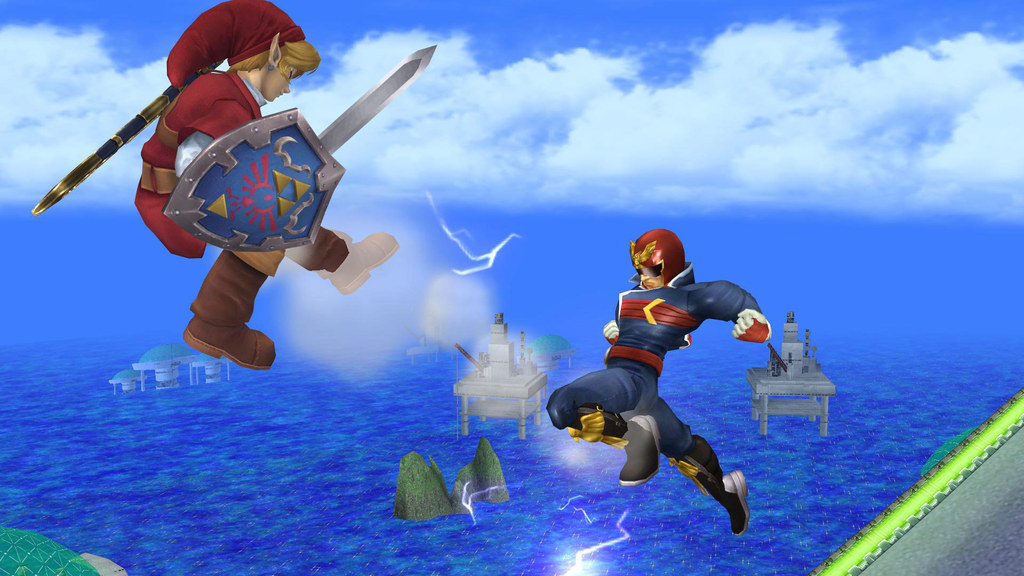 8.
Super Smash Bros. For 3DS/Wii U fueled me with hype and nostalgia.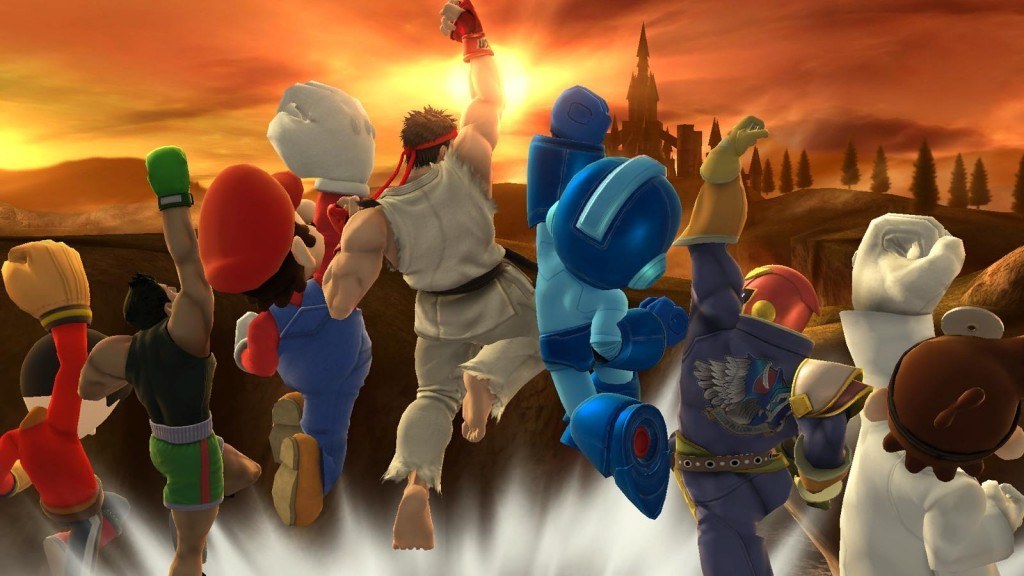 9.
I found my squad in Heroes of the Storm.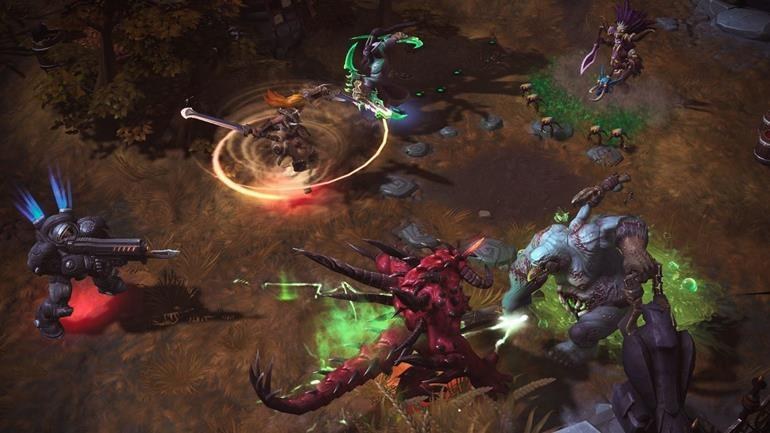 10.
Street Fighter V reignited my passion for a series I thought had become too safe.
11.
And Gigantic changed the way I thought about existing game genres.