1.
Hello! I'm Ahmed and I'm the host of the newest BuzzFeed podcast, See Something Say Something. I'm also a writer at BuzzFeed and pretty good at talking to people, I think.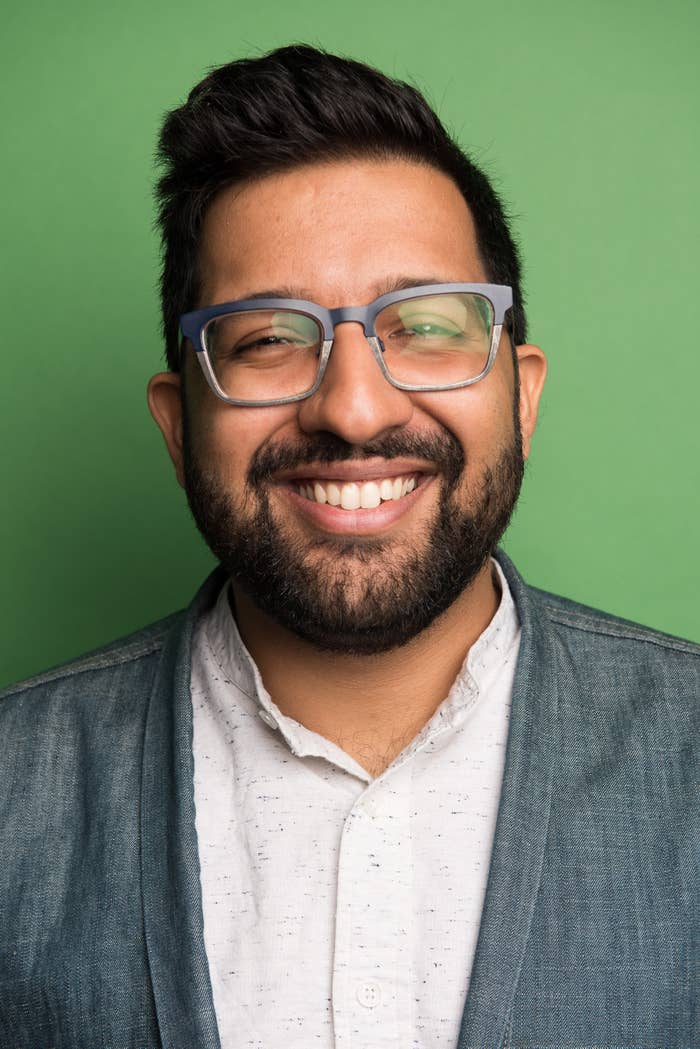 2.
The basic idea of the show is that I get people from all walks of life to talk about how it feels to be Muslim in America.
3.
In the first full episode, we'll be discussing the burden of representation and learning to say "NAH" when asked to speak for all Muslims.
4.
But it's not all serious! We'll be playing a game of "Halal or Not" where I ask my guests Johana and Nabiha whether a certain item is halal or not. Like, say, FROSTED MINI-WHEATS?
5.
You'll also hear a story from me about my name, and how there is definitely not a "KH" in it, so please stop saying it that way.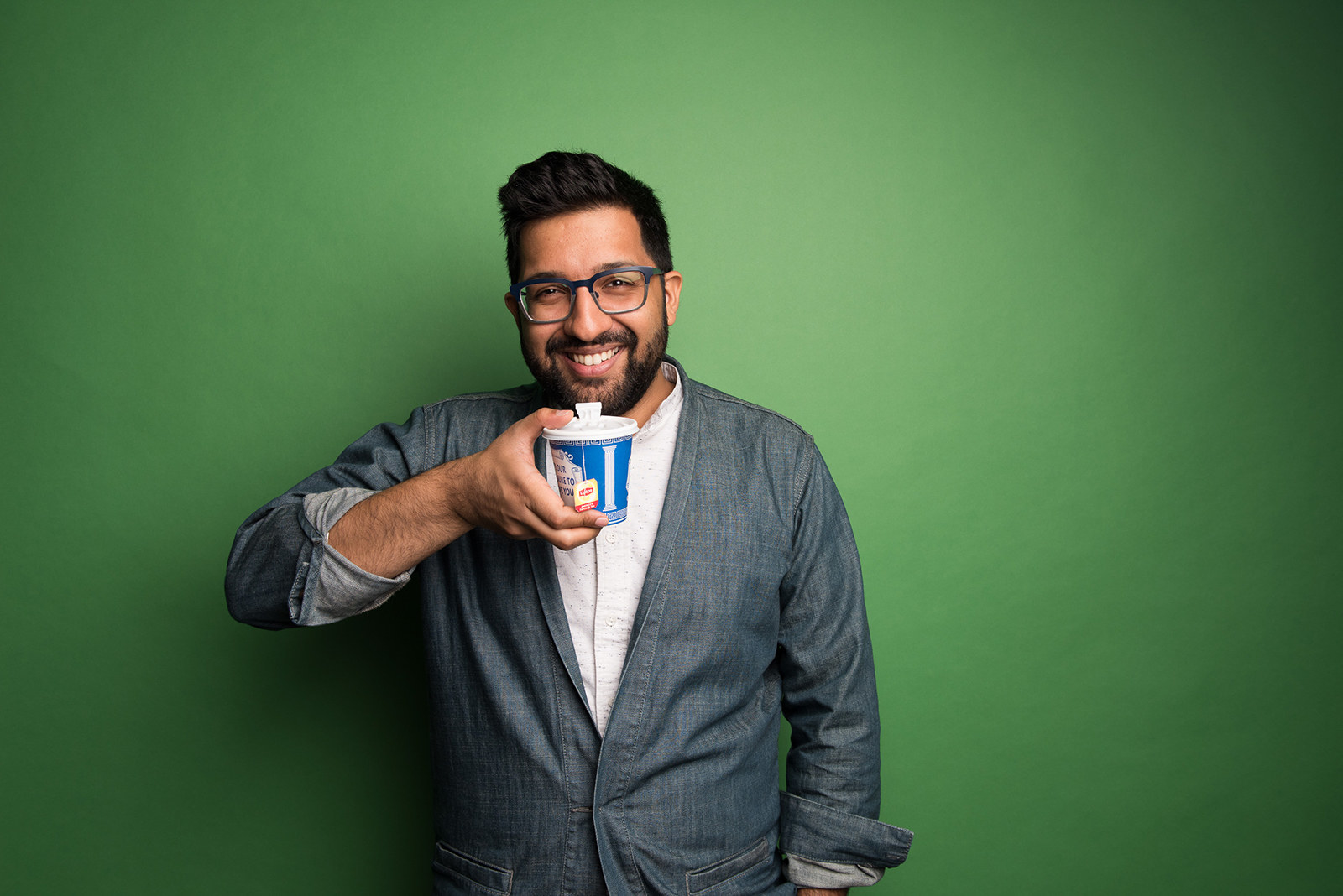 Take a listen to episode 1 here! And be sure to subscribe and rate!
How To Listen:
1. Search for See Something Say Something in your podcast app of choice, like Overcast, Pocket Casts, Stitcher, Acast, Apple's built-in Podcast app, and more.
2. Or, click the above embedded link to stream the show directly from this page.
3. Be sure to subscribe, so you never miss a new episode!
If you like the show, please rate and review it on iTunes. Questions? Comments? Email saysomething@buzzfeed.com.