What is your favourite Thanksgiving dessert?

Via Food Network

Via Duncan Hines

Chocolate Molten Lava Cake

Via Recipe Hubs

Via Global News

Via Pillsbury

Via Wise Geek

Via Simple Recipes

Via Outset Media
We Can Tell Who You Are Based On Your Favourite Thanksgiving Dessert
You are probably the dad who had to pick up the Thanksgiving dessert and got himself a single butter tart for the car ride home to avoid an argument with your spouse. Don't worry; you are the Thanksgiving hero, as you won't let this ruin the rest of your appetite.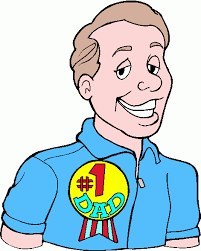 No Barb, the pie was not named after you. However you are probably over the age of 60 if this is your favourite dessert to eat at Thanksgiving.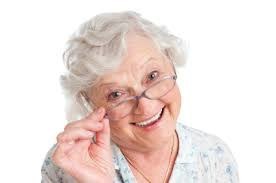 You probably go to Starbucks three times a week, wear tall boots and think of fall as an accessory. PSA: Pumpkin pie tastes better than a pumpkin spiced latte.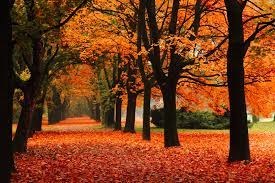 Stop lying to yourself. We know you have an image to uphold for your weekly PTA meetings but no one is going to know how many pieces of pie you ate this weekend.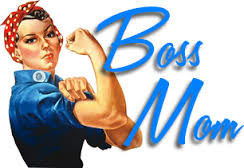 Lets get real. This is not a dessert that would be served at your Thanksgiving. But your probably just hungry right now and wanted one.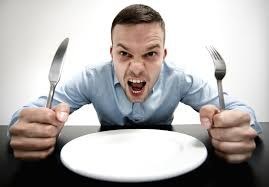 If you chose ice cream you are probably too young to be on this website or are an 18 year old stuck sitting at the kids table.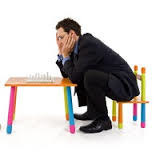 THIS IS HANDS DOWN THE BEST PIE AND YOU ARE AWESOME FOR CHOOSING IT!!!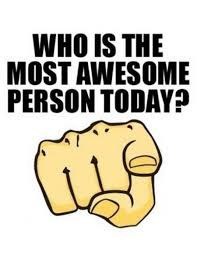 typical. Boring. You probably ate this with ice cream instead of whip cream and took a nap afterwards.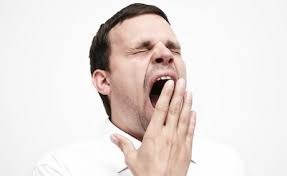 This post was created by a member of BuzzFeed Community, where anyone can post awesome lists and creations.
Learn more
or
post your buzz!