If you could have any superpower, what would it be?

Maddie and Anna cancelling ears

The ability to eat gluten

What's your favorite food?

Favorite drink?

What's your spirit animal?

What can we find you doing at CB?

Yelling in Anna's general direction

Wearing a robe (sometimes with nothing underneath ;)

Singing along to Hamilton

Listening to Freeman talk about the news

Where can we find you if you're not at CB?

It's Danksgiving (a danker form of friendsgiving). What do you contribute?

Mashed potatoes and gravy

I didn't go to Danksgiving

What's your favorite color?

Bad habit?

Being too nice or too mean

Assuming you're great at everything you do

What's your alcohol limit?

1 glass of wine after taking Ativan

6 shots but blacked and puking

What shoes are you usually wearing?

What's your guilty pleasure?

Staying up too late and sleeping in too long

Drunkenly breaking veganism

What would you get for Secret Santa?

Weed, hummus, and crackers

Fuzzy socks and a funny sweater

Special K™ Protein Shakes

You need to do something athletic - what do you do?

You are literally unable to run

Don't sign me up for cardio
Which Casa Bonita Member Are You?
Congrats! You peaked in third grade and will openly admit it. You have the sleep schedule of a pre-pubescent honor roll student and impulsively buy strange foods.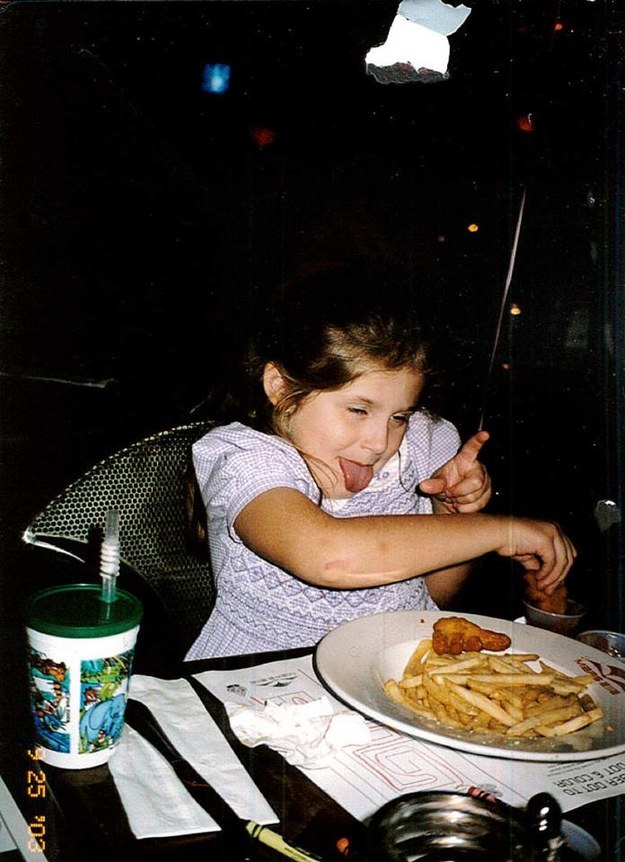 Congrats! You got Maddie! You're loud, farty, and fun. You're competitive and can find anyone on the internet (especially attractive athletes).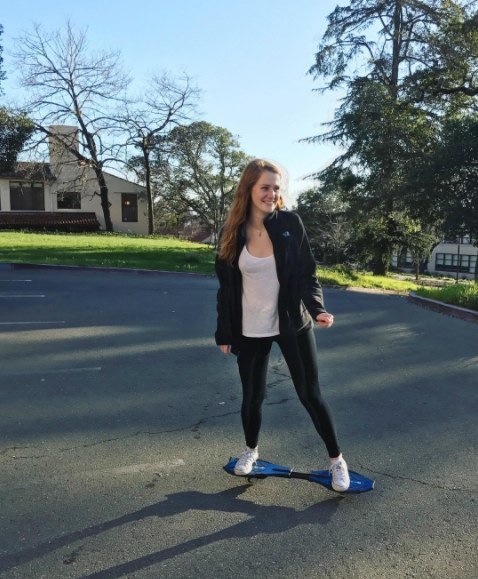 Hey hey lucky you, you got Mayra. Sugar and spice and everything nice.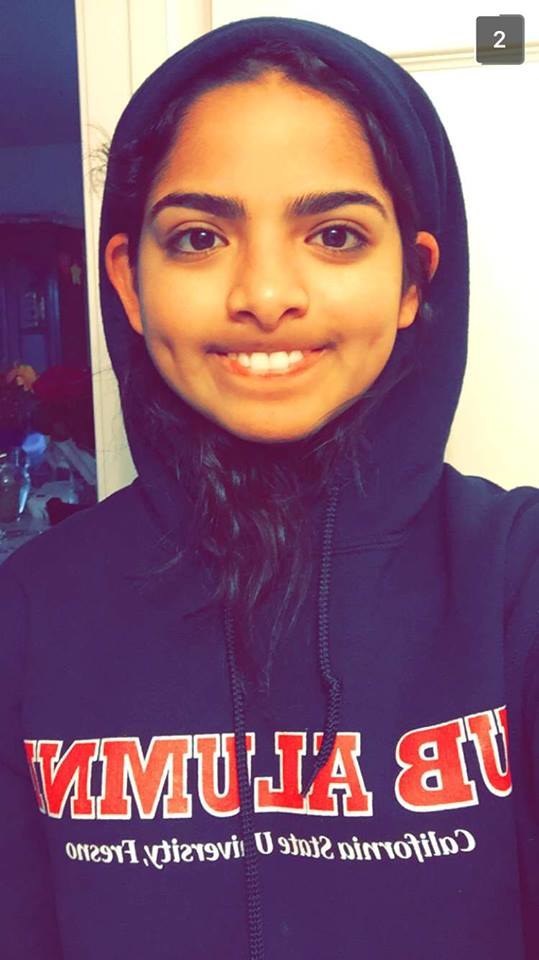 Congratulations -- you're almost as cool as Megan... wanna be.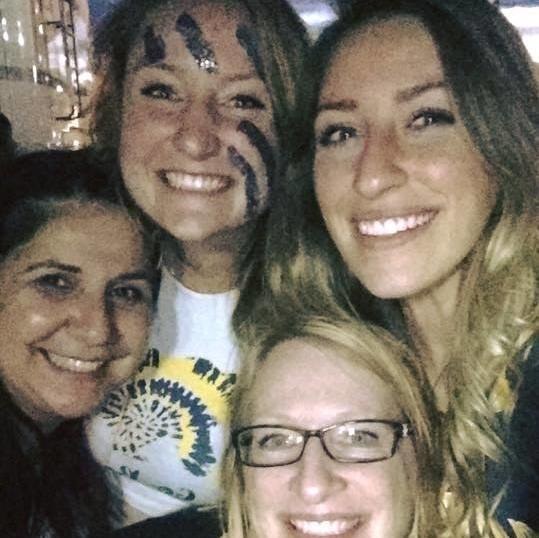 Key takeaways: you're not into labels or pseudopsychology.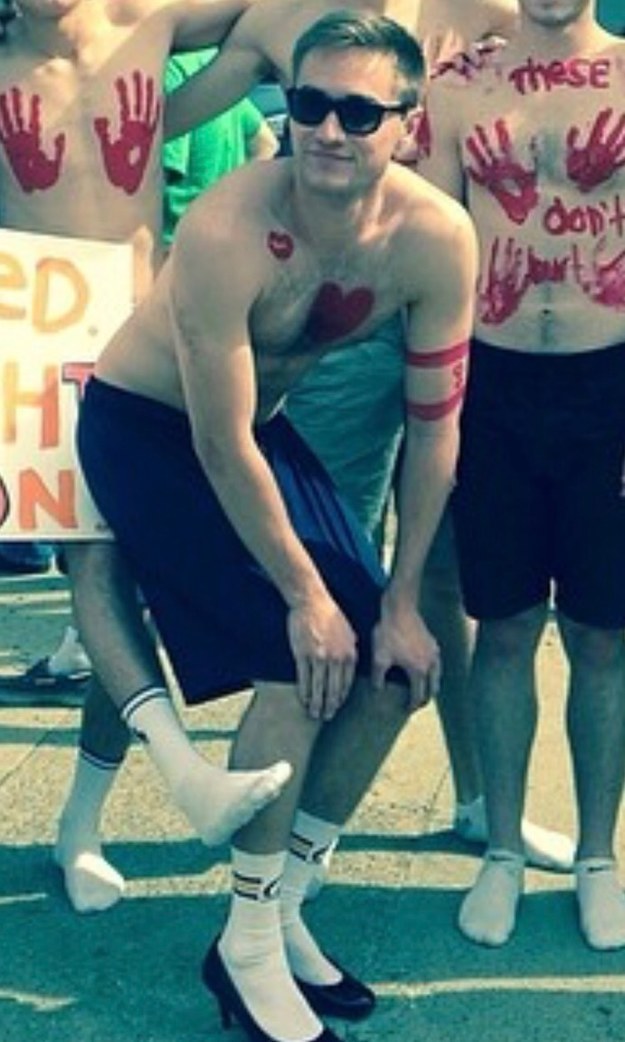 Just like Garrett, you think you're the greatest person in the world, and you probably are. You never learned how to laugh or cry -- you just make car engine noises to express emotion. It's actually pretty sad.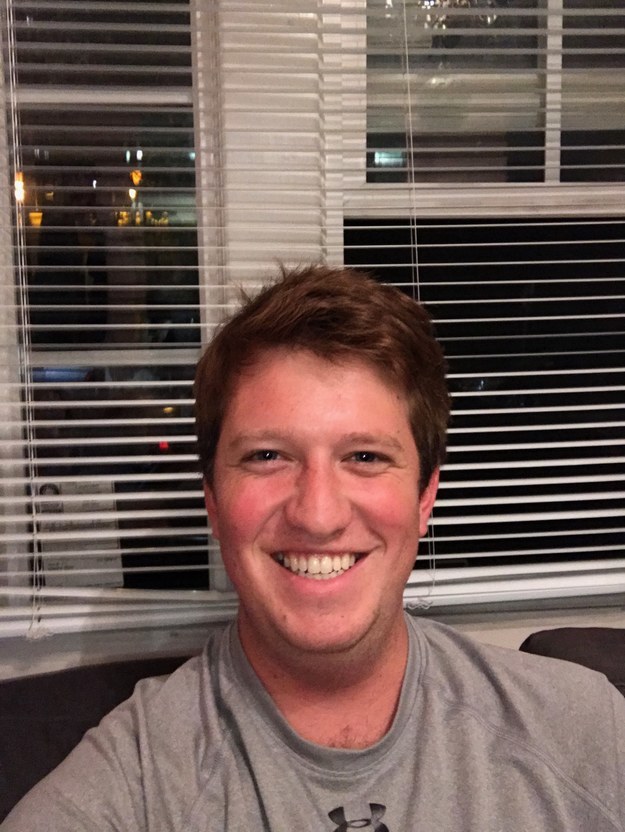 Congrats you are the closest to CB member Alexis! You're always down for a good night in with best friends and wine. Comfort over style always aka sweatpants for the win. For further info look up the INTJ Meyer-Briggs Personality Type Indicator.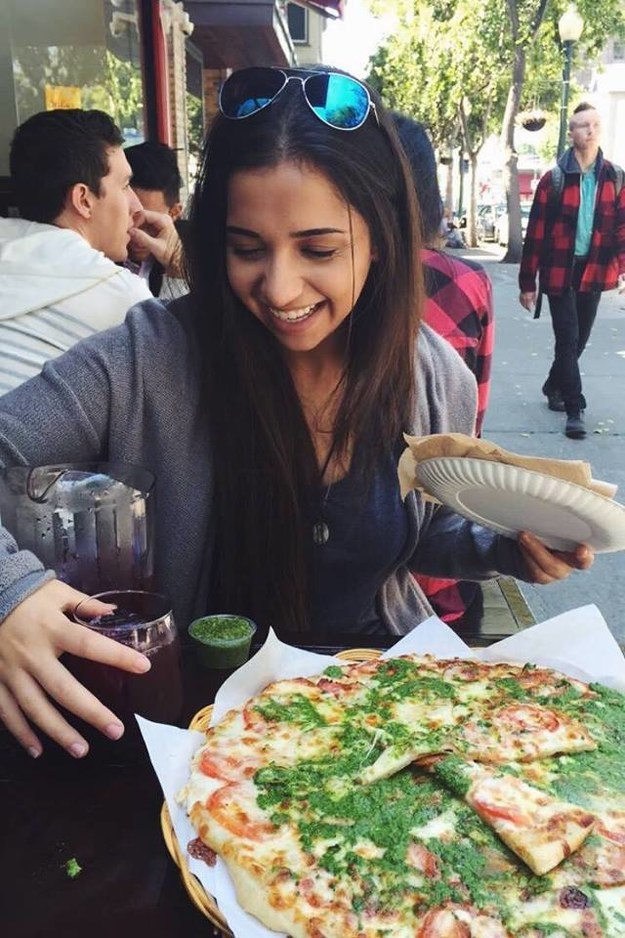 Congratulations. You have matched with Freeman. You have the second biggest tits in the house. You maintain that you can out-drink all your friends despite extensive evidence to the contrary. You are eager to graduate so you can get started on your inevitable wealth accumulation -- as soon as you find a job.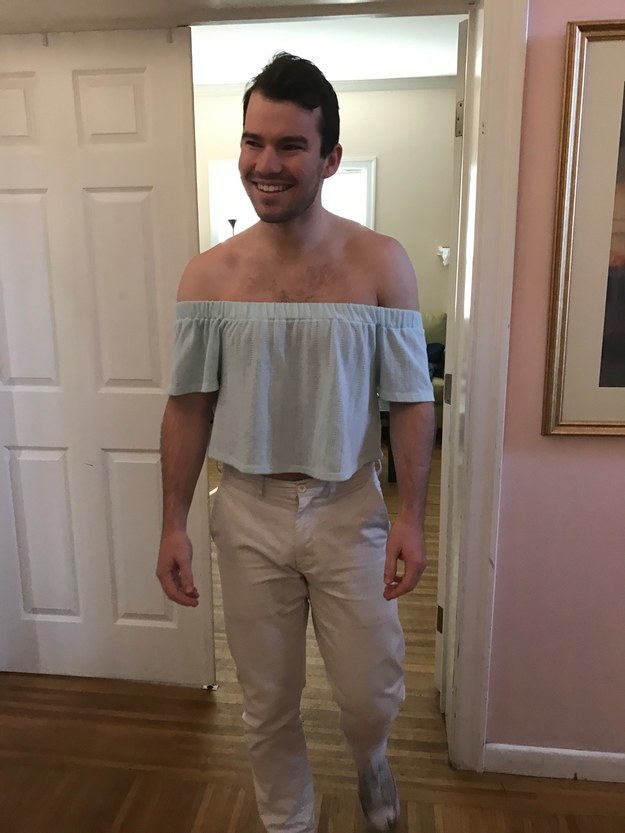 Currently living it up in Australia, it's unclear whether you actually belong in CB or not.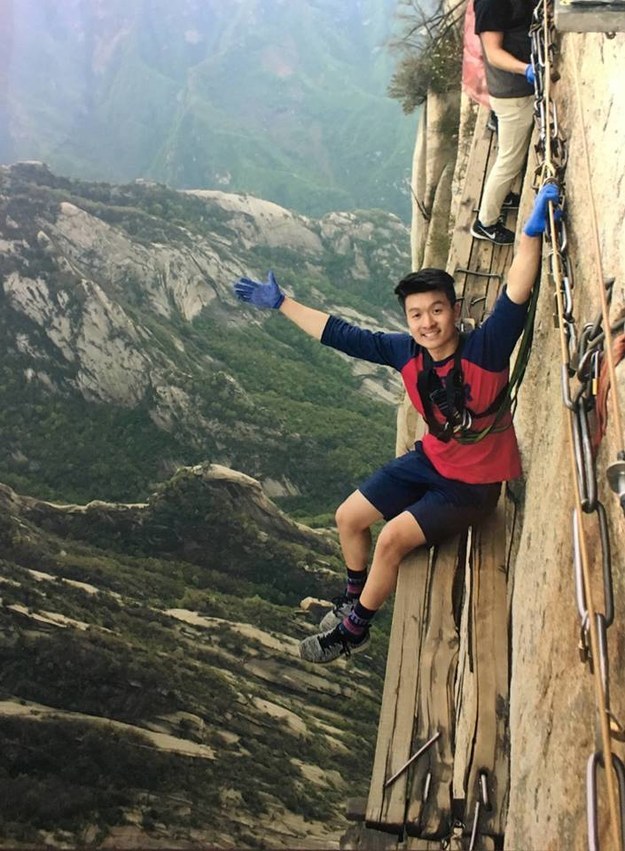 Congrats!!!! You're almost as cool as CB member Sophie. (She's a pretty chill girl so you should take this as a complement.) Sophie is a second year Environmental Sciences major who's life goal is to save the earth and pet as many dogs as possible in the process. Sophie enjoys doing lots of fun things besides school work (despite that it takes a majority of her time away from fun things, but hey learning is fun). She enjoys swimming, hammocking, cheffing, ranting about food waste and making mediocre life decisions. Please feel humbled that this very accurate and precise quiz has matched you to CB member Sophie.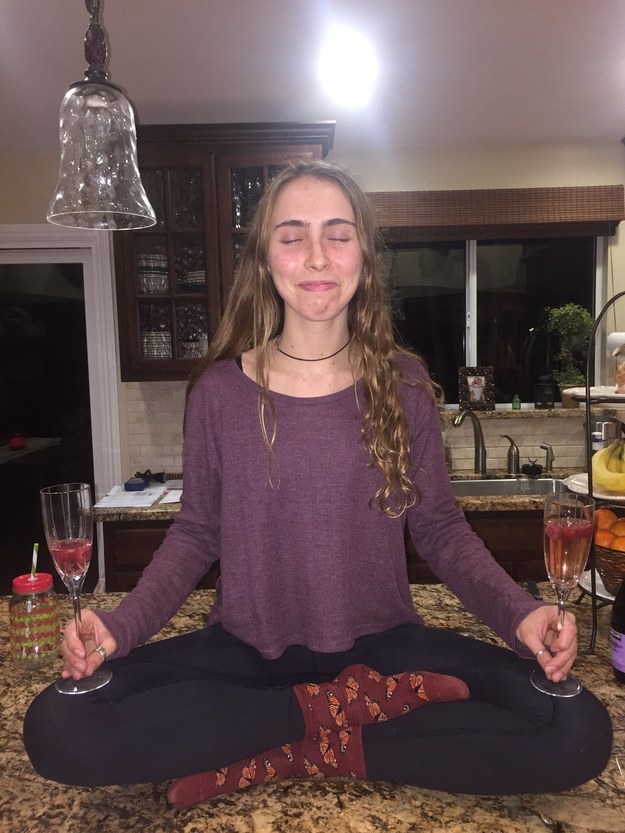 Surprise muthatrucka, you got Iris!! Congrats, you're officially a bad betch who is horrible at confrontation and focusing. Your talents include: trying to be right all the time (and failing), eating half your weight in chips and losing things. Keep shining your light homie, love you <3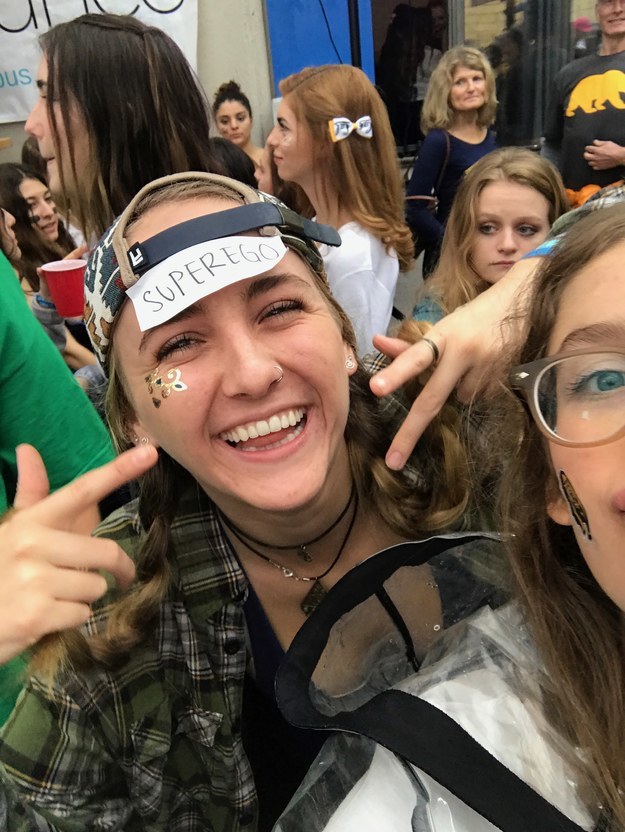 Nice choices! You may not have all of your fingers, but at least there's love in your heart. Lil Yachty. Pot. Visiting new places, making friends. How's it going? Outstanding. Been raining lately. Shouldn't later in the year, though. Go bears. Rush CB. Look at my dab.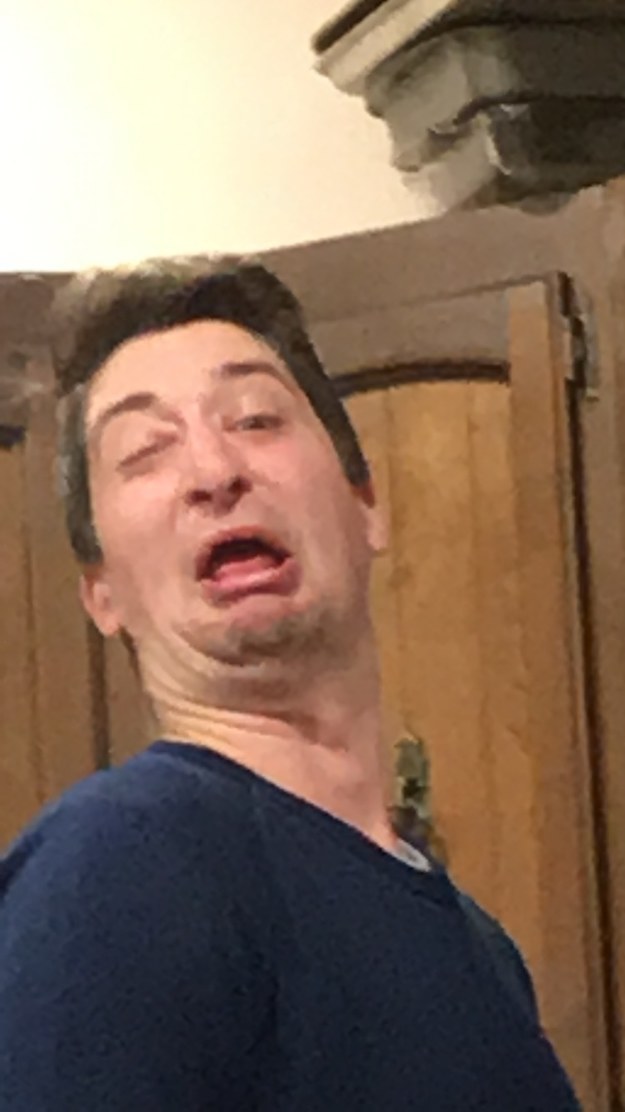 You'd prefer not to answer.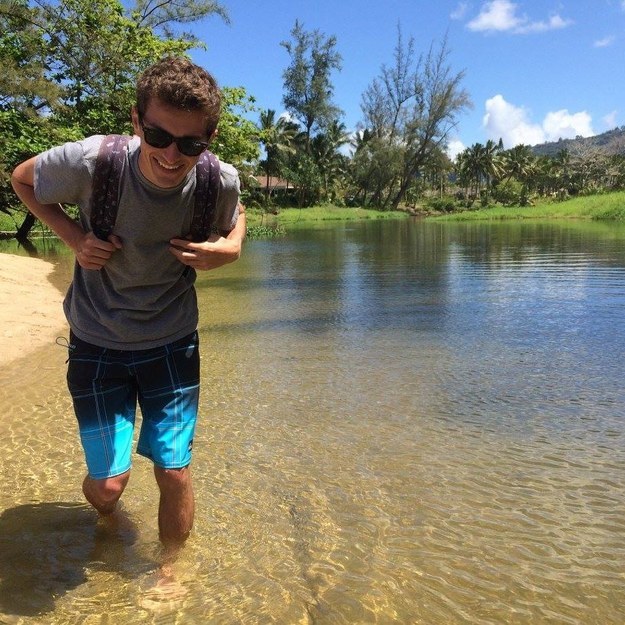 This post was created by a member of BuzzFeed Community, where anyone can post awesome lists and creations.
Learn more
or
post your buzz!