Durante la cadena nacional realizada ayer, Cristina Fernández de Kirchner se dirigió al pueblo argentino públicamente en silla de ruedas porque tiene un pie fracturado.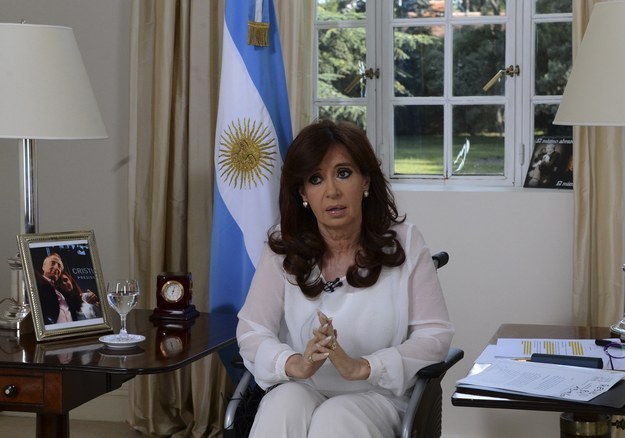 Enseguida los usuarios en Twitter comenzaron a burlarse de la sillas de ruedas de Fernández con diversos memes. Y, en muchos casos, utilizaban el hashtag #CadenaNacional: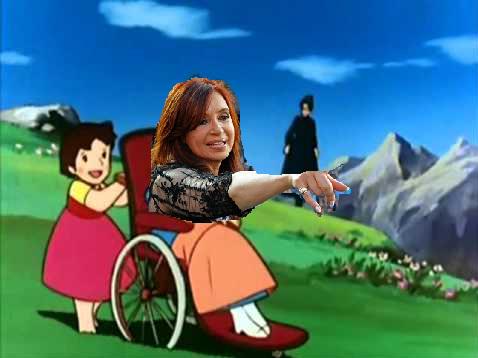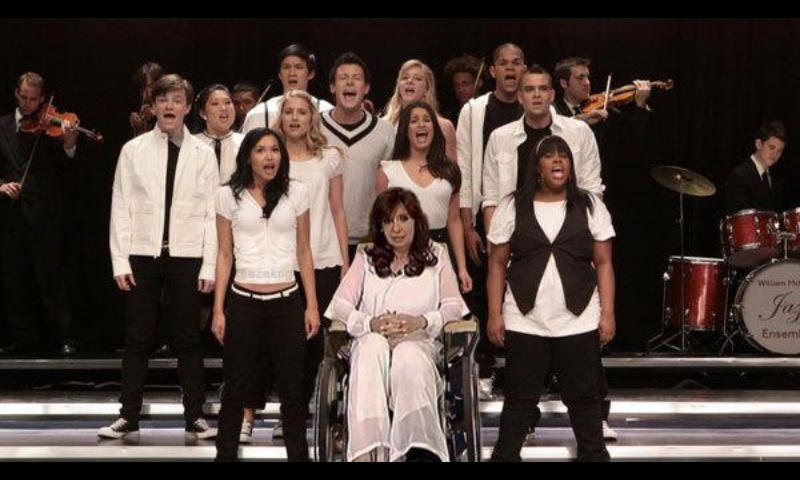 Muchos también opinaron que ella se merecía un premio por su gran actuación: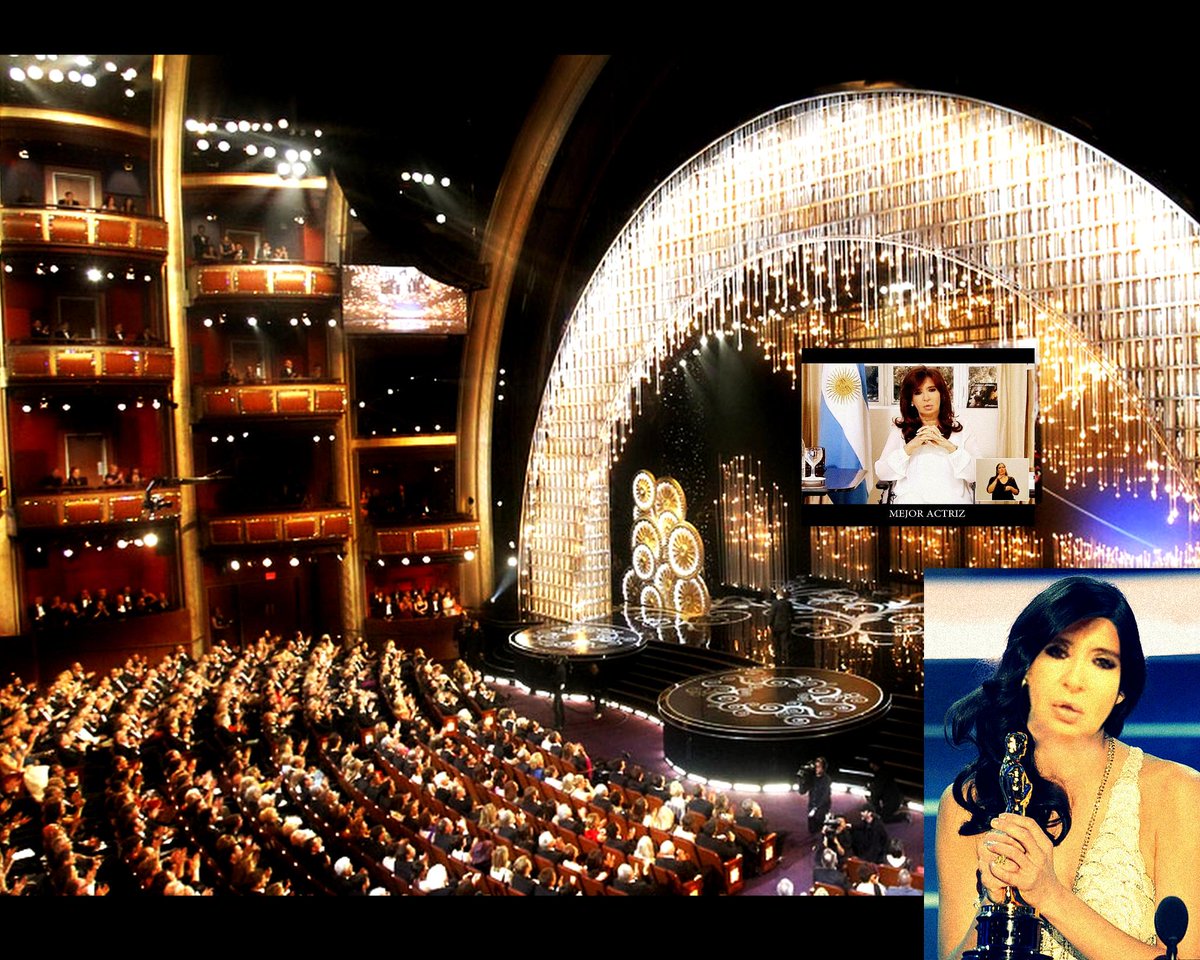 Y cuando la mandataria explicó que presentará un proyecto de ley para la creación de un nuevo organismo, la Agencia Federal de Inteligencia, provocó más reacciones de burla.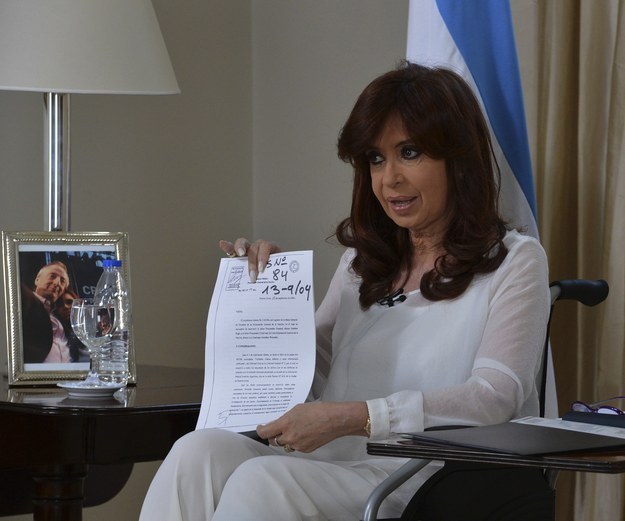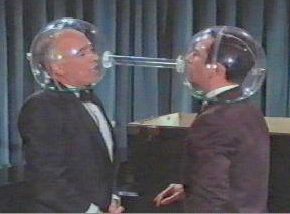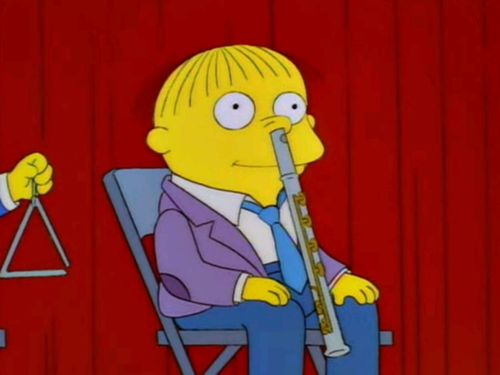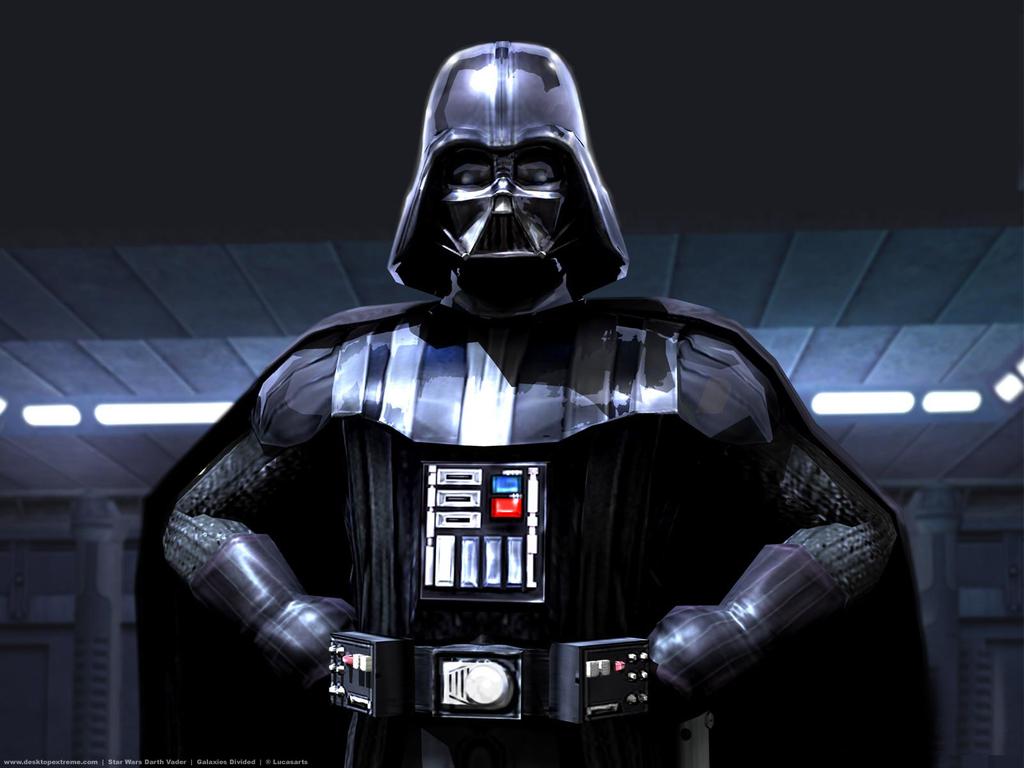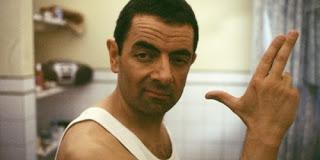 Looks like there are no comments yet.
Be the first to comment!