Billy Harley encontró esta asombrosa imagen del famoso extraterrestre en la isla de Skye, Escocia.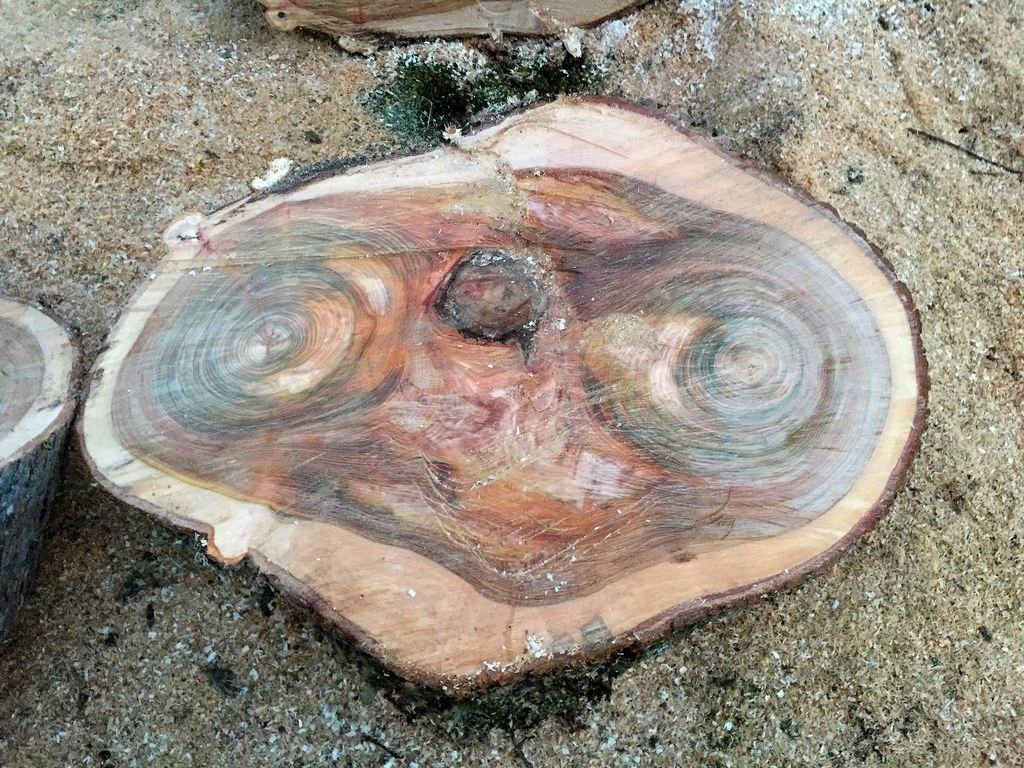 El hombre, que es dueño del Hotel Uig, dijo que el hallazgo ocurrió mientras cortaba leña para calentar el lugar.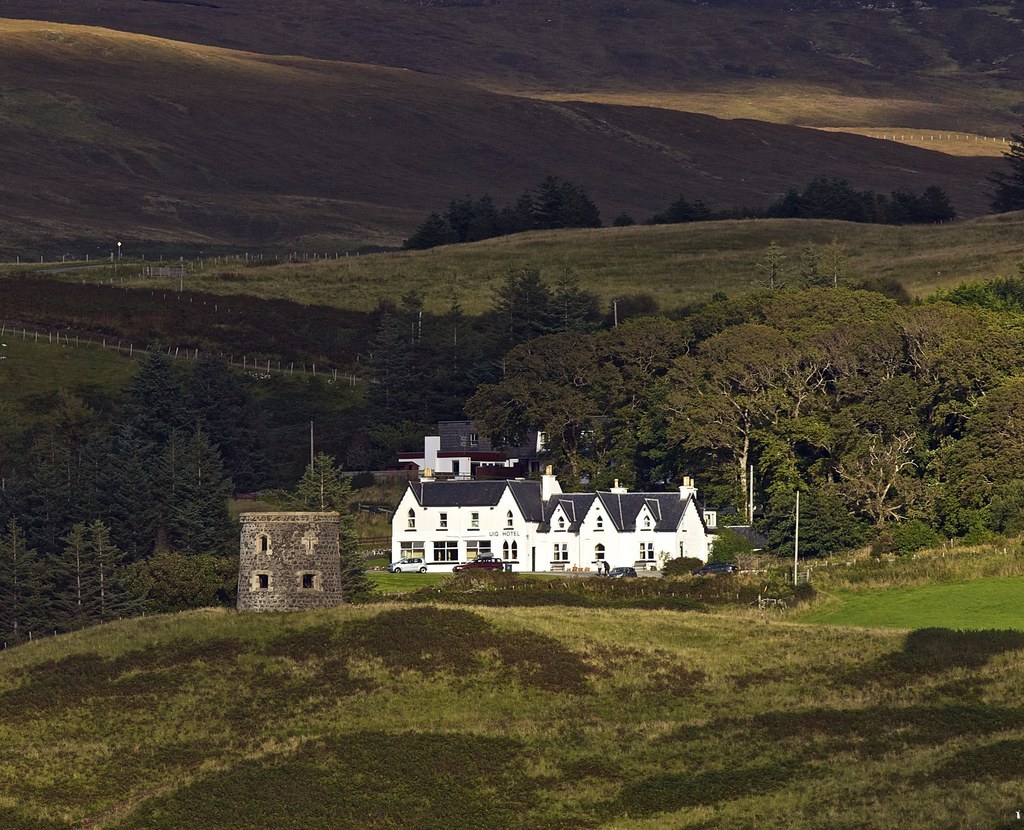 "Puse la motosierra en un tronco y allí estaba E.T. mirándome. Llamé a casa y mi mujer trajo una cámara para sacar algunas fotos", dijo Harley.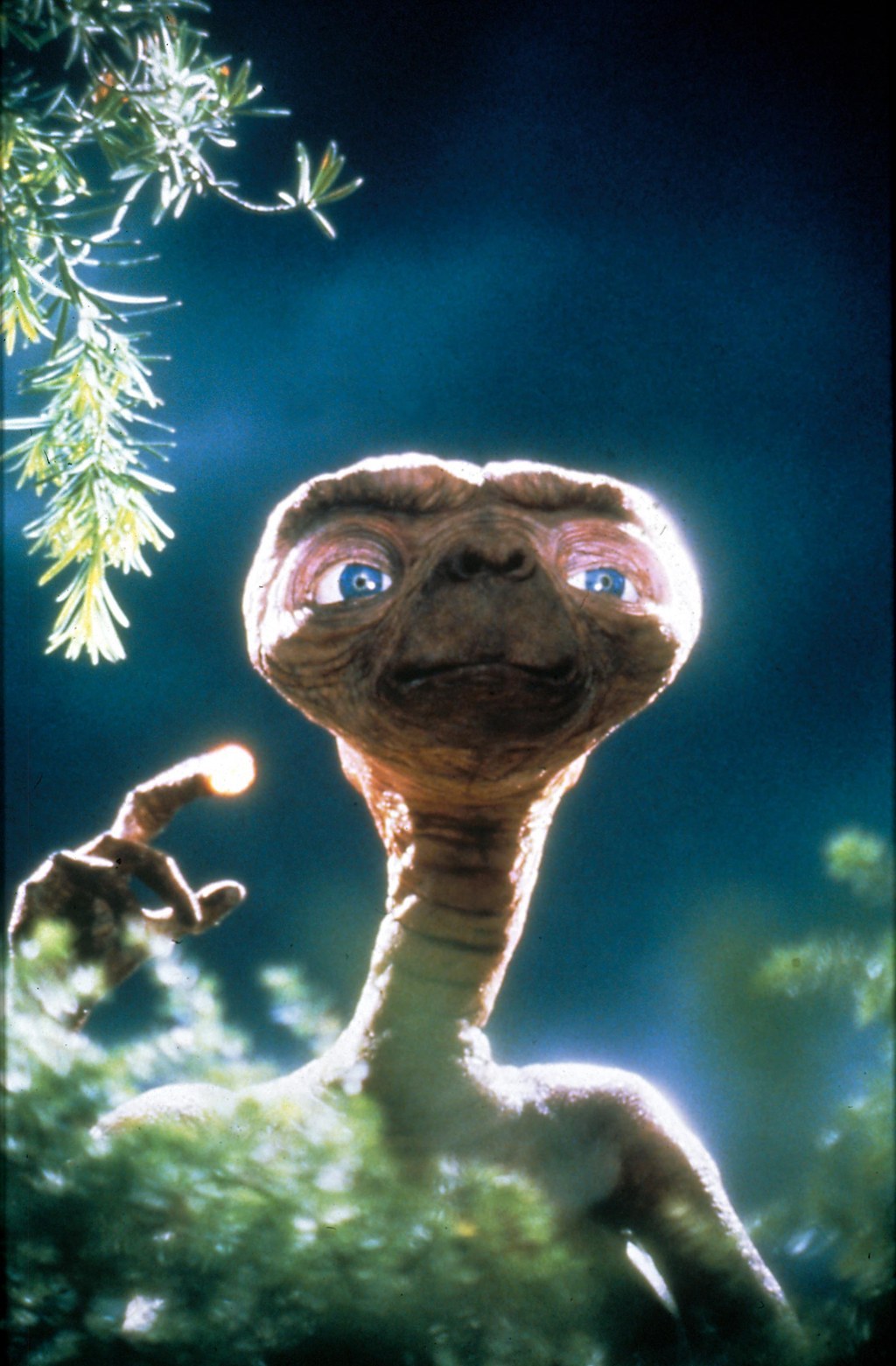 "No estamos muy seguros de qué hacer ahora. Podríamos convertir a E.T. en una mesa de café o una tabla de bar", agregó el hombre.
Los Harley hasta piensan ponerle el nombre del alienígena a una de las habitaciones del complejo. Y tienen la esperanza de que este suceso atraerá más turistas a la isla.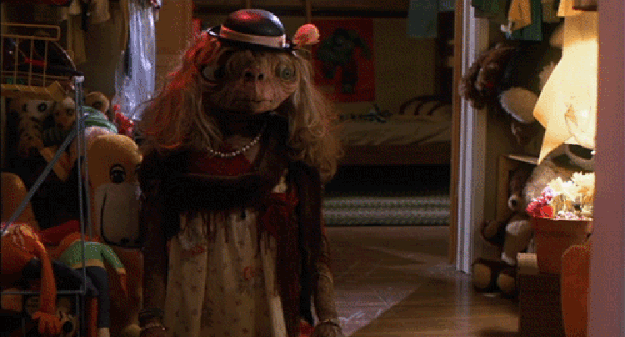 Looks like there are no comments yet.
Be the first to comment!