9.
And all those moments that made you realise that some selfies just aren't worth the trouble.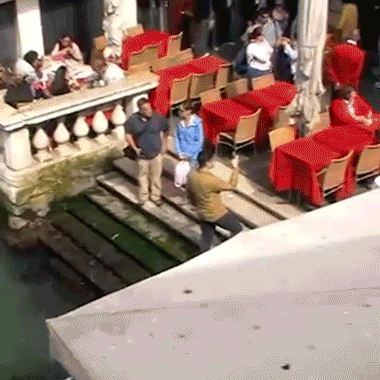 Did we miss any? When has a selfie almost ruined your vacation?
Focus more on the experience and less on your phone by booking your next vacation on the agoda app in under one minute.