Like it or not, love (and a little bit of sun) is set to stay in London's air for the next week or so. Valentine's day dominates menus and event listings, but don't be fooled by the seemingly monotonous red-hued relentlessness; galleries, bars, and restaurants are really pushing the swan-shaped pedal boat out this year, and anti-Valentine's day events abound.
So whether you're happily beau'd up or keen to avoid the lovelorn masses, we've got your back with 13 of the best things to do in London around Valentine's Day!
3.
After a classic, failsafe Valentine's meal out? Look no further than Quaglinos.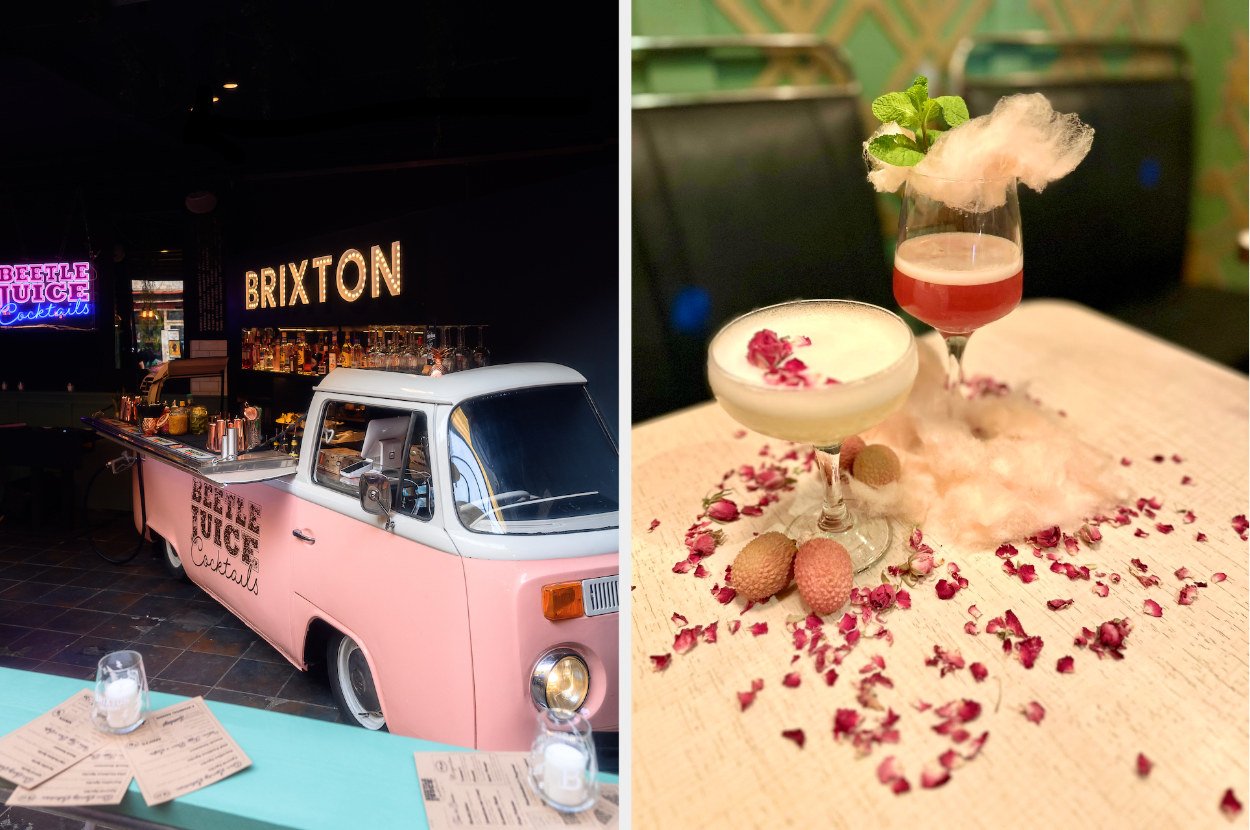 5.
After something special for the coffee fan in your life, or on more of a Palentine's roll this year? You can get your caffeine-craving claws on a limited-edition, hand-drawn Starbucks cup this weekend.
6.
When J-Lo sang "Love Don't Cost a Thing", I'm *pretty* sure she was referring to Hampstead Heath's endlessly romantic pergola.
8.
Romeo and Juliet's romance has nothing on the perfect, timeless pairing of fish and chips, so what better way to celebrate your union than by grabbing a seafood afternoon tea from 1AA Michelin rosette-owning Mayfair Chippy?
10.
Why settle for a single bouquet when Kew Garden's visual feast of an orchid festival is so stunning?
11.
The Vaults' subterranean festival of all-new work is still running strong – I can't think of a better resource for live entertainment-loving couples.