Summer people, your time has come! I can officially no longer remember the last time I faced horizontal sleet, it feels like London's pubs are constantly overflowing, and yes, I have just faced my first sunburn of the year.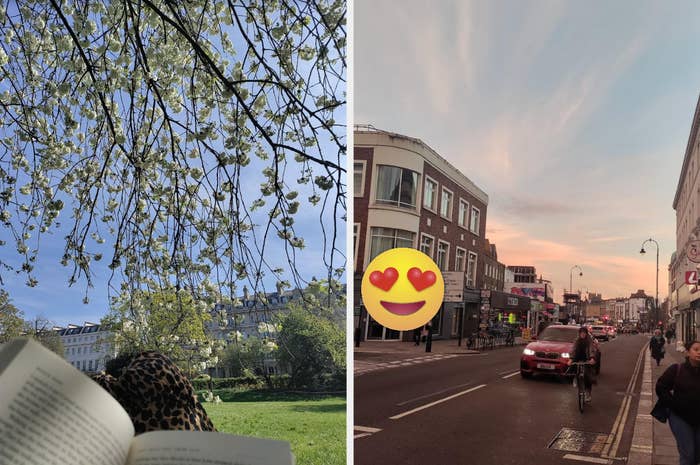 So it's no wonder the city is brimming with activity! With everything from the Mighty Hoopla festival to a rum-based immersive experience running this weekend, we thought we'd share ten of the best ways to spend your sunny days:
1.
Bacardi will offer immersive flavour rooms to help you experience their new Caribbean rum flavour (don't mind if I do).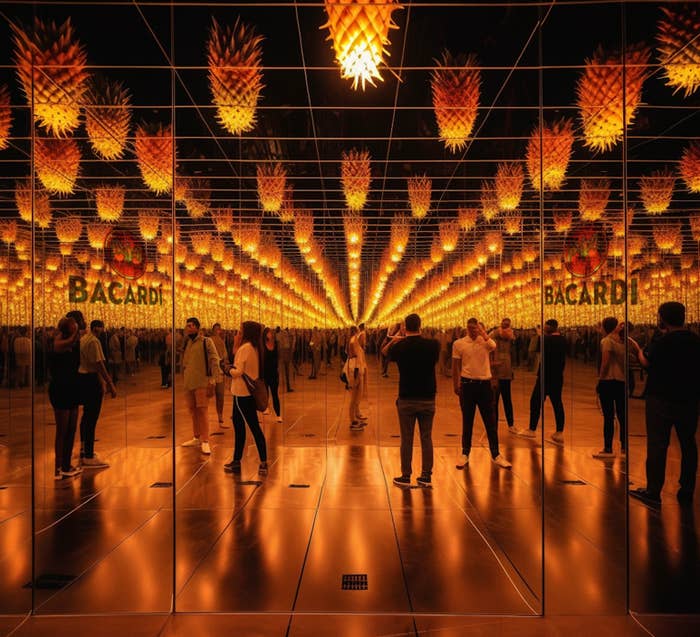 2.
Had to Cavo in Tottenham Court Road for the most stunning views (and equally gorgeous food) around.