If you haven't heard of Mindful Chef yet, they're an online, UK-based company that specialises in healthy and delicious recipe boxes. They deliver pre-measured ingredients and recipe cards straight to your door, and they can boast being Britain's highest-rated recipe box! Looking at some of their menus, I can see why.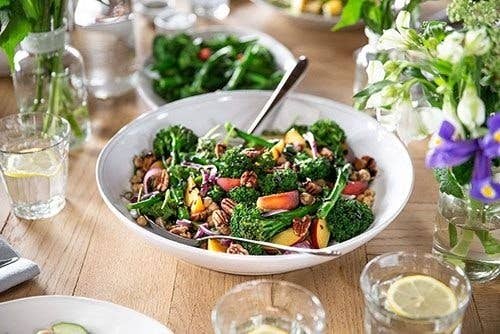 The ingredients are all high-quality, with everything from grass-fed beef to free-range chicken and UK-landed fish.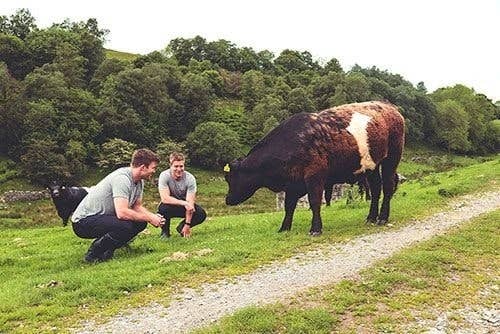 You don't have to sign up for a contract or commitment either– you can cancel any time you like without incurring any fees! (But with incredible recipes for all kinds of diets, including gluten-free, vegan, and vegetarian, it's hard to see why you'd want to TBH).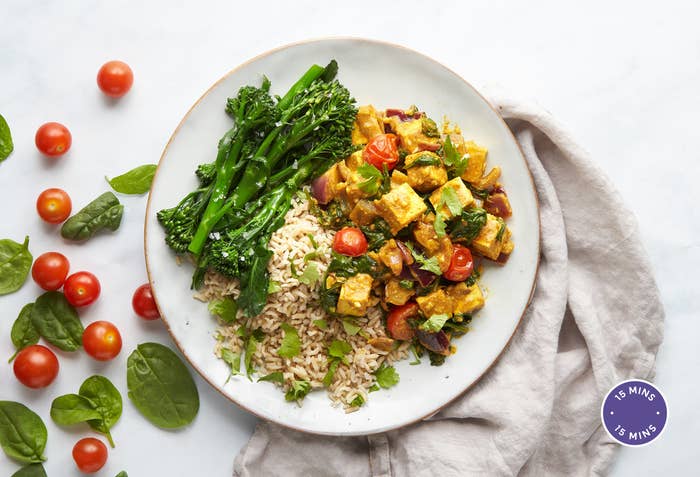 Once you've sorted that out, you can pick two to five recipes to fill the ingredient box with! Options include everything from this five spice pork with Chinese-style rice...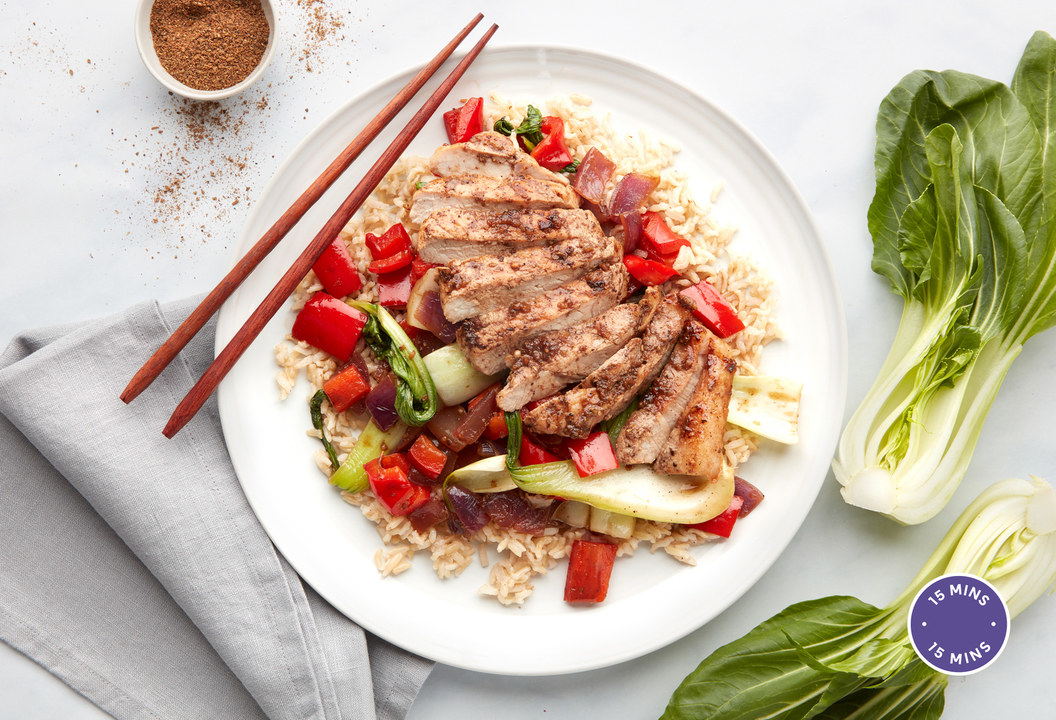 ...to this stunning Mexican meatball dish that's perfect for families.
Your first two boxes come with £10.00 off their usual price, too! The discount should apply automatically if you're a first-time buyer, but in case it doesn't, you can try entering the code BUZZ10X2 at checkout to make double sure.
All of the ingredients will arrive to you fresh, and what's more, the packaging is completely recyclable – Mindful Chef will reuse any packaging you have if you want to give it back to them.
And as if all that wasn't enough, each meal you order will help to support their buy-one-feed-two policy which helps to feed children living in poverty. It works because whenever you order a meal, the company donates another meal to kids in need!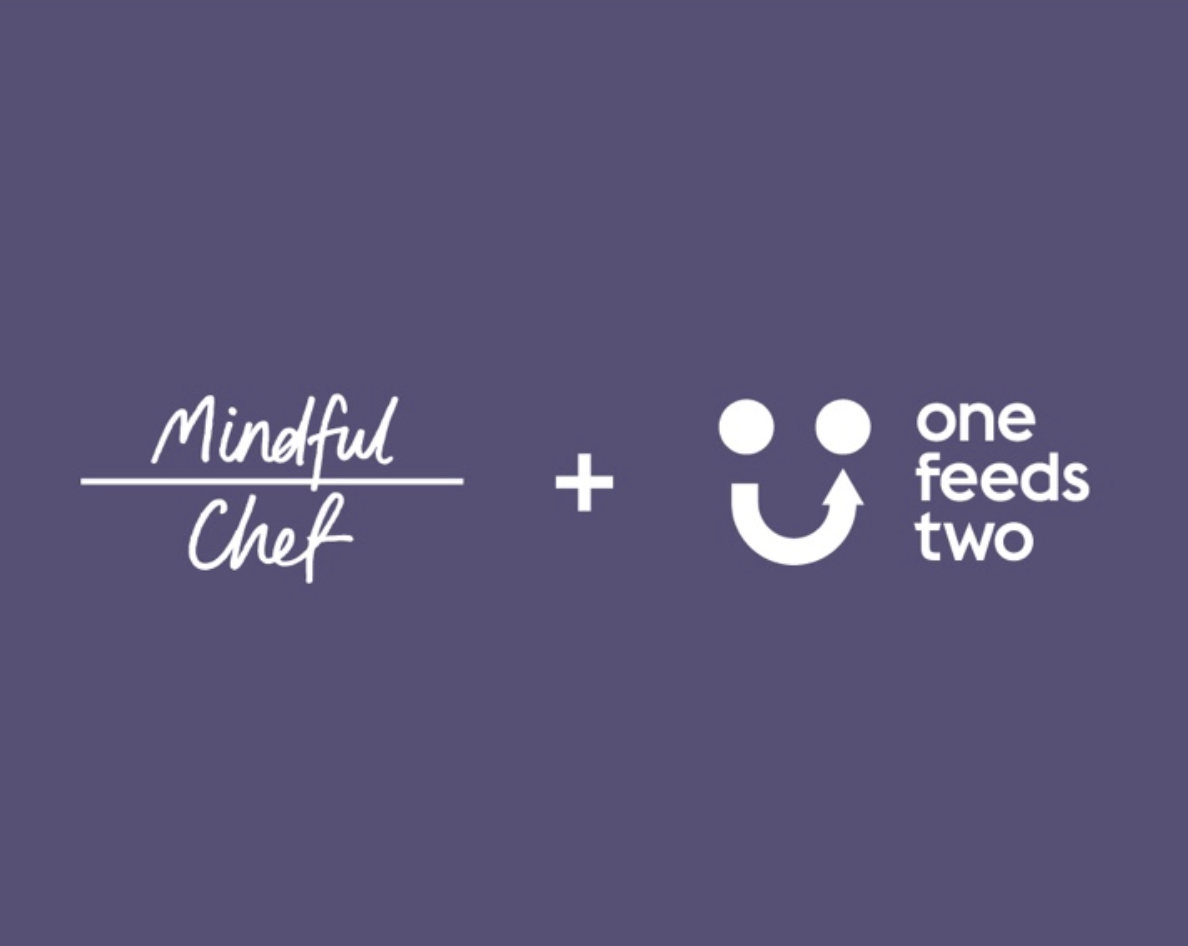 So, to recap: you can choose high-quality ingredients that suit your specific dietary requirements, and they'll arrive fresh and pre-measured straight to your door. You'll reduce your waste, get to try out new recipes, AND help a good cause (all while solving your "I've run out of meal ideas" problem) for a discount right now!