We hope you love the products we recommend! Just so you know, BuzzFeed may collect a share of sales or other compensation from the links on this page. Oh, and FYI — prices are accurate and items in stock as of time of publication.
1.
This kettle descaler will remove the limescale from your cuppa in ten minutes|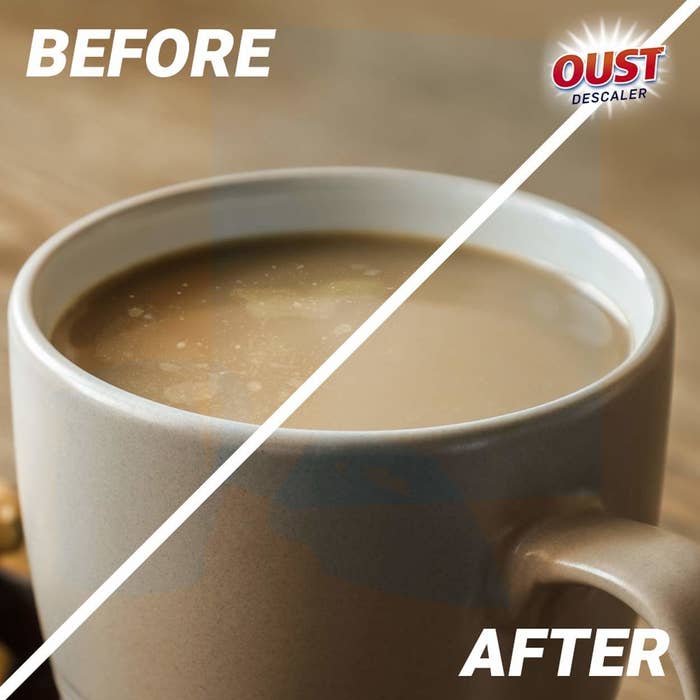 2.
This toilet cleaner is really strong – it'll cut through built-up limescale and grime!
3.
This magnetic anti-limescale ball works equally well in your dishwasher AND your washing machine, and it can last for up to five years!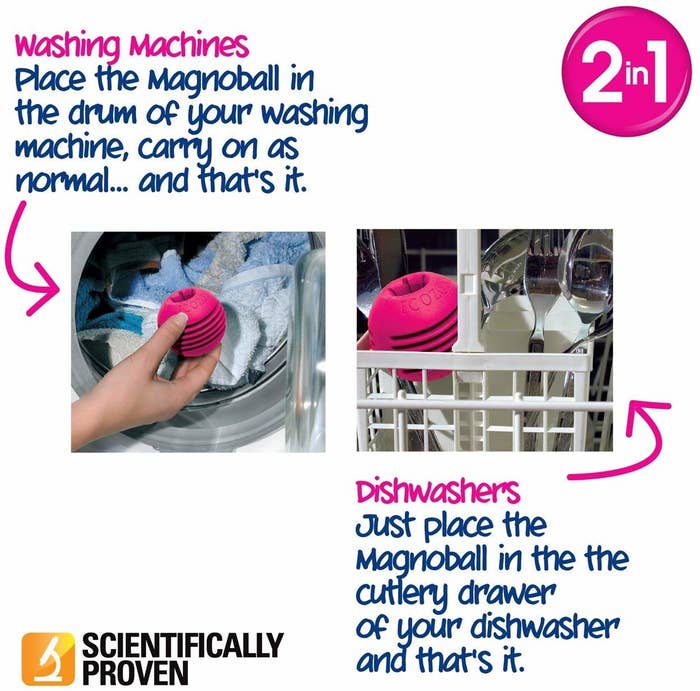 5.
Product buildup in your hair is much more likely to happen if you've got hard water. This scalp massager will help to get your scalp truly clean!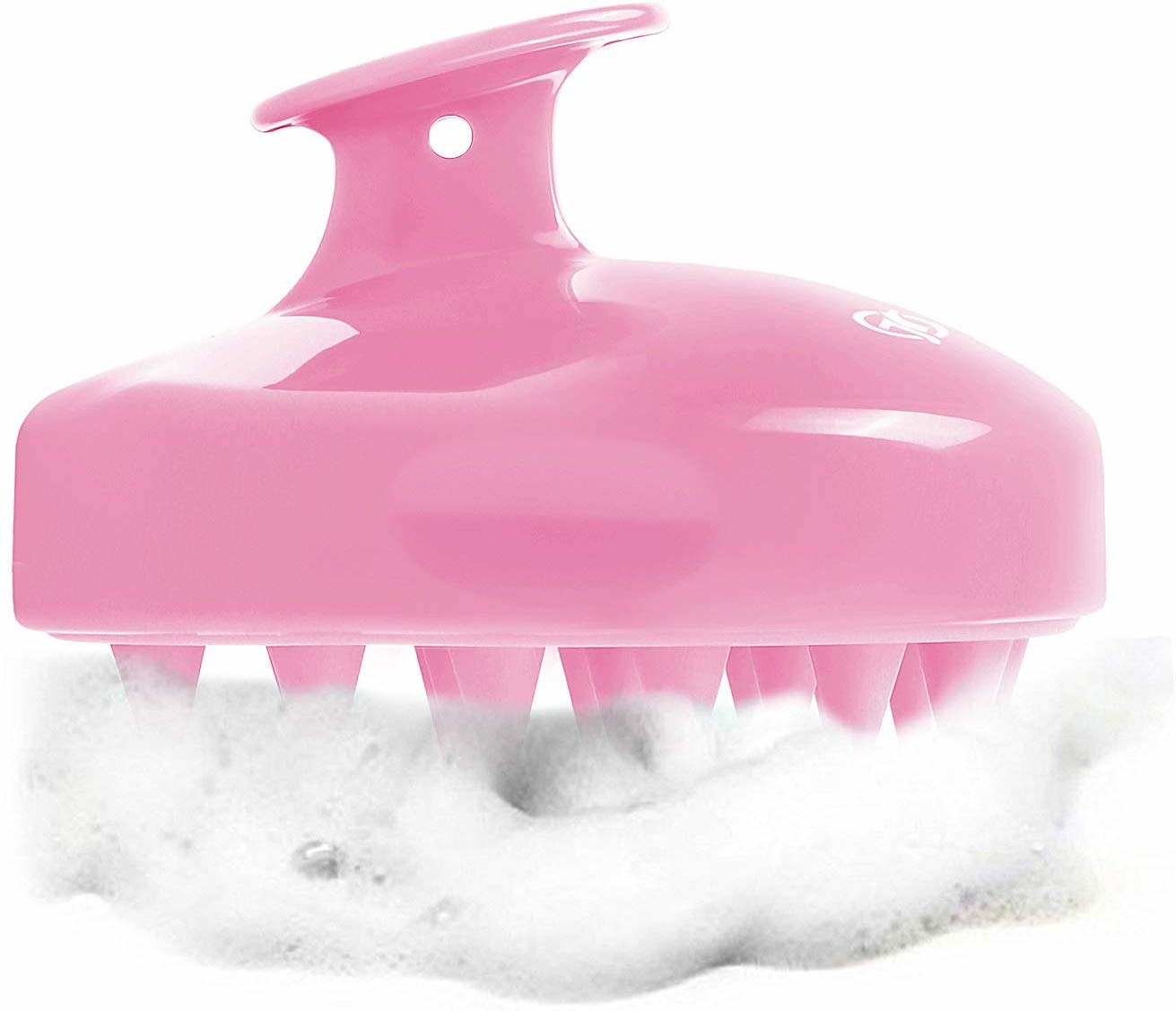 6.
This highly-rated jug will filter your drinking water.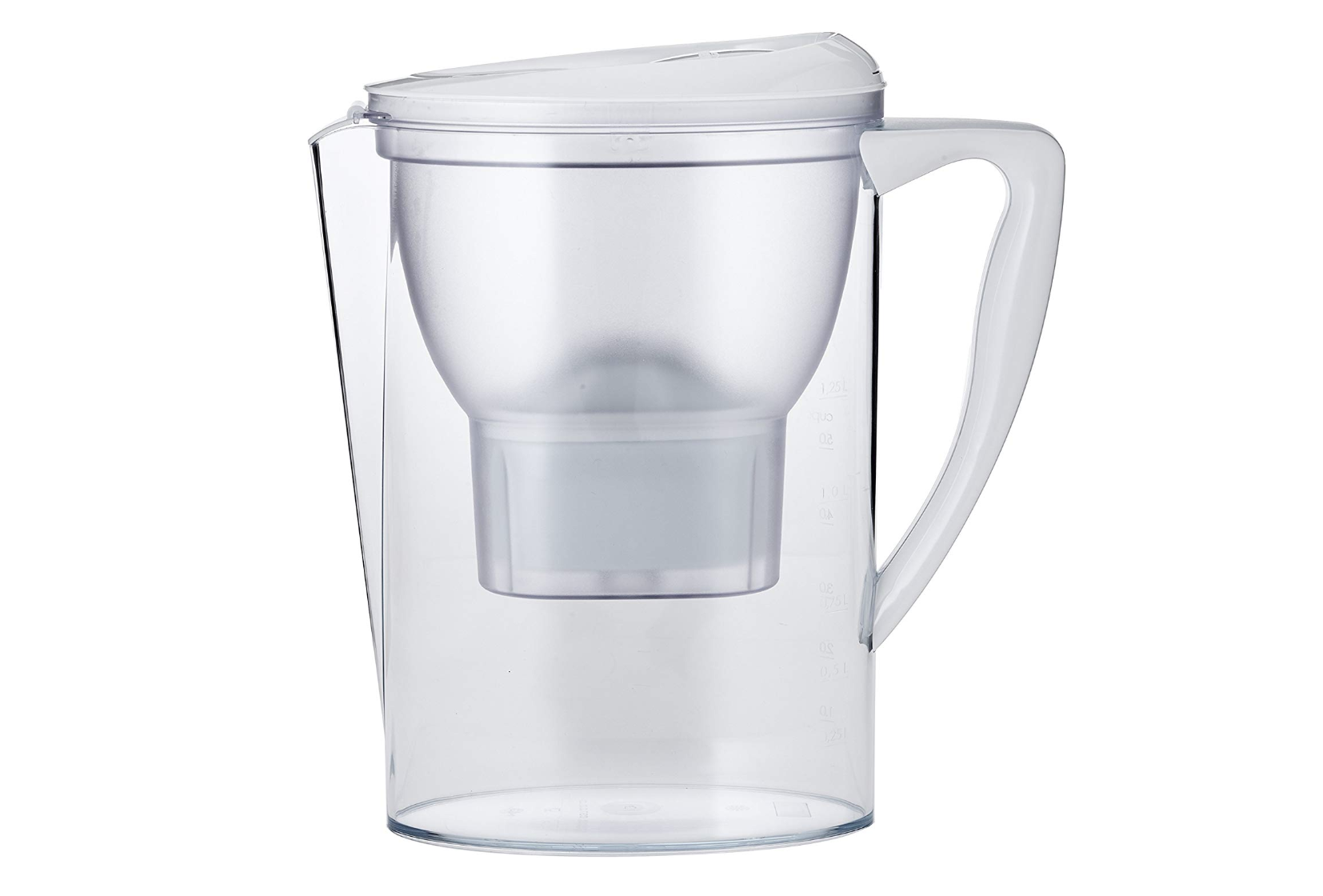 7.
Hard water can strip the moisture from your skin. Hyaluronic acid is a really great product to try if your skin's dry!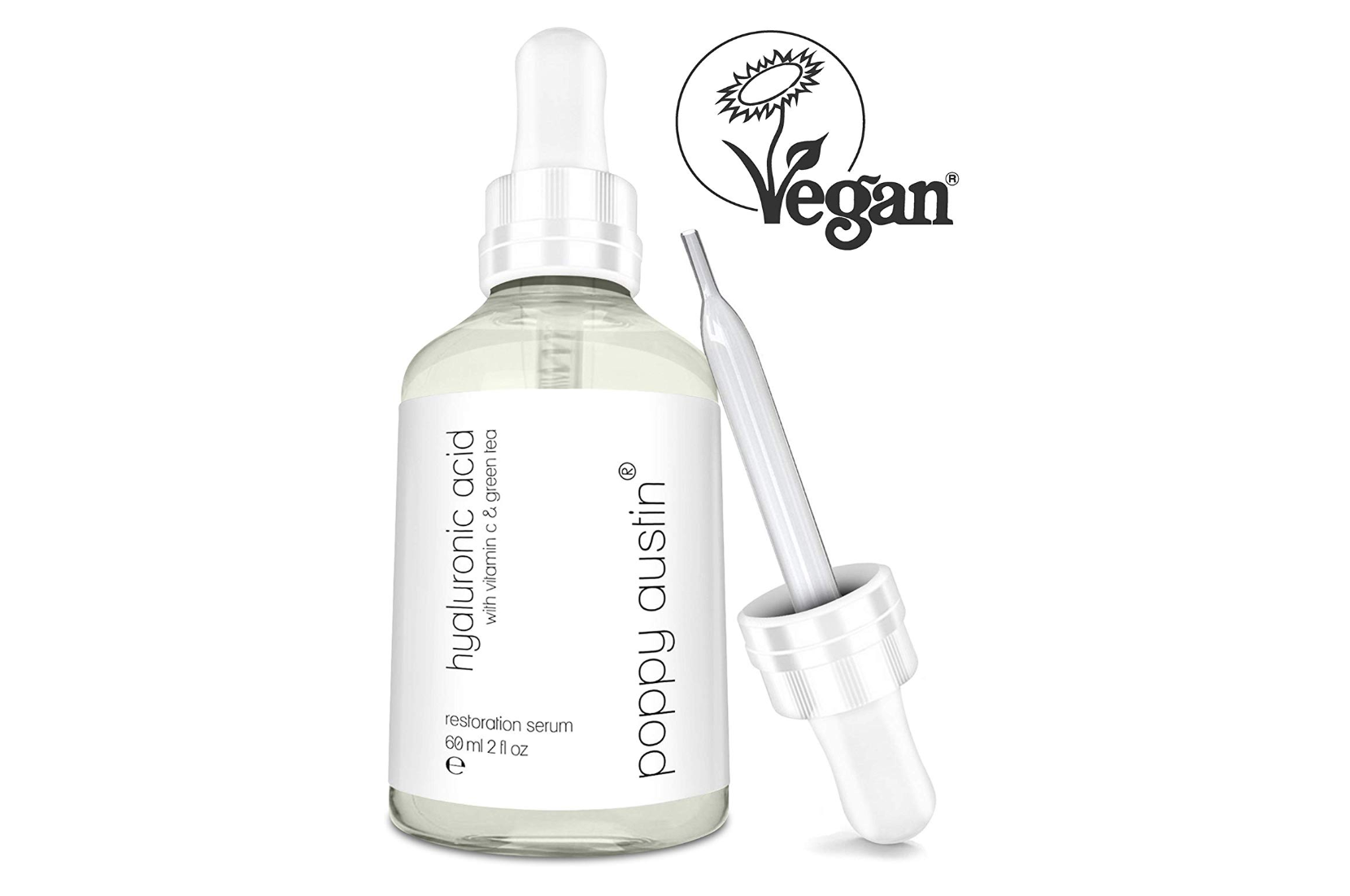 8.
Hard water can dry your hair out, too! If you're worried your locks are a bit dry, it might be worth your while to check out this hydrating mask.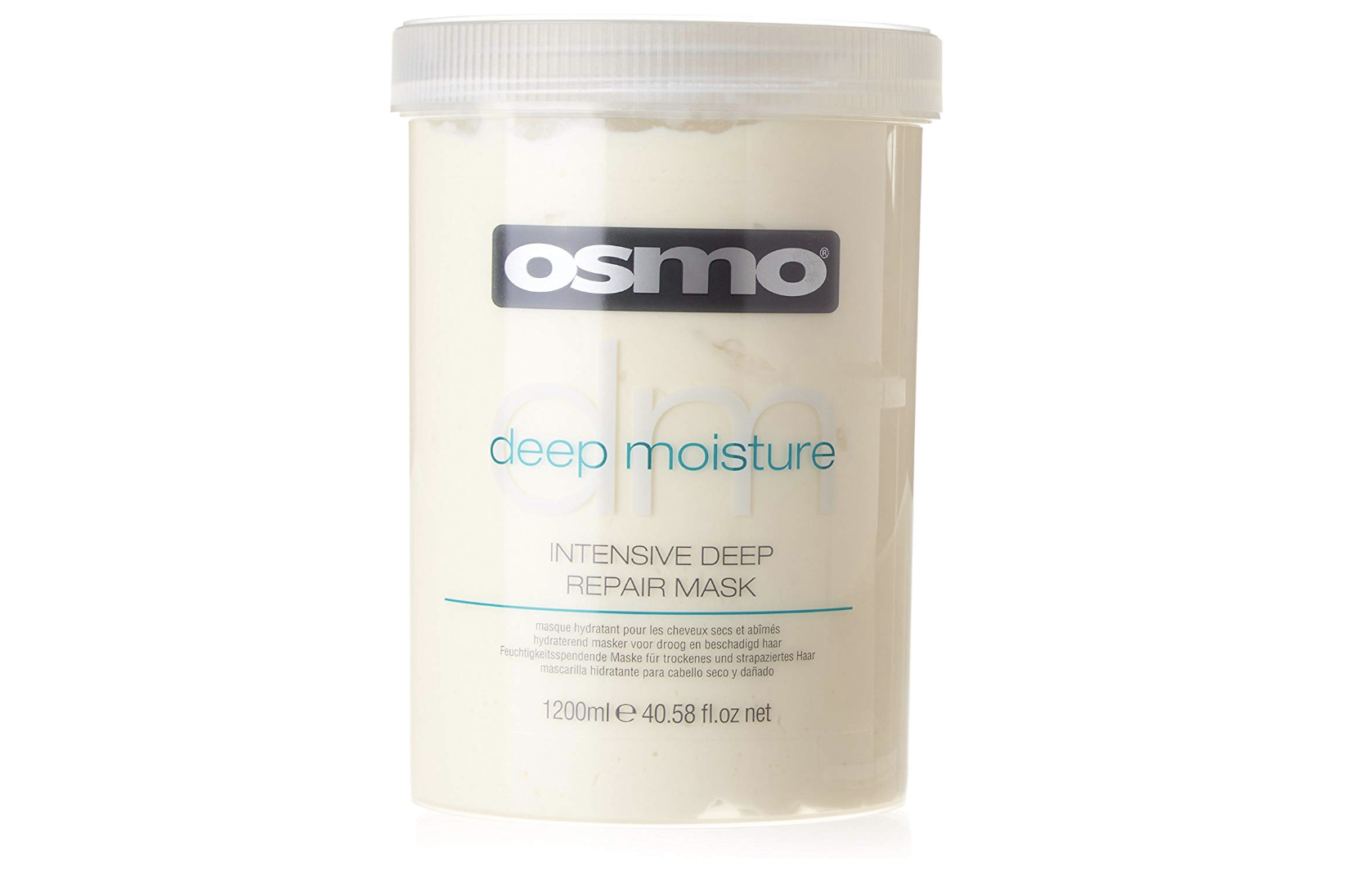 9.
The beads in this ionic shower head will remove the limescale in your water while you're washing.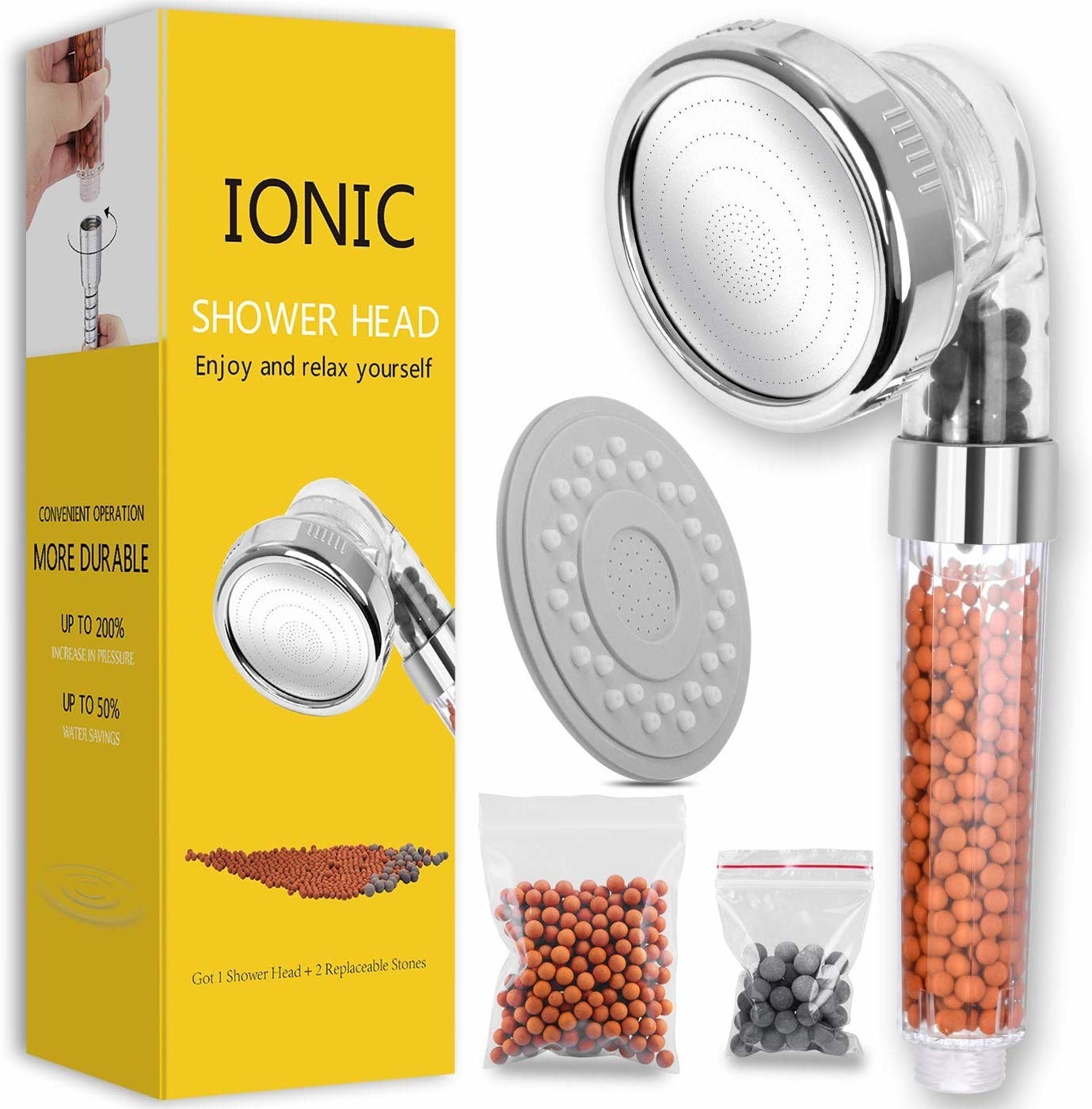 10.
If your stains are really stubborn, these scrubbing brushes that attach to a drill could really help you out.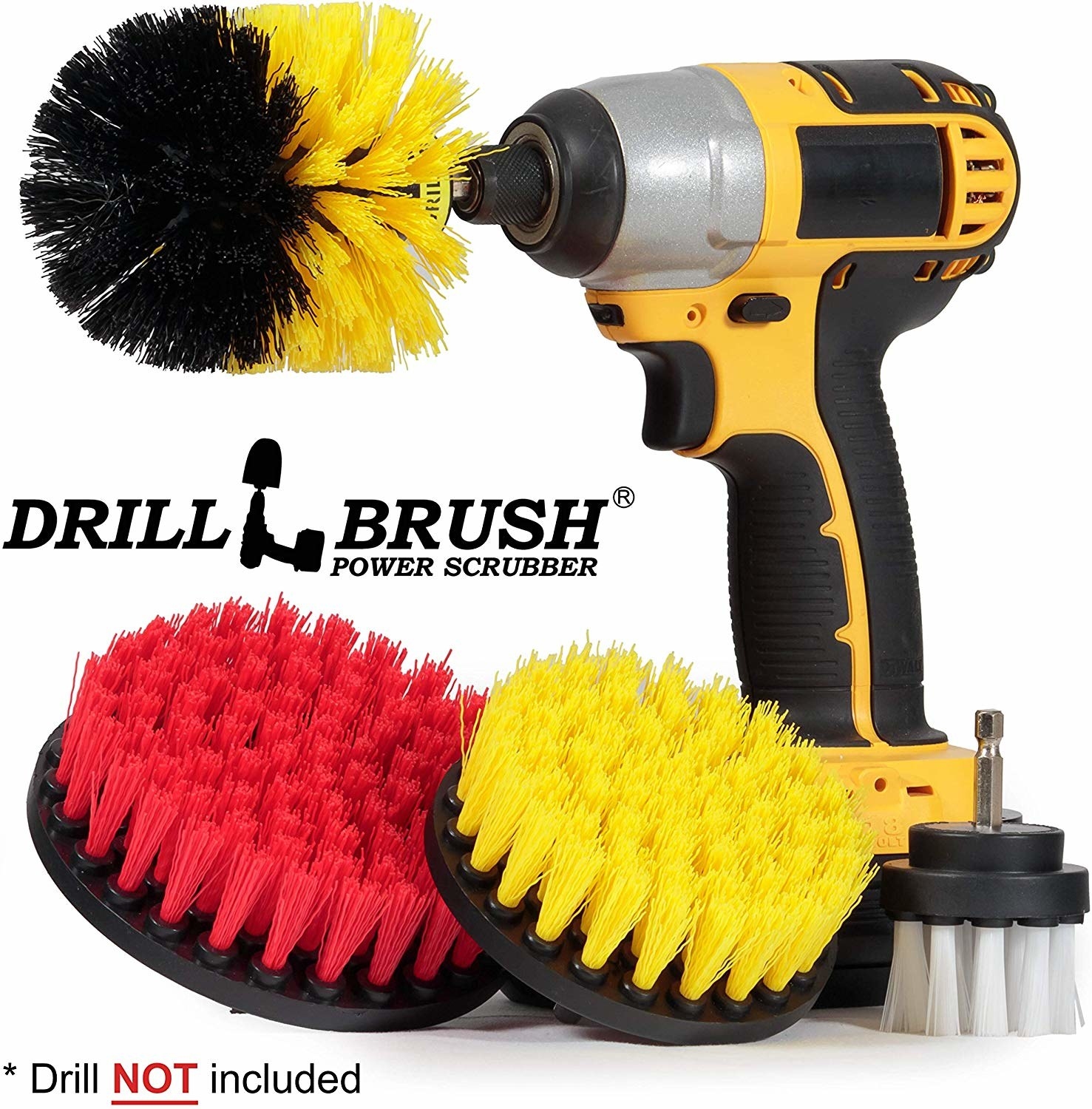 11.
If the buildup in your dishwasher and washing machine is particularly bad, this machine descaler might help.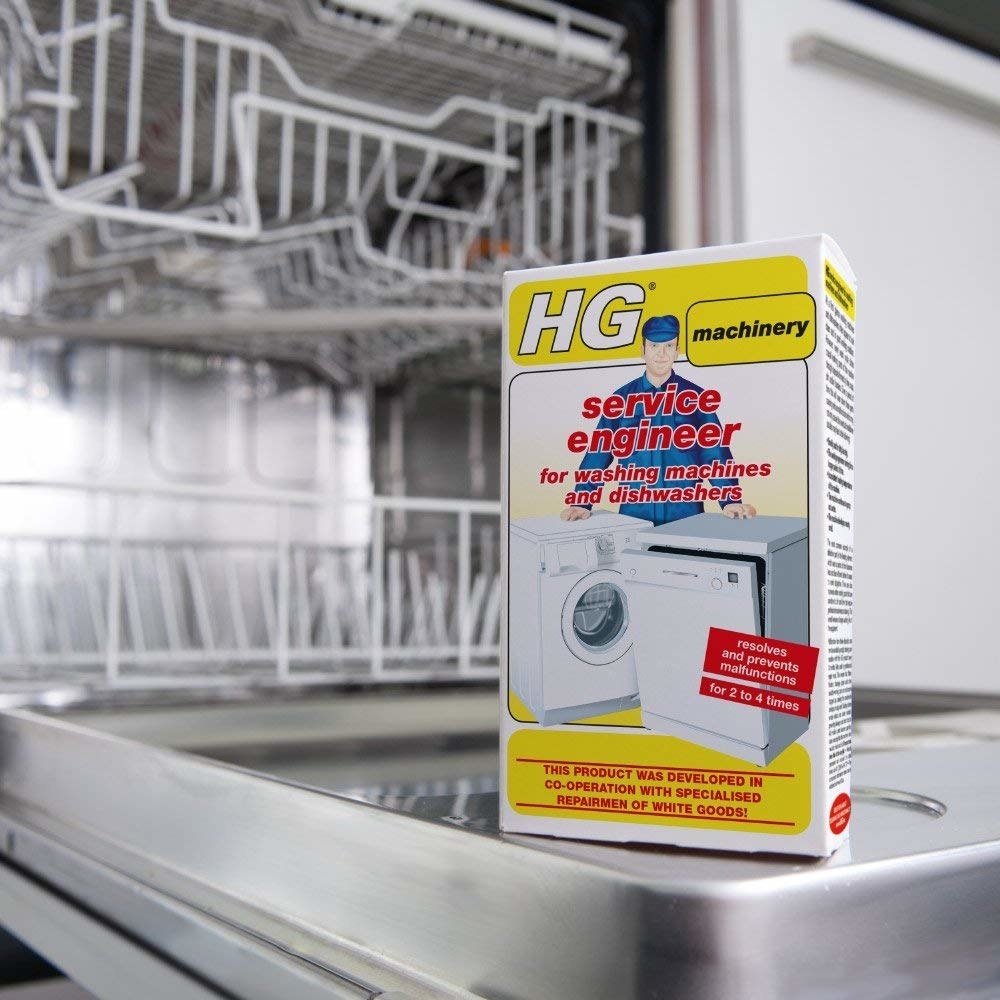 12.
These Yorkshire tea bags are designed specifically for hard water.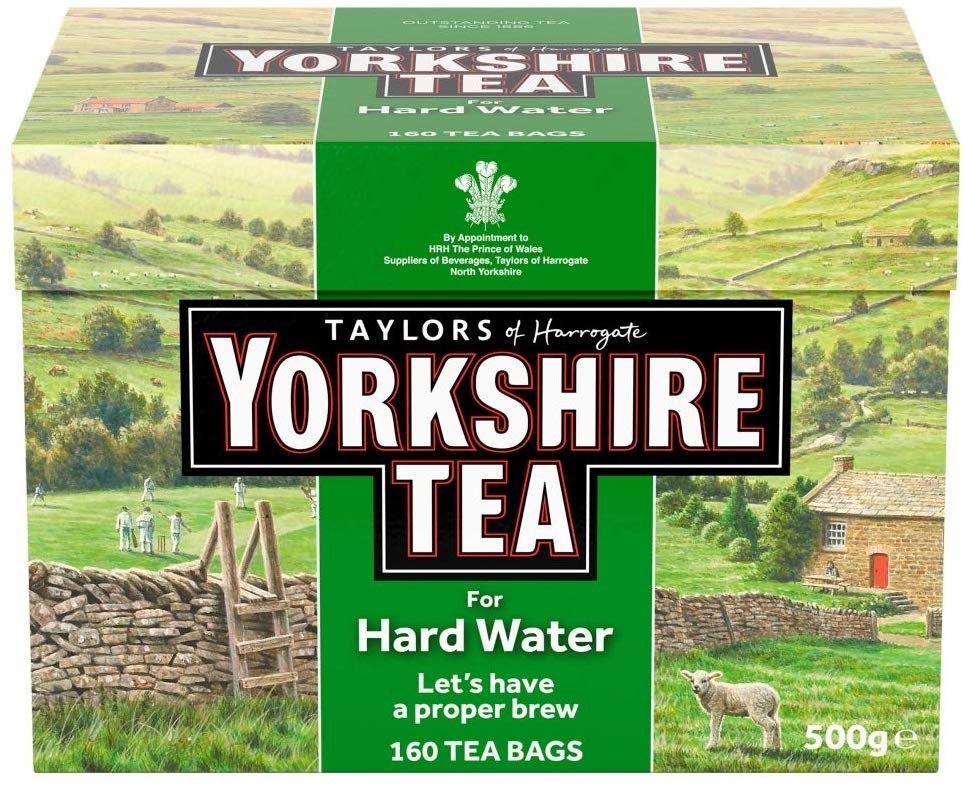 13.
Trying to descale your taps can be hard because it's difficult to submerge the head in descaler, which is really the only way to remove buildup. This handy attachment solves that problem!