We hope you love the products we recommend! Just so you know, BuzzFeed may collect a share of sales or other compensation from the links on this page. Oh, and FYI — prices are accurate and items in stock as of time of publication.
There are different types of curls, and 'curly' can cover everything from loose waves to natural hair. While most of these products work for all kinds of curls, we'll let you know if any of the products we recommend are specific to certain hair textures or curl types.
1.
This coconut cleansing conditioner clears your hair of dirt and buildup without the moisture-stripping sulfates and alcohols that come with regular shampoo.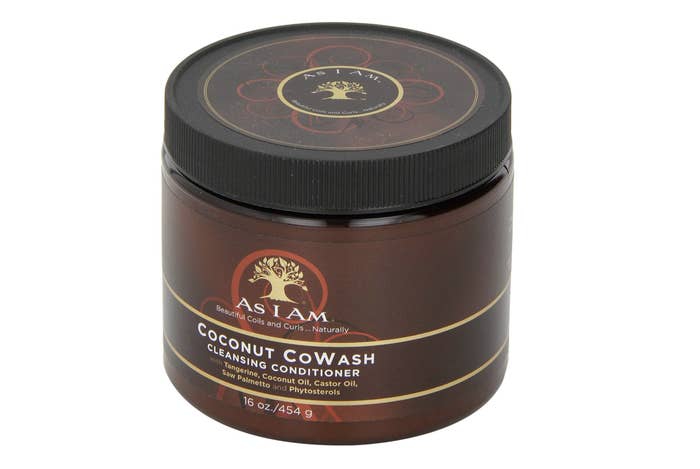 2.
A silk pillowcase won't create friction when you sleep on it, so your curls won't get frizzy overnight!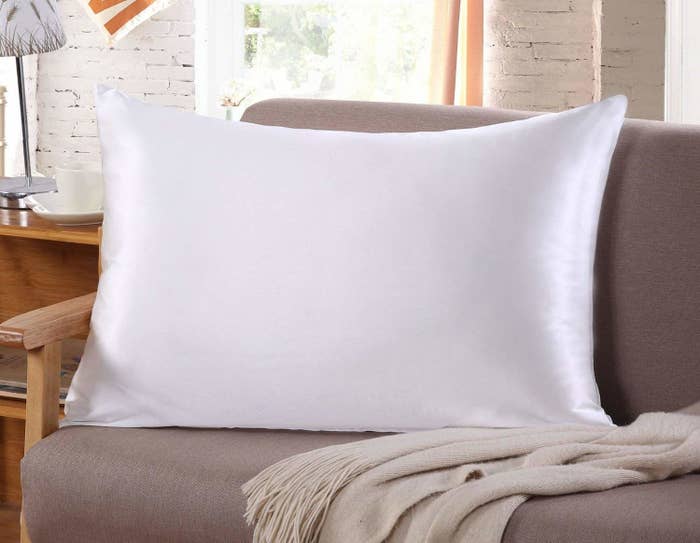 3.
If you're going to blow-dry your hair, you'll need a diffuser to keep your curls in shape.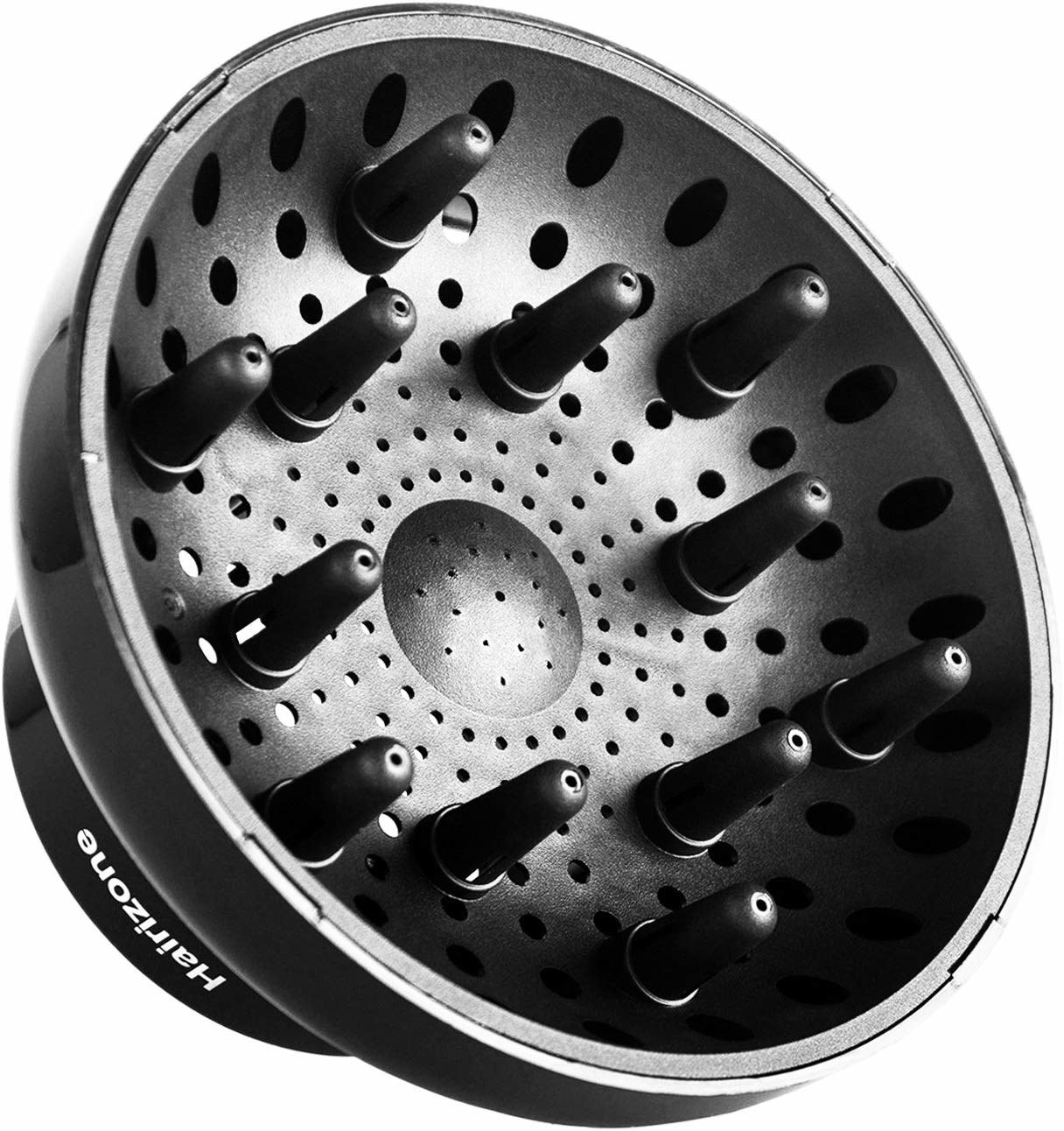 4.
Styling gel is a great way to add definition and sleekness to your curls.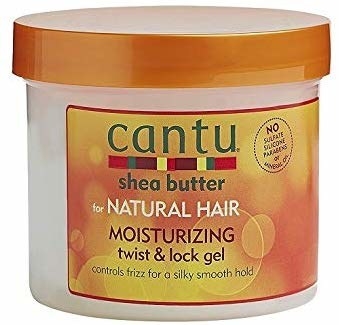 5.
A castor oil deep conditioner will revitalise and hydrate your hair.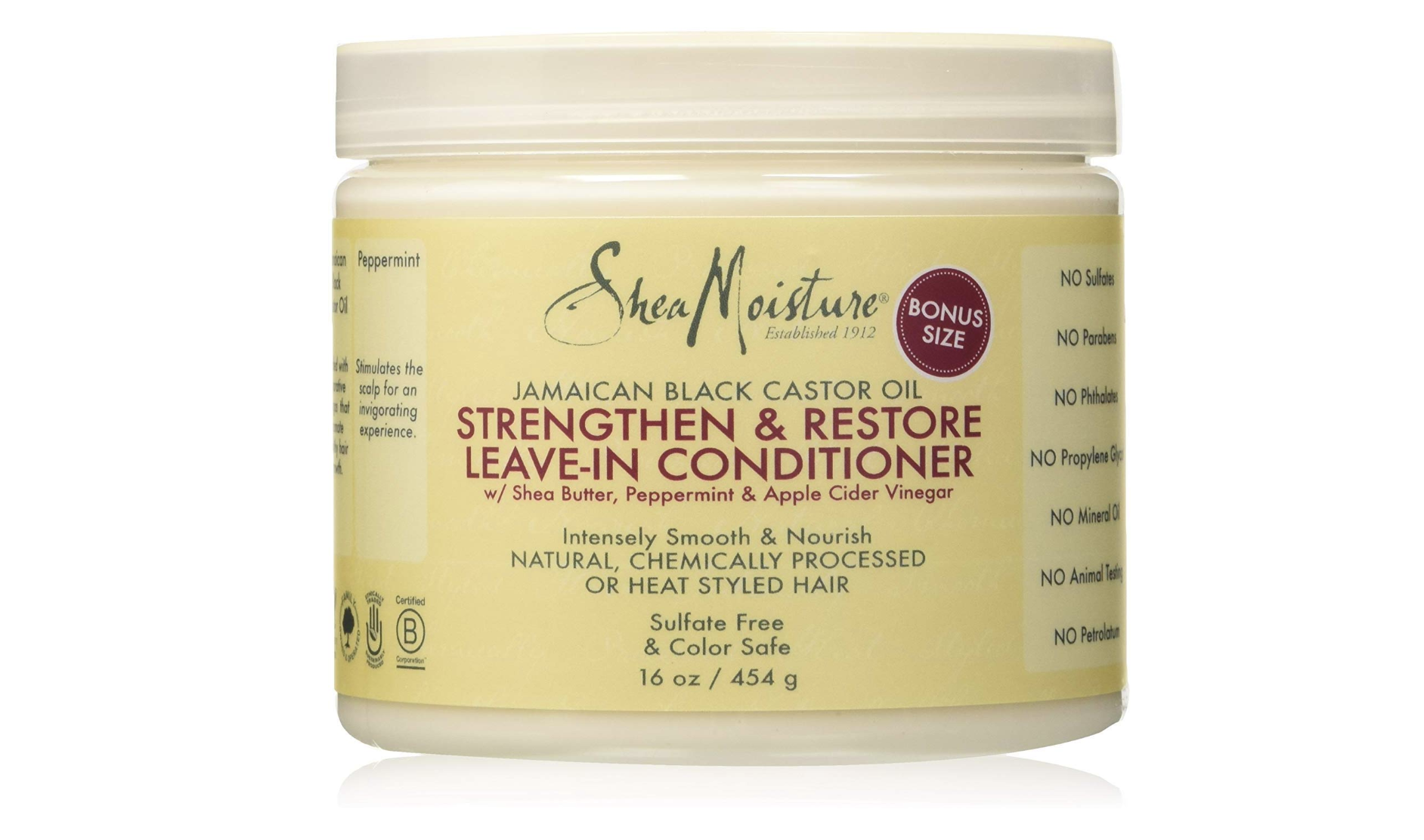 6.
Detangle your hair with ease by using this wide-tooth comb.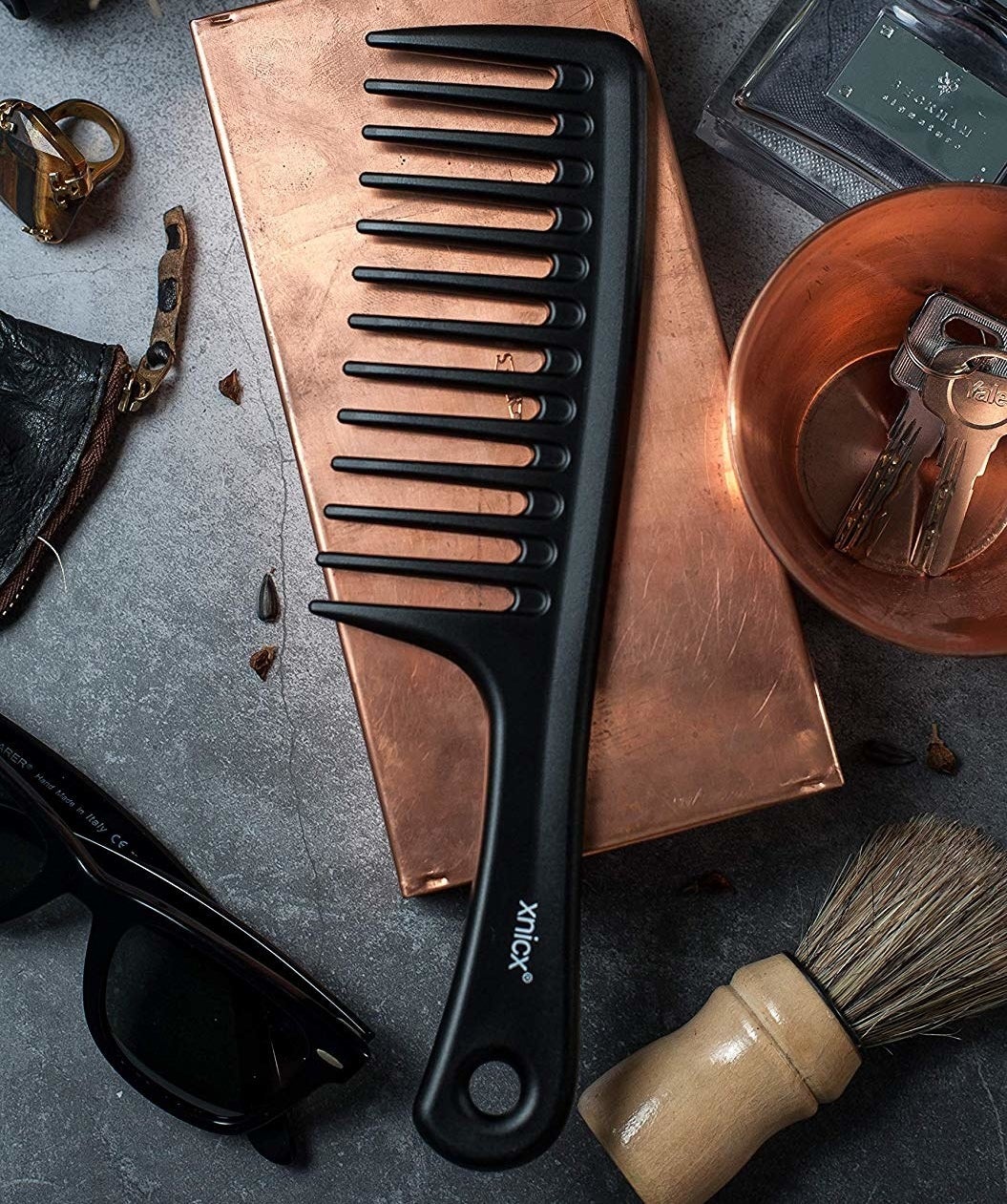 7.
Protect your hair from heat styling with this argan oil.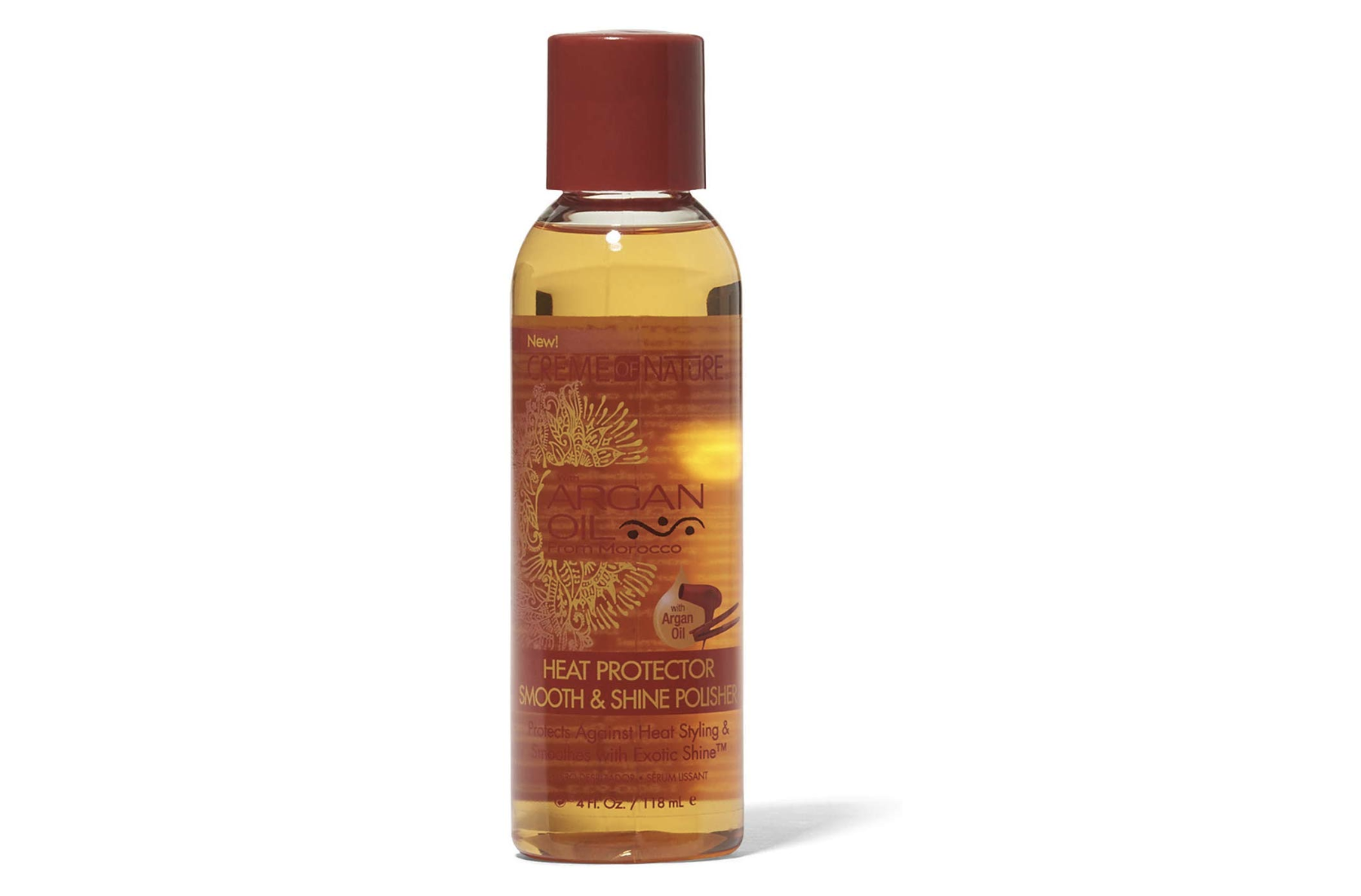 8.
Invisibobbles are great for curly hair because they don't put strain on your scalp, so they'll make breakage less likely.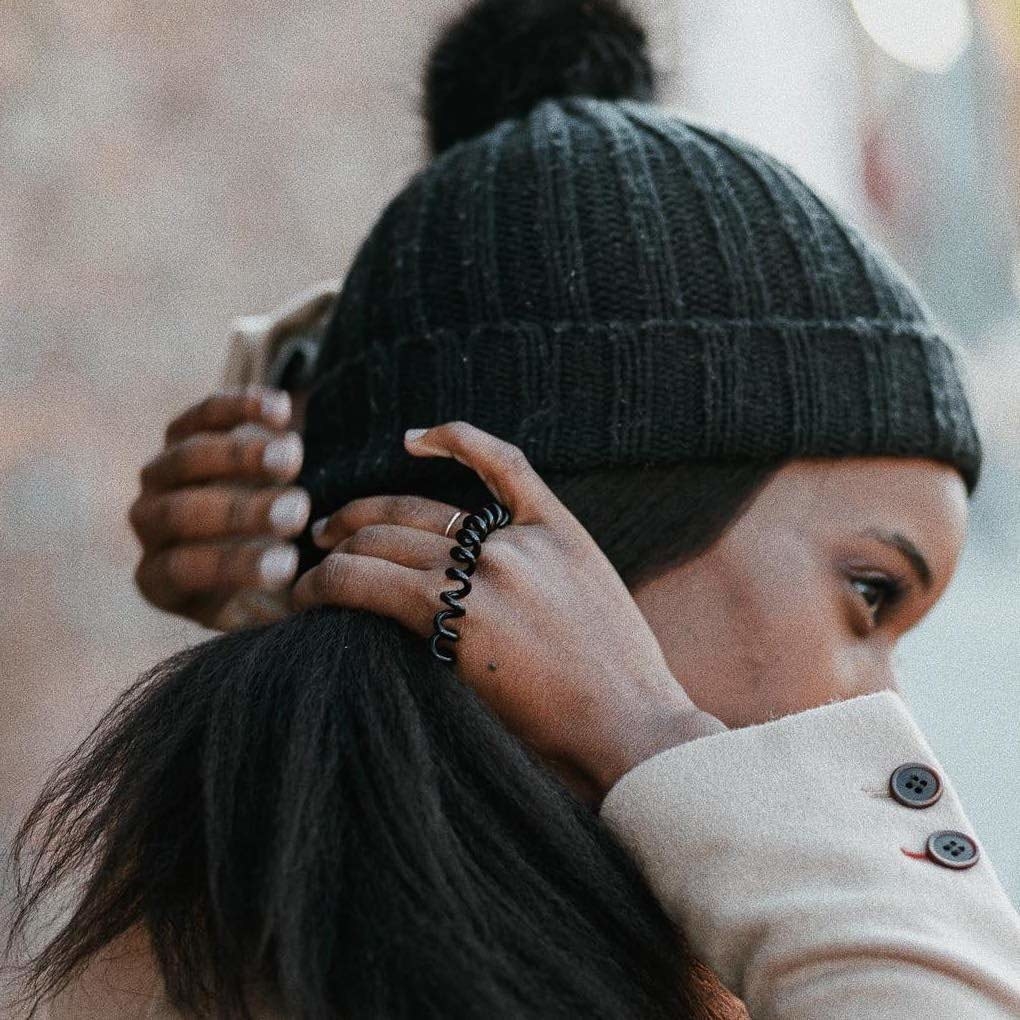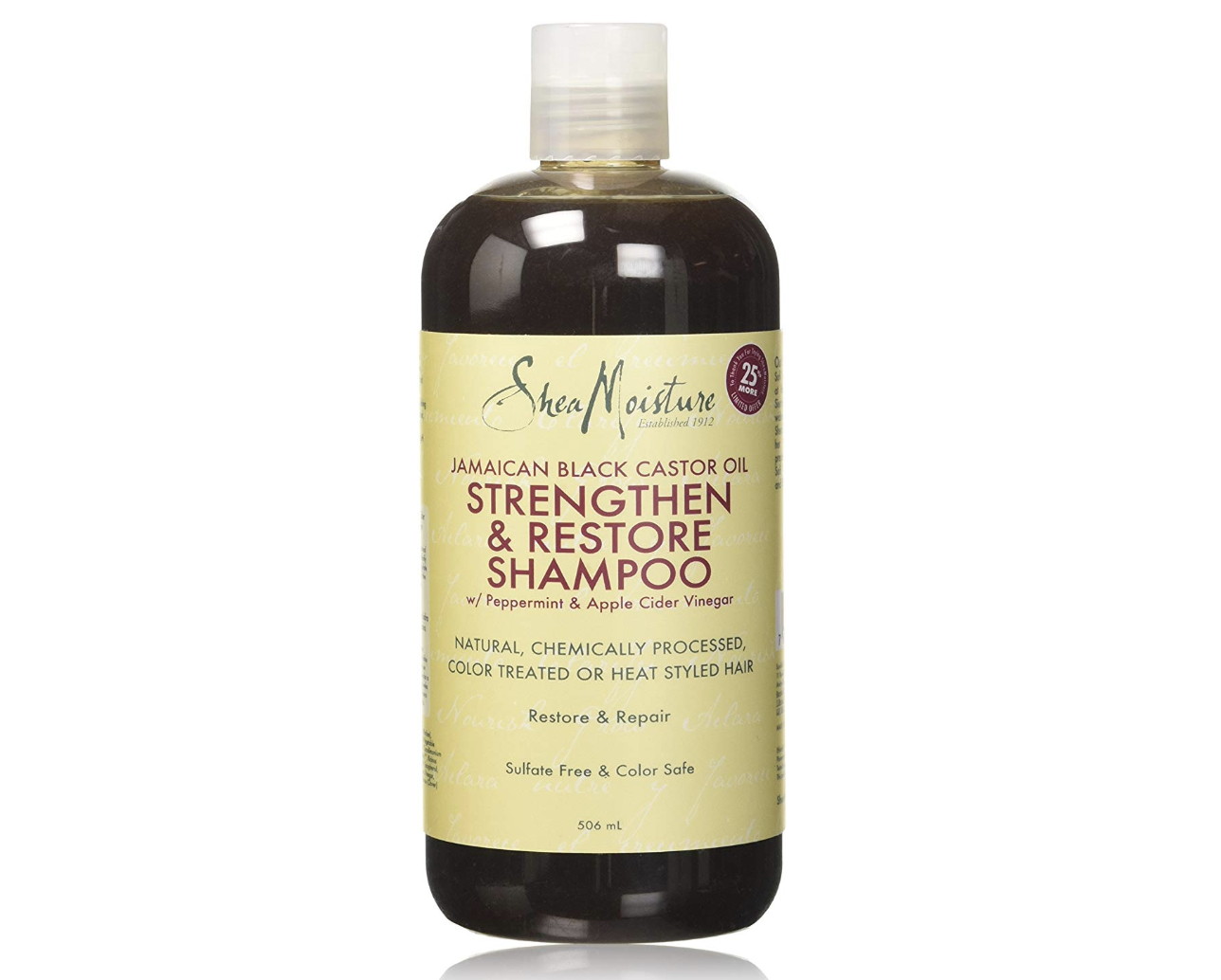 11.
Dry your hair naturally without getting your shoulders wet with this microfibre drying turban!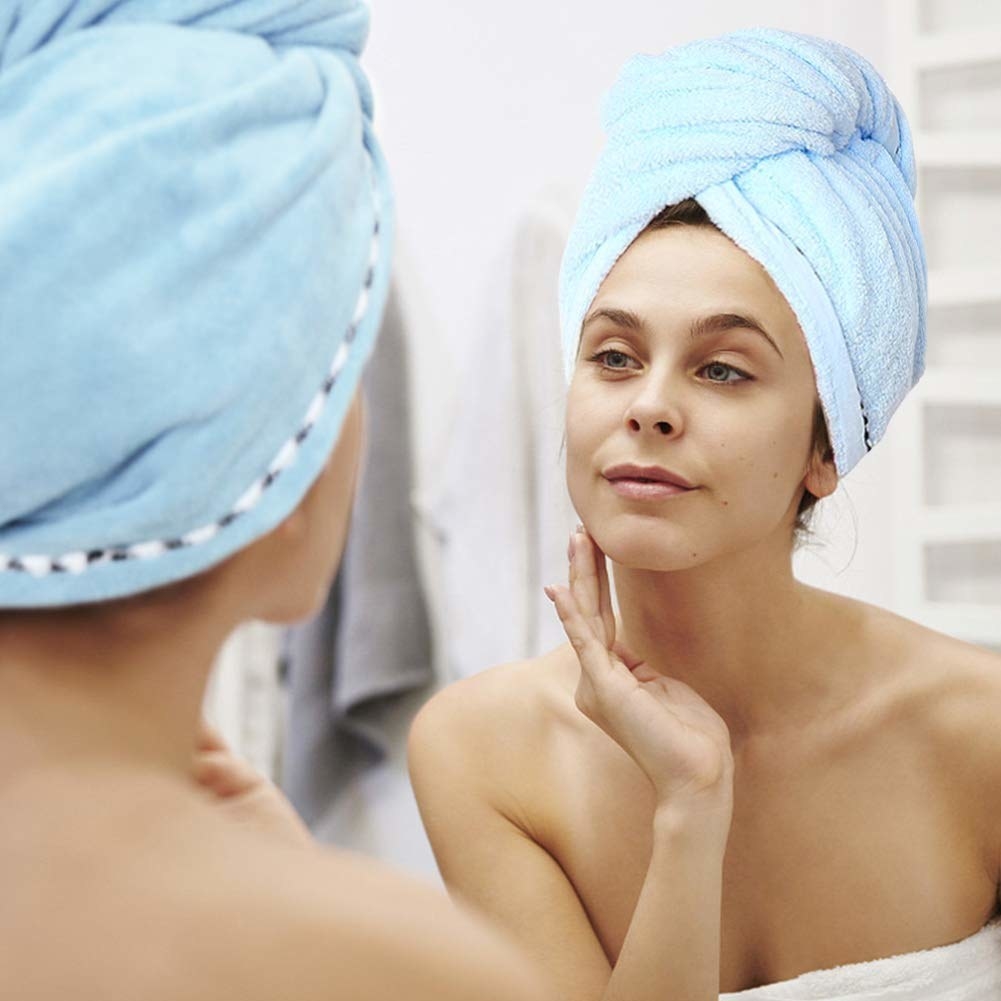 12.
This hair refresher will perk your curls up between washes!