23 Highly Specific Images From British Kids TV That Are Probably Buried Deep In Your Subconscious
Remember THAT blue cow?
1.
If you weren't prepared to lose a limb for one of these statues, did you even own a TV?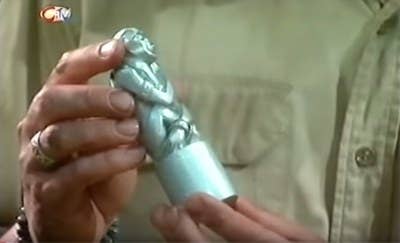 2.
Imagine, imagine, imaggiiiinnneeeee a better female protagonist than this adventurous lady.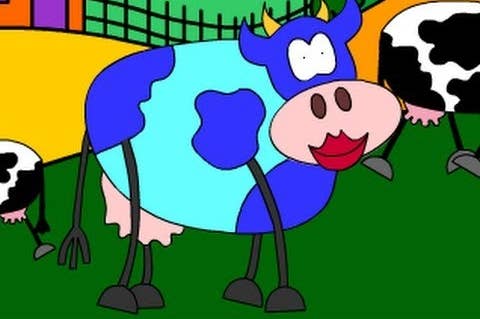 3.
The power this spinner had. The influence.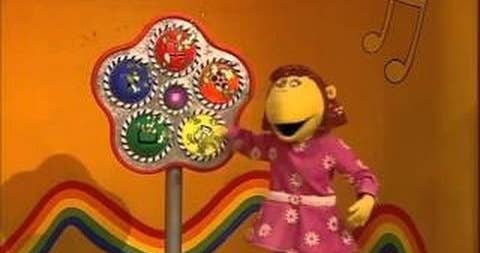 4.
Getting up early to see this show was peak childhood, TBH.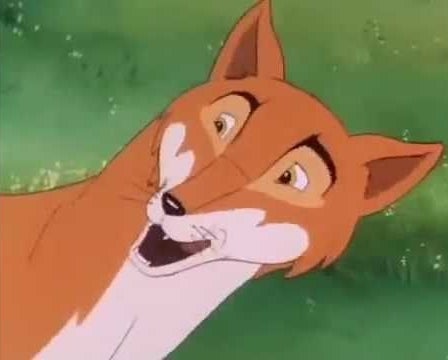 5.
You knew something was about to go down when you saw these lights switch on.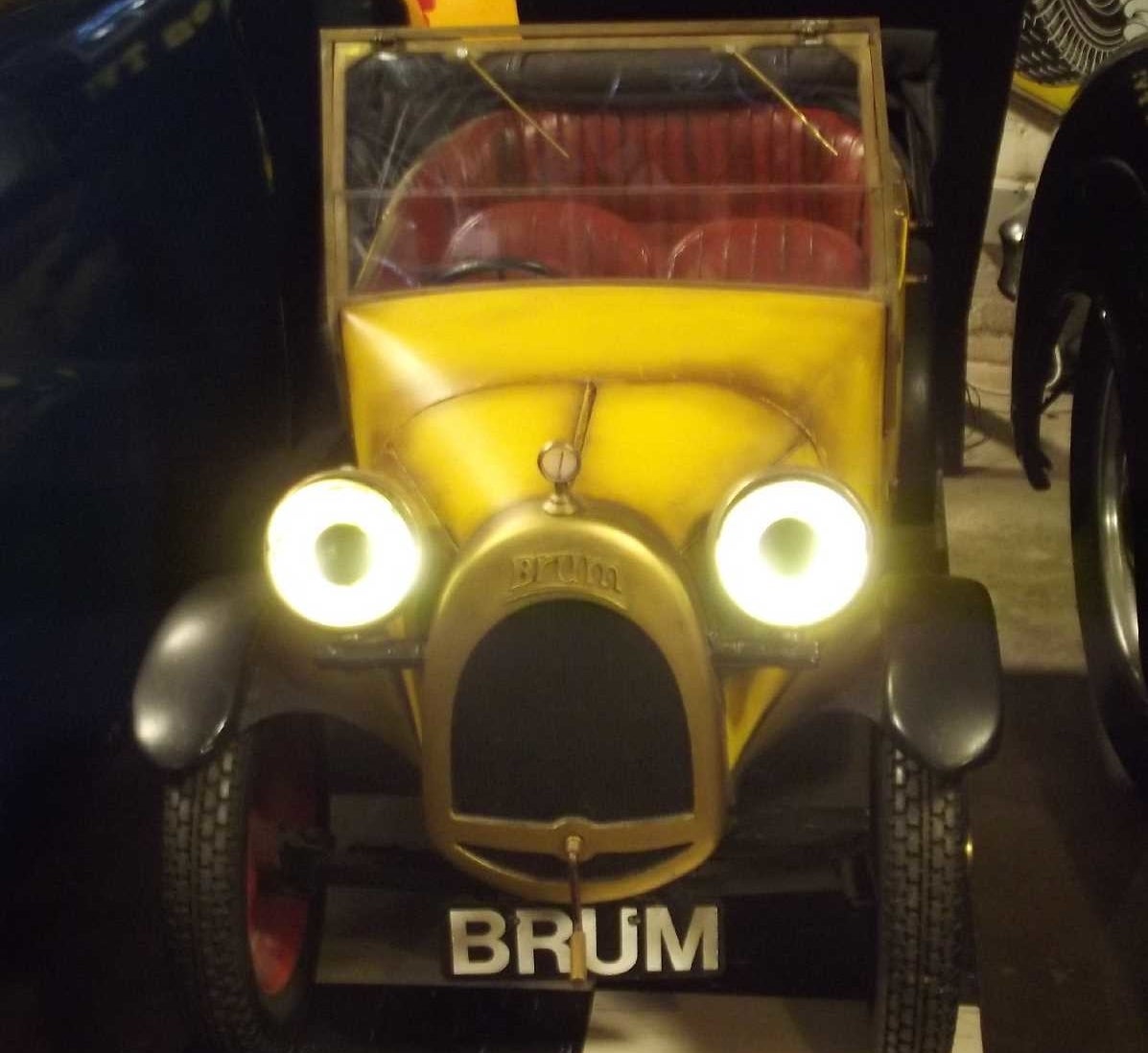 6.
I would pay any amount of money to hop in this plane to this day, NGL.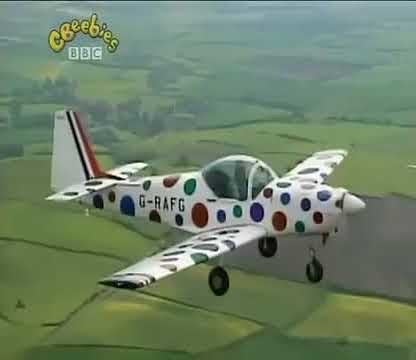 7.
Tell me you can't hear that iconic theme tune when you see this actual art.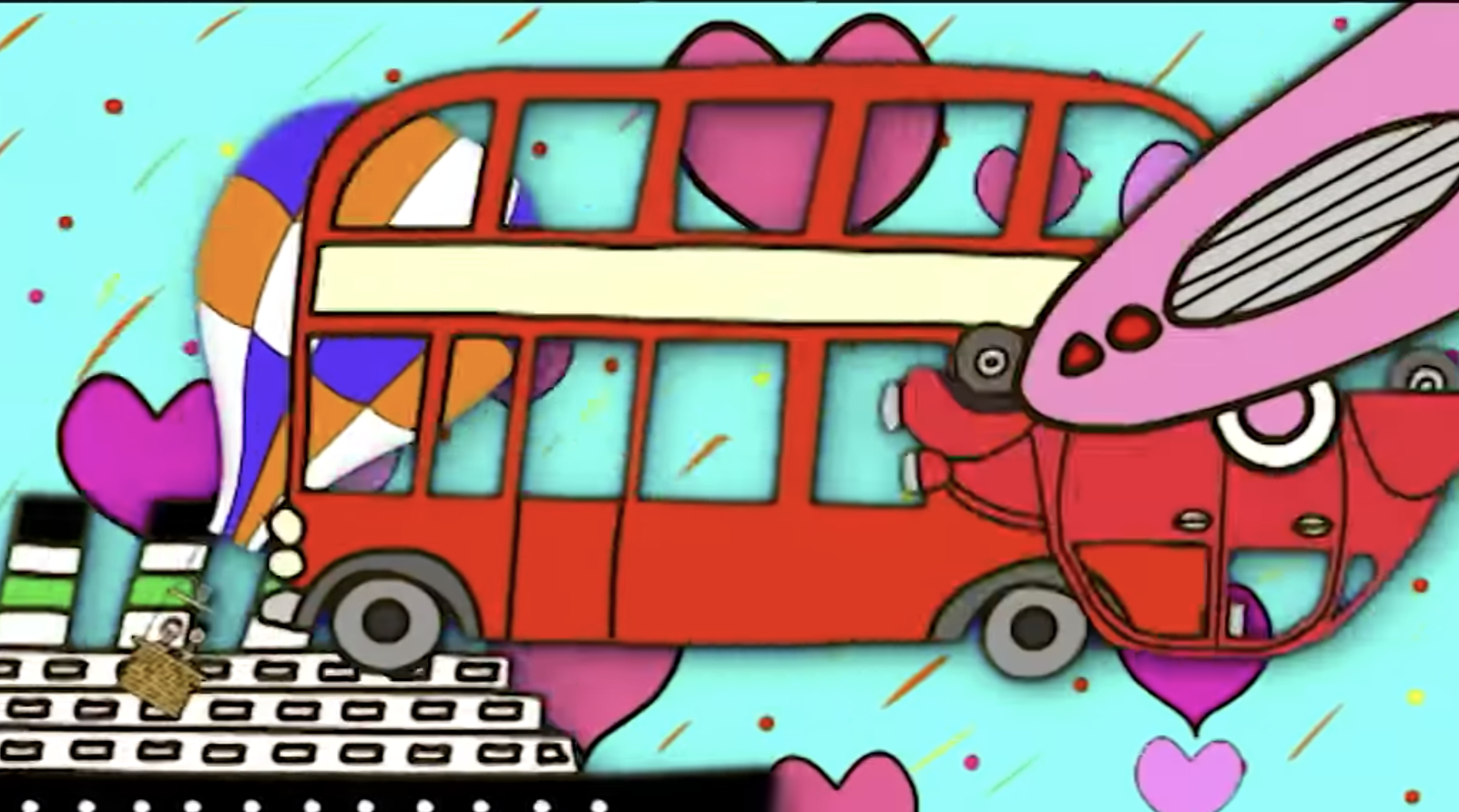 8.
If seeing a picture of this guy doesn't send chills down your spine, IDK what to say to you.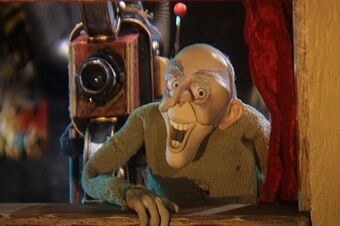 9.
Looking back on it, this head was actually kind of creepy.
10.
His parents might have been aliens, but this guy's hair was 100% from the early 2000s.
11.
MTV Cribs could never.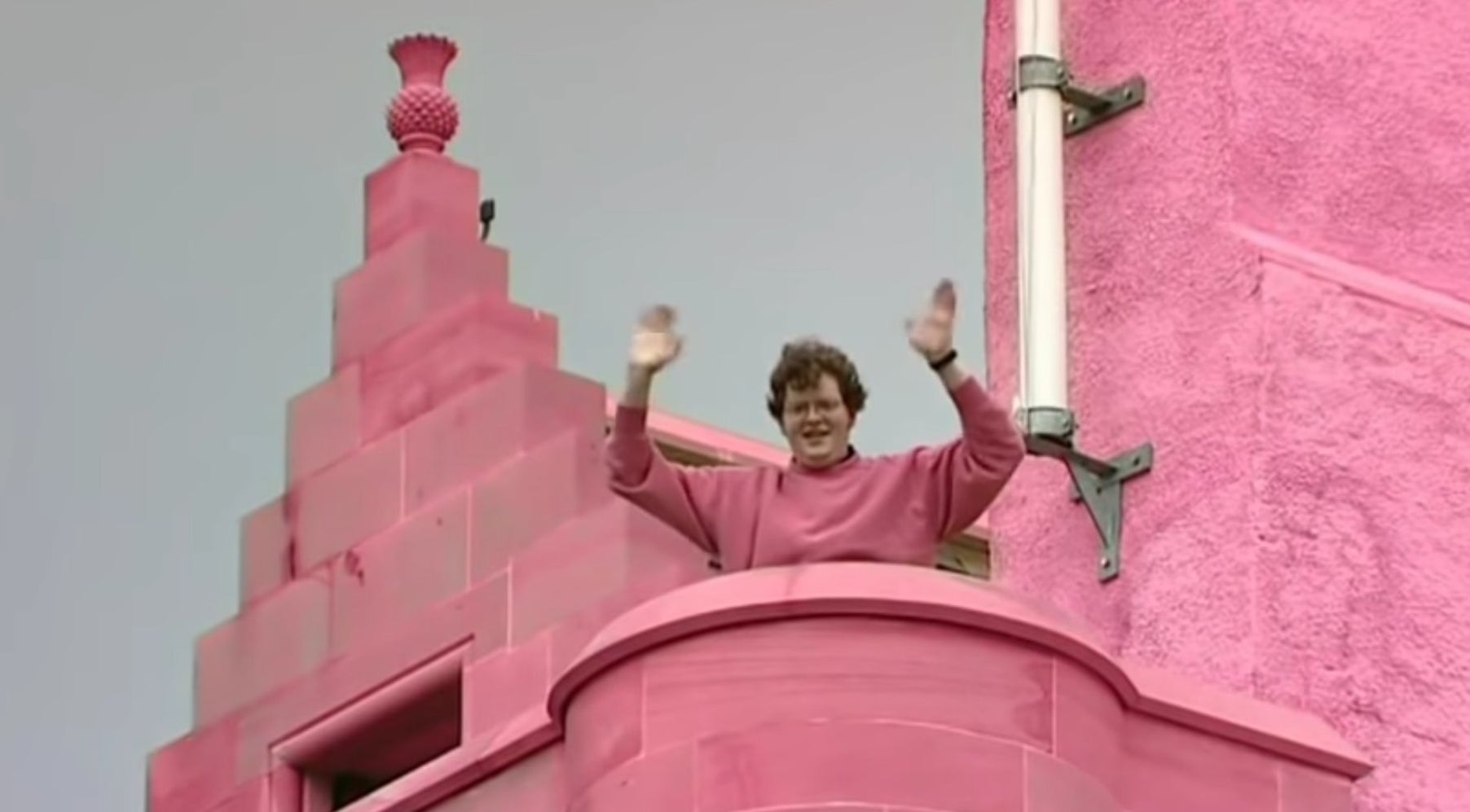 12.
Seeing people falling in this gunk tank gave you a thrill like no other.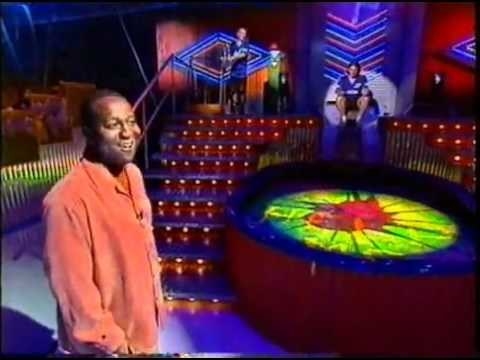 13.
I think about this flying spoon constantly.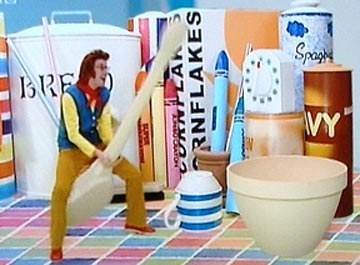 14.
Sorry, but Little Weed was the stunner of the yard, and I think she kind of knew it.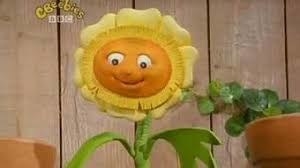 15.
This custard was the original, unobtainable forbidden snack.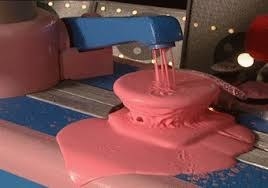 16.
The cultural impact of this bear is almost unfathomable.
17.
If you spent hours trying to get your hair into the exact same witchy plaits as Mildred, we have something in common.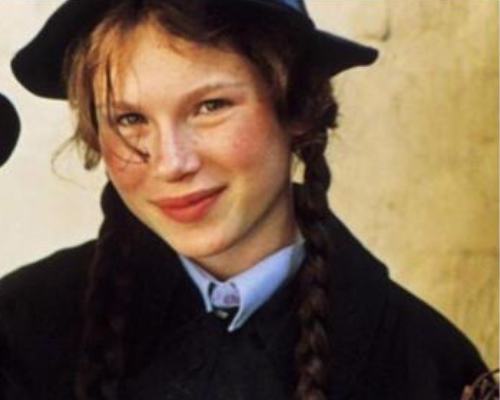 18.
Okay, but I'm still waiting for a clothing line to drop this cloak.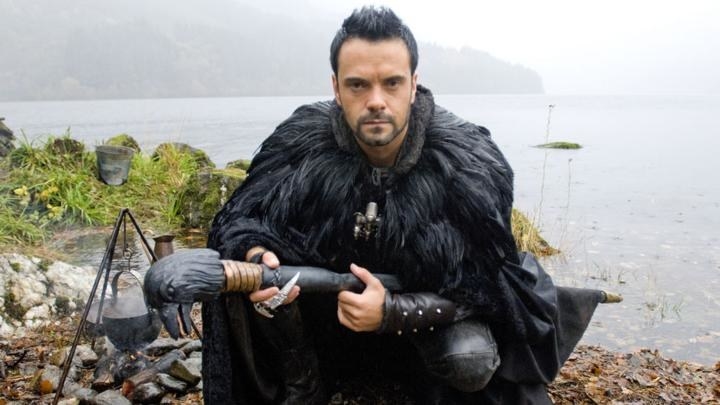 19.
This smart-ass lil' guy always had something to say.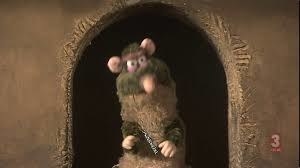 20.
And this girl probably taught you more about the French language than all your school years combined.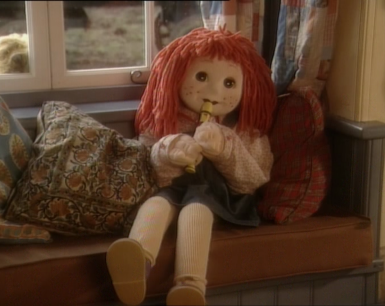 21.
The ~spooky~ aesthetic of this skeleton show was honestly a vibe.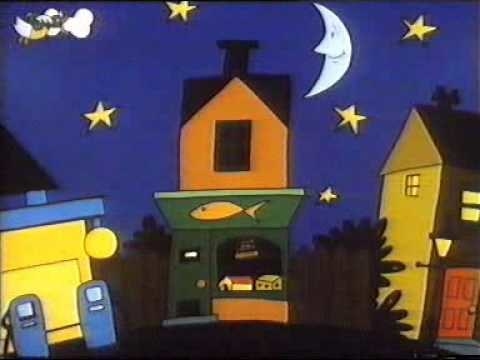 22.
I know for a fact you tried to make a version of this little dude out of modelling clay.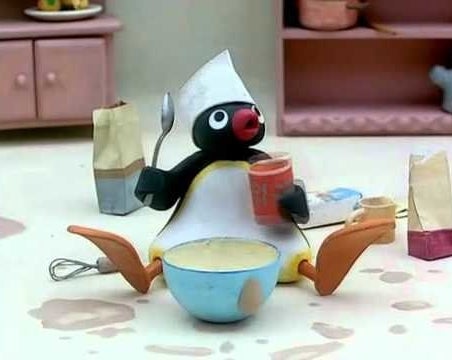 23.
And finally, this screen that stayed on your screen for what felt like hours when CBBC turned into BBC3 (hello, Doctor Who) probably still haunts you.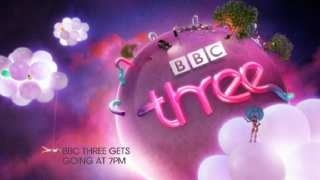 What was your favourite childhood TV show? Tell us in the comments!