Sure, kissing a gorgeous Hollywood actor ~sounds~ like a great time, but for personal, religious, and, well, bacterial reasons, it turns out that smooching on set can be a lot more challenging than you'd think.
So, we thought we'd share the actors who hated their on-screen kisses — and some who flat-out refused to canoodle their co-stars altogether!
1.
Liam Hemsworth says Jennifer Lawrence's breath stank during their on-screen The Hunger Games kisses.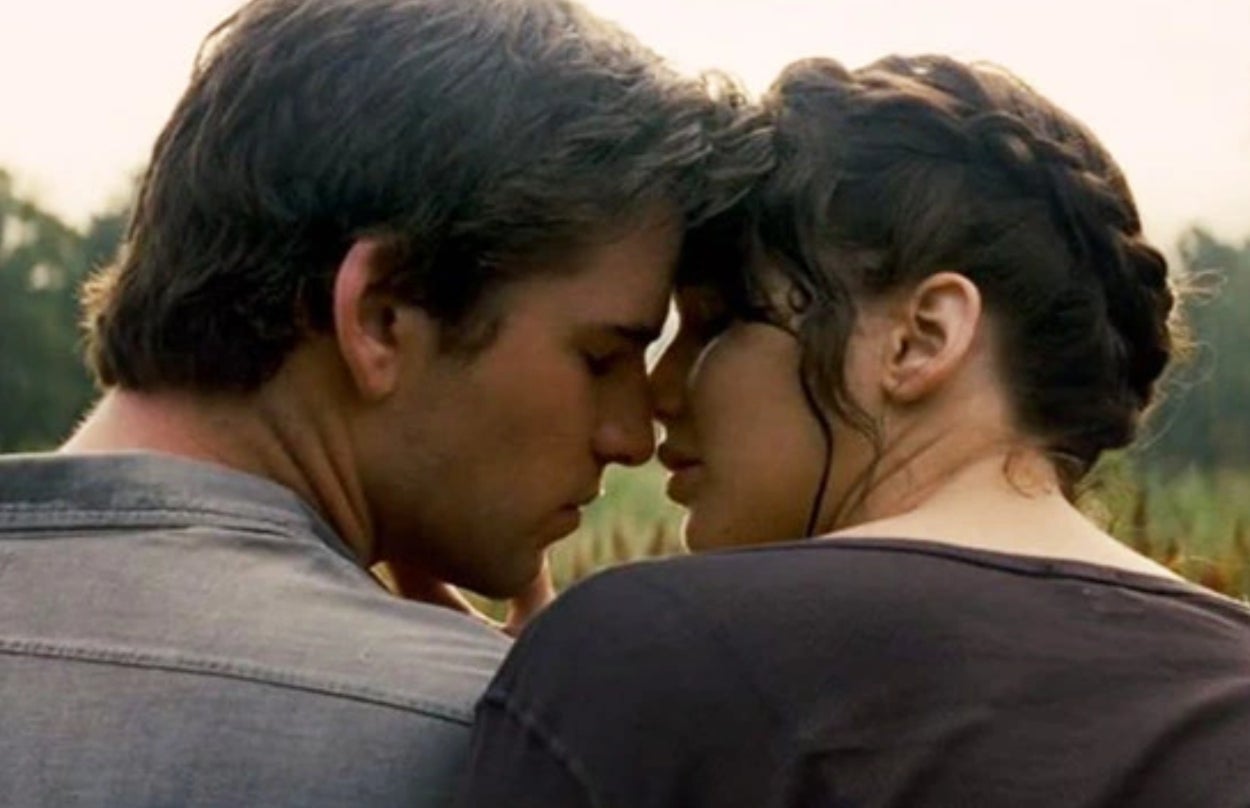 2.
Speaking of the actor, Jennifer Lawrence didn't want to kiss a married Chris Pratt in Passengers.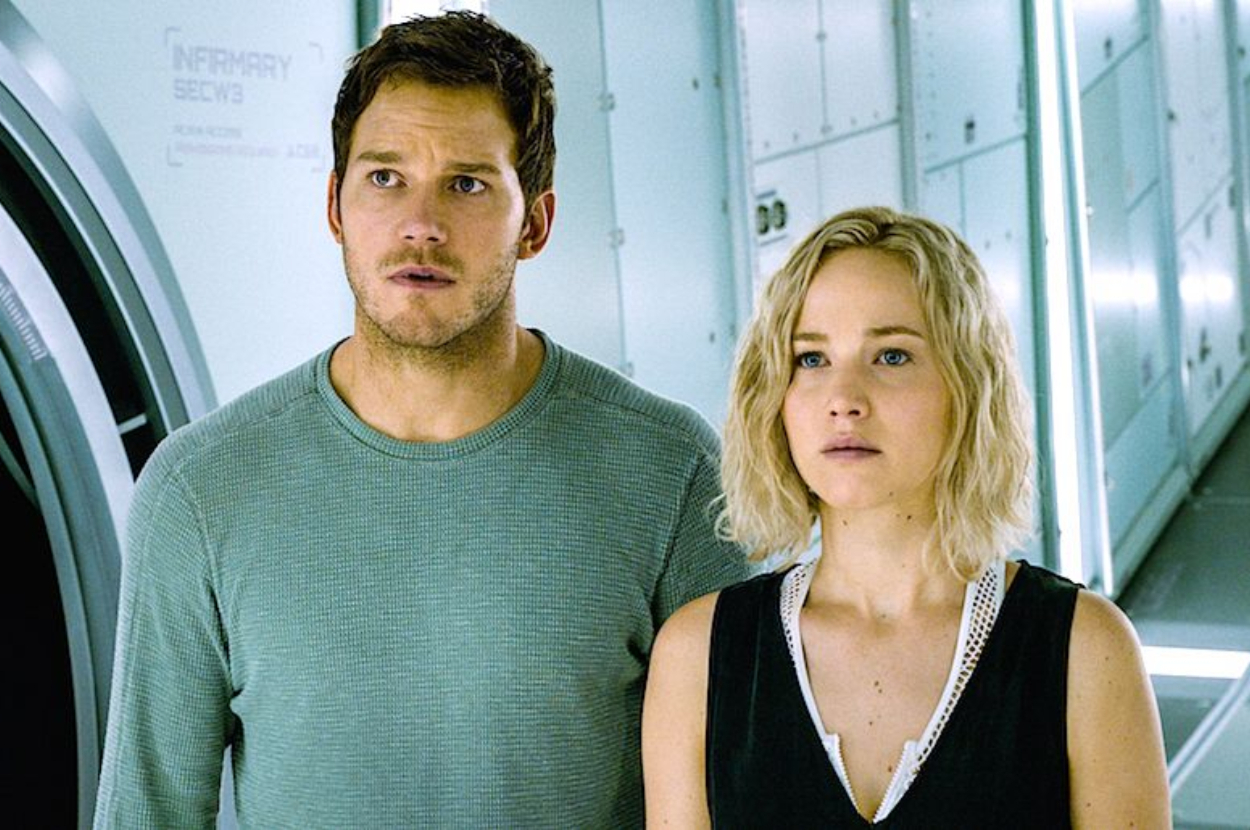 4.
Thandiwe Newton said "no, thanks" to kissing Gerard Butler for RocknRolla for more or less the same reason.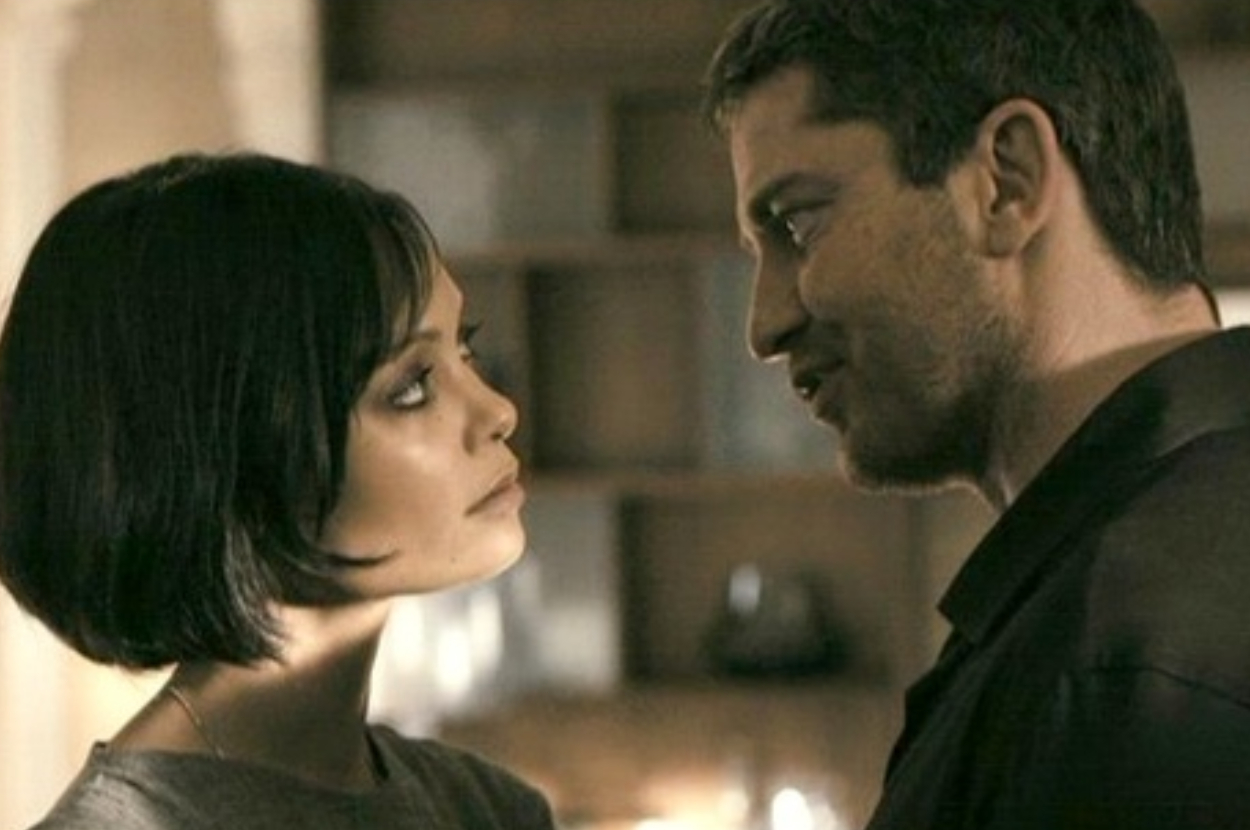 It's okay, people! They have smooched since!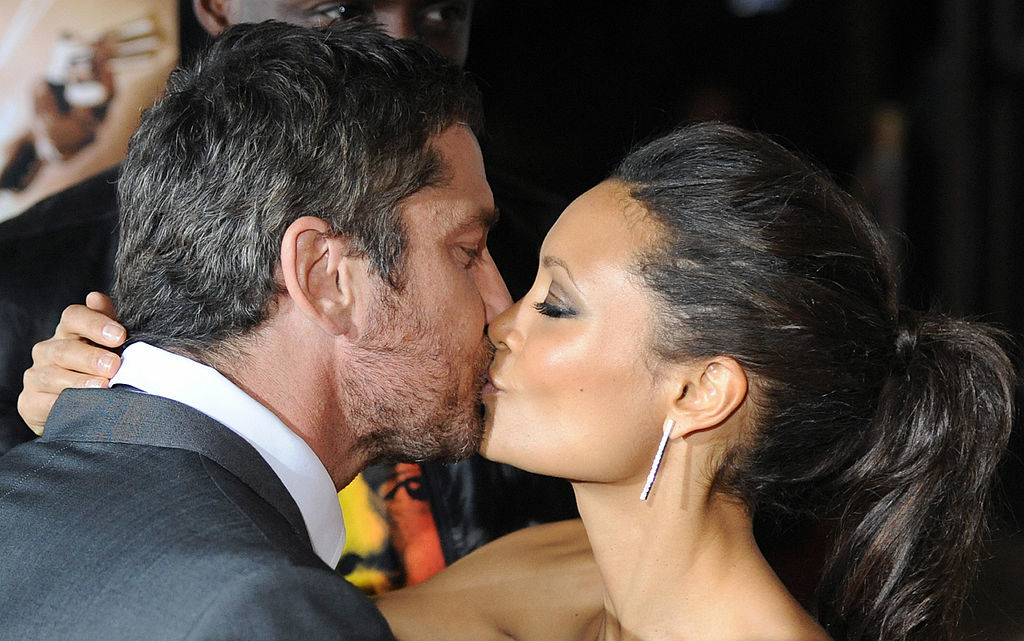 5.
Kristen Stewart had a hard time kissing Taylor Lautner on Twilight.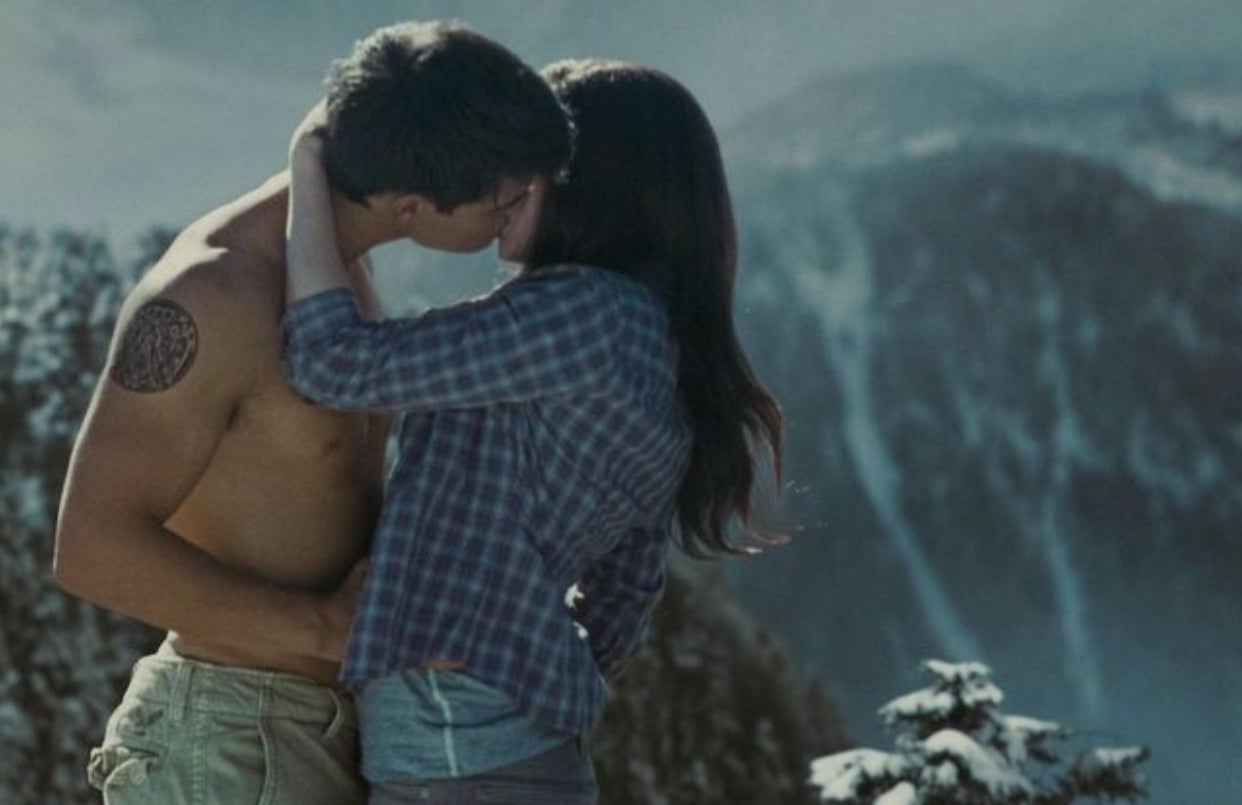 6.
Orlando Bloom and Zoe Saldaña both hated kissing each other in Haven.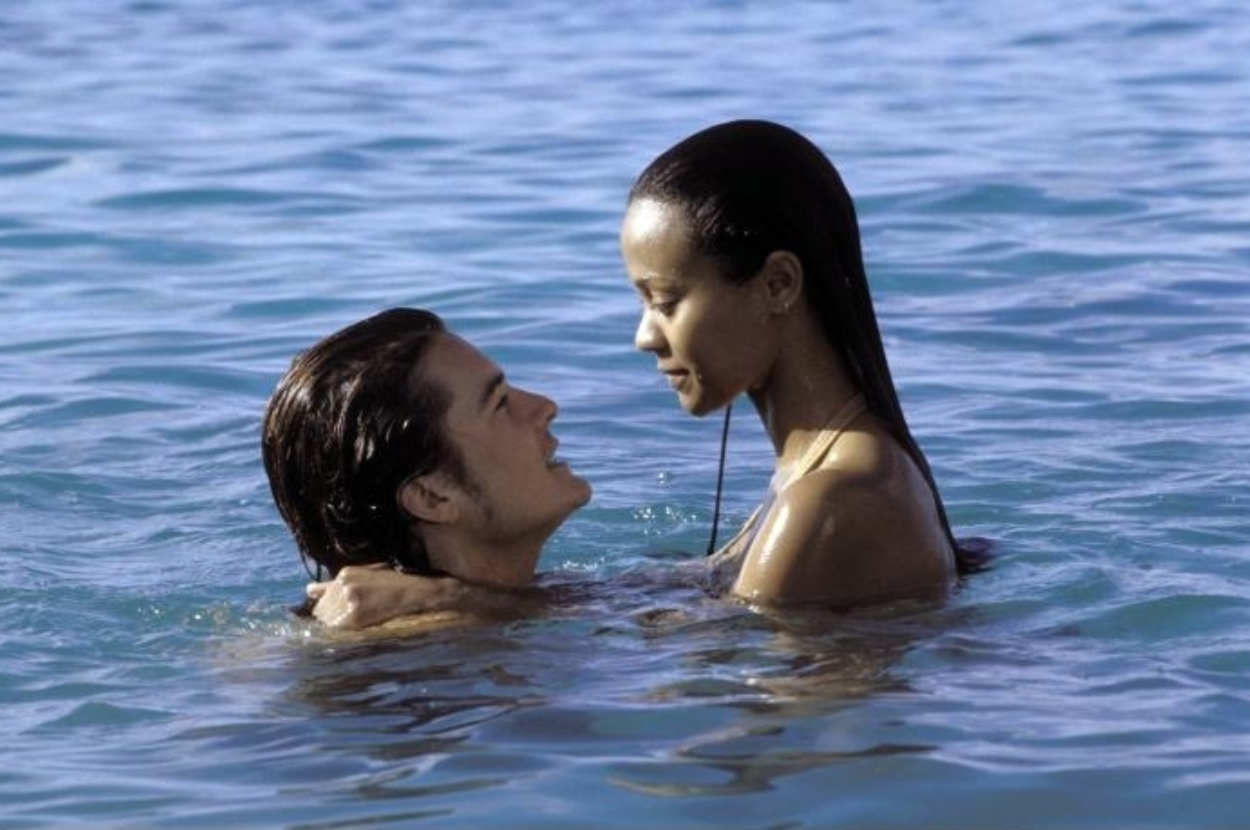 7.
Millie Bobby Brown called her Stranger Things kiss with Finn Wolfhard "the most awkward thing in the world".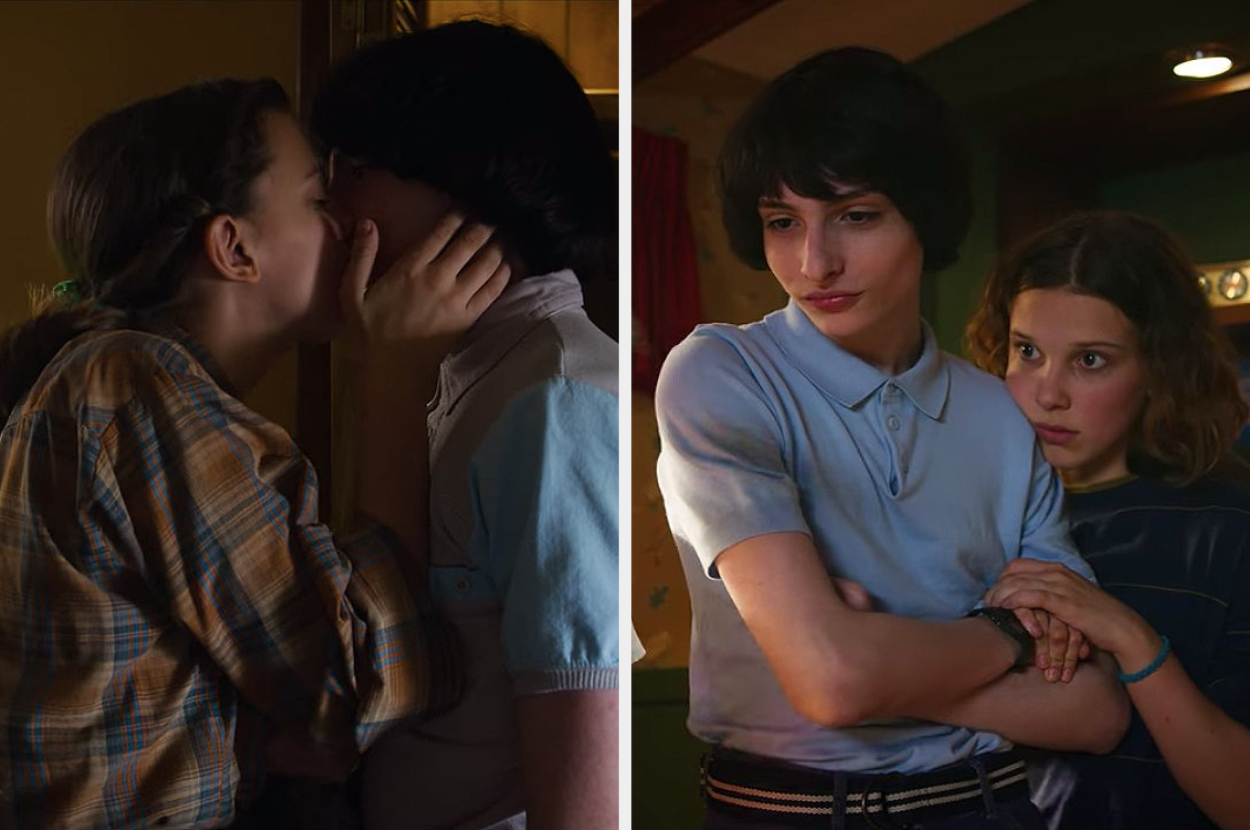 8.
Megan Fox and Amanda Seyfried didn't want to kiss each other in Jennifer's Body.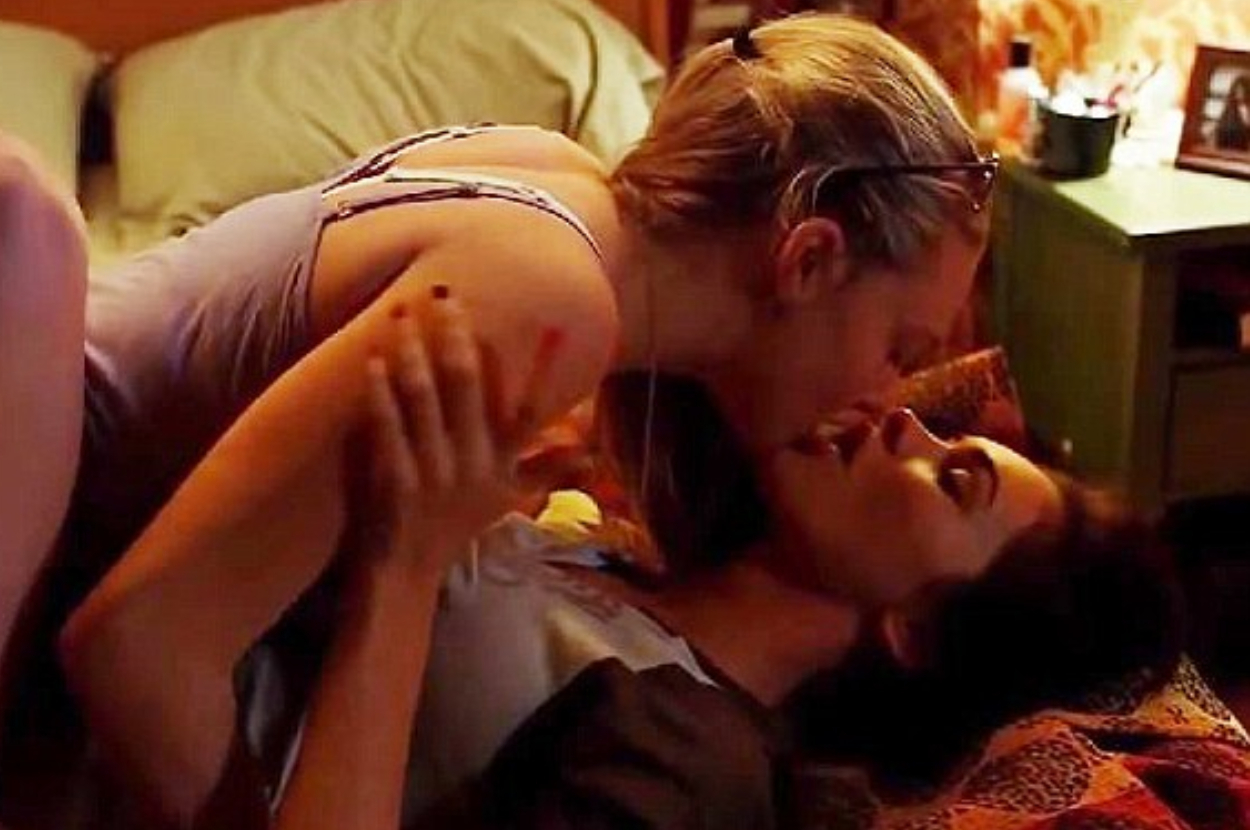 9.
Denzel Washington didn't kiss Julia Roberts in Pelican Brief for lots of reasons.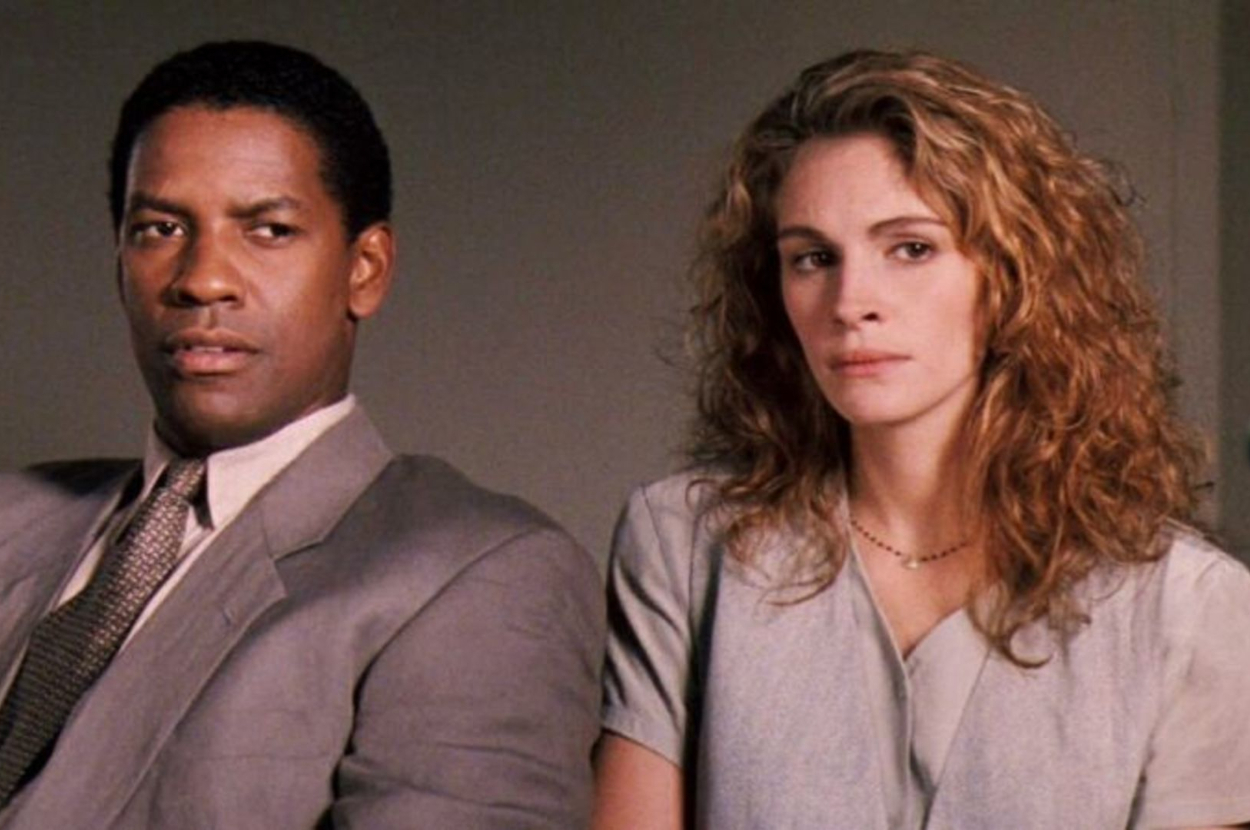 10.
Colin Farrell had conflicted feelings about kissing Kate Beckindale, his director's wife, on the set of Total Recall.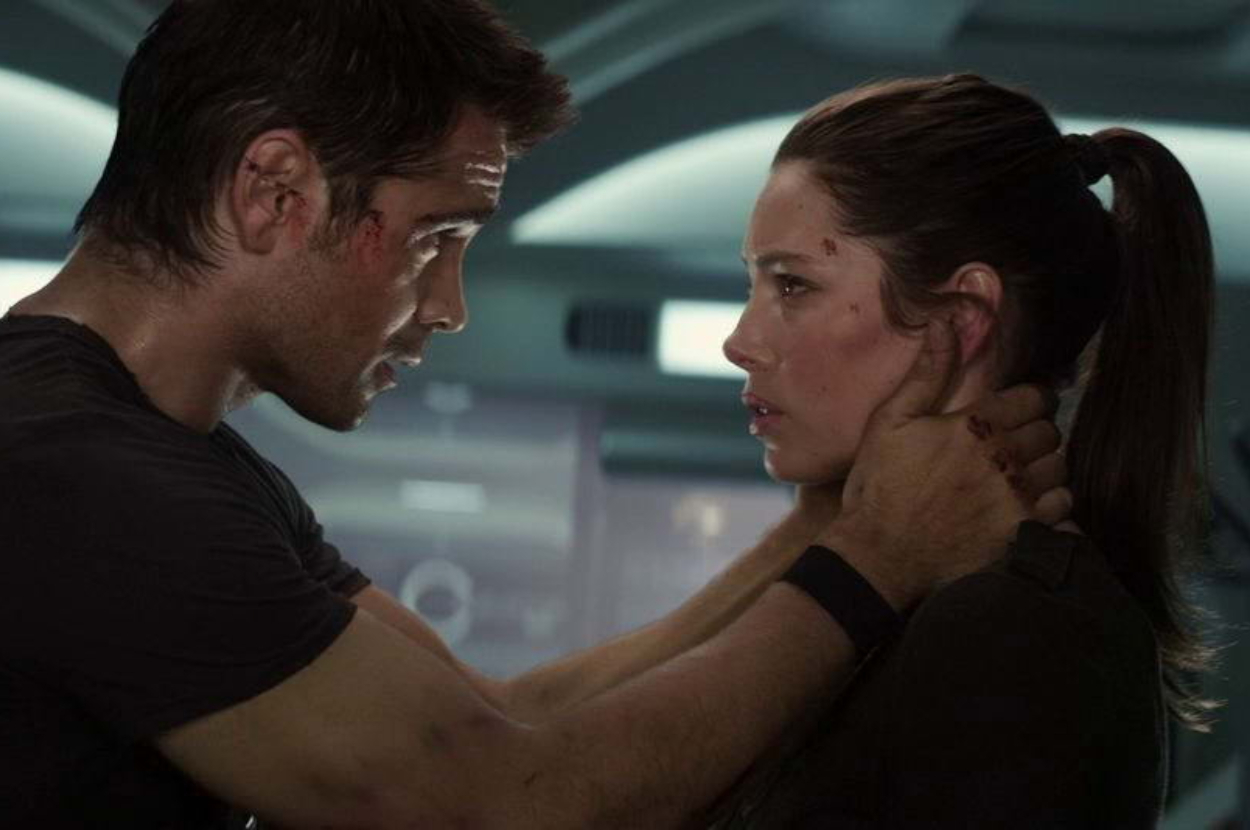 11.
Will Smith regrets not kissing Anthony Michael Hall in Six Degrees of Separation.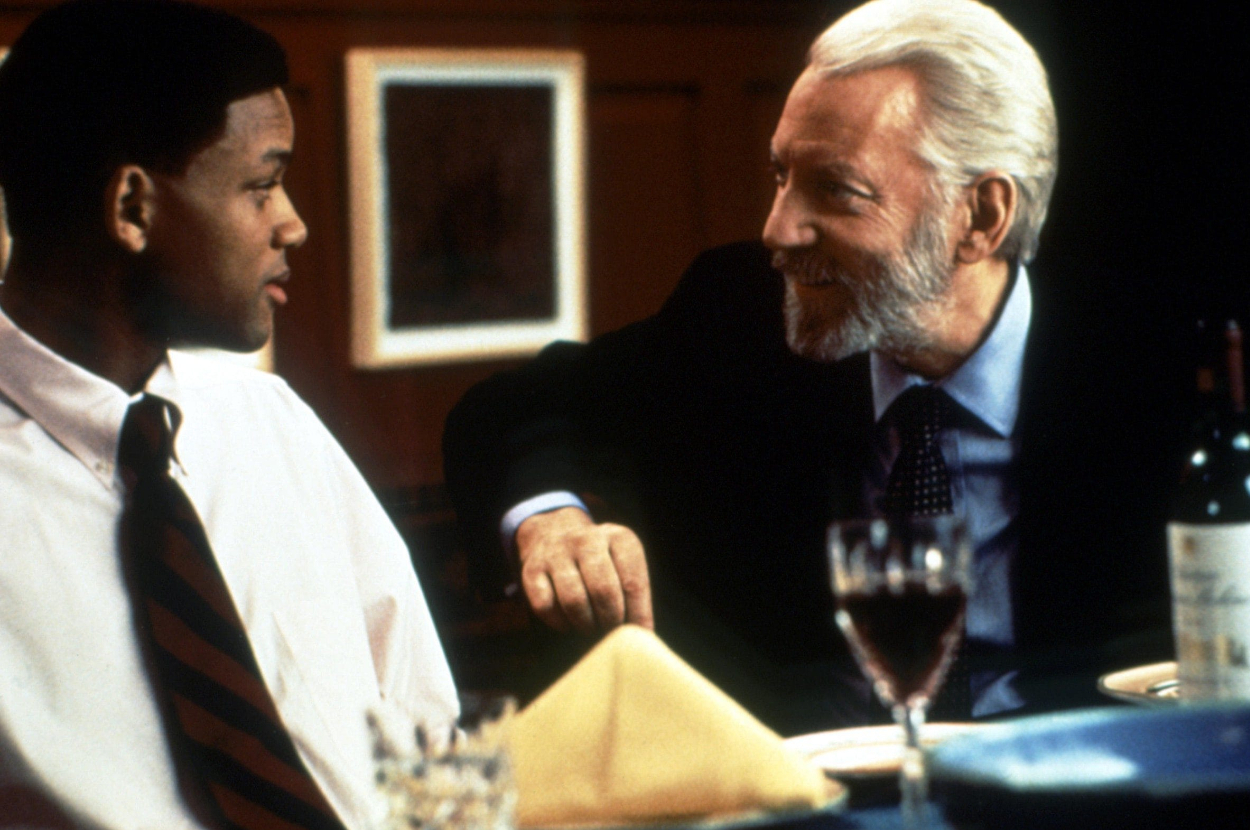 12.
Ashley Tisdale said that kissing Zac Efron on The Suite Life Of Zach and Cody felt like "brother".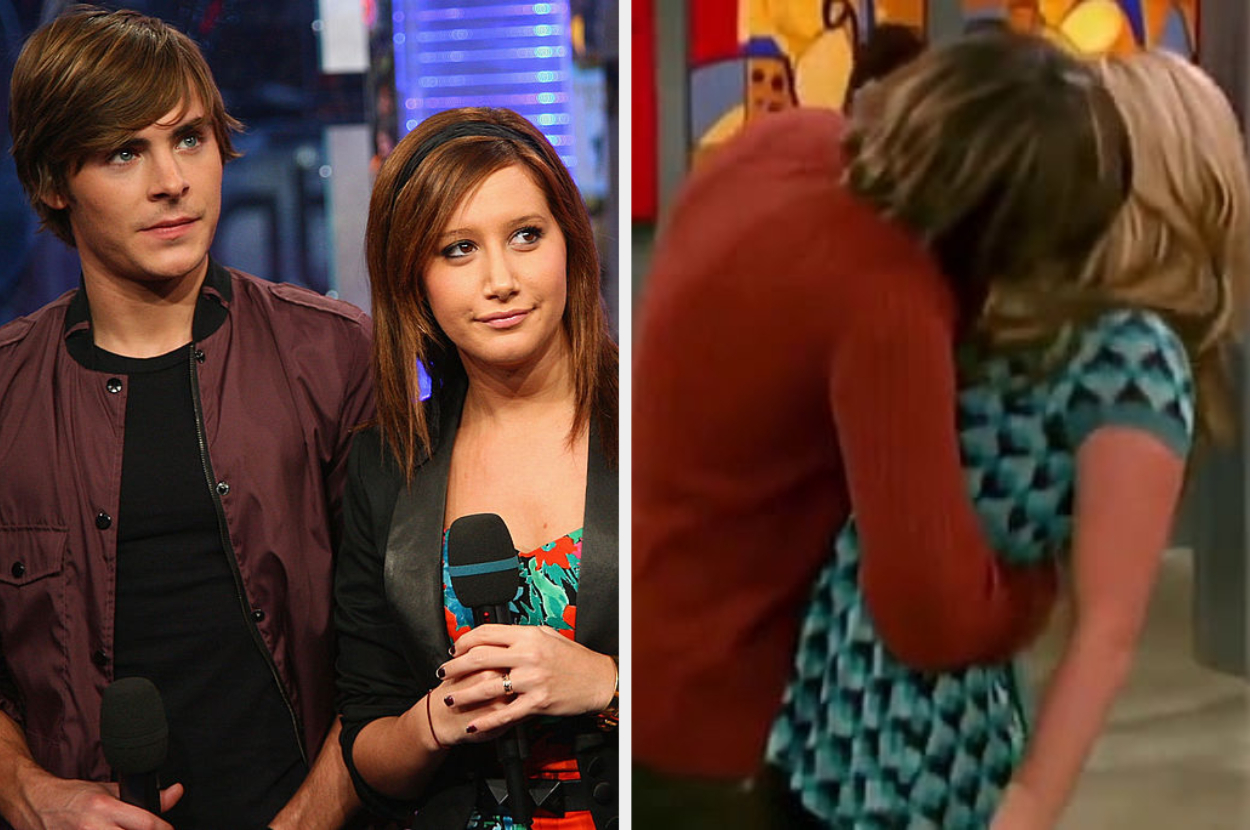 13.
Lindsay Lohan didn't kiss Charlie Sheen in Scary Movie 5 due to his party-loving reputation.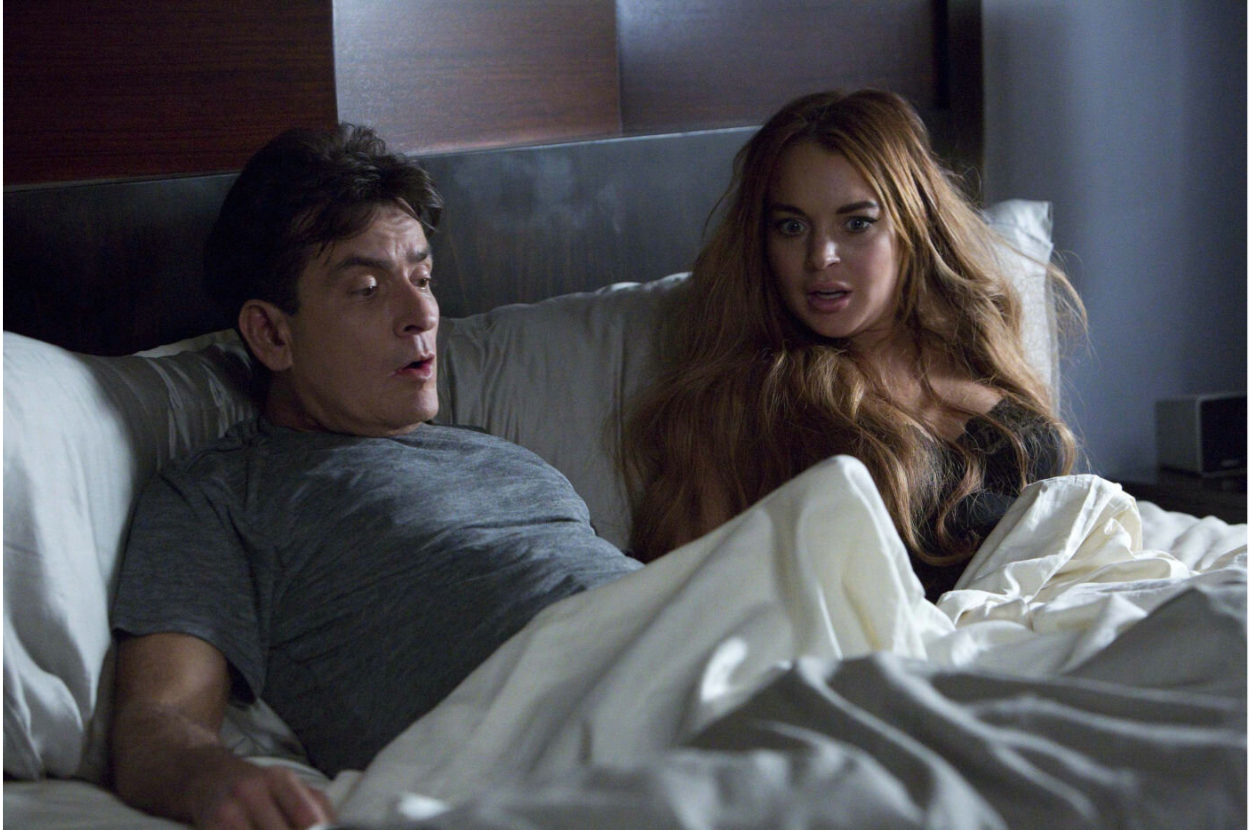 14.
Brad Pitt didn't kiss Cate Blanchett at all in The Curious Case Of Benjamin Button.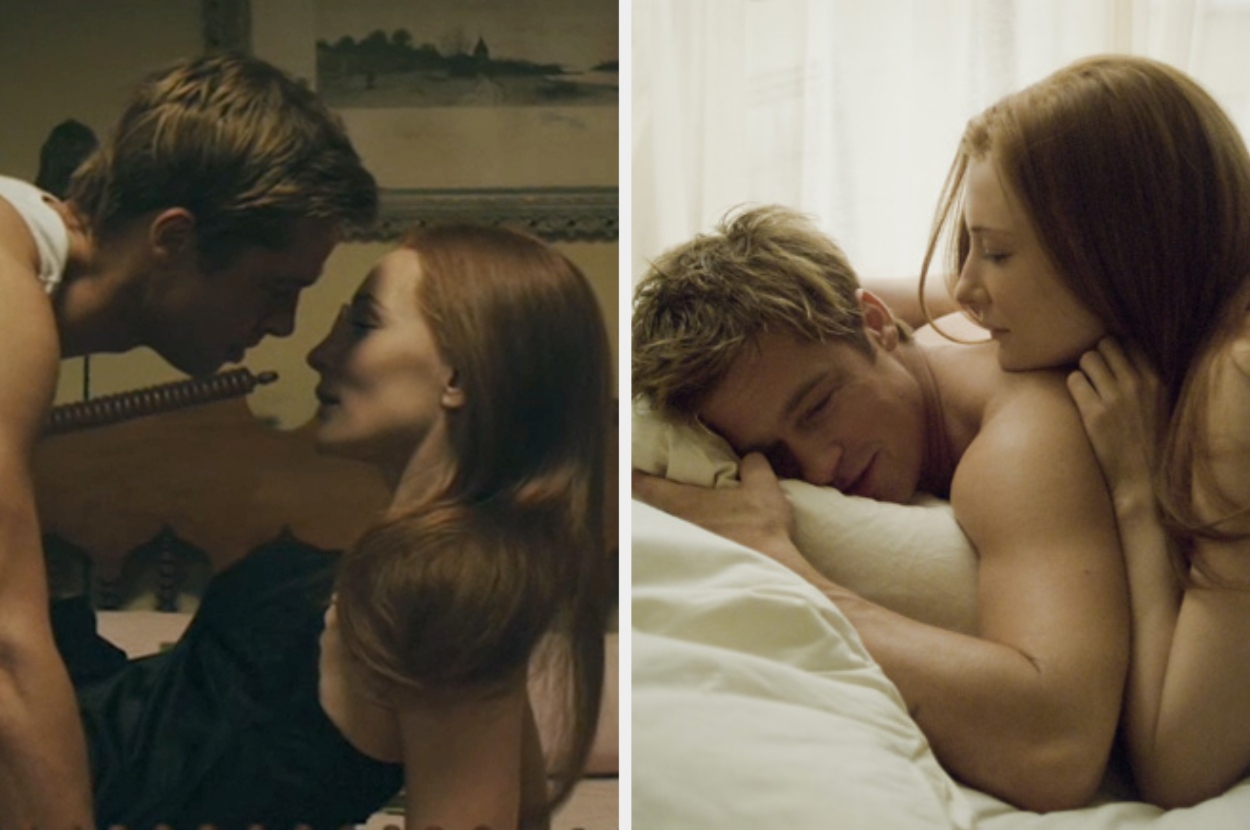 15.
Neal McDonough won't kiss anyone on screen, at all.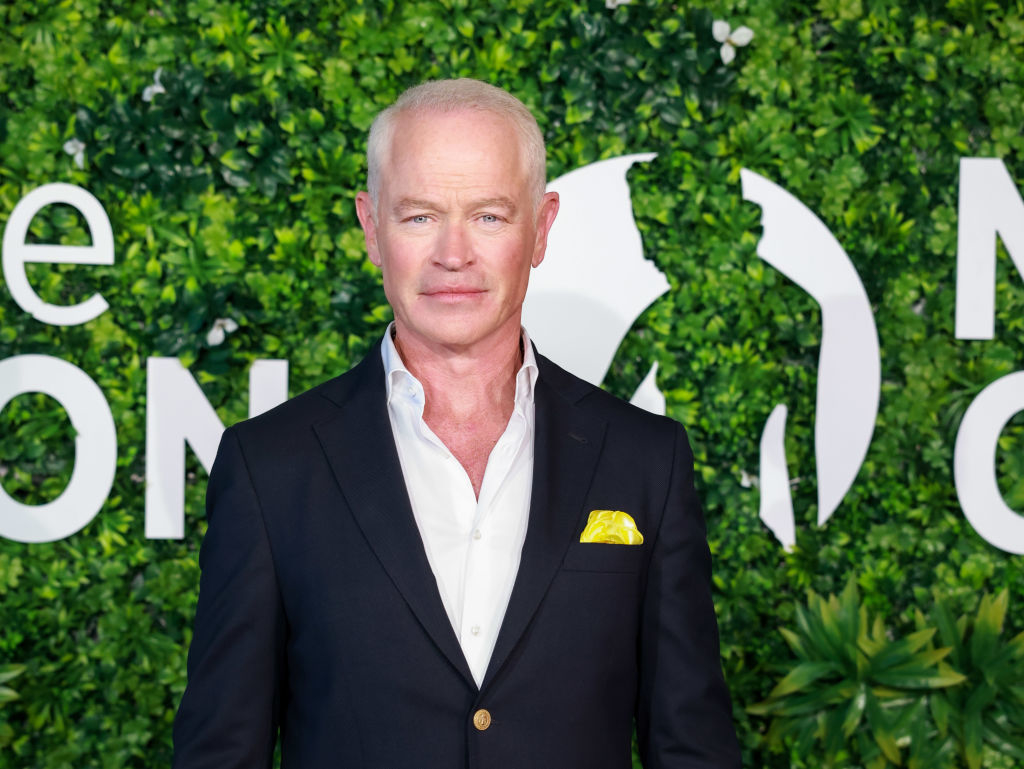 16.
Sandra Bullock allegedly complained about Ben Affleck's bad breath after filming Forces of Nature with him.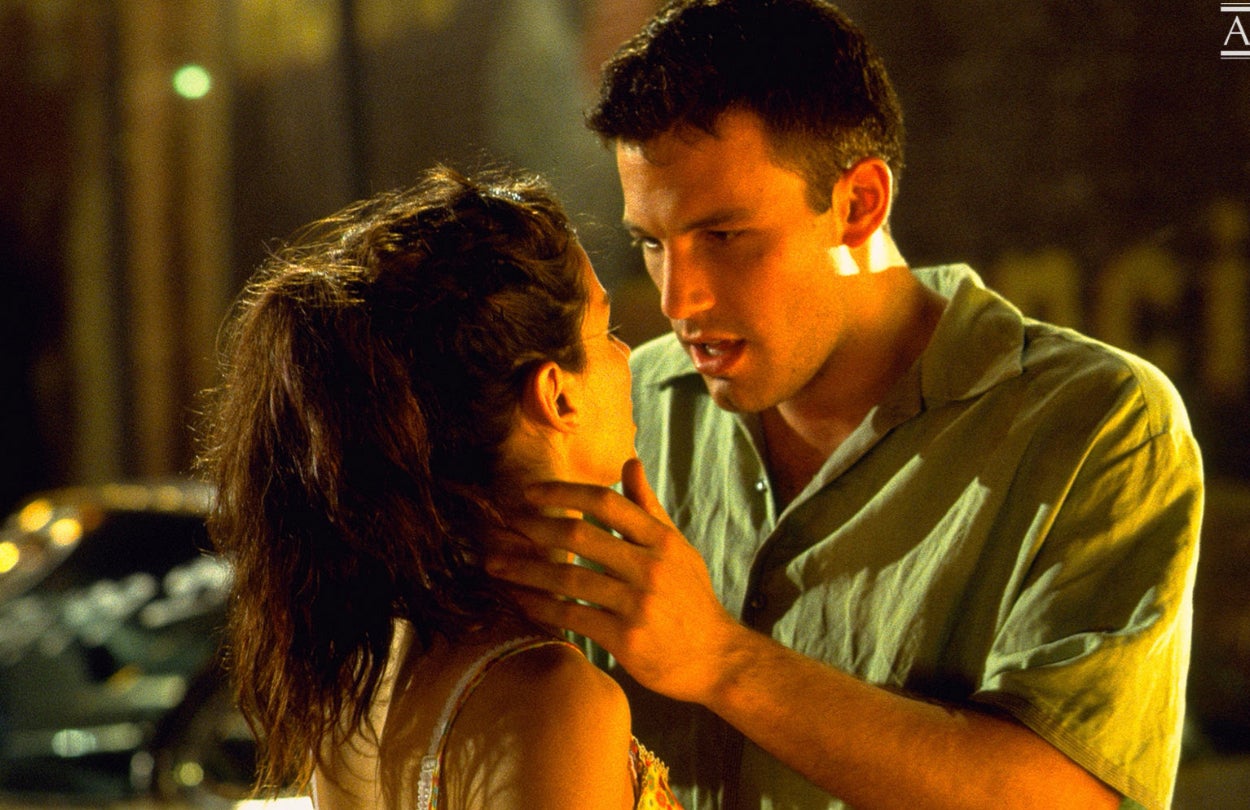 17.
Penn Badgley said that he had his "worst" kiss with Blake Lively on Gossip Girl.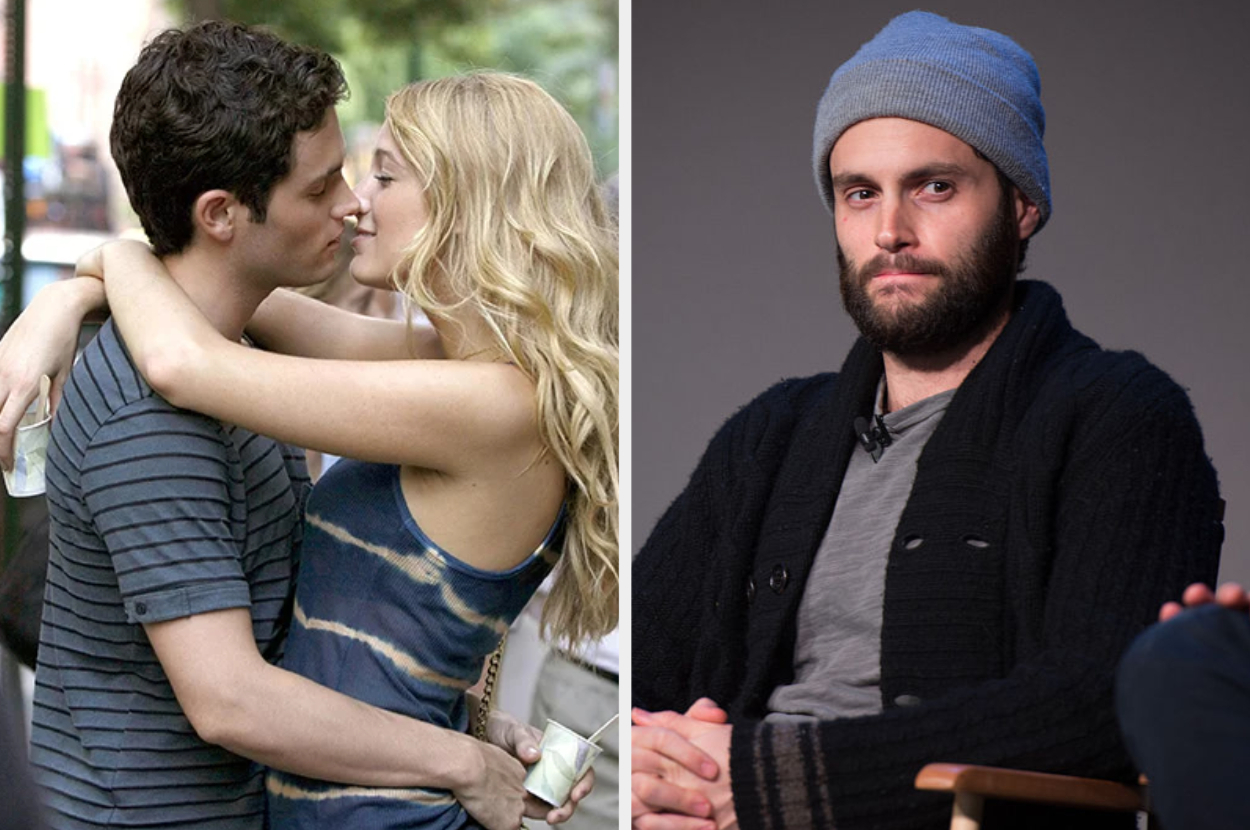 Do you think we missed any big examples? Let us know in the comments below!