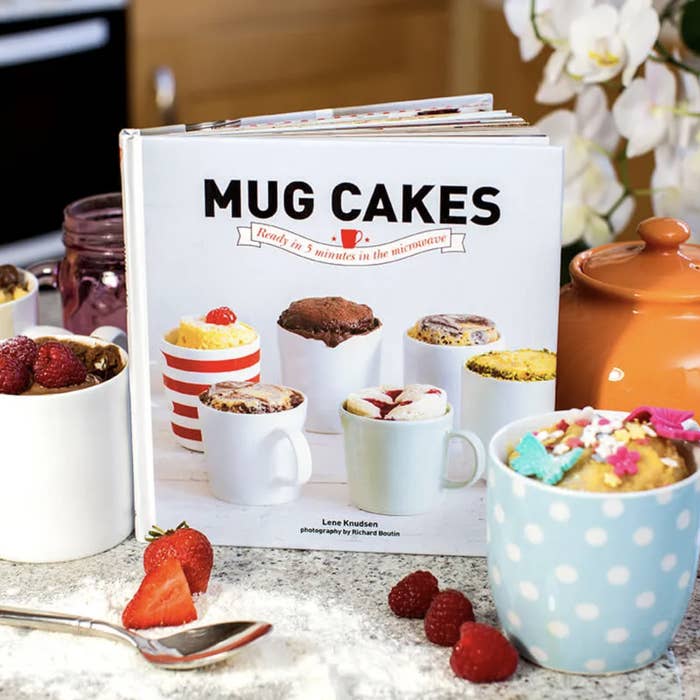 It's designed to be narrow enough to fit through your letterbox while still packing in as much chocolate as possible. Just personalise it with someone's name and a note and this tasty treat will be delivered through the door via first-class Royal Mail!
It's the perfect gift to give yourself or someone else (aww), because it's personal, delicious, and, well, bloody massive.
So if you fancy breaking up the week with a delicious treat delivered straight through your letterbox, you can get one here!
Me after seeing this box: