It's officially (almost) summer. It's officially sunny. It's officially another sweet, sweet bank holiday weekend. Fellow introverts, I usually like to excuse us – but this weekend, I'm sorry, but we're going out.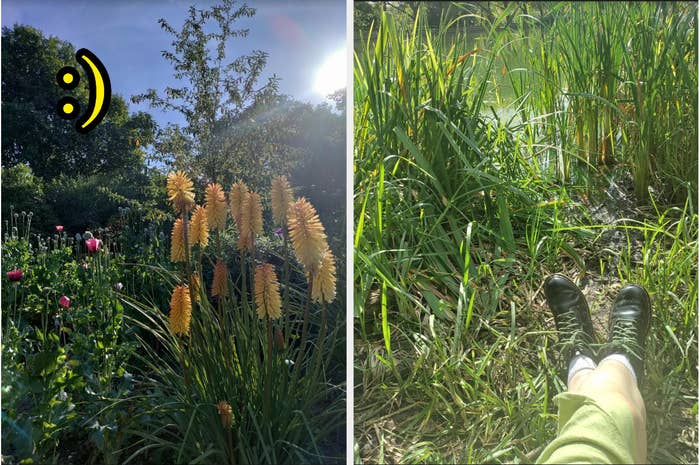 That said, we understand that making plans can be a bit much. So, to take away your last semblance of a get-out clause, we've hand-picked 10 of the very best things to do in London this Bank Holiday weekend:
1.
Never heard of midye dolma? Nor had I until I rocked up to The Midyeci near Haggerston, and I'm now addicted.
3.
Carrots & Daikon in Kentish Town is set to close this June (boo!), so I recommend you get your skates on ASAP to try the best banh mi and pho around.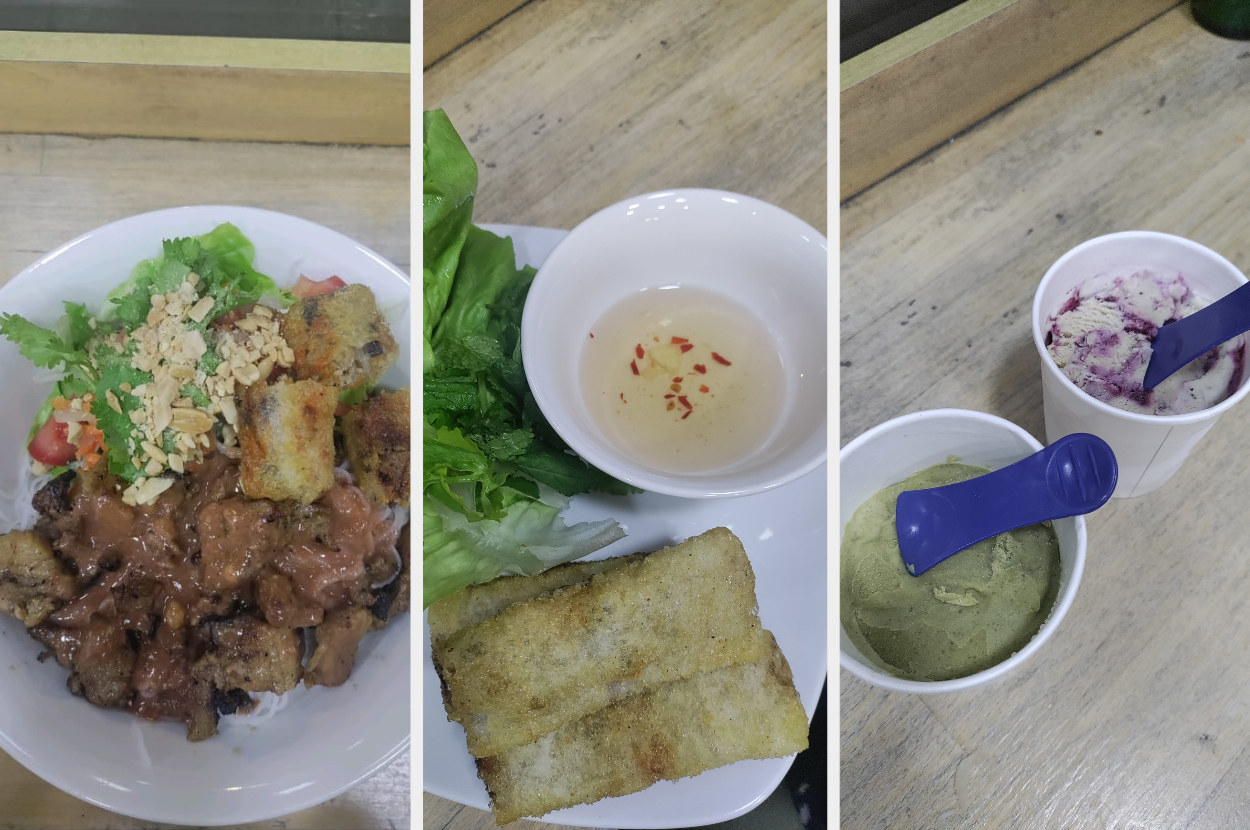 9.
Get some use out of that ~aesthetic~ tote bag by heading to Clapham's Spring Market.
10.
Fellow Newsies nerds will be delighted to hear that the US sensation has finally hit the UK stage.