Sure, this spring might feel about as springy as a 35-year-old mattress, but that doesn't mean London's venues have fallen flat. Besides, with both Paddy's Day and Mother's Day on this weekend, it's looking like you're going to have to brave the somewhat damp climes one way or another.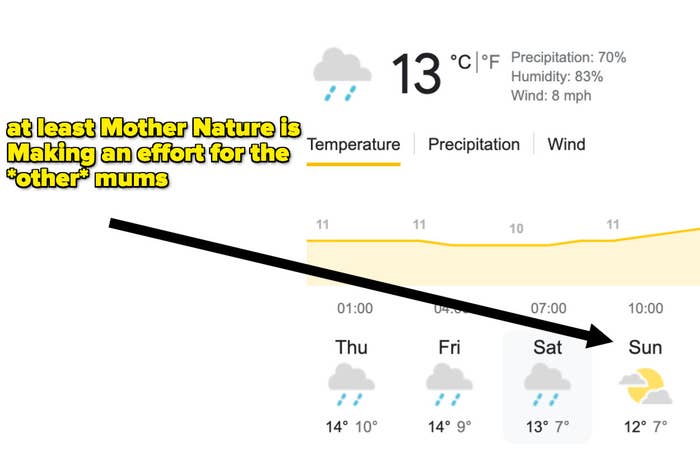 And with the launch of BFI's queer film festival FLARE, the official opening of Trullo's new wine bar, and even the chance to nab yourself some free Mother's Day flowers, I'm sure your weekend plans will be worth the trek. Here are 11 of the best things we found to do in London this weekend:
1.
Foodies (and, uh, drinkies? Okay, gross word, I can see why we don't use that), rejoice: Trullo's wine bar is officially open.
2.
Get rid of your old clothes and shop for some new second-hand finds at Shelter's preloved donation event in King's Cross.
4.
Flabbergast's no-holds-barred Tragedy of MacBeth is running in Southwark Playhouse – it's gotten critics and audiences alike excited.
8.
Bindy Street and Bloosmbury flowers have paired up to offer a limited number of free bouquets this Mother's Day.
9.
Brand-new venue Lío is launching this Friday, and it combines Vegas-style entertainment with Mediterranean-inspired cooking (okay, I'm sold).