1.
This velvet swivel chair is stunning and has helped me to separate my work day from my relaxation time.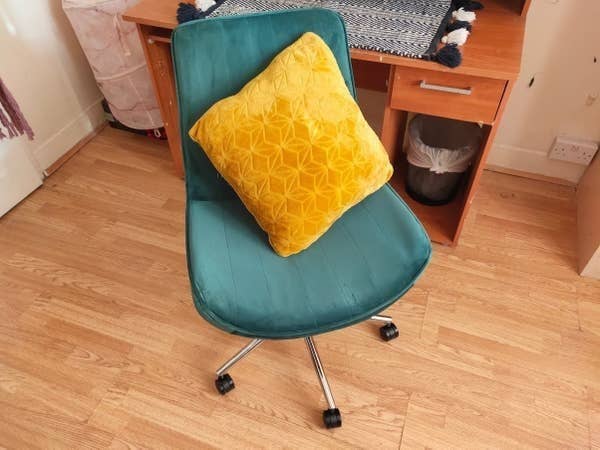 2.
I really miss nature now that I'm inside all the time, but I don't necessarily want the effort of keeping a real plant alive. This cheap faux plant solved both my problems at once!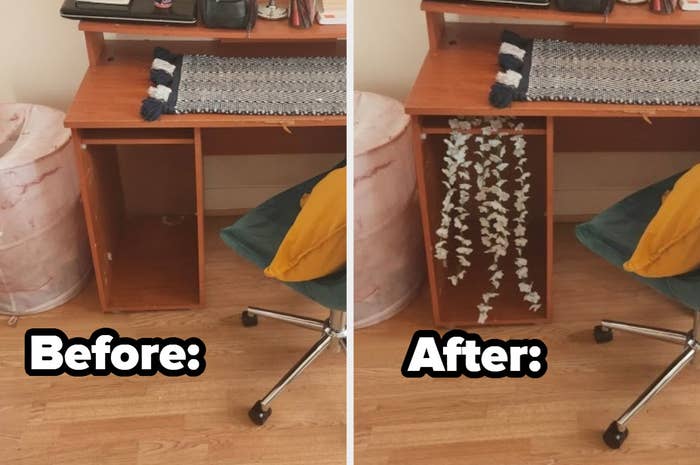 7.
For something so inexpensive, this moon tapestry is 1) gorgeous and 2) bloody massive. It calms me down every time I look at it!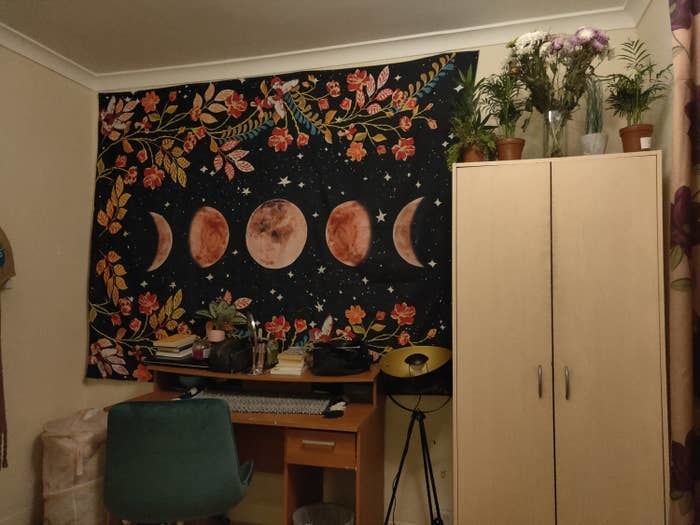 9.
I absolutely hate how the base of my divan bed looks, so you can imagine how happy I was when I found out that this extra-deep valance sheet exists.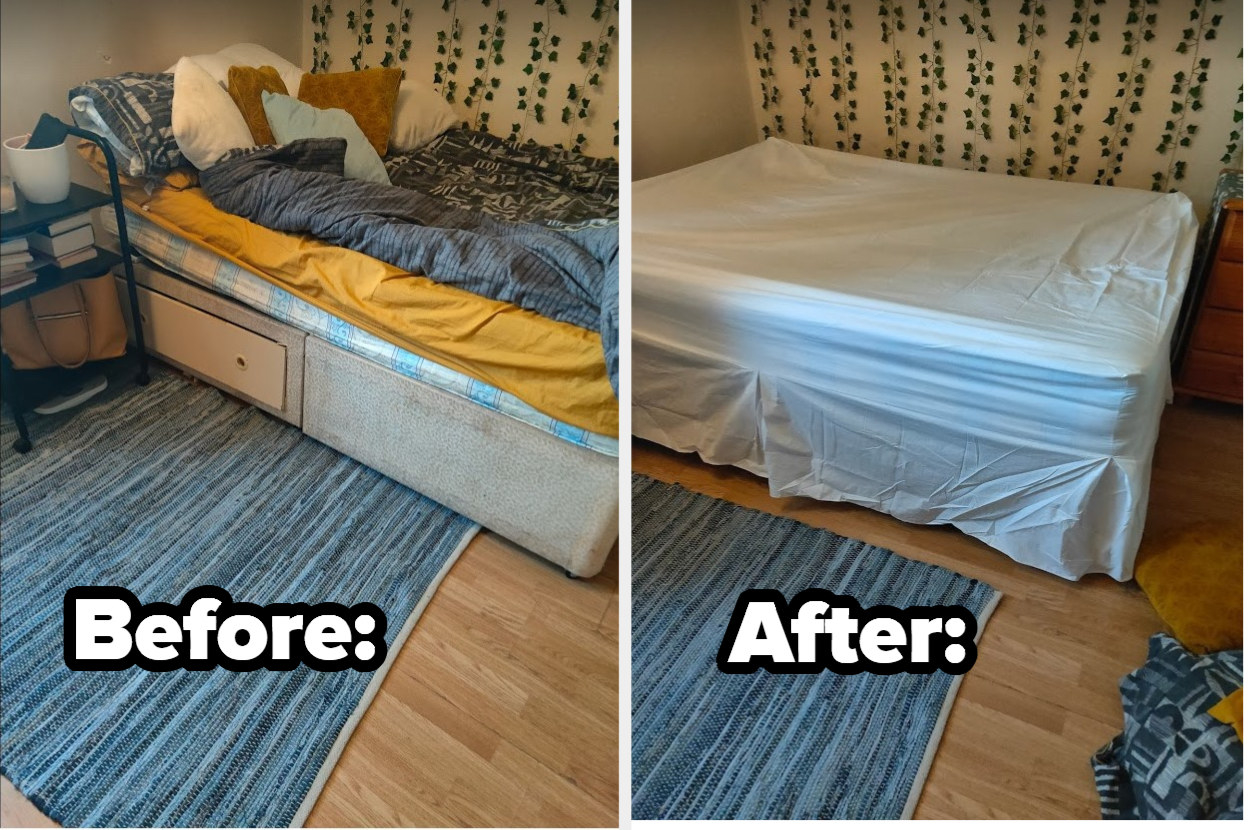 11.
I used this organic coconut husk rope to decorate everything from my walls to my vases and mirror.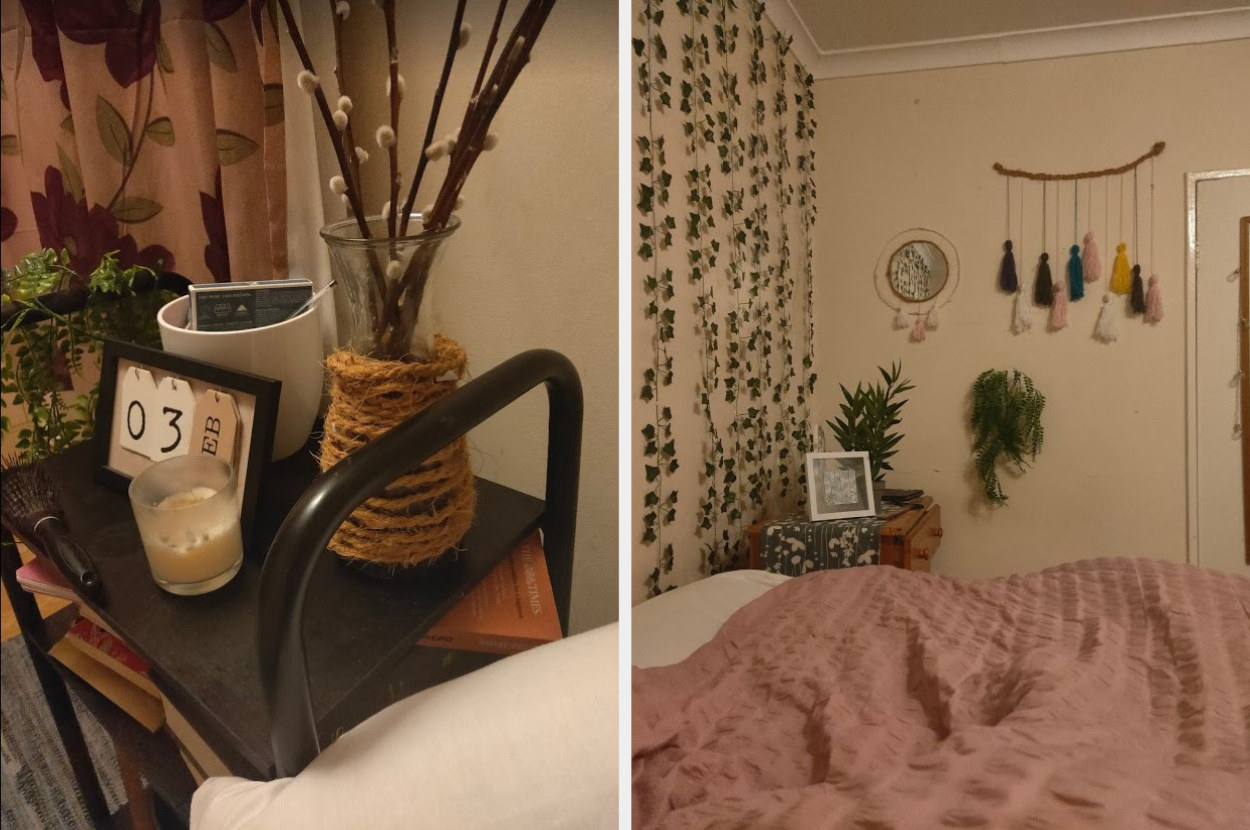 12.
These satin pillowcases made my bed feel significantly more *luxe*, and they're kind to my skin and hair too!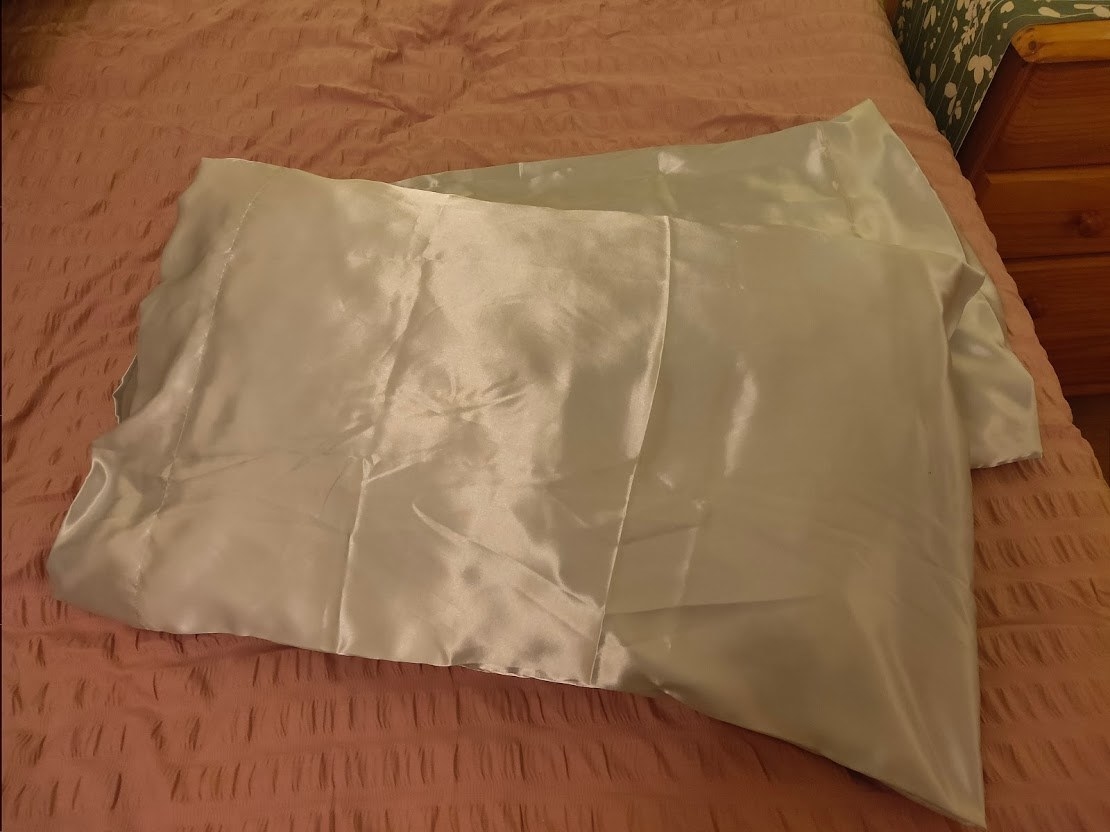 14.
And last but not least, this white tack was the best way to hang my posters up without damaging or staining the walls!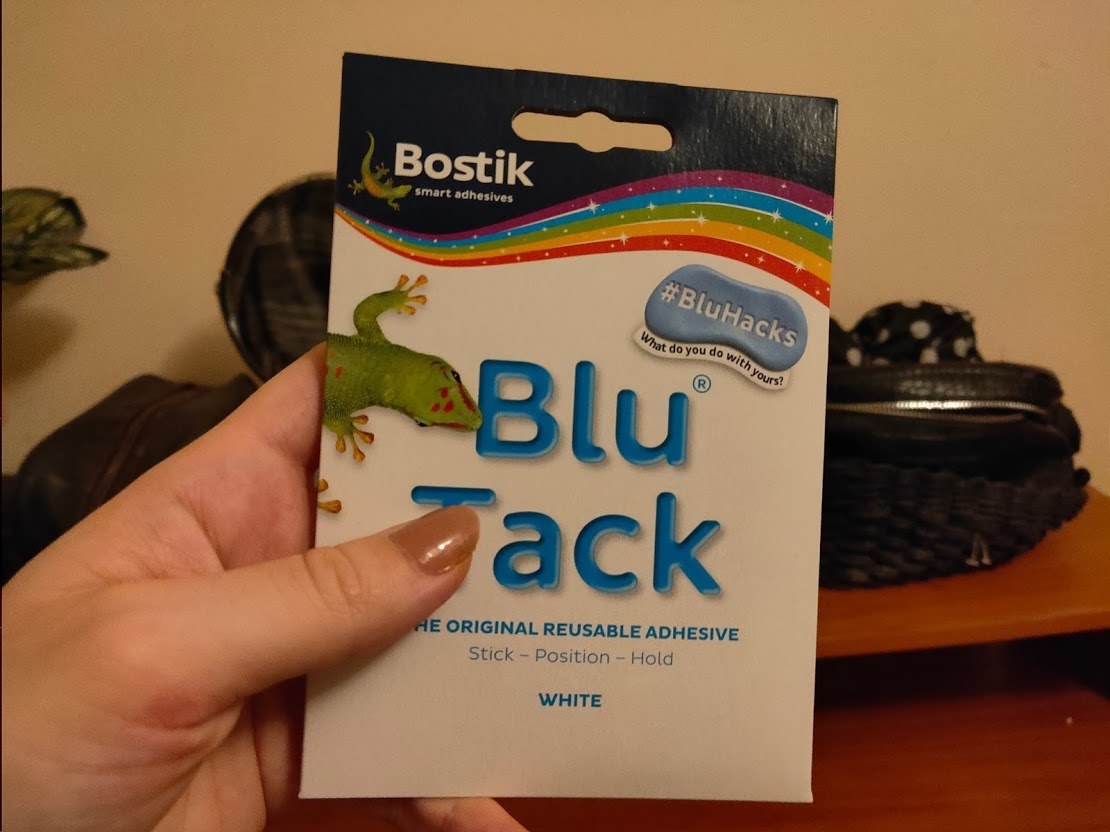 My room after I used these: