1.
Stephanie Beatriz as Rosa Diaz in Brooklyn Nine Nine.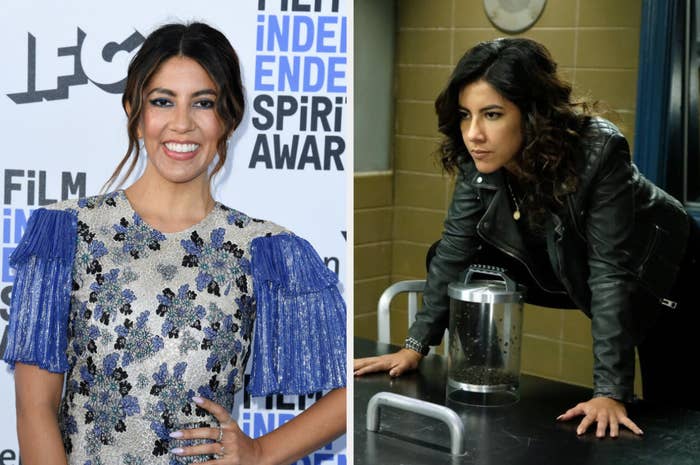 4.
Angela Kinsey as Angela Martin in The Office.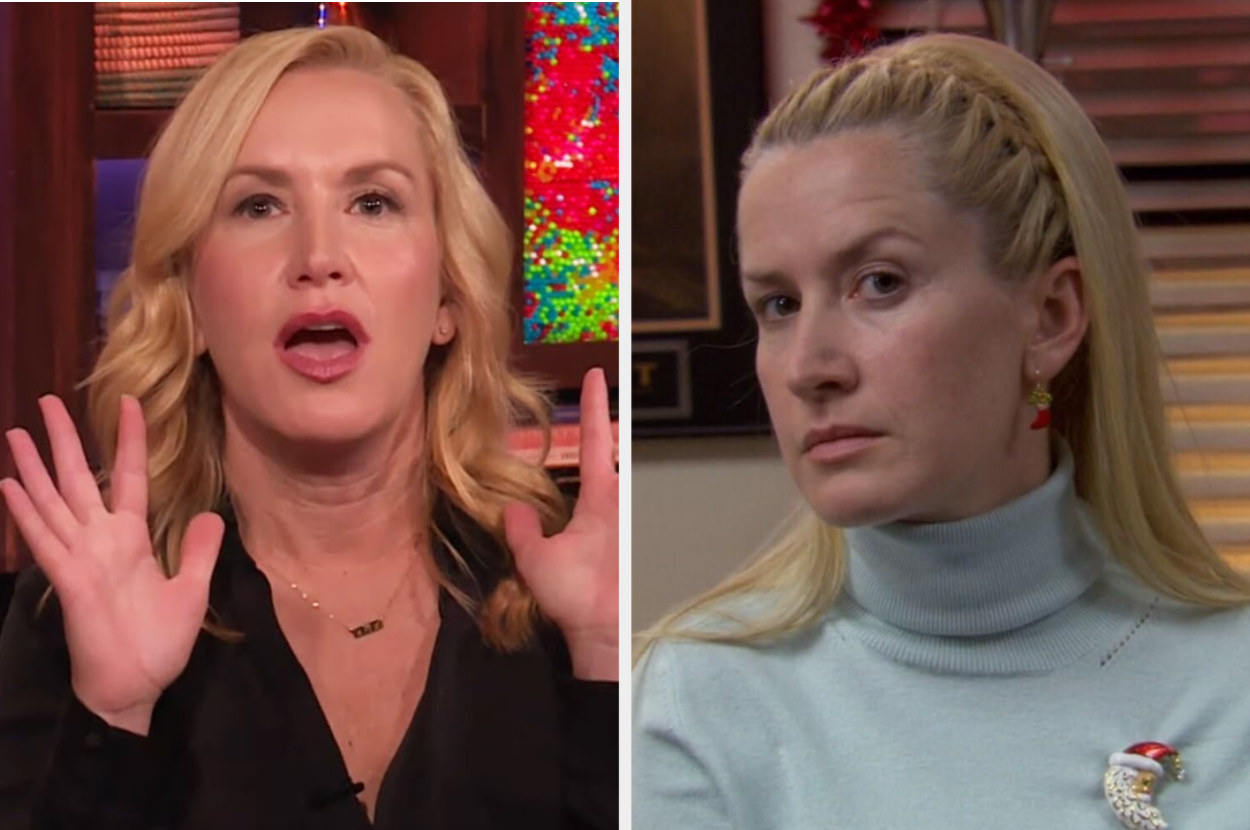 5.
Kerry Washington as Olivia Pope in Scandal.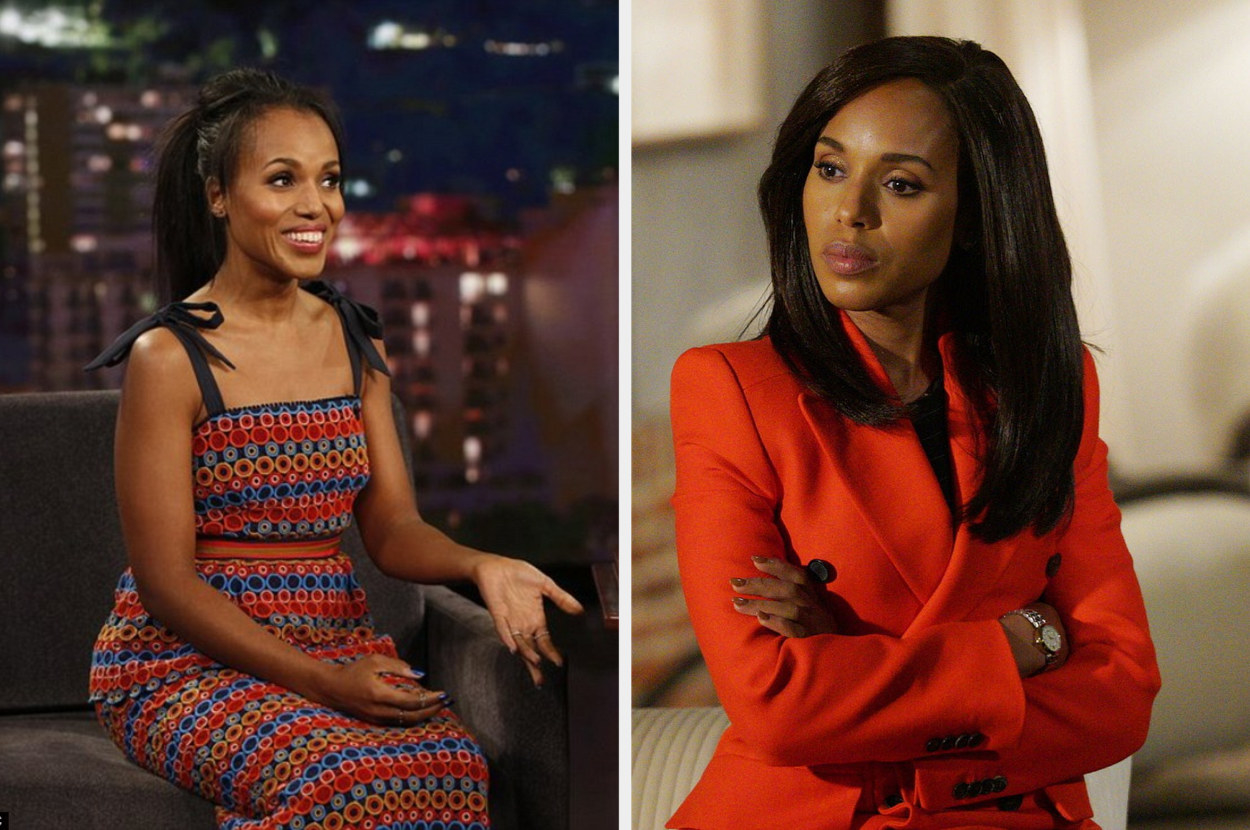 6.
Alan Rickman as Snape in the Harry Potter movies.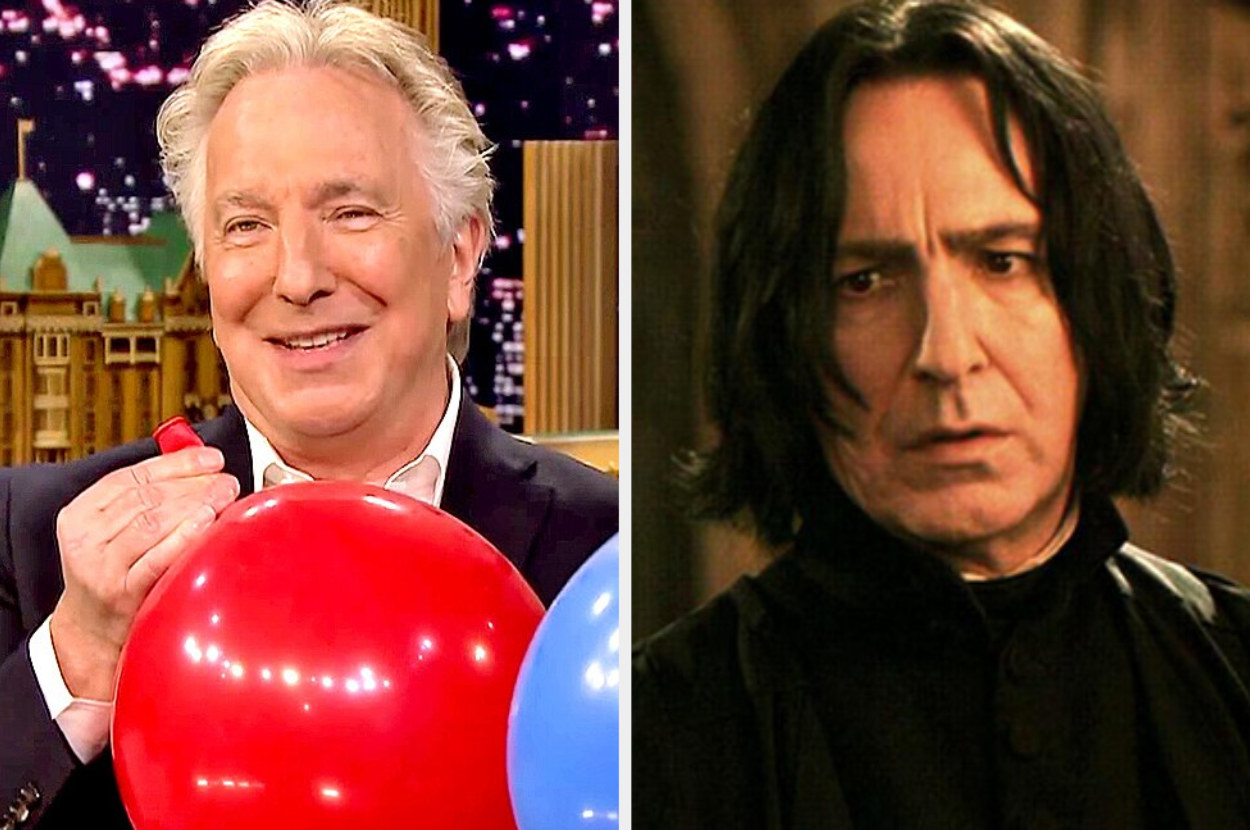 7.
Ming-Na Wen as Agent May in Agents of S.H.I.E.L.D.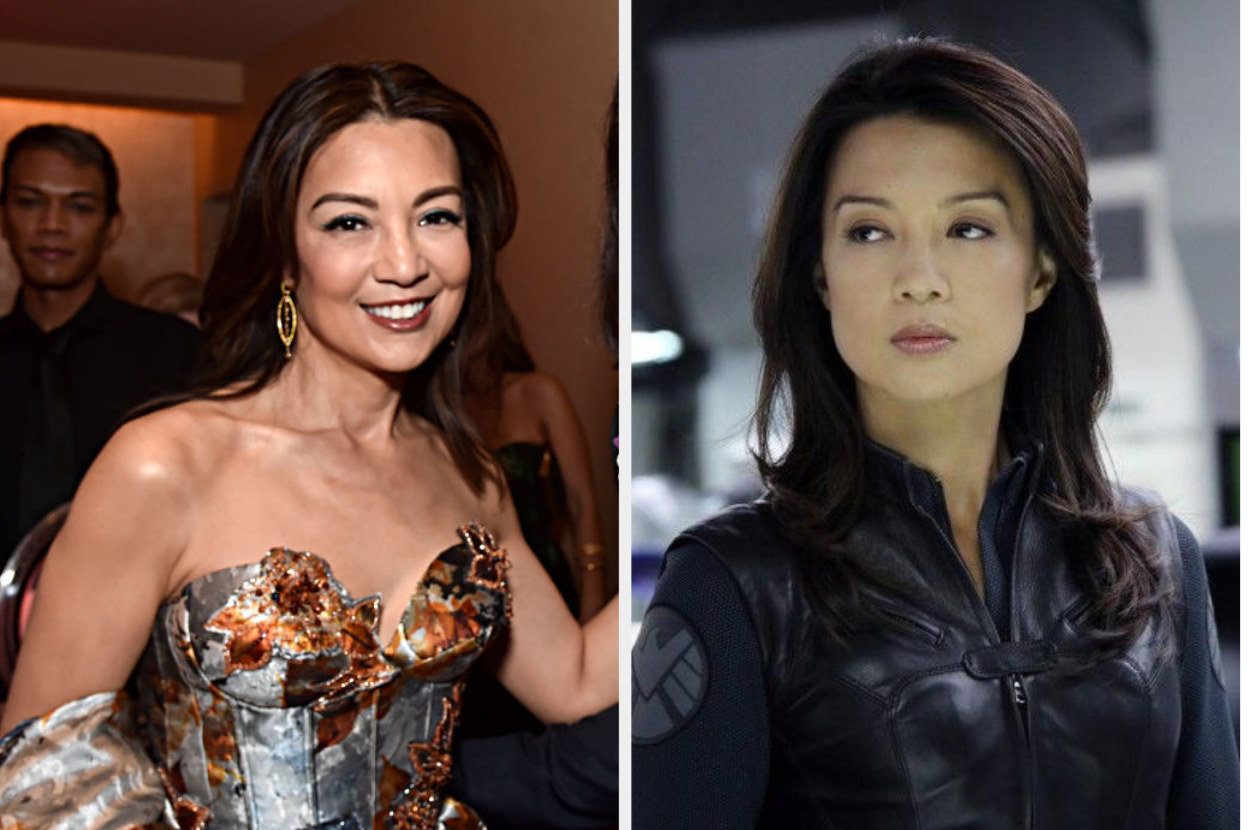 8.
Leighton Meester as Blair Waldolf in Gossip Girls.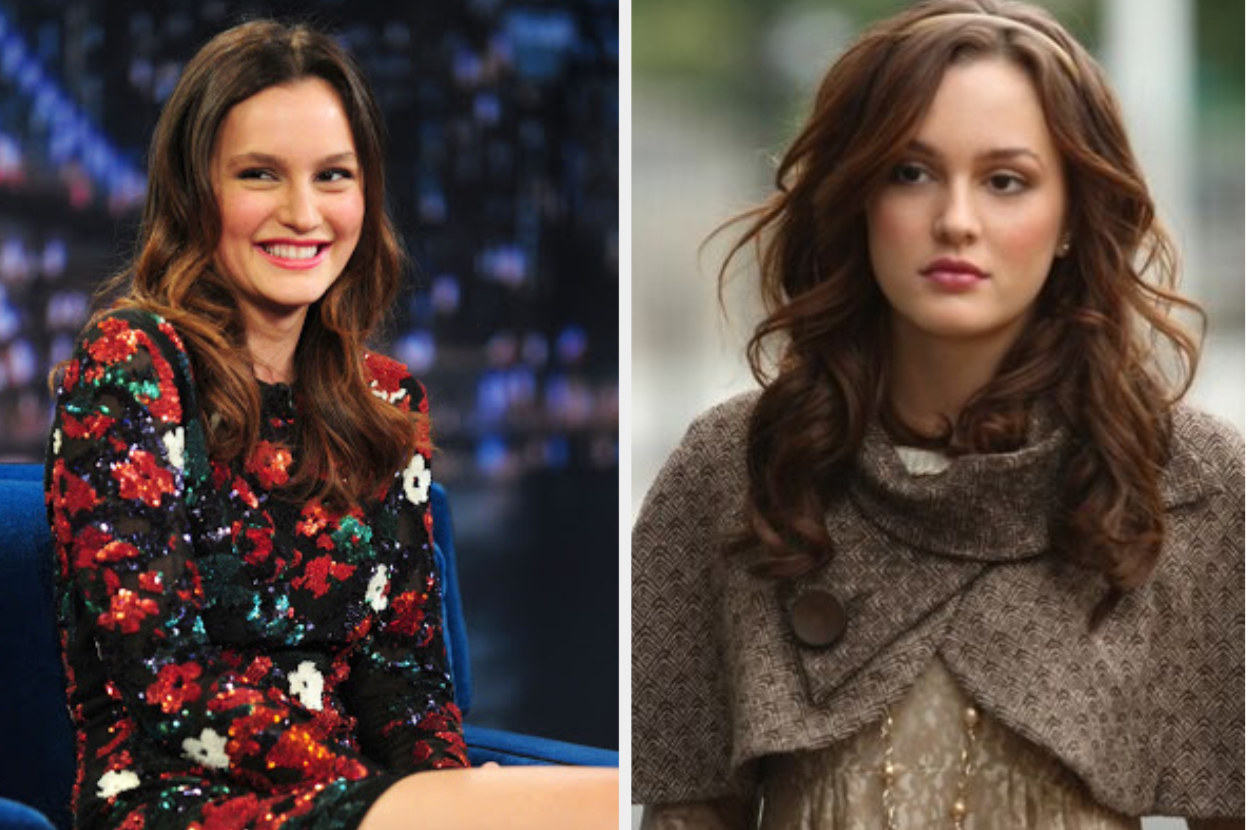 9.
Misha Collins as Castiel in Supernatural.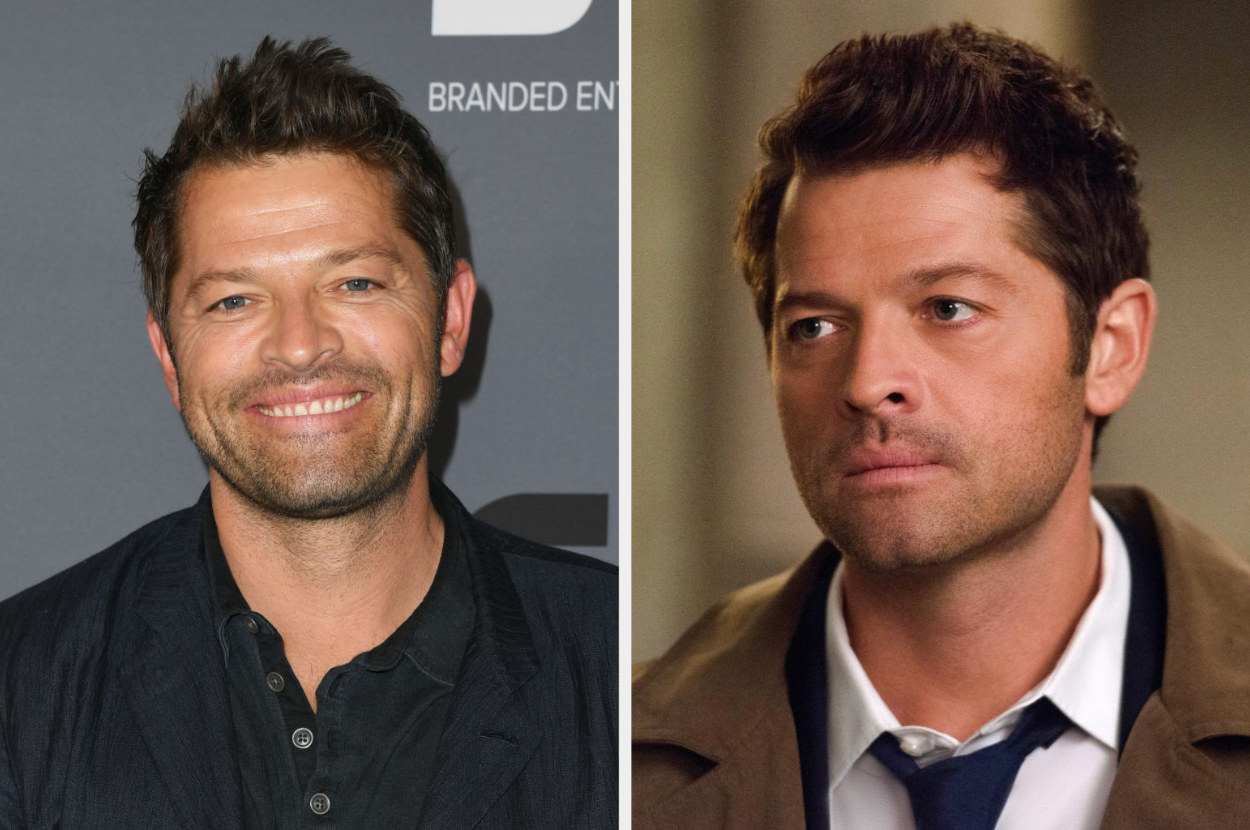 10.
Sandra Oh as Christina Yang in Grey's Anatomy.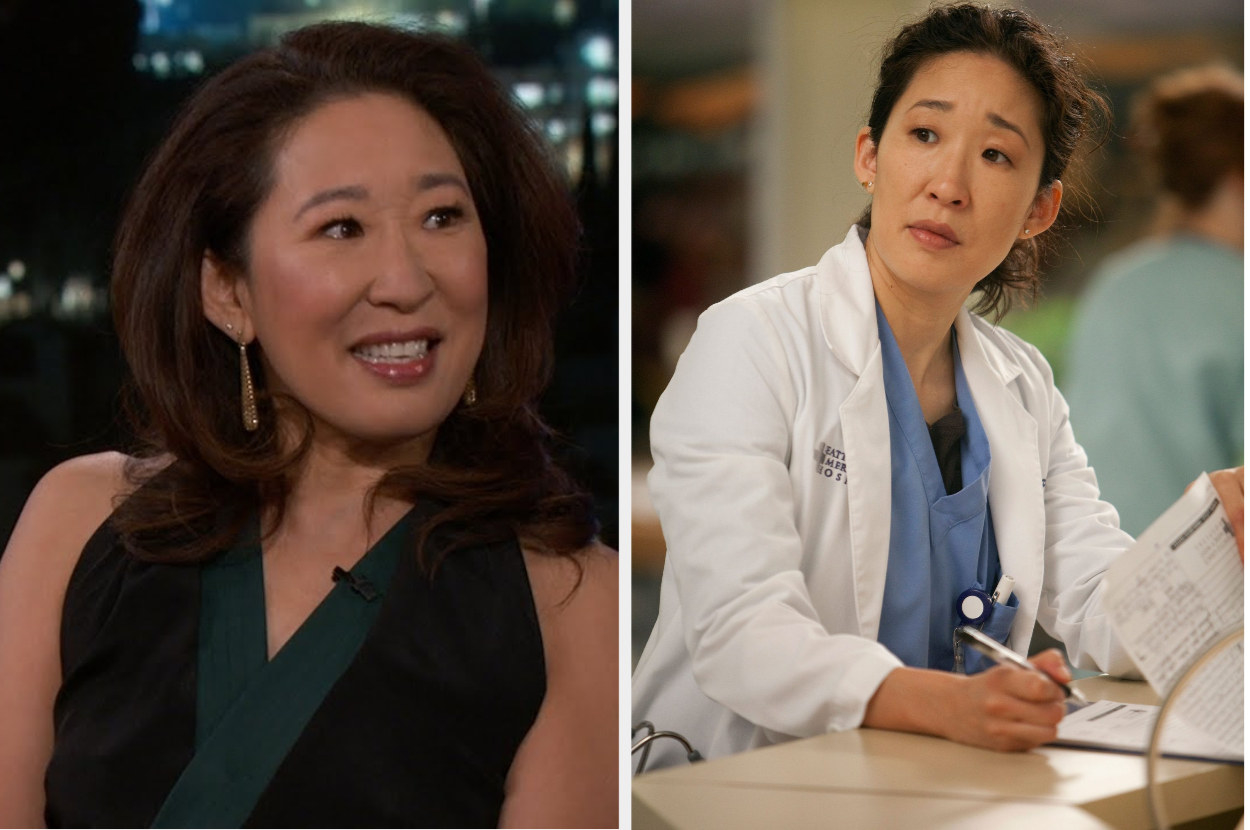 11.
Dianna Agron as Quinn Fabray in Glee.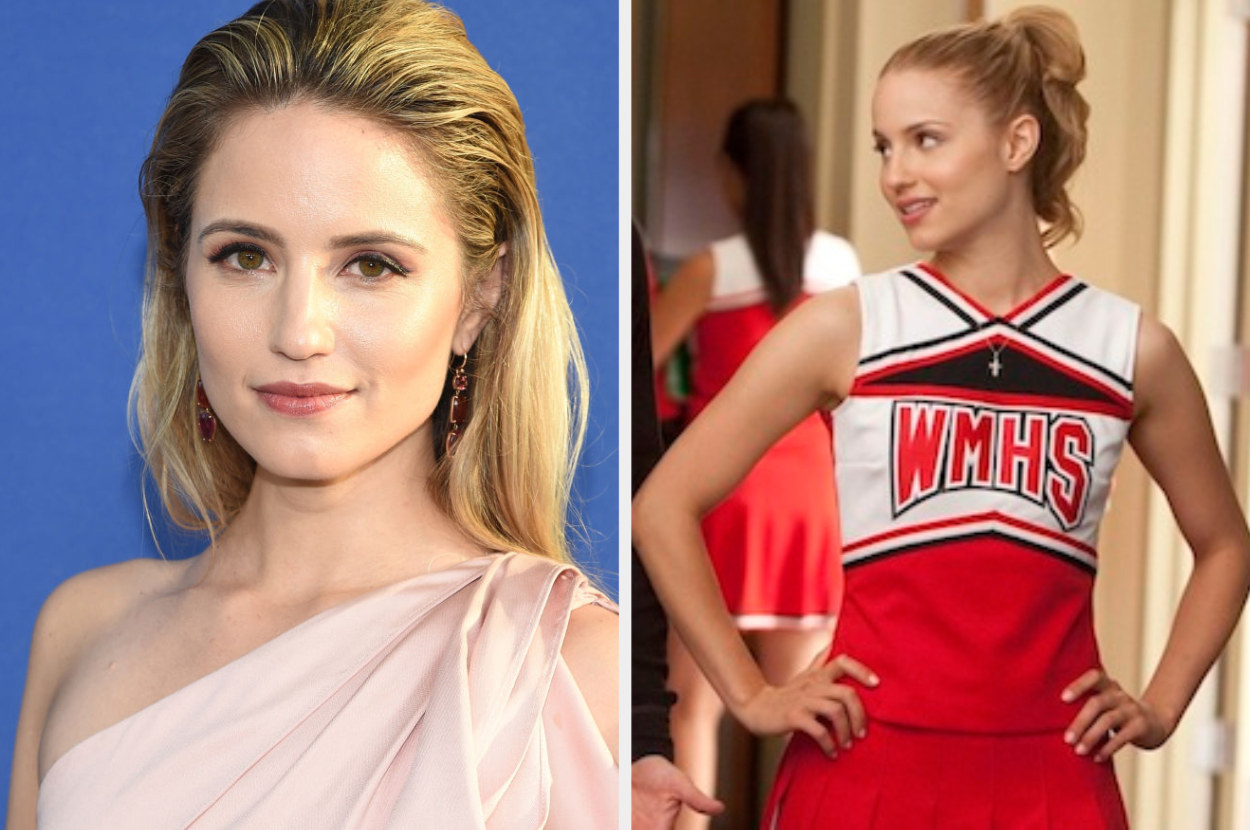 12.
Tati Gabrielle as Prudence on The Chilling Adventures of Sabrina.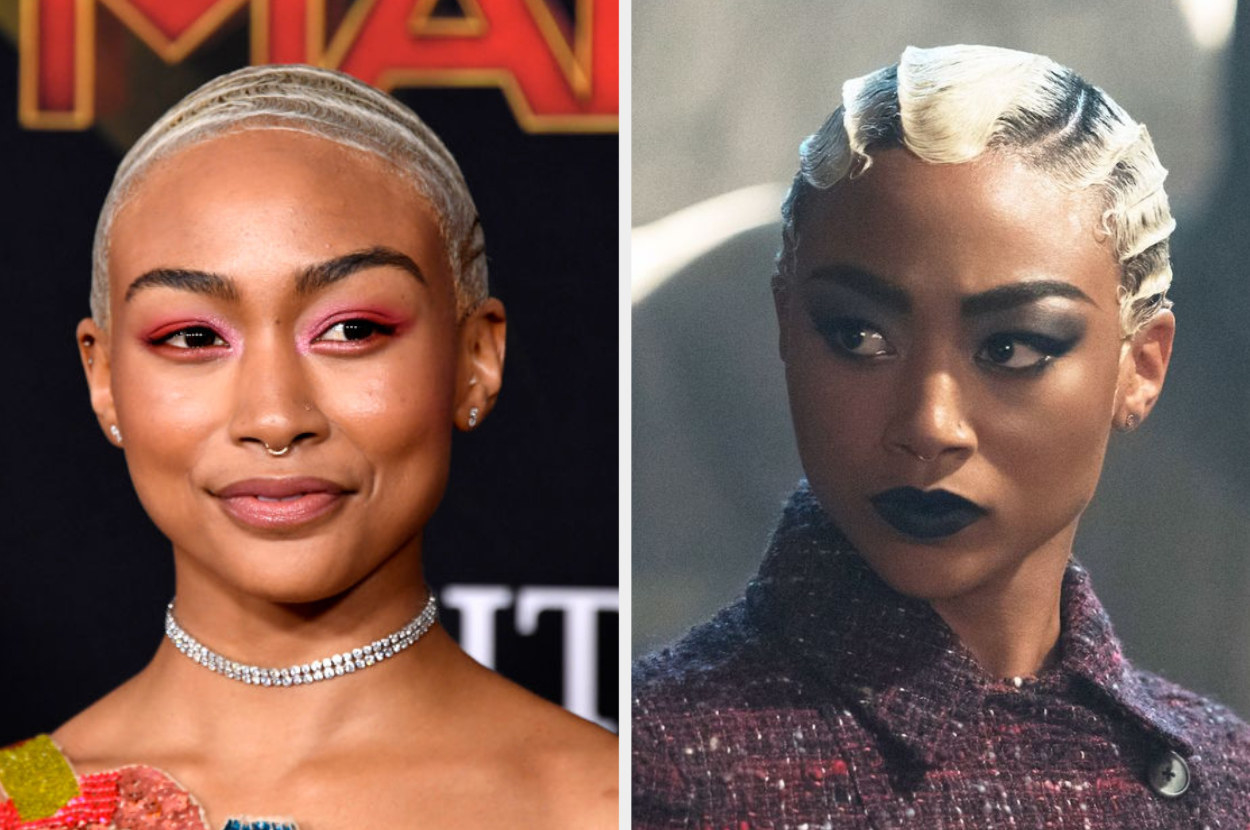 13.
Emilia Clarke as Daenerys in Game of Thrones.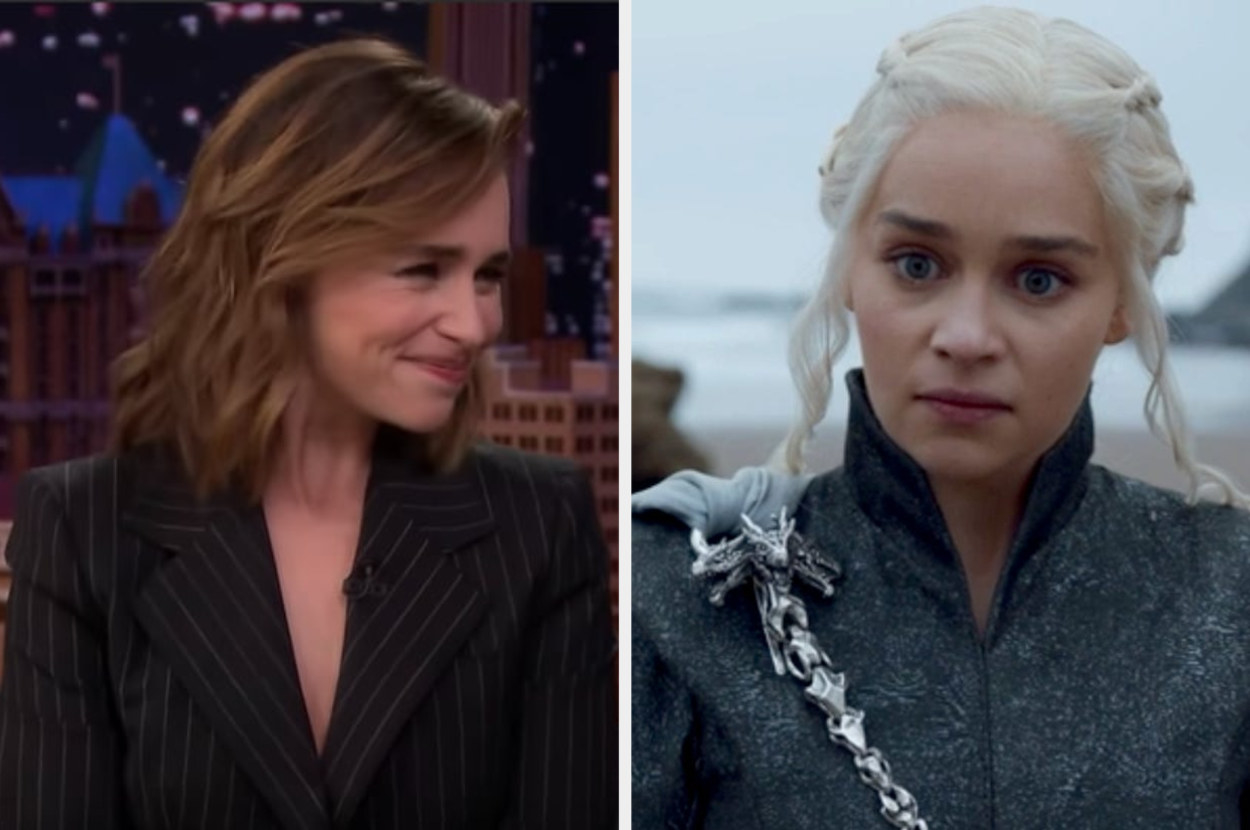 14.
Megan Mullally as Karen Walker in Will & Grace.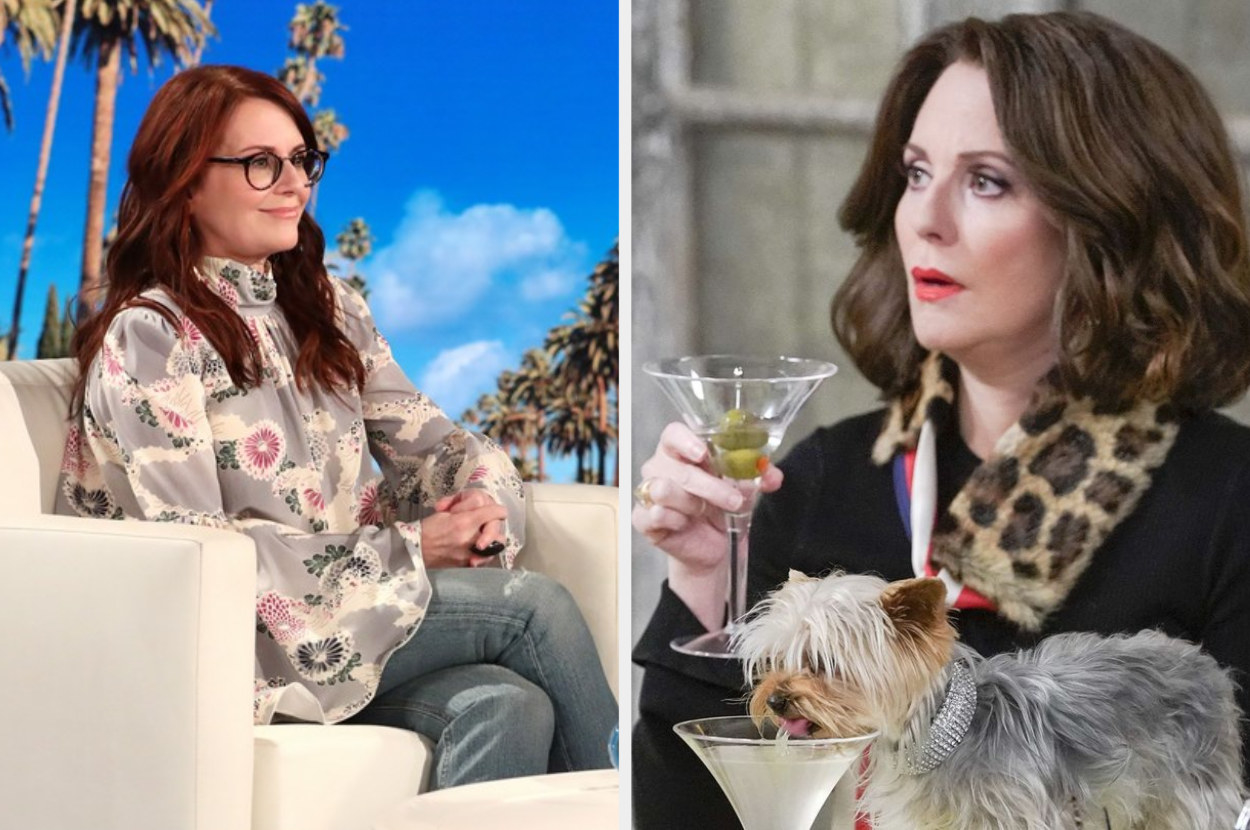 15.
Jason Mantzoukas as Rafi in The League.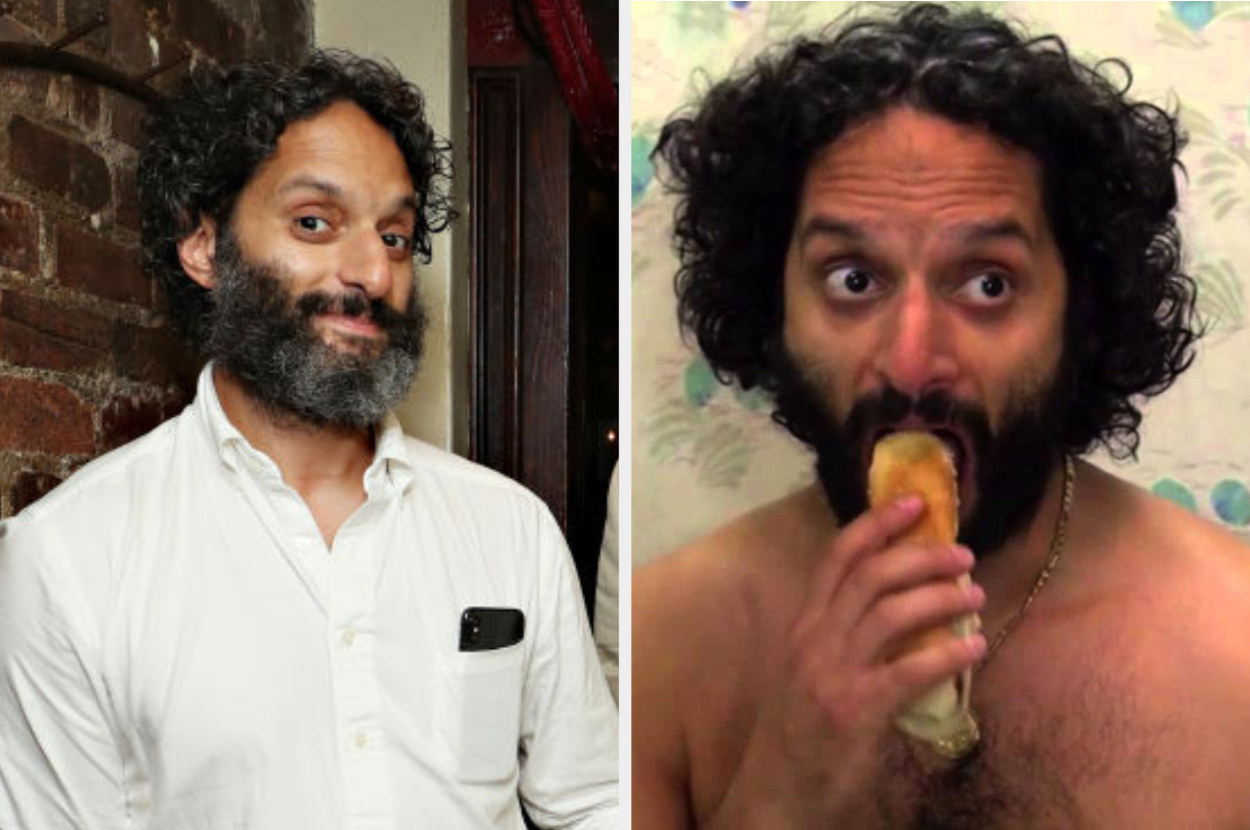 16.
Imelda Staunton as Dolores Umbridge in the Harry Potter movies.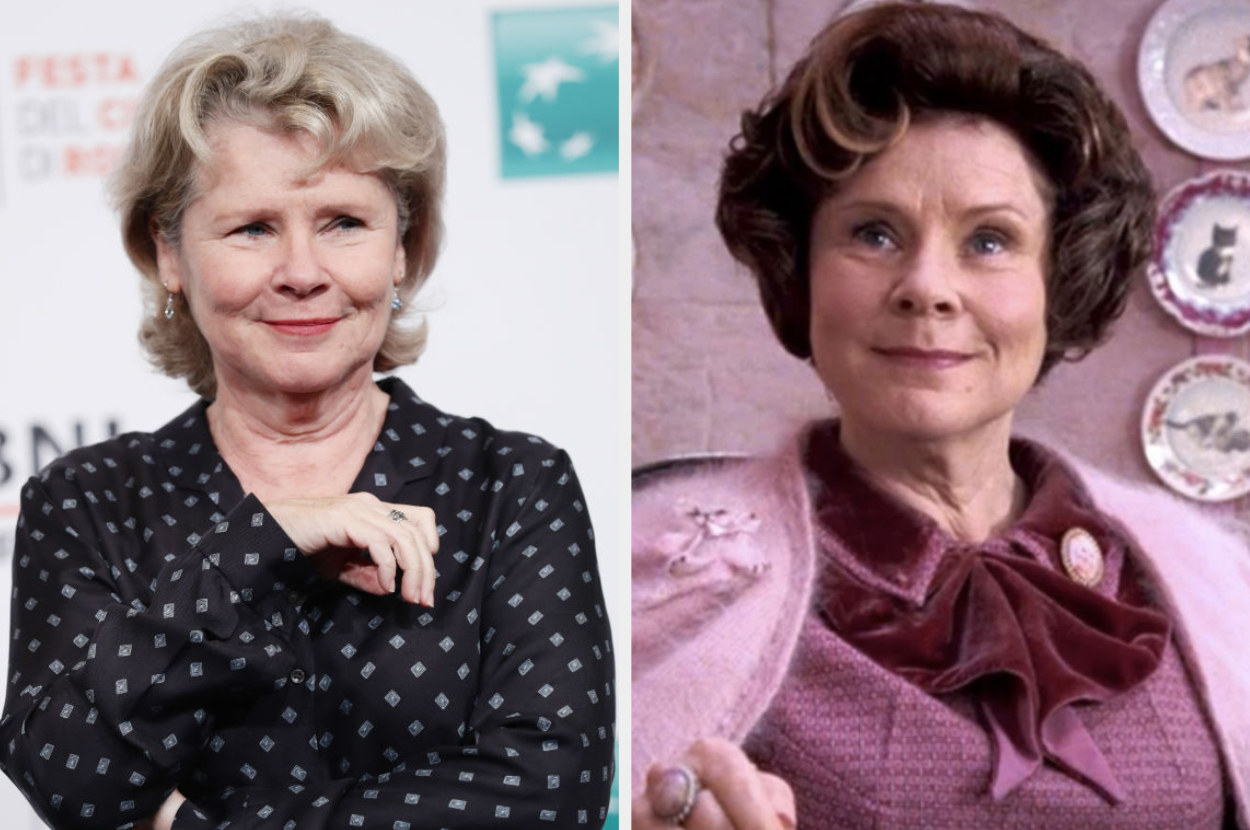 17.
Steve Carell as Michael Scott in The Office.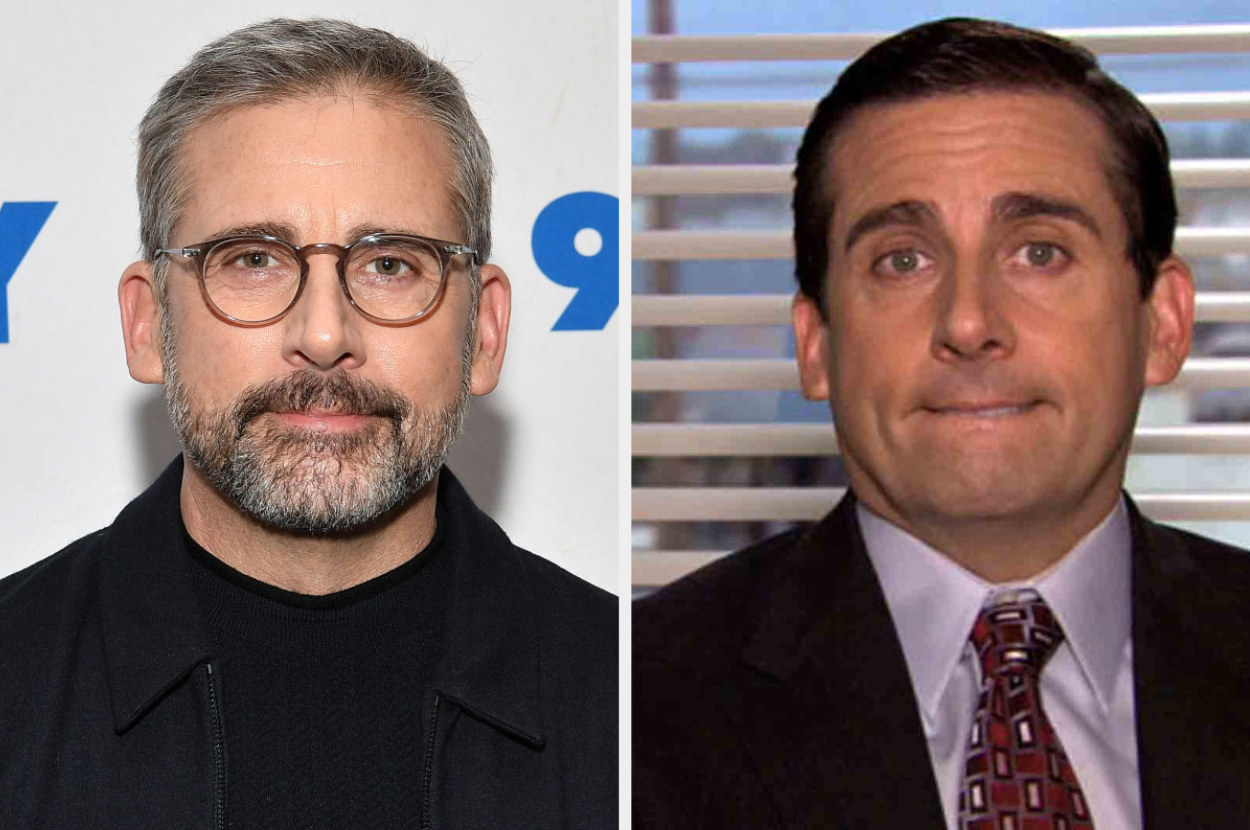 18.
William Jackson Harper as Chidi Anagonye in The Good Place.
19.
Rowan Atkinson as Mr Bean in the Mr Bean franchise.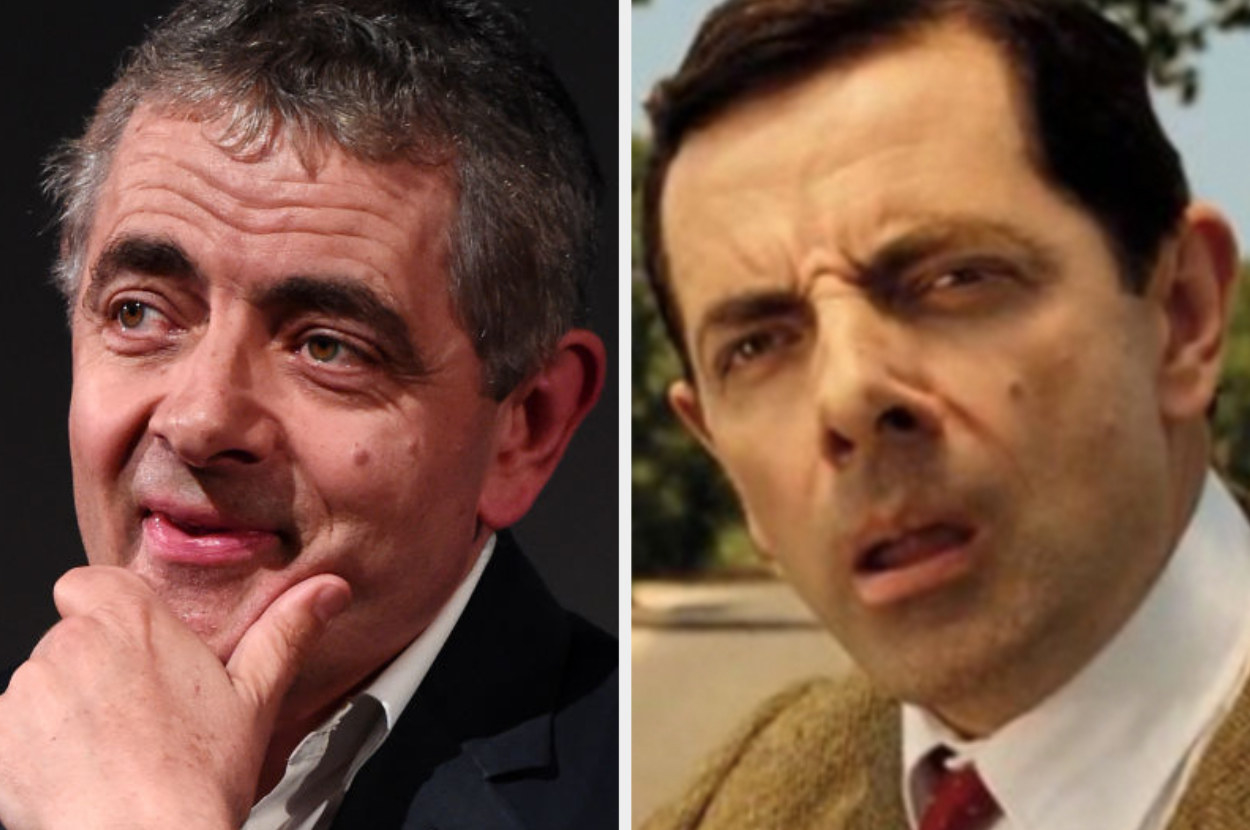 20.
Bill Hader as Barry in Barry.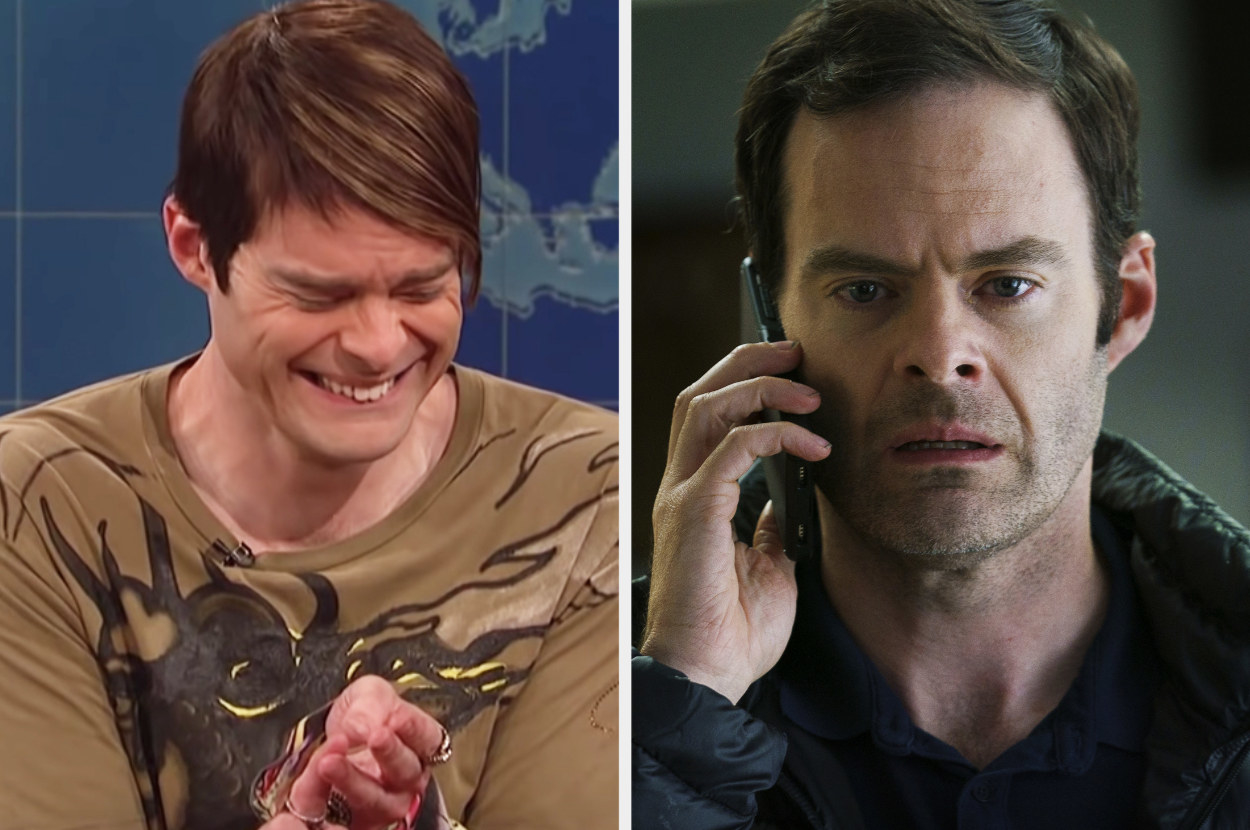 21.
Diane Guerrero as Martiza Ramos in Orange Is The New Black.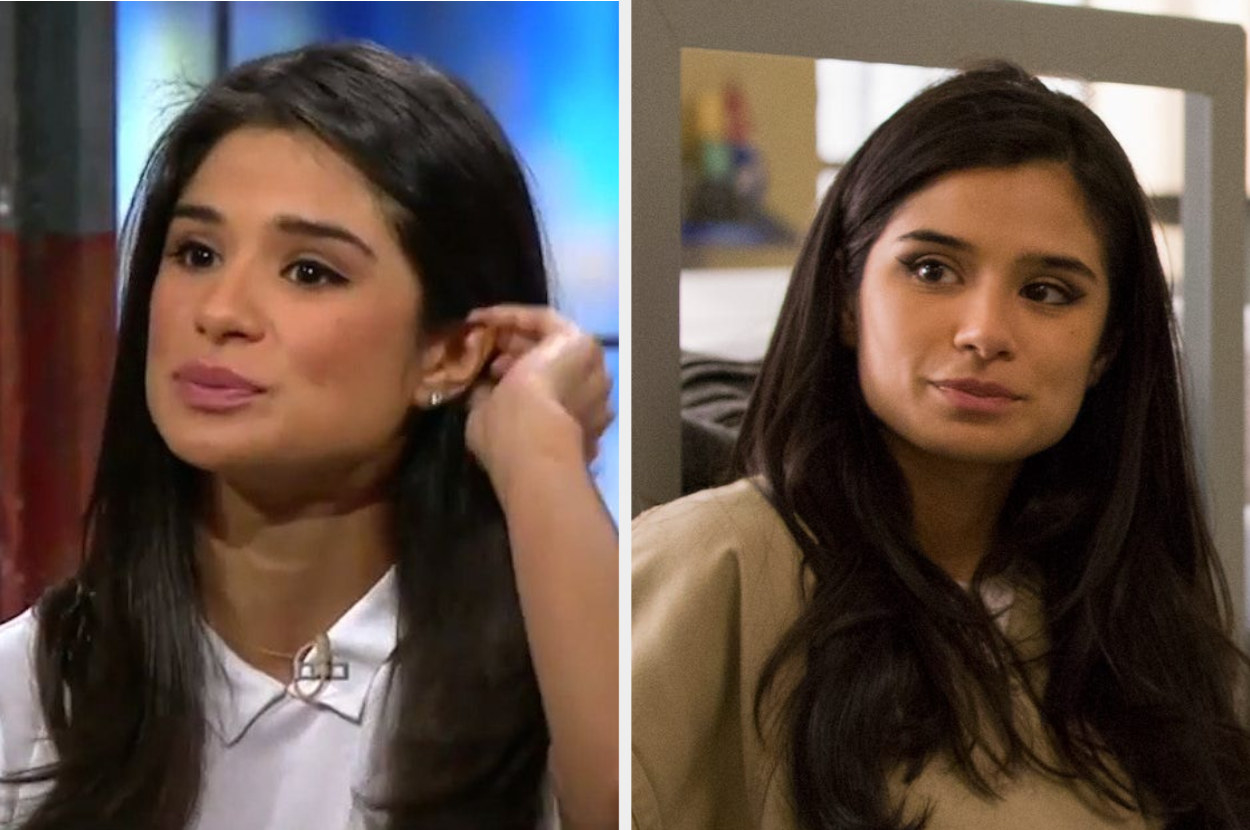 22.
Blake Lively as Serena Van Der Woodsen in Gossip Girl.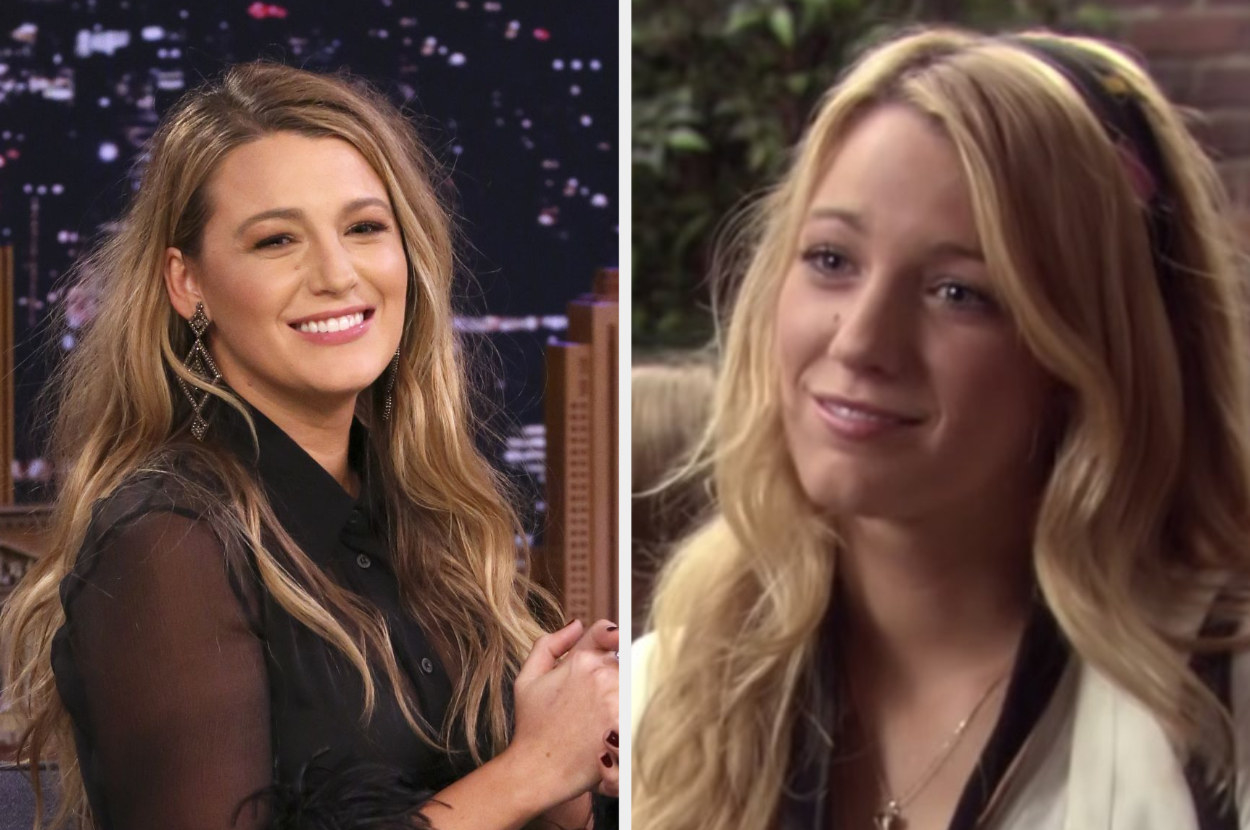 23.
Hugh Jackman as Wolverine in Wolverine.
24.
Kunal Nayyar as Rajesh Koothrappali in The Big Bang Theory.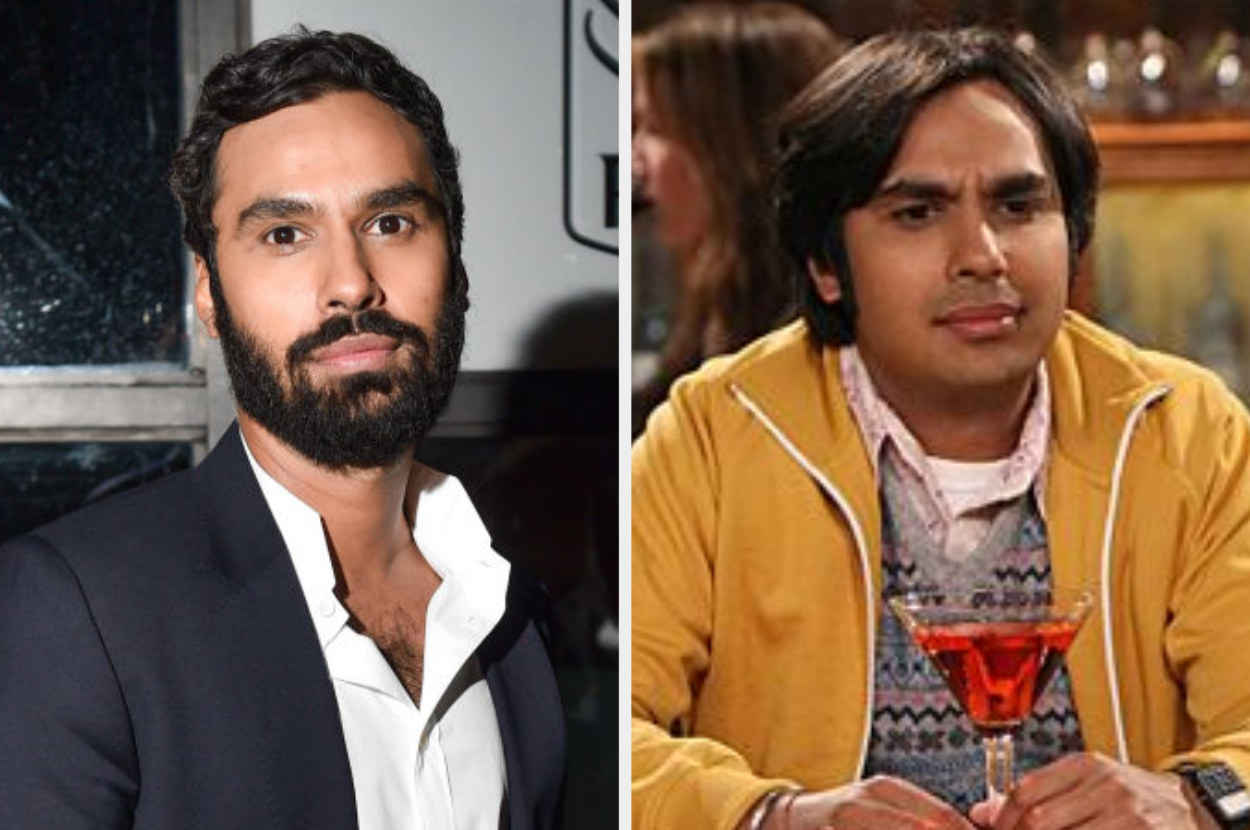 25.
Vanessa L. Williams as Wilhemina Slater in Ugly Betty.
26.
Danny Trejo as, well, pretty much every Danny Trejo character.
27.
Mads Mikkelsen as Hannibal Lecter in Hannibal.