1.
Seeing a dog anywhere, at any time, is better than anything else you were doing that day.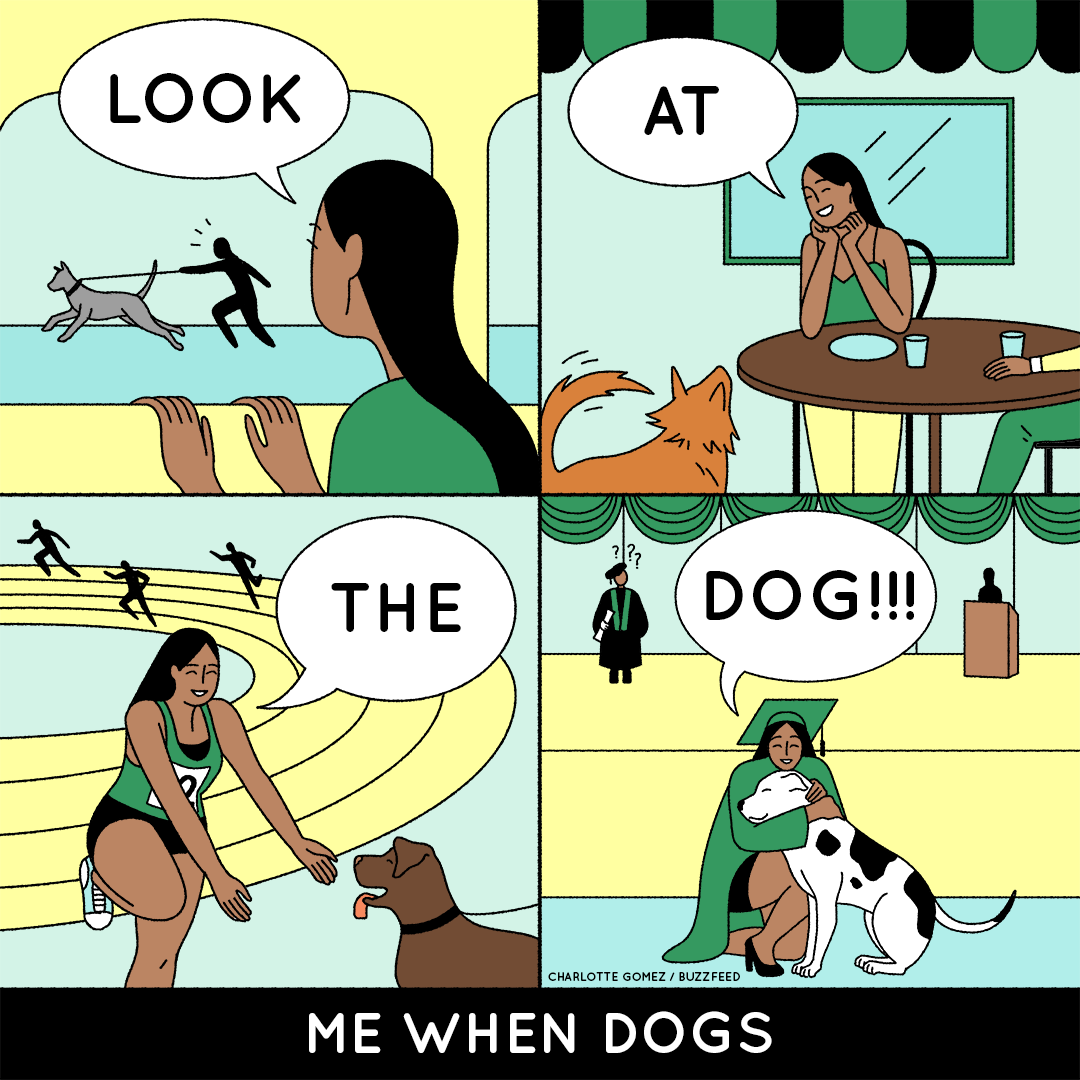 2.
And you just wanna tell all the dogs you see how special they are.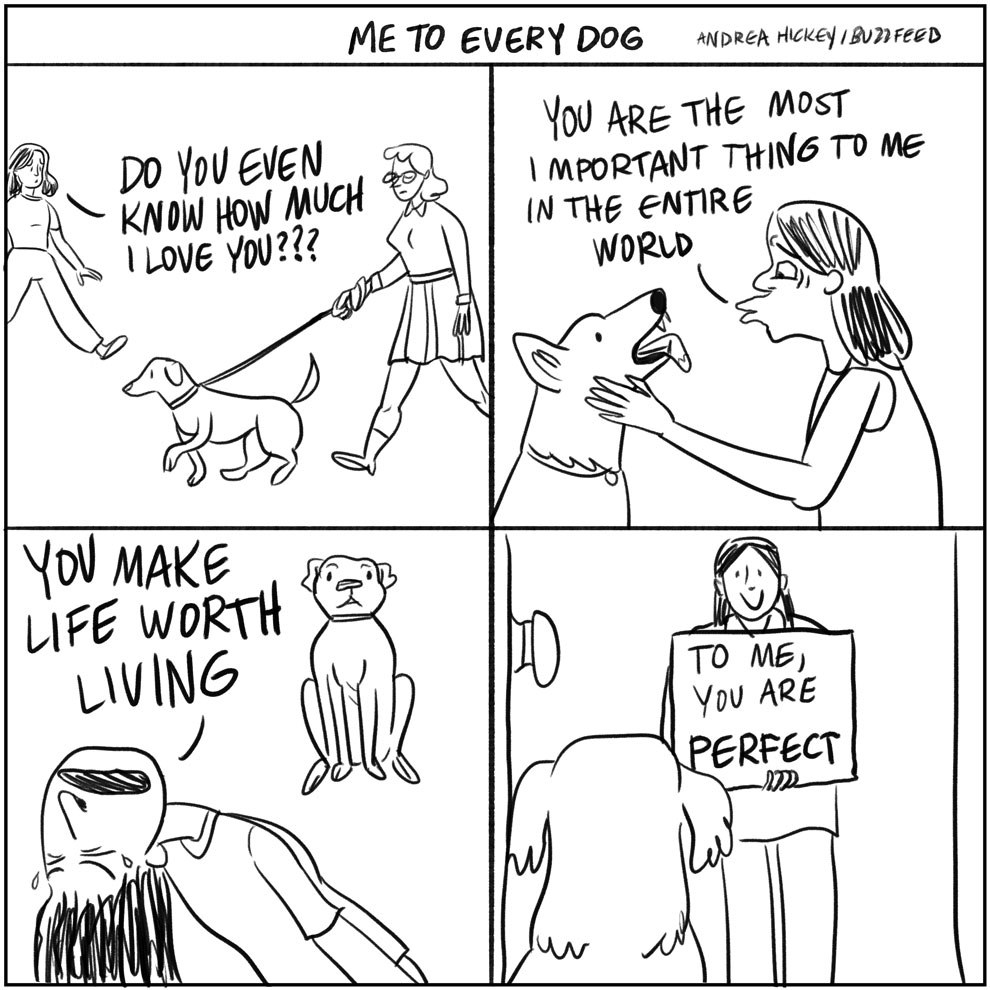 3.
If an owner lets you say hi to their dog, you jump at the opportunity to make a new buddy.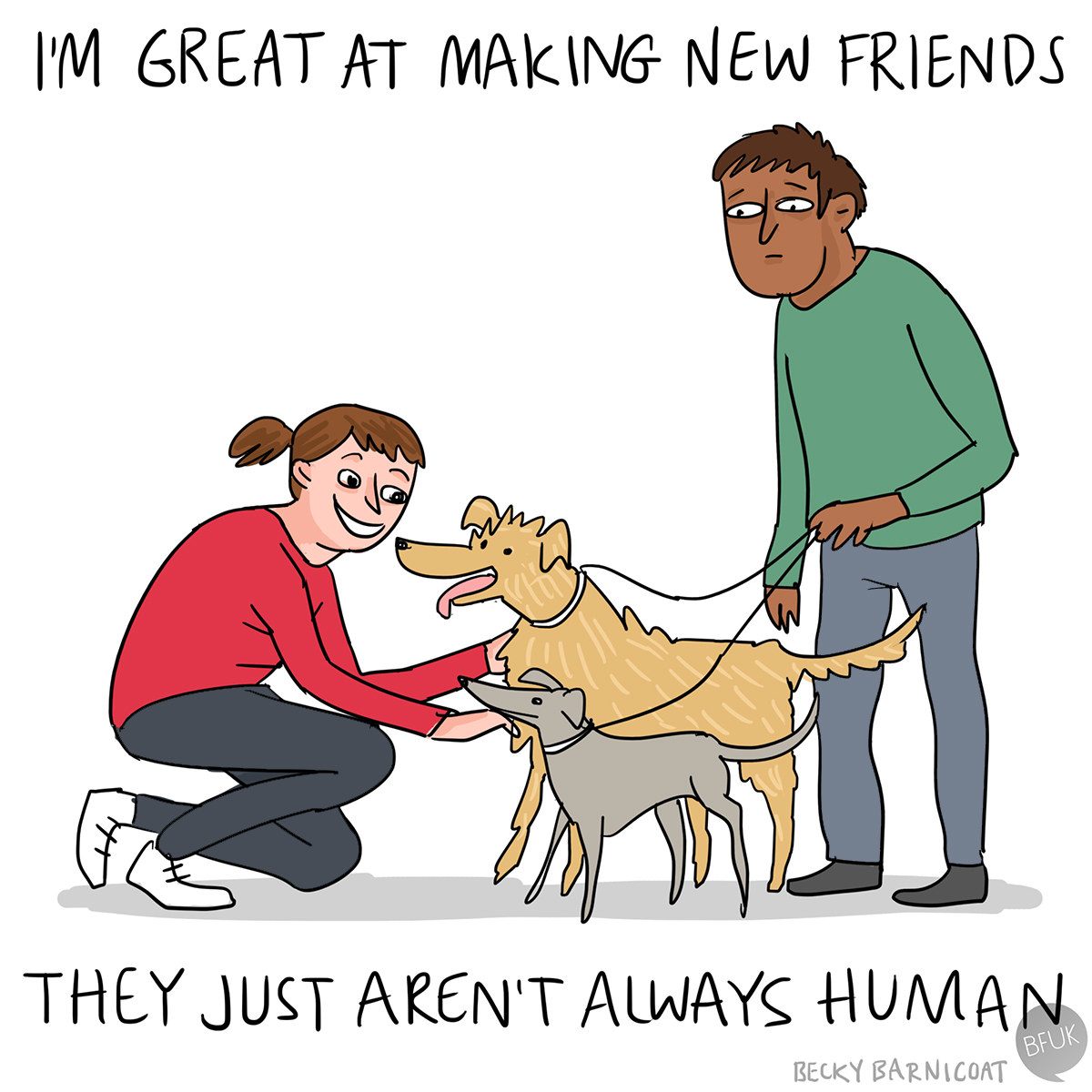 4.
Any little thing a pupper does is perfect and wonderful to you.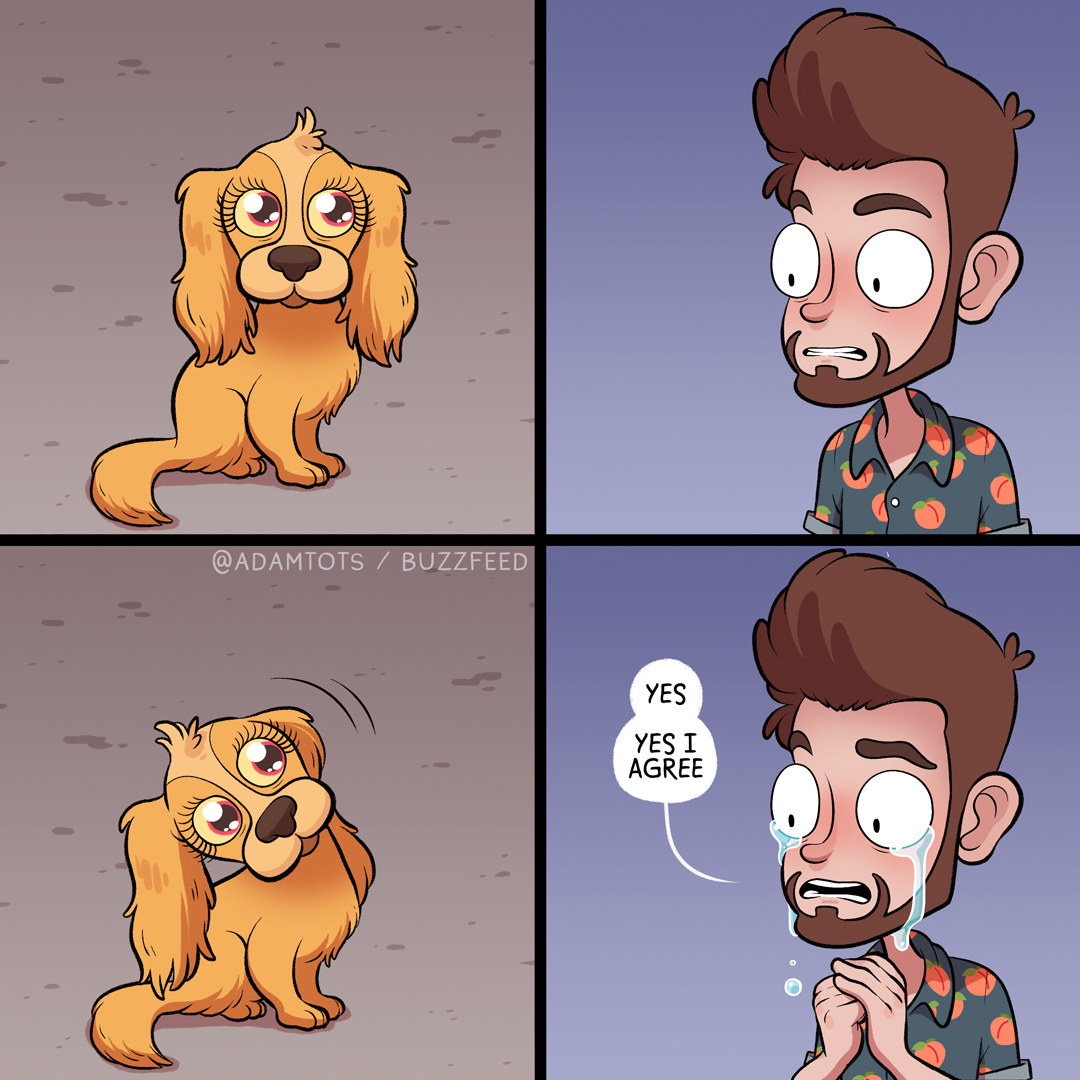 5.
Even if they're not in the mood to socialize, it doesn't stop you from loving them.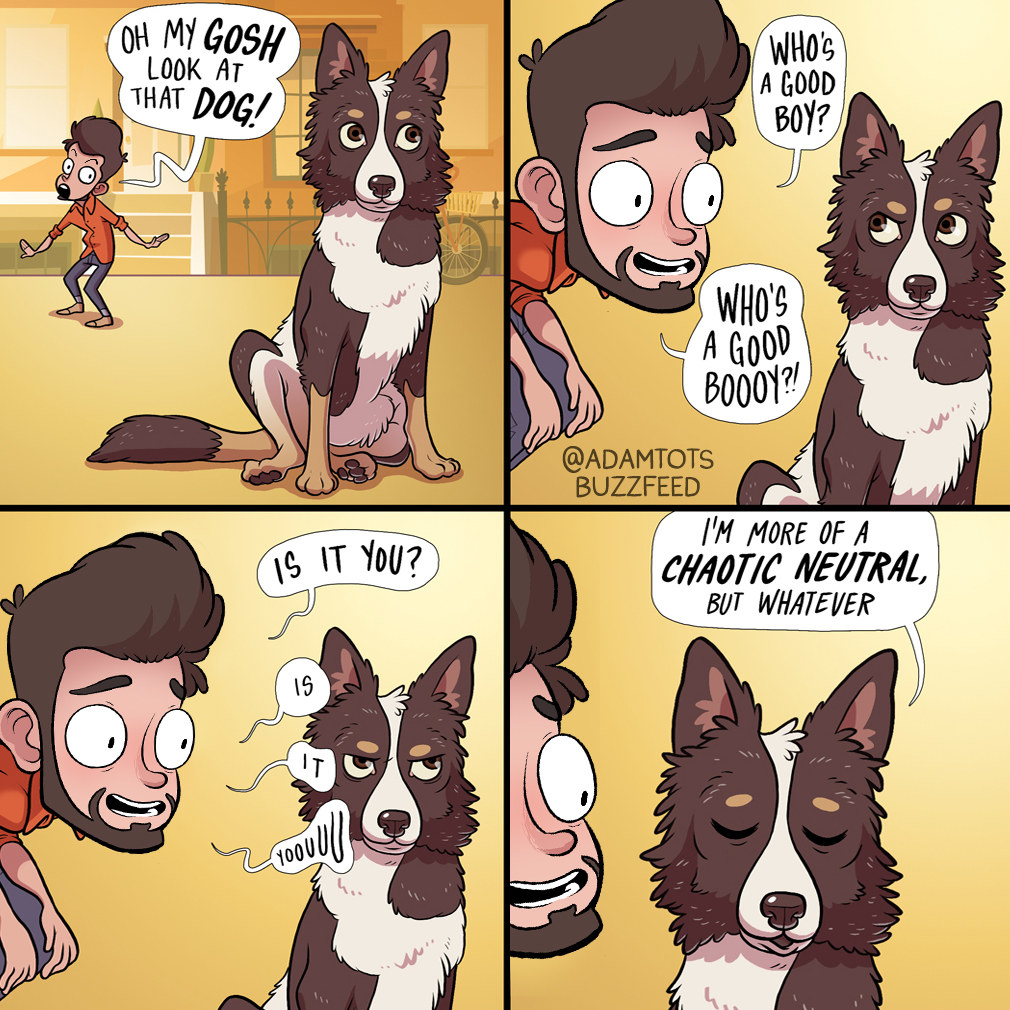 6.
When a doggo is present, there's simply no time for human conversation.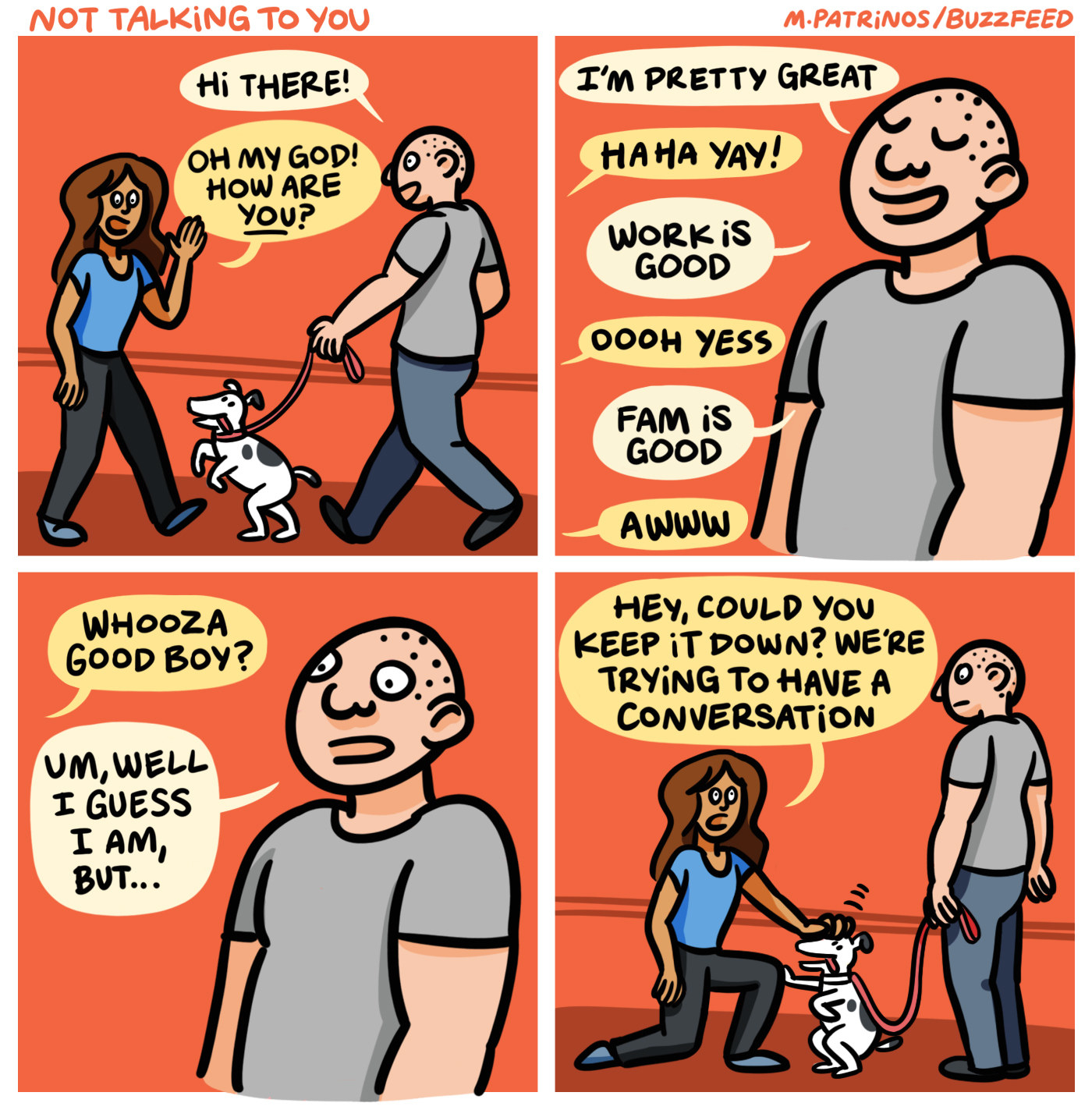 7.
After that special interaction is over, your life always feels so...empty.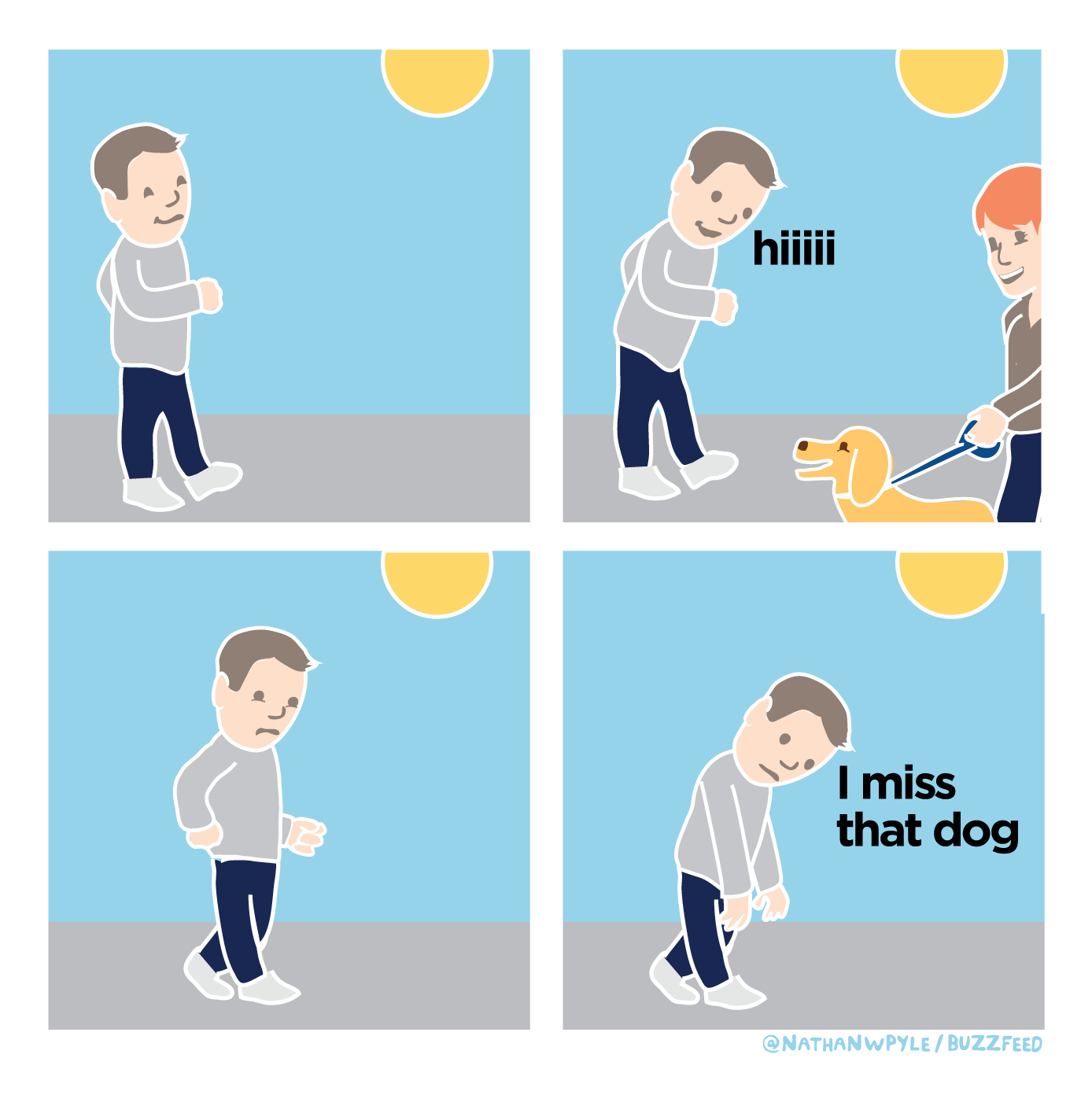 8.
Everything dogs do is the cutest thing you've ever seen in your life.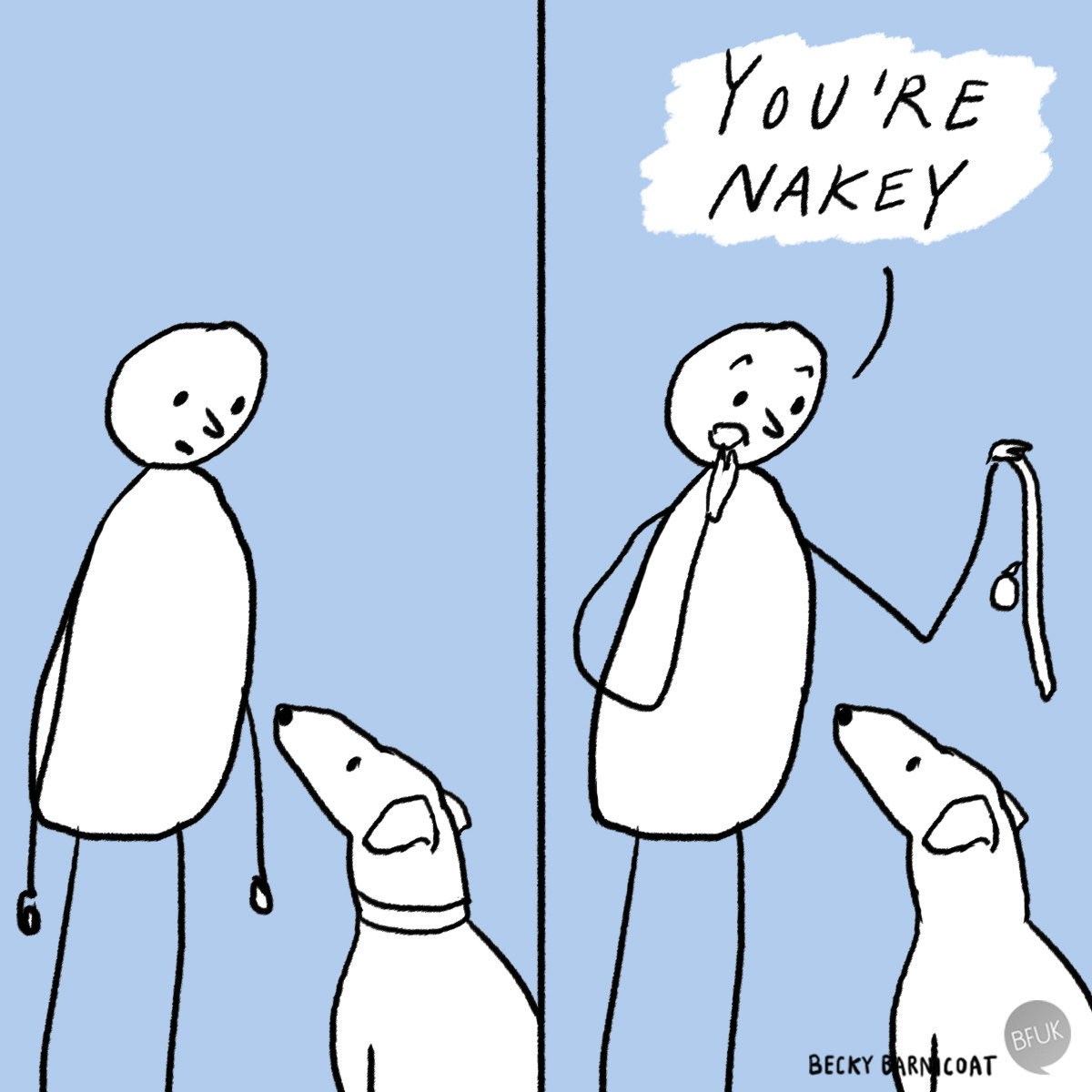 9.
You love all their weird mannerisms.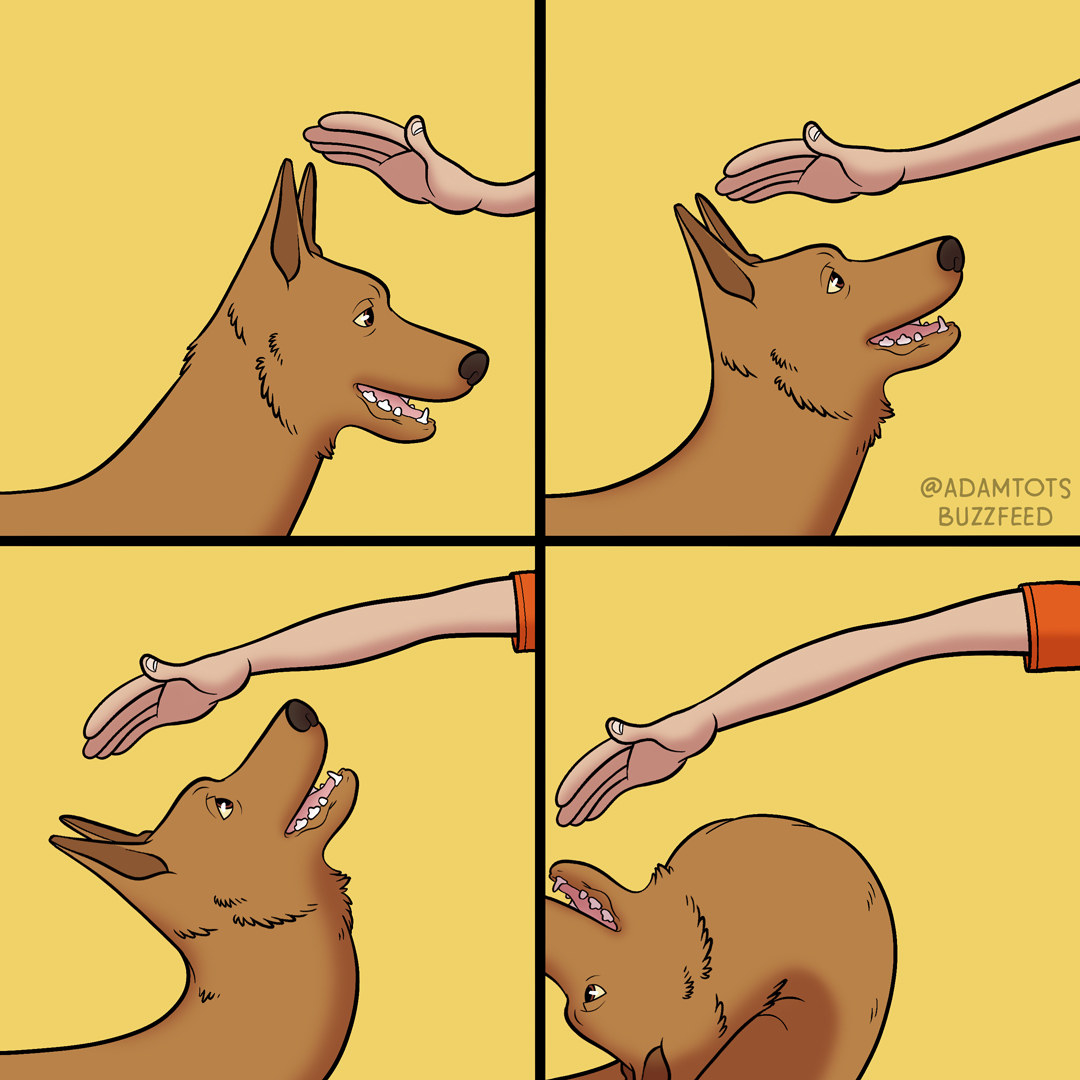 10.
And you'll slowly approach your pup ten times in a row just to see that amazing tail thump.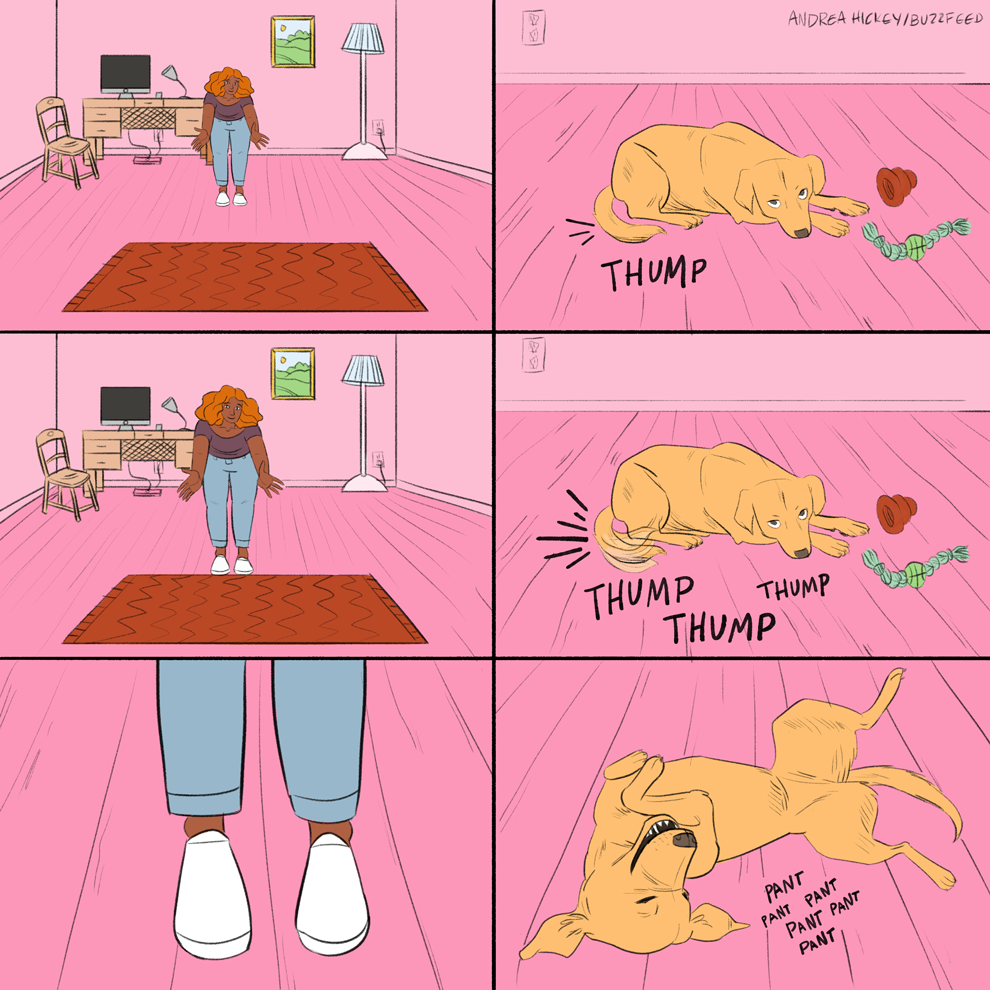 11.
When your dog looks you in the eye, you wonder how you even deserve their wholesome, unconditional love.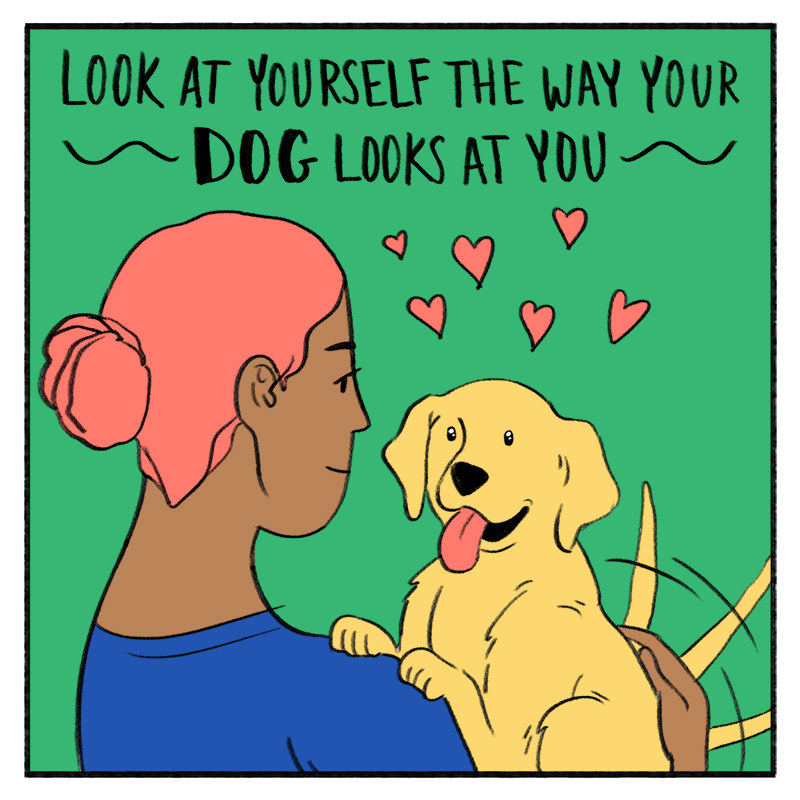 12.
And when they look back at you during a routine walk, you melt.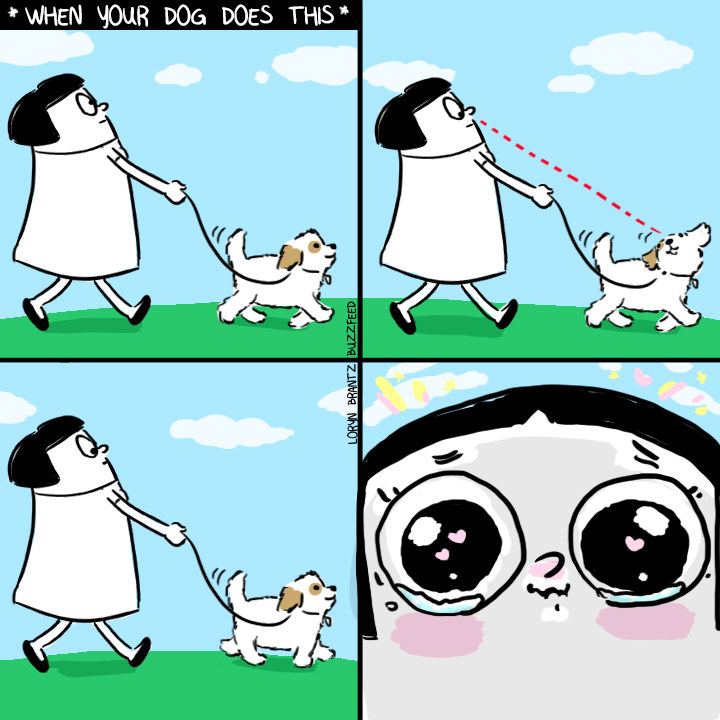 13.
Your dog is always there for you...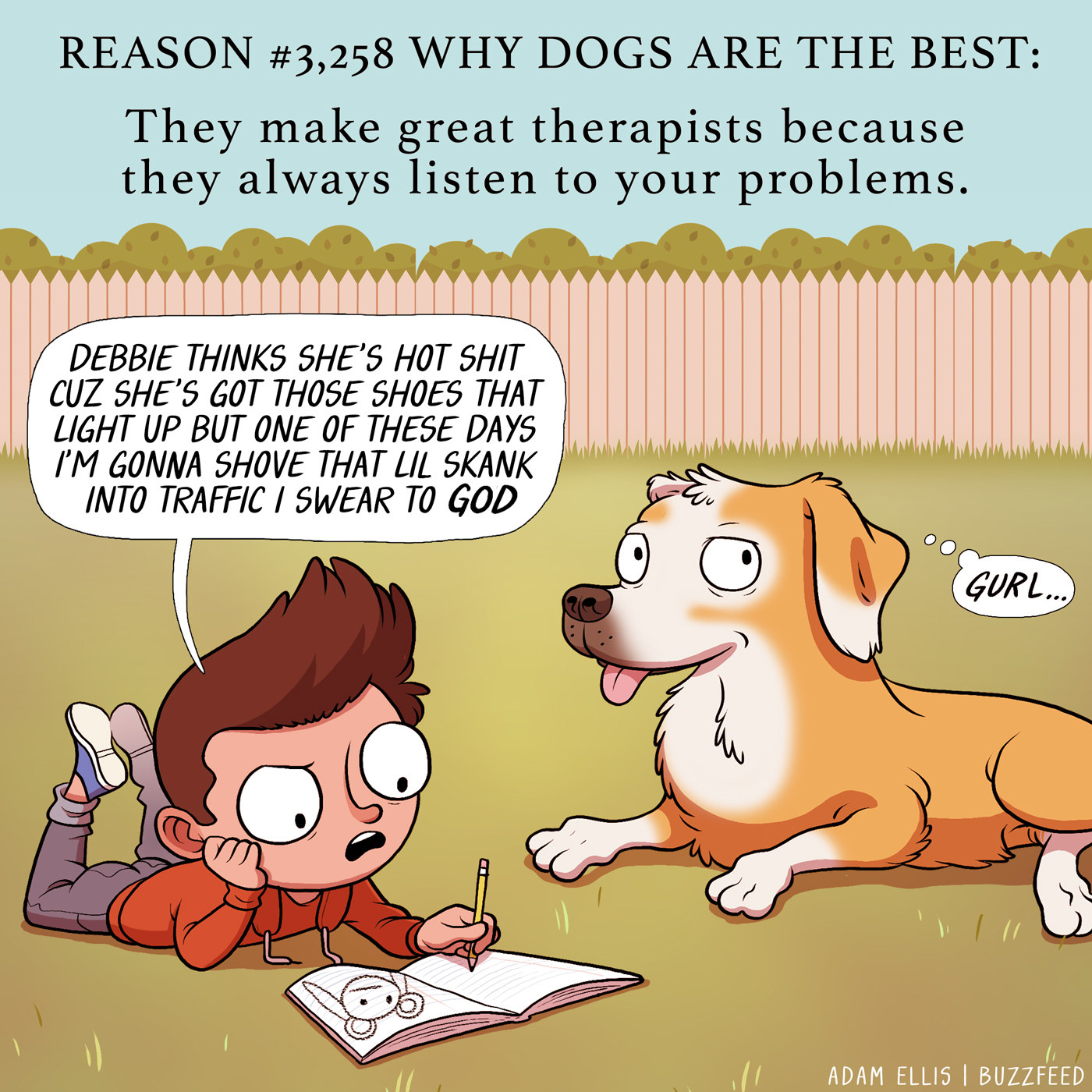 14.
And understands you more than anyone else.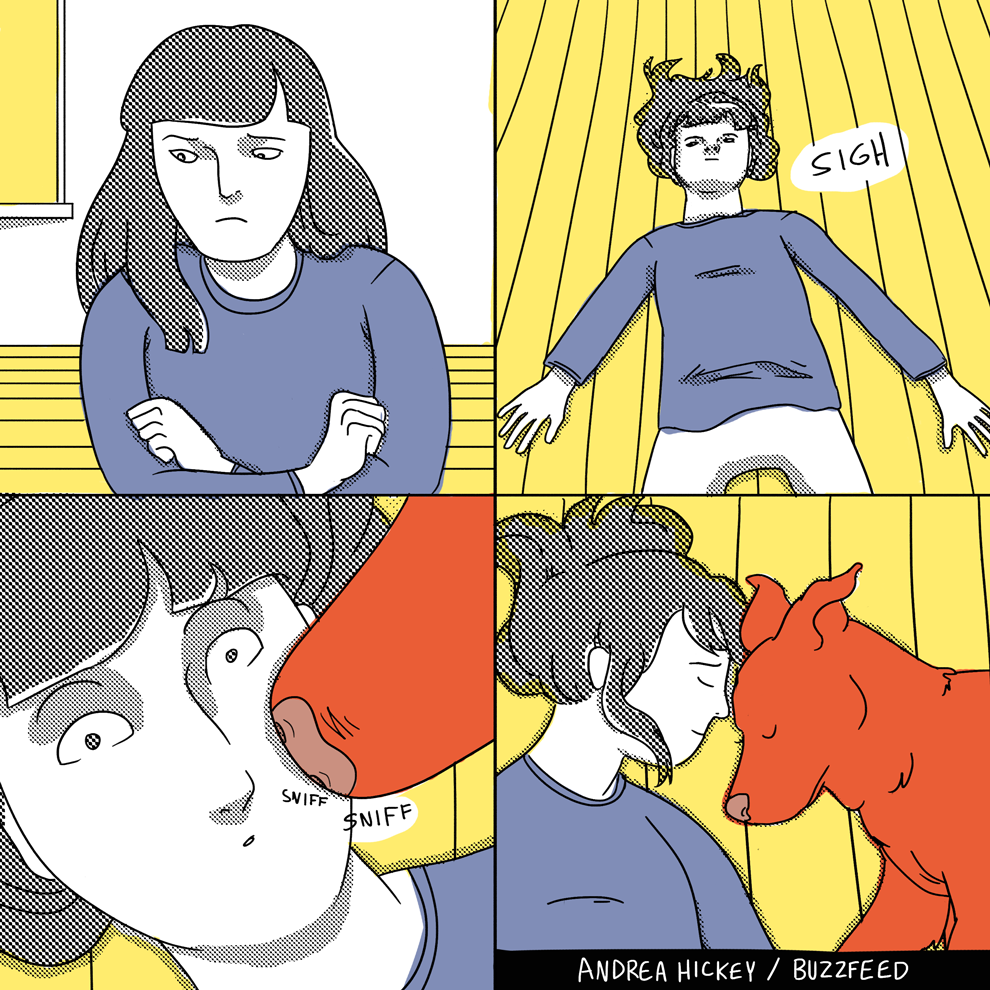 15.
All you can think about during the day is getting home to see your best friend.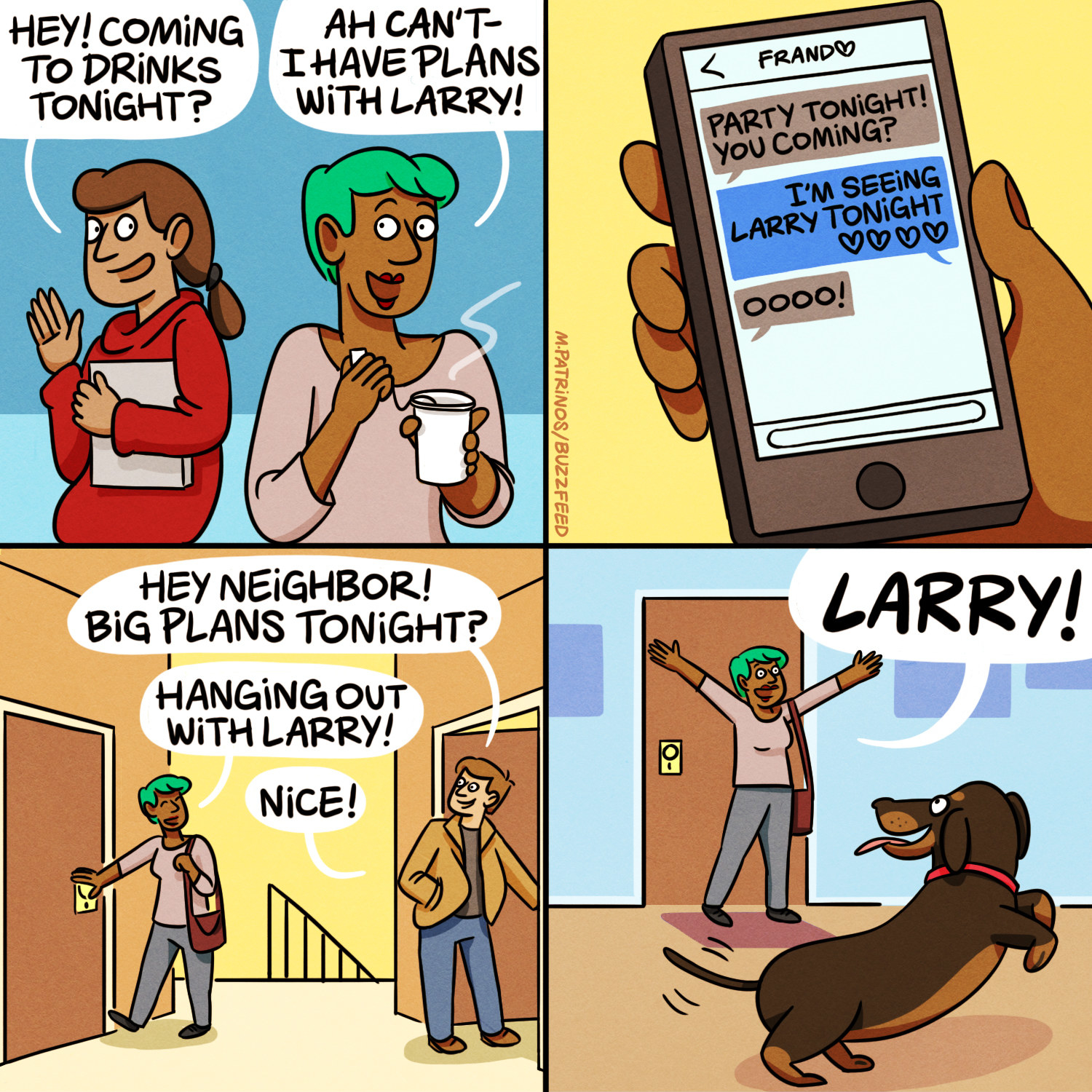 16.
You'll put up with massive amounts of hair all over the house, because you love that lil' guy more than the world.
17.
And if you don't have a dog, you're always daydreaming about getting one.
18.
Dogs make everything better!!