1.
You feel pressured to eat better than you used to.
2.
You start to sharpen your small-talk skills out of necessity.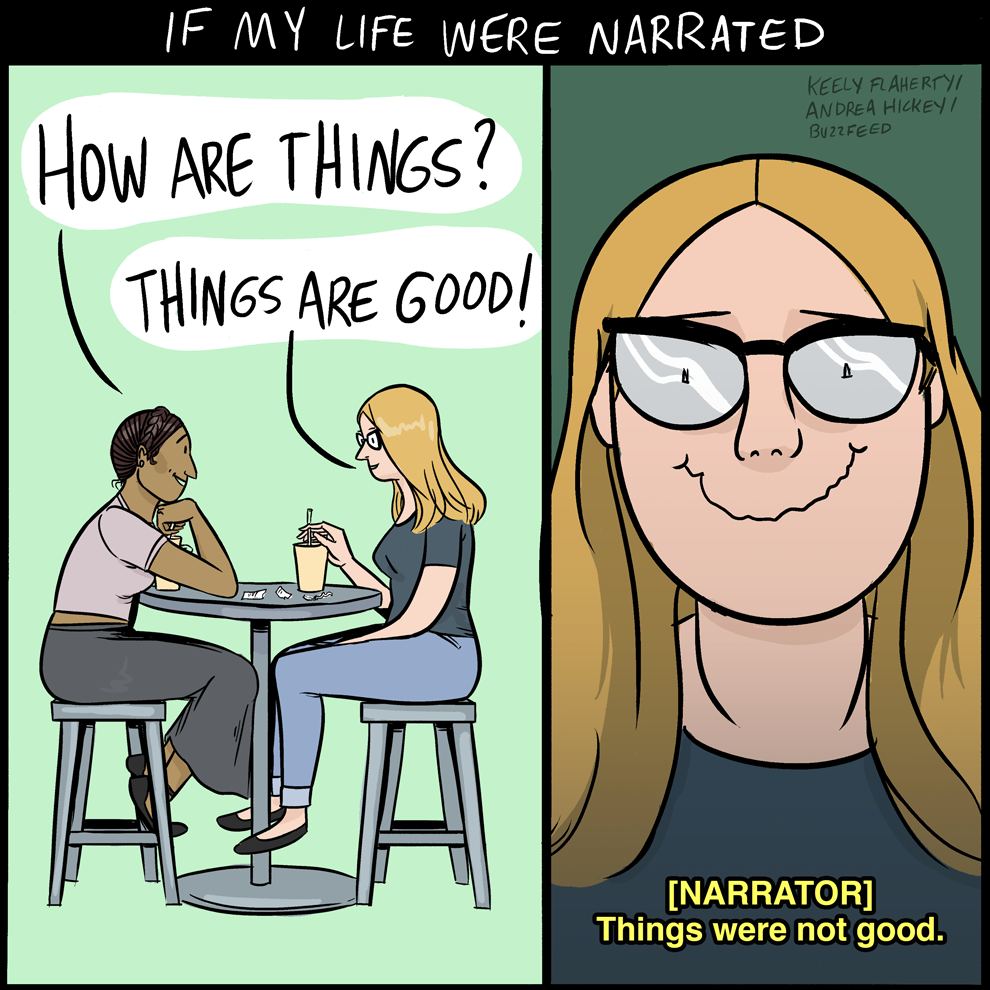 3.
You find out there are other people out there who are as weird and awkward as you.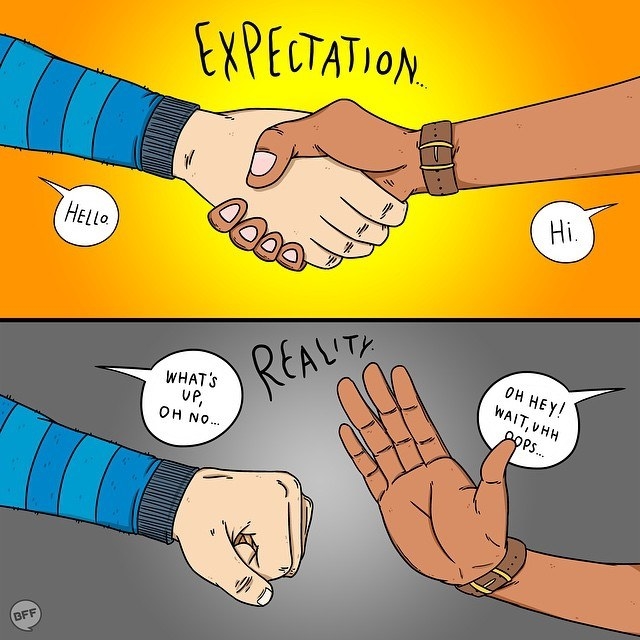 4.
You realize you can't party like you used to.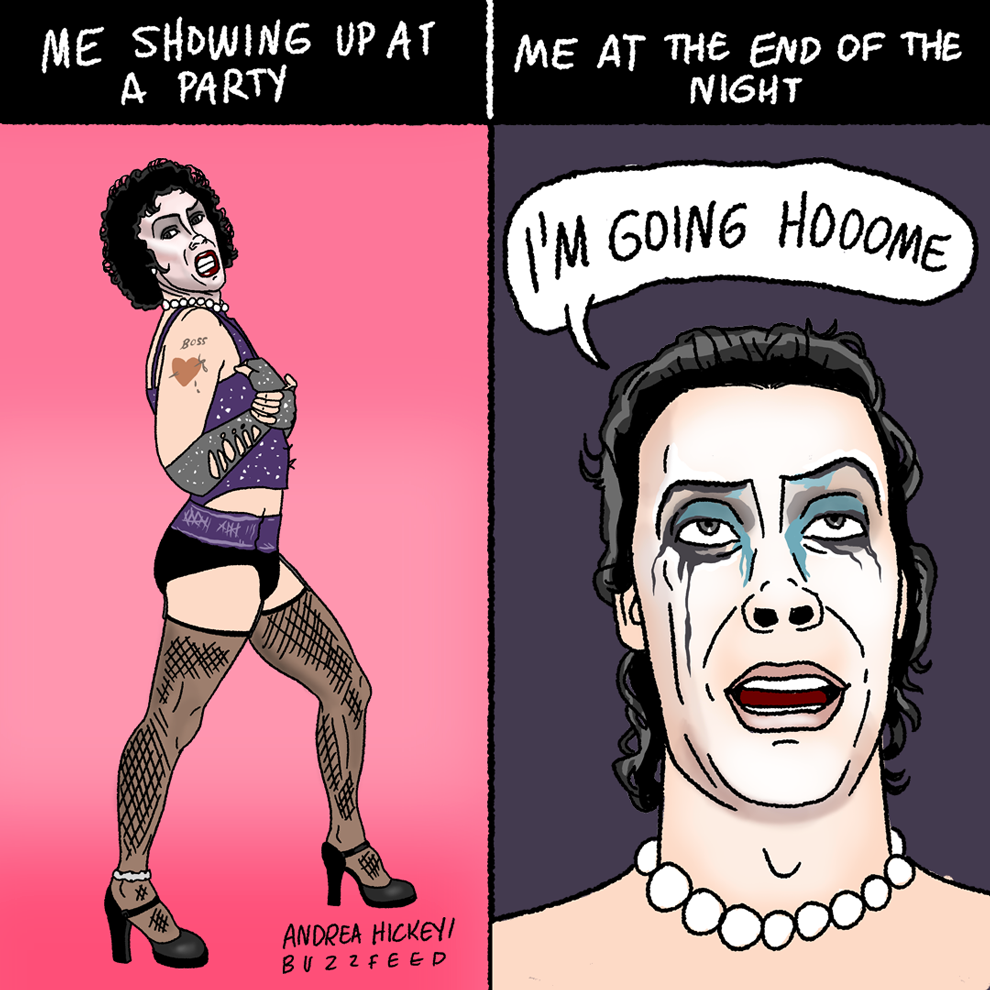 5.
You become very comfortable with the new priorities you have.
6.
Your energy levels start to drop...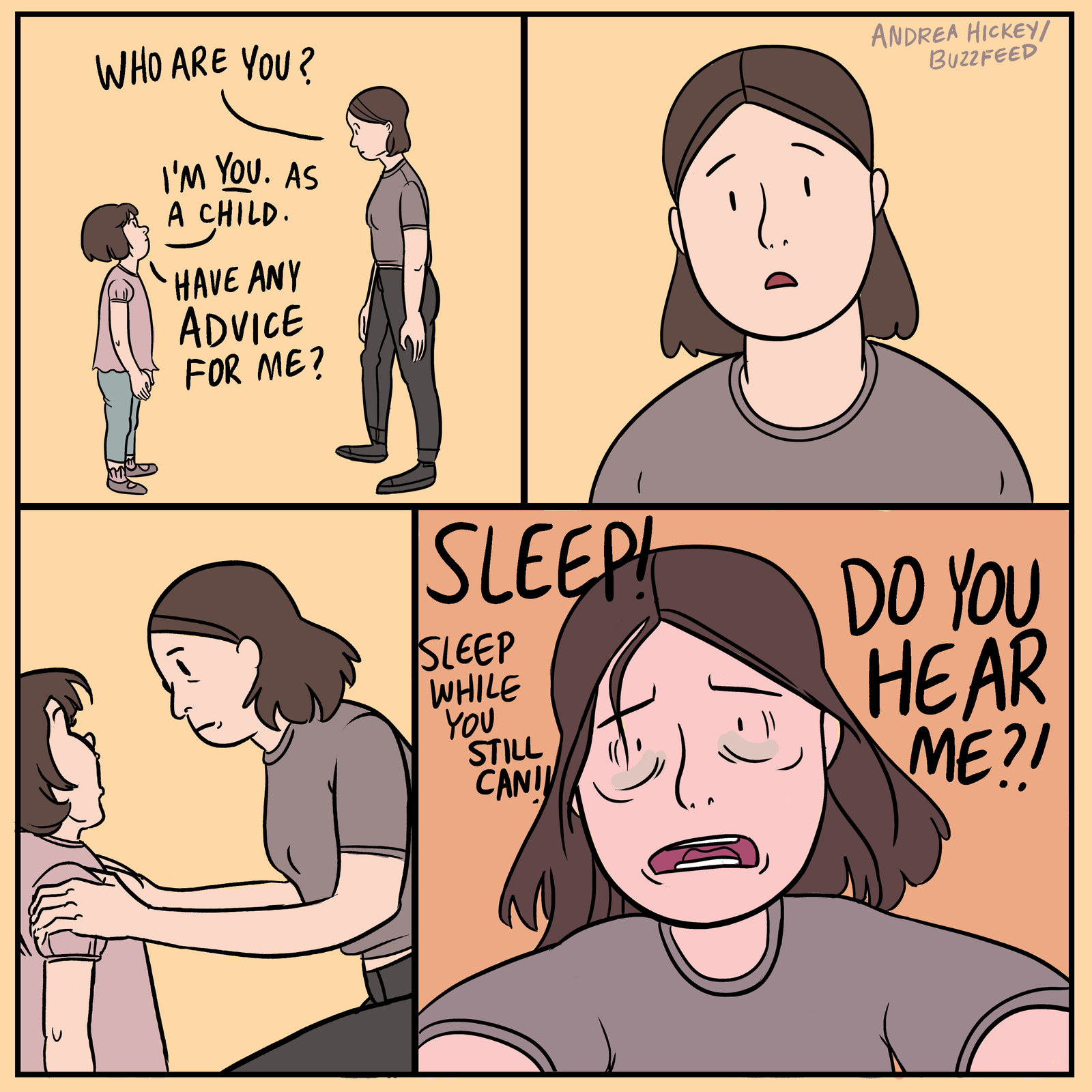 7.
...and it's hard to get out of bed.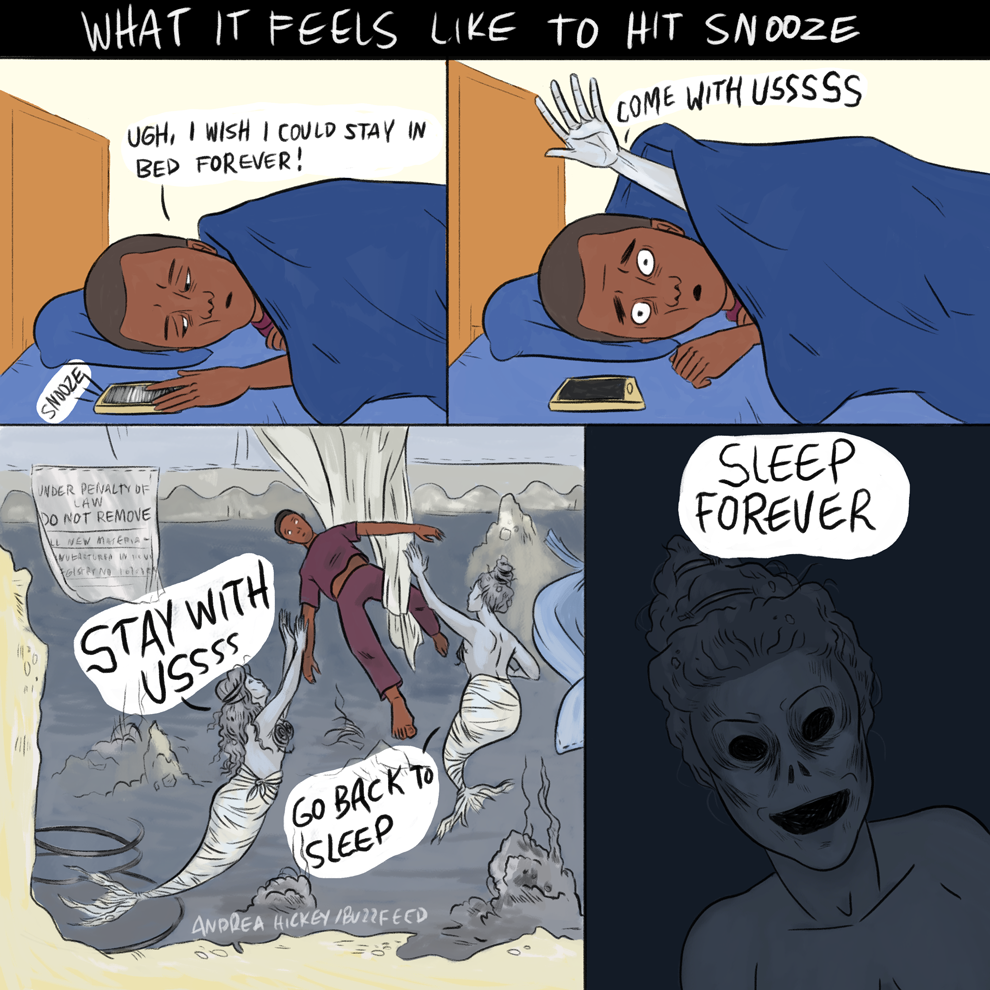 8.
So, so hard.
9.
You decide you need to start a skin-care routine, even if you don't completely believe in its effectiveness.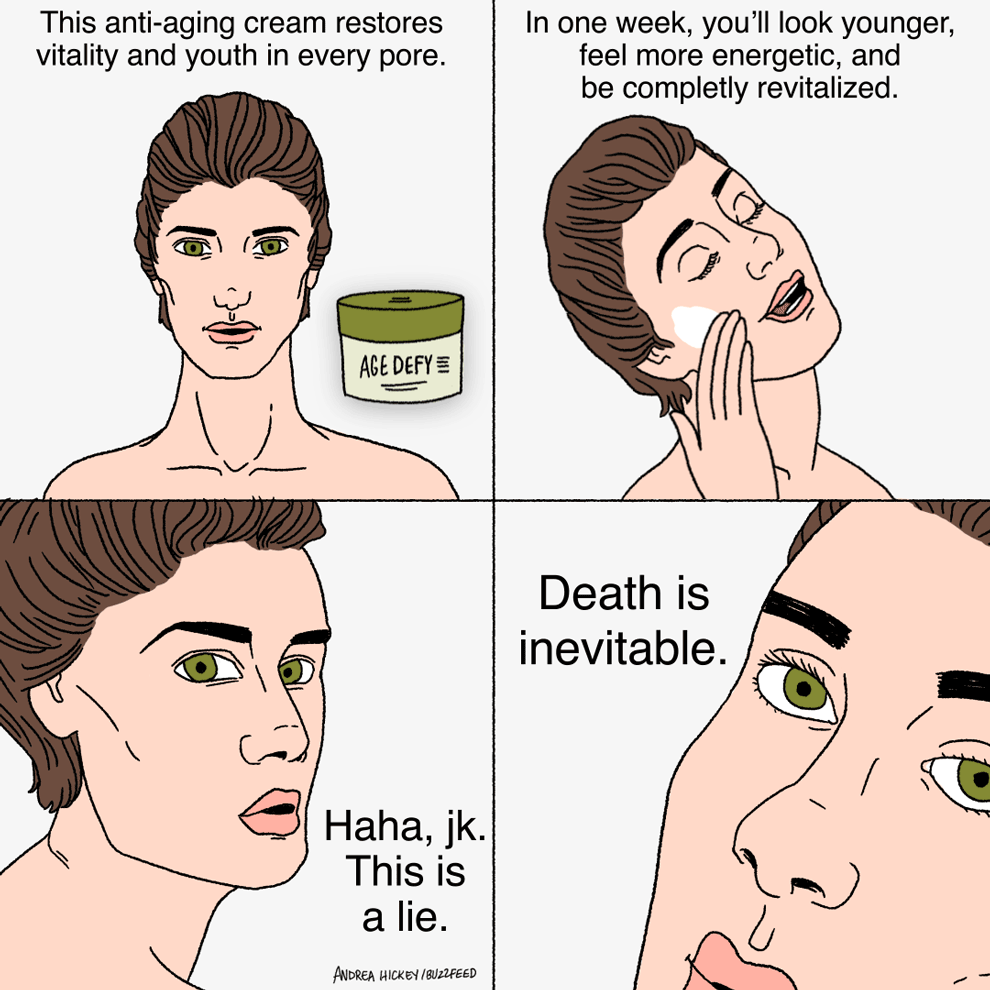 10.
You decide you just don't want to put up with extreme discomfort anymore.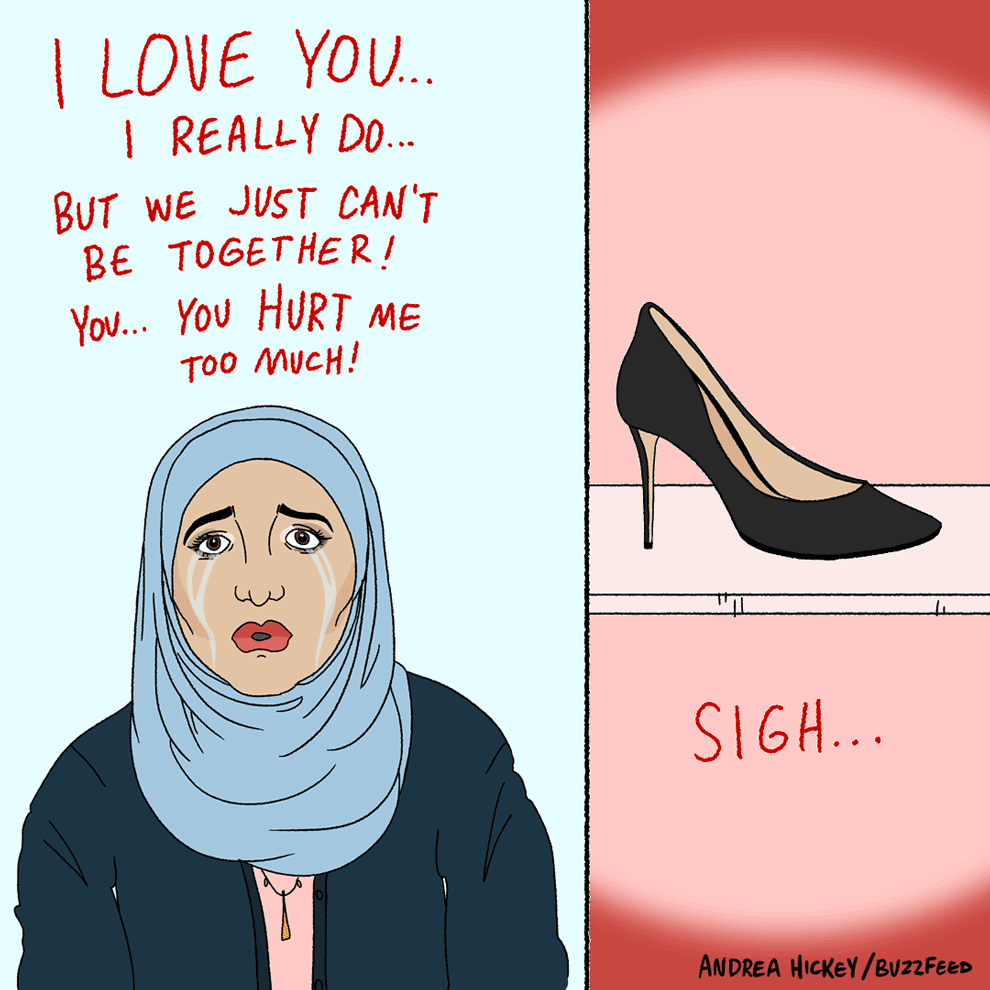 11.
Anxiety becomes a close personal friend.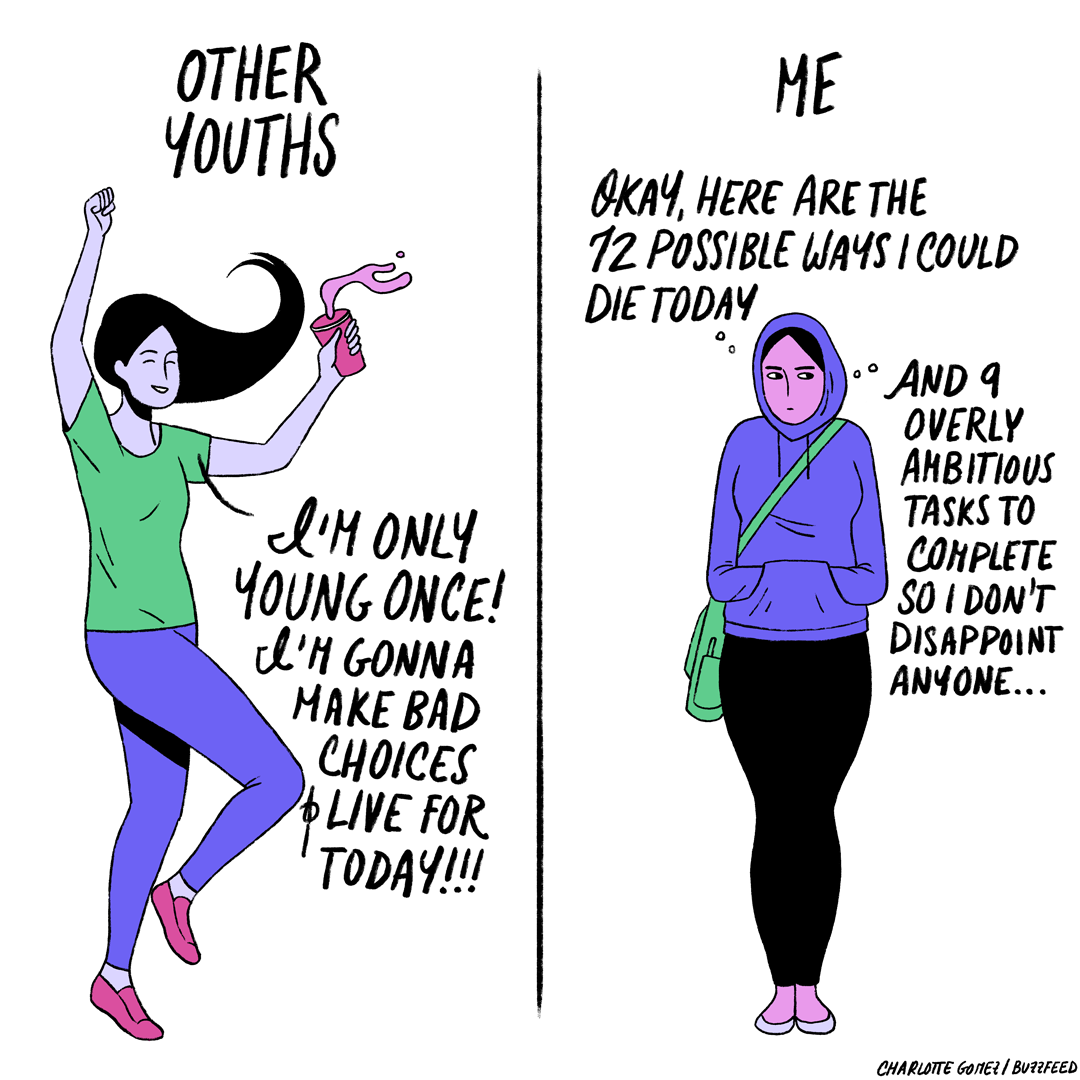 12.
You spend your free time wondering what your own body is even doing at any given moment.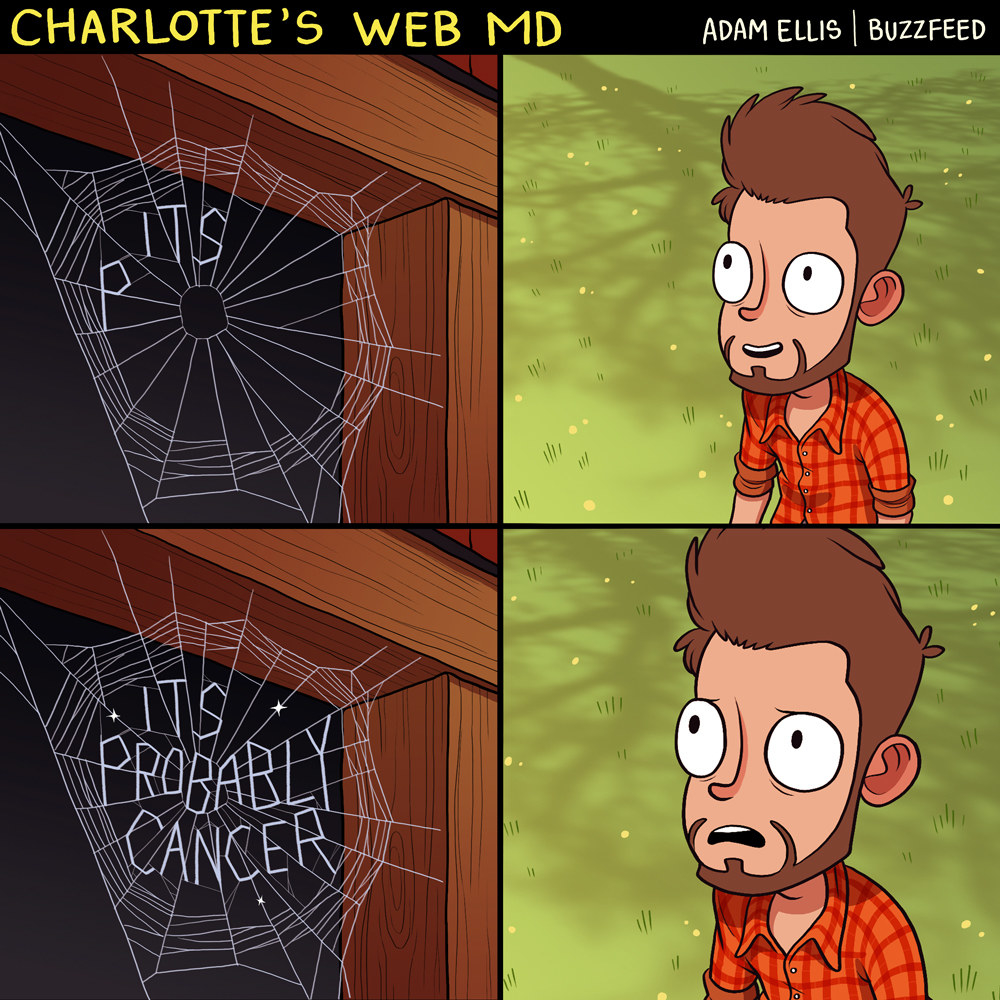 13.
All your friends are getting engaged, but you're still searching for someone who treats you *right.*
14.
People keep asking you, "Where do you see yourself in five years?" but you never actually know the answer.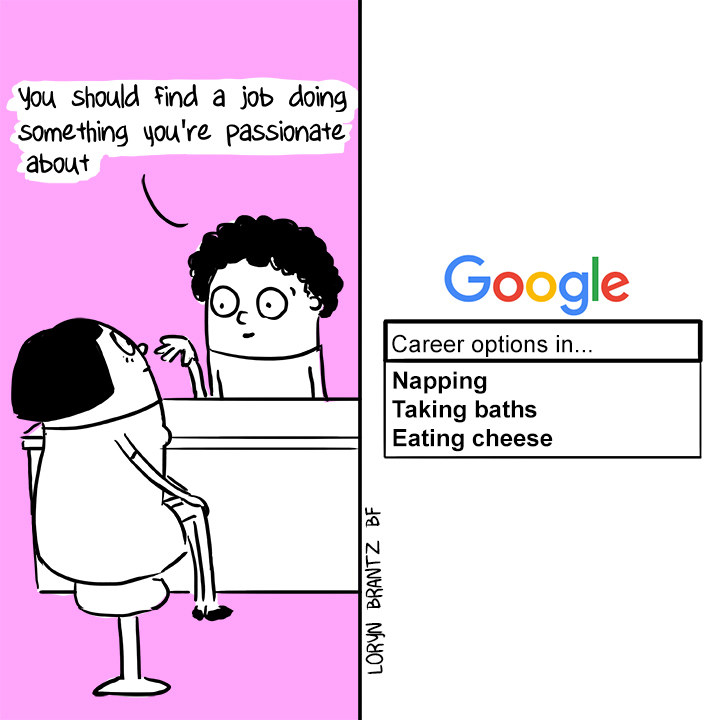 Looks like there are no comments yet.
Be the first to comment!