Which Hidden Character From A TV Show Are You?
You are the elusive Maris Crane from Frasier. Your image and social standing are extremely important to you. You sometimes make rash decisions that others must work around. Yet, you have a way of retaining people's loyalty.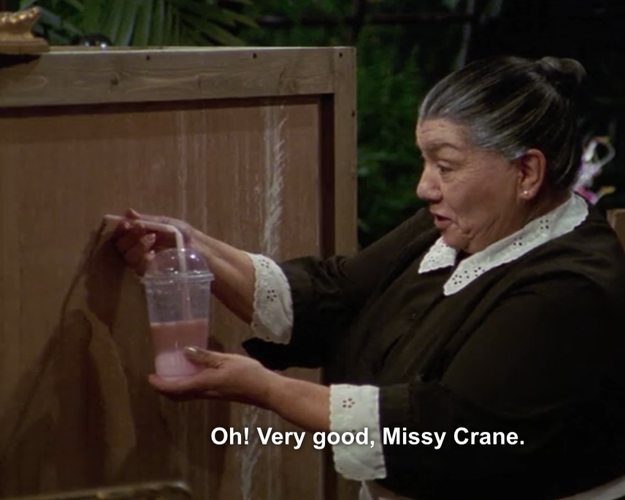 You got:

Wilson W. Wilson Jr.
You are the wise and kind Wilson from Home Improvement. You're a great listener, and you enjoy helping others by being there and giving advice. You have many intellectual and creative pursuits.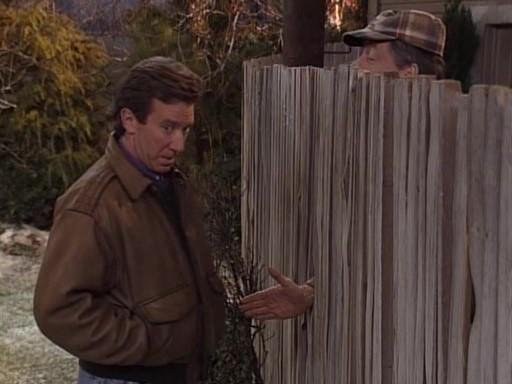 You are Norm's wife, Vera, from Cheers. You take a lot of flak, but you also put up with a LOT, so you deserve some credit. Deep down, you are truly appreciated.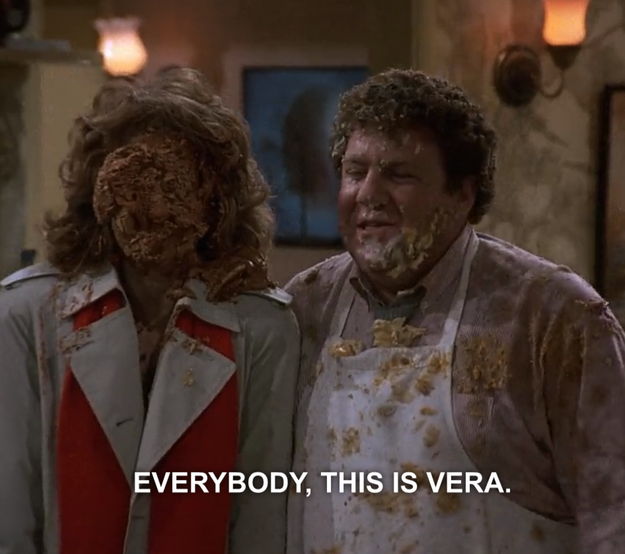 You are the mysterious Diane from Twin Peaks. Who are you? Where are you? Are you even real? No one knows.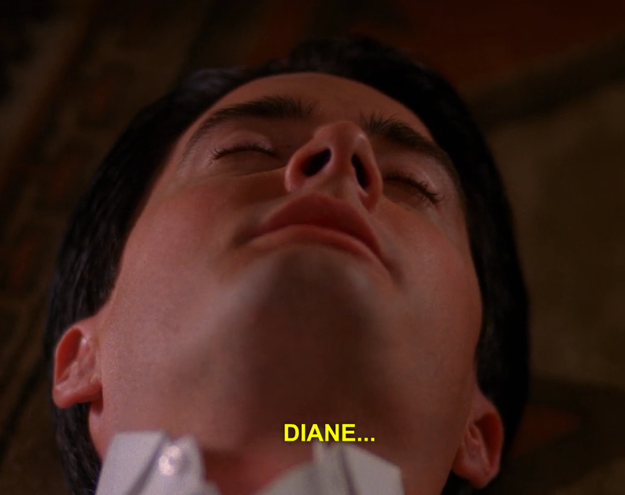 You are Ugly Naked Guy from Friends. You don't mind putting your life on display for others to see. You're unique and a little unusual, but unapologetically so. You do you!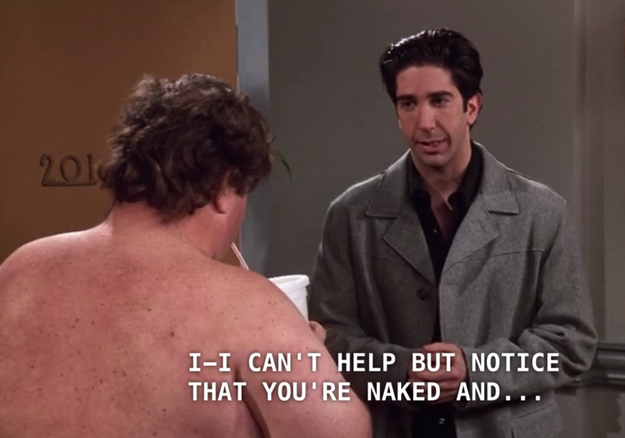 You're Dr. Kelso's wife, Enid, from Scrubs! You're a lot to handle, but despite all you go through, you're strong in both personality and memorability.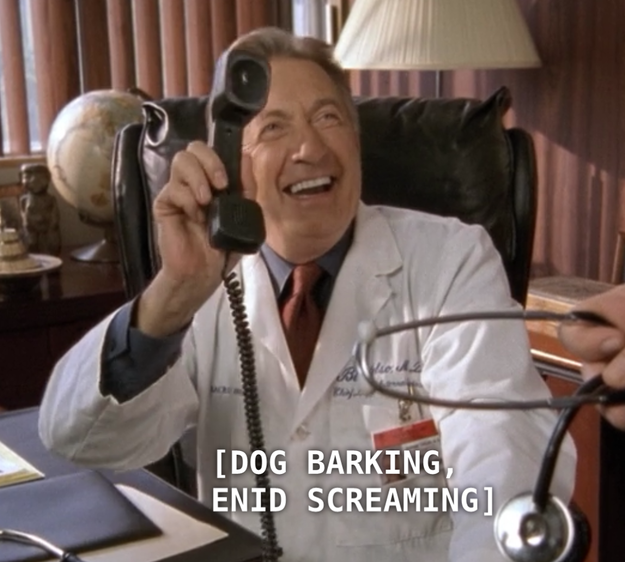 You're Nanny from Muppet Babies! You're caring and nurturing, but also somewhat mysterious. Although you're always there for those you care about, your lack of a head is somewhat disheartening.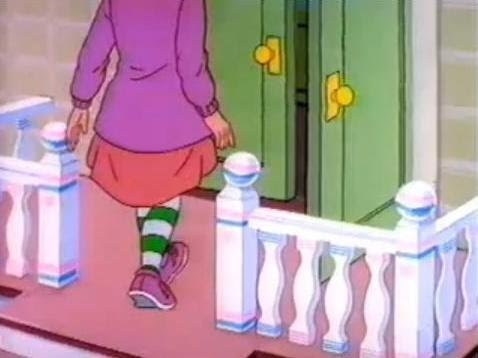 You're the legendary Bill Brasky from Saturday Night Live. You have grown such a reputation for yourself that you're now more of a myth than an actual person. People get excited just hearing your name. You tower over everyone, because you're literally a giant.