Via Getty Images

Via Getty Images

All the creatures listed here are real! WTF!
Which Kind Of Lunchable Are You?
You're the real deal! You're quite popular and everywhere you go, people want to know your name. You're the life of the party; you enjoy being friends with everyone.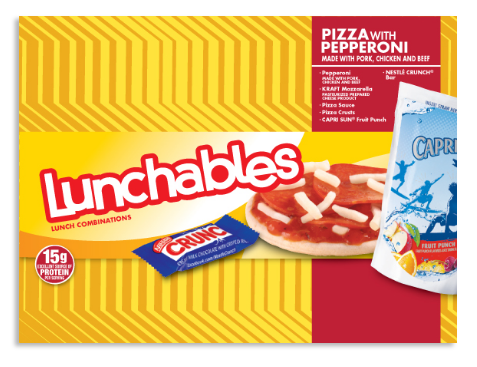 You're a little strange, but people love you for it. You march to the beat of your own drum, and you act on instinct and intuition. You're very opinionated and people value you for your honest advice.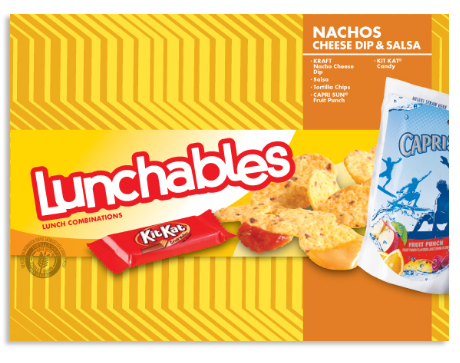 You're a bit introverted and often feel misunderstood. Your texts and emails often get misconstrued because you're not great at expressing yourself, but you mean well.
You got:

Turkey + American Cracker Stackers
There are many different sides to you; you love changing up your style and attitude each day to fit your mood. You're creative, and you inspire others to be creative, too.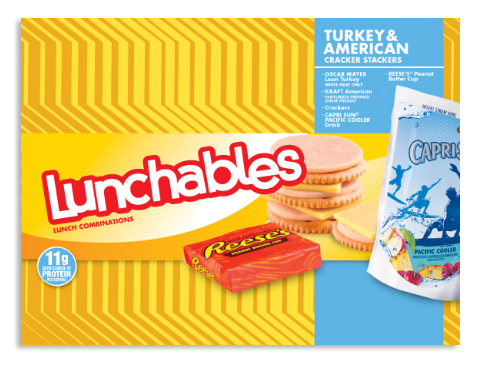 You're very opinionated, but people feel like they need to take what you say with a grain of salt. You're very political on Facebook, and you'll never turn down a dare, especially when drunk.