Via Thinkstock

Via Thinkstock

Via Thinkstock

All My Friends are Ignoring Me

Hey, Just Saying, It Worked for Me

Cheap, Excellent, Beautiful, Convenient, Wonderful, and Good

U there??: I Will Wait 4Ever, Cutie: I'm Outside BTW

My Secrets From a Lifetime of Trading: READ THIS NOW!

Cash, Timeshares, More Timeshares, and Even More Timeshares

Via Thinkstock
Which Spam Email Are You?
"HEY! Noticed you on FB and was hoping maybe we could meet up.??? How are you?? You seemed cute so I wanted to send u a message to see if u were around. Do you? Send me a message if you do. Maybe we could chat ;) I wanted to tell u some sexxy things ;) :) I'm on ur street right now if u wanna grab a drink ;) Or I could come over later??? lmk ok? Text me on my cell cutie ;) i love u! see u soon <3"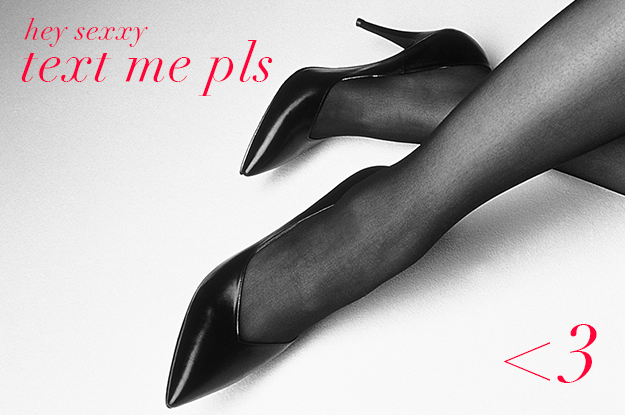 You got:

CashInYourTimeshare
"Resort Professionals are here to help you CA$H IN YOUR TIMESHARE; right now!!! Check out your Timeshare Options! We can help you get rid of ALL of your unwanted timeshares. You need the money MORE than the timesharE! Let the pro's get you cash for YOUR TIMESHARES! Let go of the timeshare and get the money! GIVE US TIMESHARE FOR MONEY!!!! ONE CLICK AWAY!!!"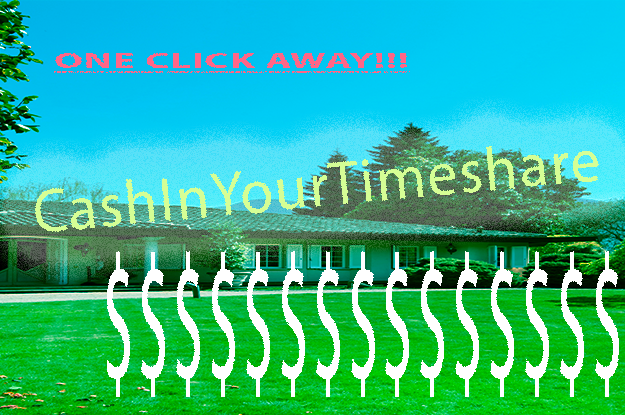 You got:

New Hot trading GEM READ THIS!
"Dear Subscribers, It's time to BUY! Subatomic Particles are IN! There is no time like the Present to invest in the HOTTEST particle: the PENTAQUARK! Let's take a look and see why you could possibly see GAIN$$$ of over 500%. The Market is ready for YOU to buy and sell particles! Wholesale particles being sold now! Do not hesitate! Find out more inside trading secrets on our site!"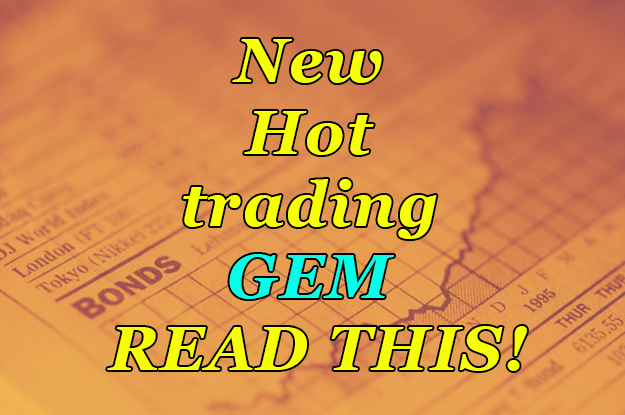 You got:

CH3AP REPLICAS ON SALE NOW!
"Click the link below for cheap replicas! We are having a HUGE BLOWOUT CLEARANCE SALE ON REPLICAS UNTIL THE END OF THE MONTH! All replicas HAVE TO GO! TO-SCALE MINIATURES AND REPLICAS! BUY NOW CONVENIENT ONLINE SHOPPING! HAND CRAFTED REPLICAS! IN OUR EBAY SHOP! please give us good rating's on our EXCELLENT REPLICAS SAVE AN ADDITIONAL 15% ON PURCHASES OF $250 OR MORE WITH CODE "REPLICA""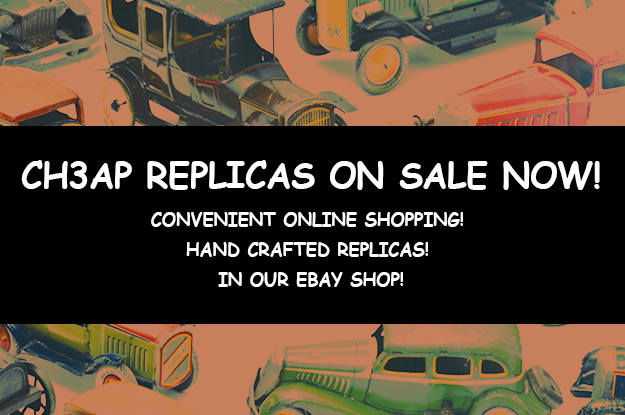 You got:

gr0wYourMEMBERrightNOW
"Hey BUddy, try this. It worked for fme. BEcome HUGE Right Away. Try the link. Try it out for yourcself, seriously, works great, I promise you:ll llove it as much asi did. Not even lying, it wsas so great bud. So cool. So impressed. Allnatural to. Fast shipping. awesomee."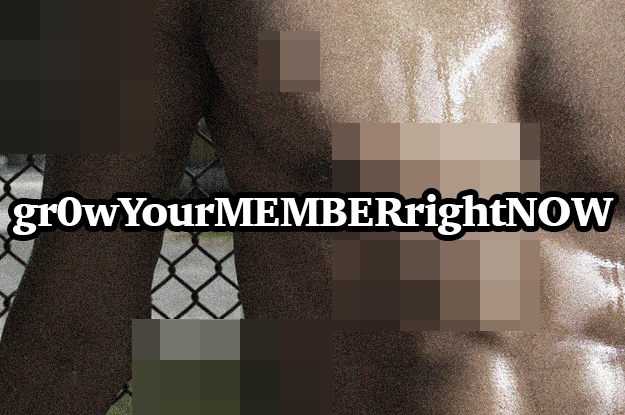 You got:

Are you ignoring me??
"Uh, hello? Andrea? This is like the 10th time I've tried to email you about getting together to catch up. Are my emails going to your spam folder? Will you just tell me if you're ignoring me? You know I got a new phone and lost everyone's numbers. This is ridiculous...I'm going to stop emailing you. You've always been so standoffish, Andrea! Well, guess what? You're no longer invited to my potluck next week! Although you didn't acknowledge the email where I told you you were invited to that in the first place, so WHATEVER."