Andrea Hickey / BuzzFeed

Read comics/ graphic novels

Via Getty Images

Via Getty Images

Andrea Hickey / BuzzFeed

Forensics/Public Speaking

Via Getty Images

Via Getty Images

Andrea Hickey / BuzzFeed

Watching animated films/TV

Doing the choreography from music videos

Being there for friends when they need me

Andrea Hickey / BuzzFeed

Via Getty Images

Via Getty Images
We Know Which College Club You Should Belong To
You got:

Community Service Club
You enjoy helping people and paying it forward, so maybe you should look into a club at your school that gives back to the community. You'll feel great for lending a helping hand to those who need it!
If meeting to watch and discuss awesome anime series is your jam, you should join your university's Anime Club. You'll have a blast meeting new friends with common interests and indulge in your fandoms!
You got:

The Campus Publication
You enjoy spreading the word through journalism and getting your creativity out there to others, so why not join your school's newspaper, magazine, or online publication? You'll gain experience and grow your portfolio and resume!
Time to showcase your singing skills with other students who love singing and performing as much as you do! If musicals are more your jam, you could look into a theater group instead!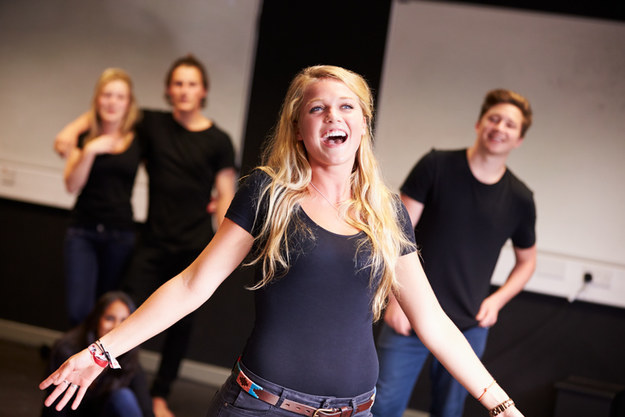 You got:

Intramural Sports
If you played sports in high school, or even if you just want to try them out now, an intramural team is a super fun way to spend your free time and make lasting friends!
Take your steps to a whole new level and learn some fun new skills that you can show off!
You got:

Yoga/Meditation Club
Need mindfulness and stress relief in between classes and studying? Some may find a yoga or meditation group to be just the thing.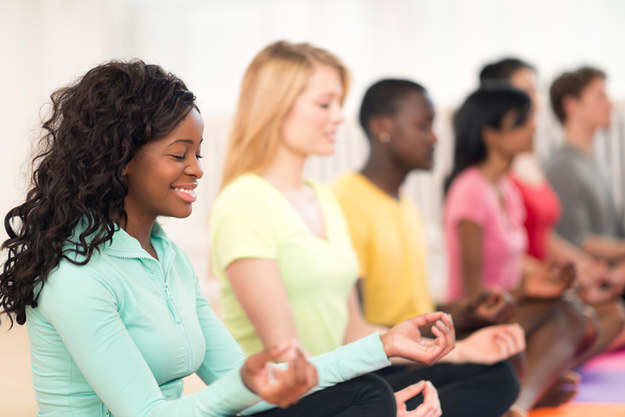 You got:

The Campus Radio Station
Do you live for music? Are you comfortable with public speaking, or are you more interested in sound engineering? You just might find your groove at the campus radio station.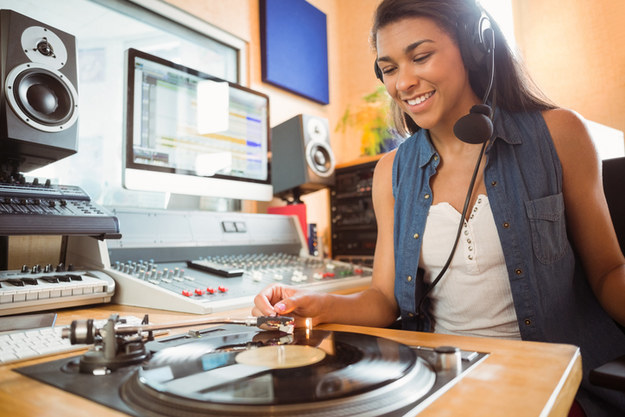 You got:

Sorority/Fraternity
If you're looking to make close friendships that last a lifetime and to give back to the community, a sorority or fraternity could be right for you!