BuzzFeed Quiz Party!
Take this quiz with friends in real time and compare results
Check it out!
You may not have heard the word 'stereogram' before, but there's a good chance you've seen one. Basically, it's a picture with a hidden 3D image inside of it.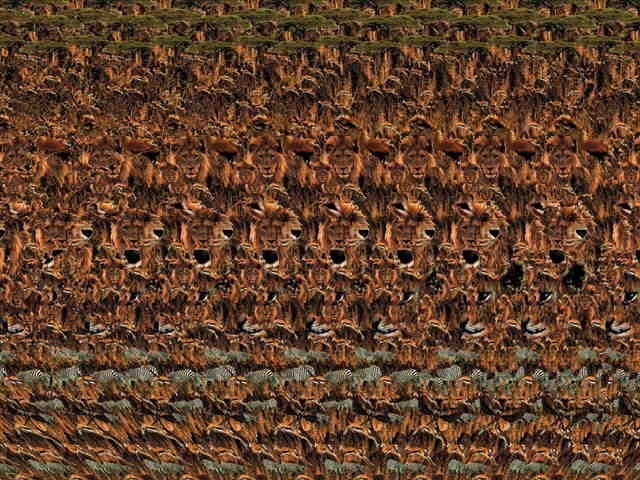 If you're a '90s kid, may even remember this beloved book chock full of stereograms called Magic Eye.
Ready to see how many 3D images you can pick out? Let's go!