Only '90s Kids Will Be Able To Solve This Entire "Magic Eye"-Style Mega Quiz
Cross your eyes and open your mind.
BuzzFeed Quiz Party!
Take this quiz with friends in real time and compare results
Check it out!
You may not have heard the word 'stereogram' before, but there's a good chance you've seen one. Basically, it's a picture with a hidden 3D image inside of it.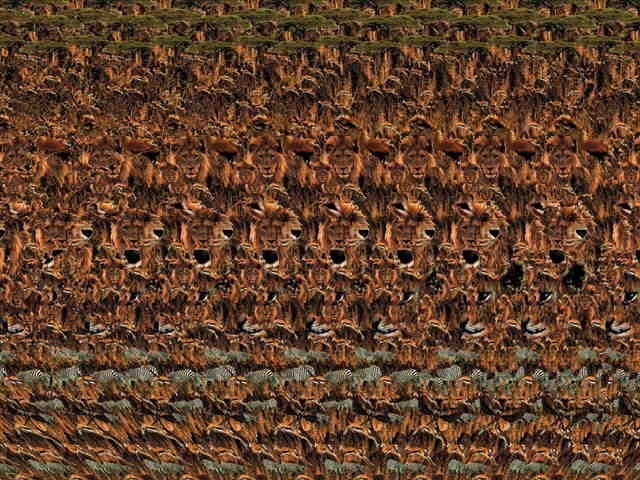 If you're a '90s kid, may even remember this beloved book chock full of stereograms called Magic Eye.
Ready to see how many 3D images you can pick out? Let's go!