These Celebs Look Completely Different Without Makeup On
They're just like us!
You've probably seen at least one of Kim Kardashian's beautiful makeup-free selfies.
If you're lucky, your feed has been graced by Lady Gaga's fresh face as well!
And remember when Taylor Swift bared her bare face to the world?
But you may not recall the rare times when these celebs stepped out sans-makeup...
Jack Huston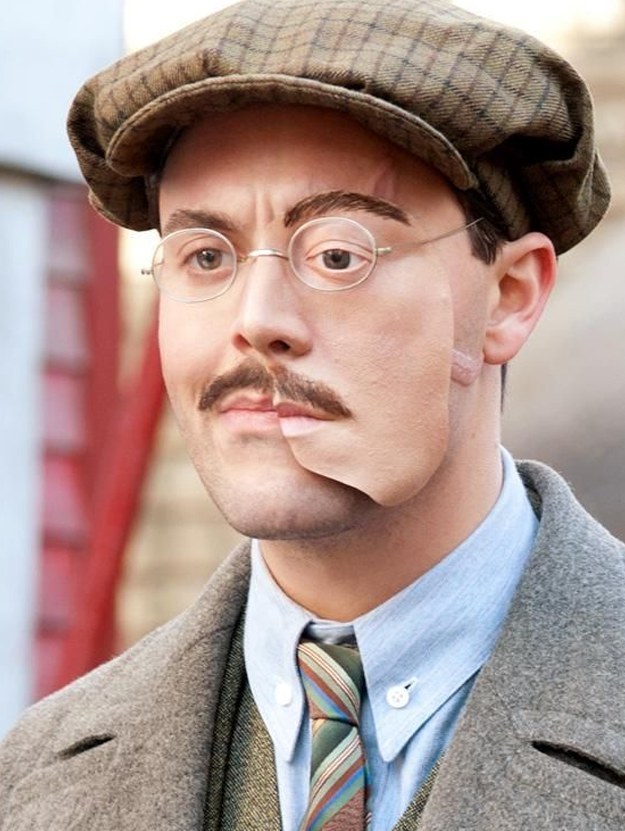 Jennifer Lawrence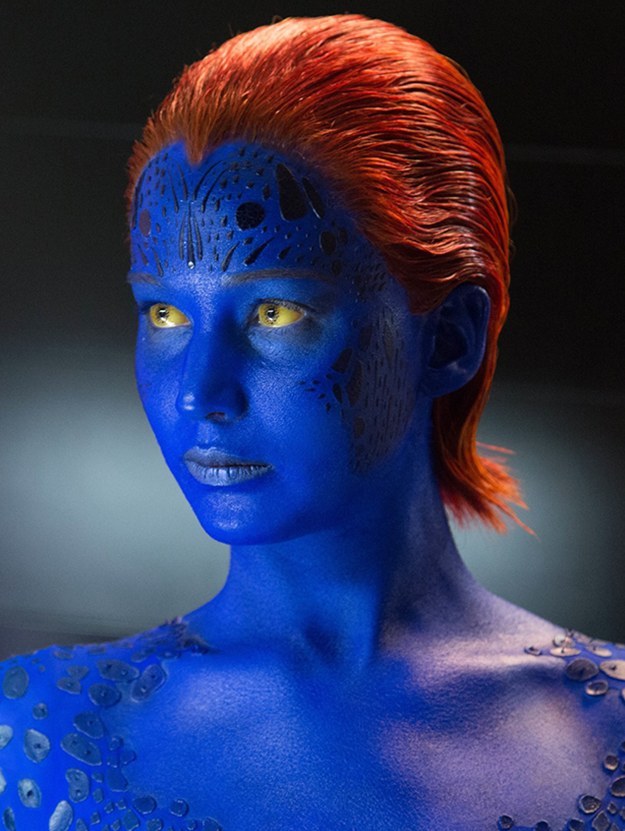 Jim Carrey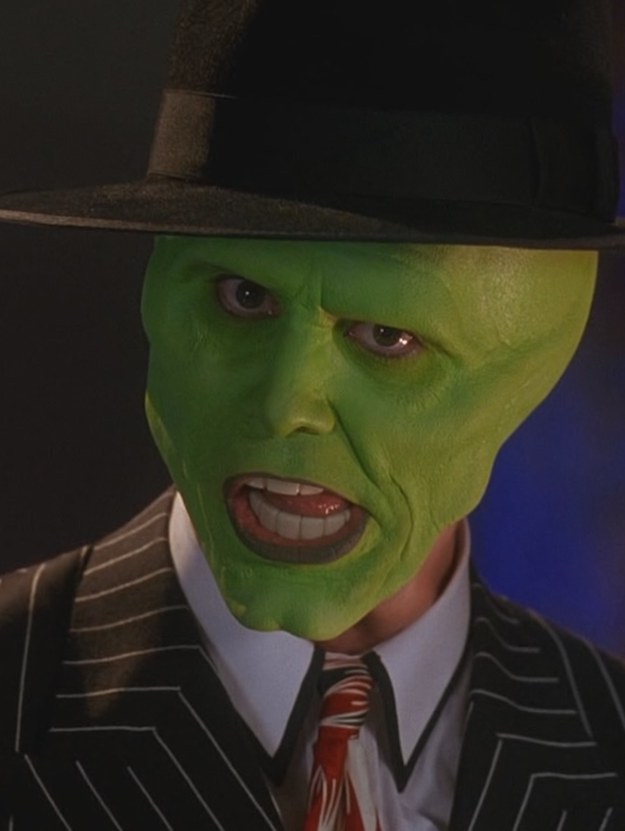 Ron Perlman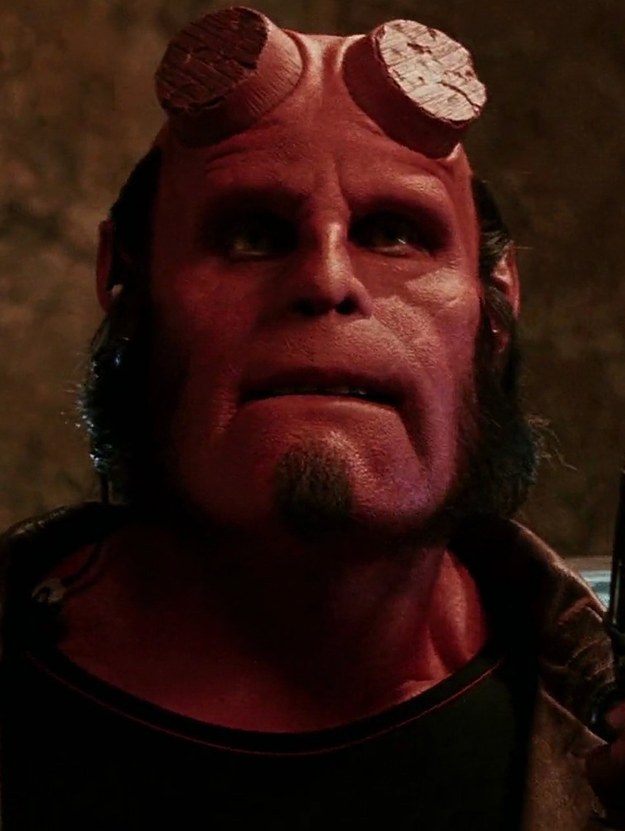 Helena Bonham Carter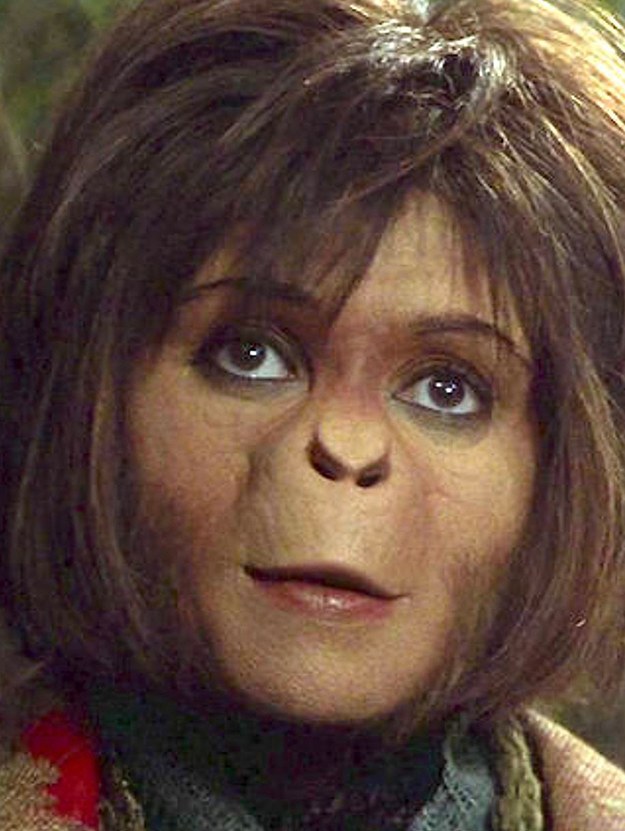 Jerry Seinfeld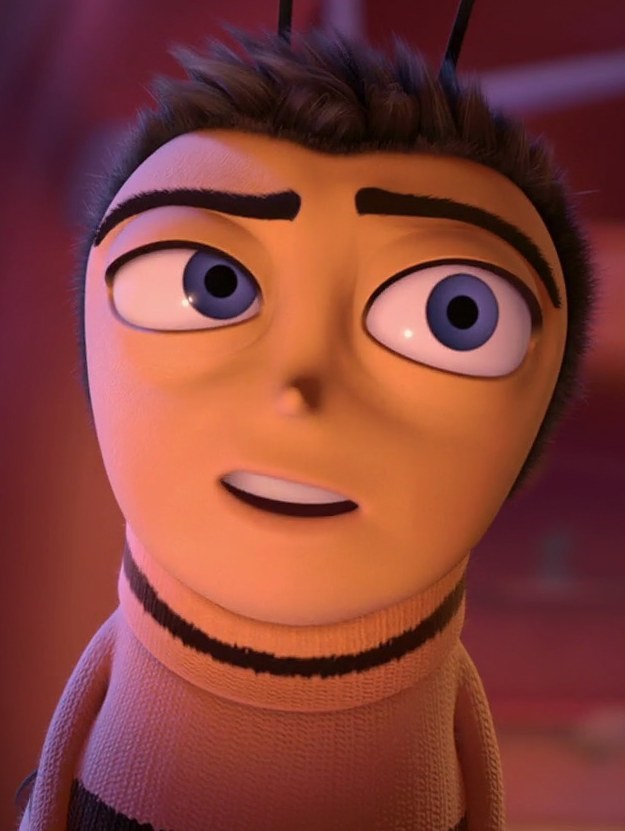 Ralph Fiennes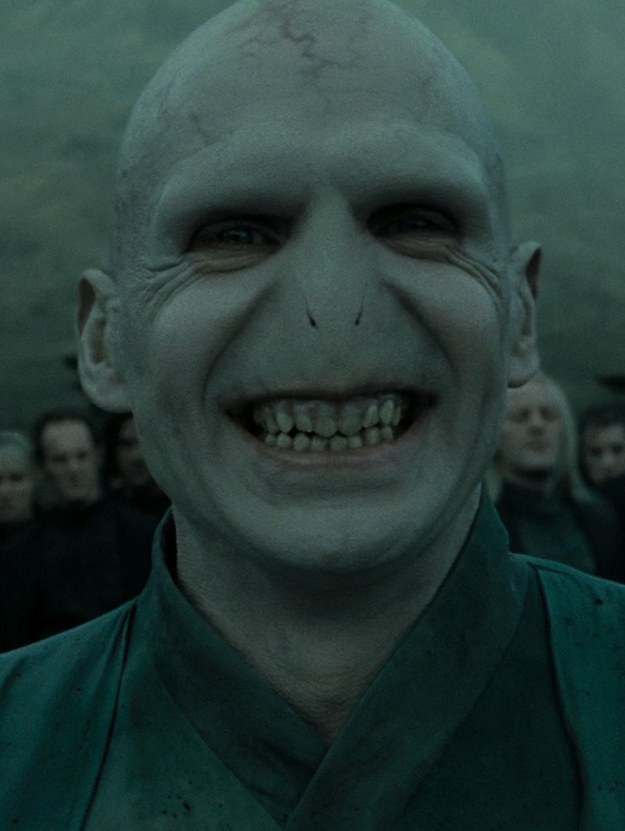 Cameron Diaz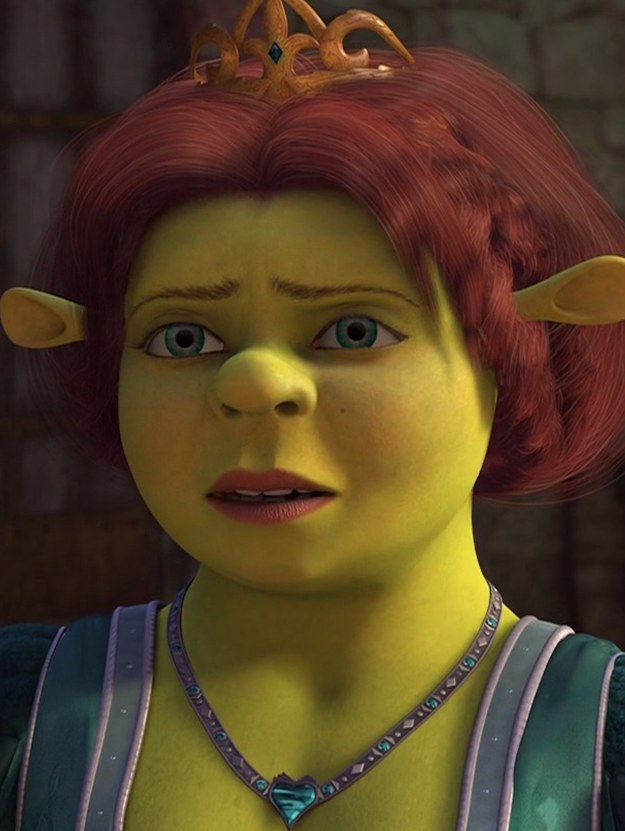 John Travolta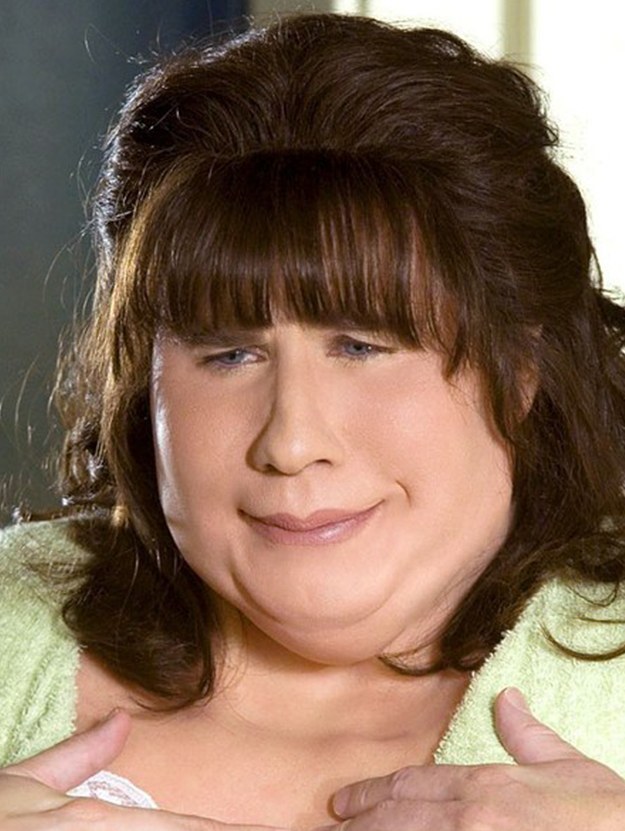 C-3PO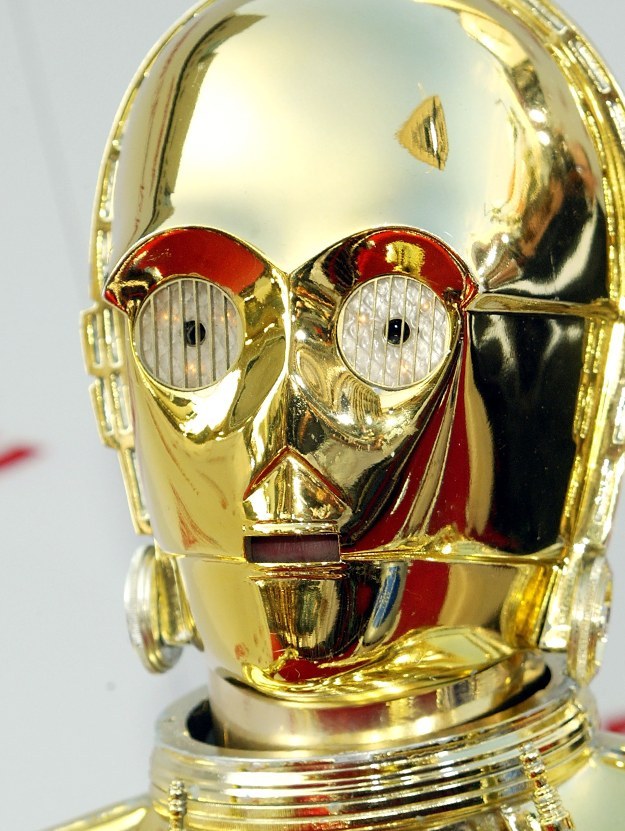 Celebs: you look beautiful no matter what!