1.
After swimming at the beach, the memories will stay with you...but so does the sand.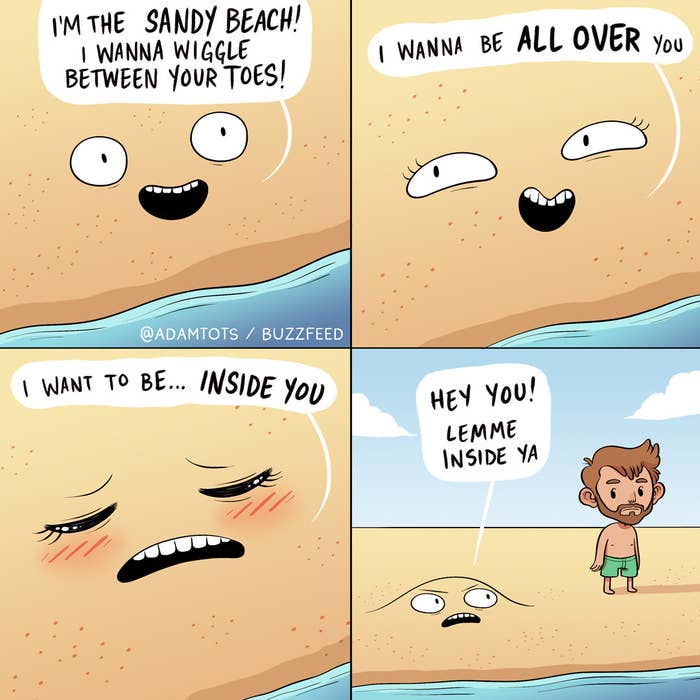 2.
The sea plays by its own rules, and it will embarrass you at all costs.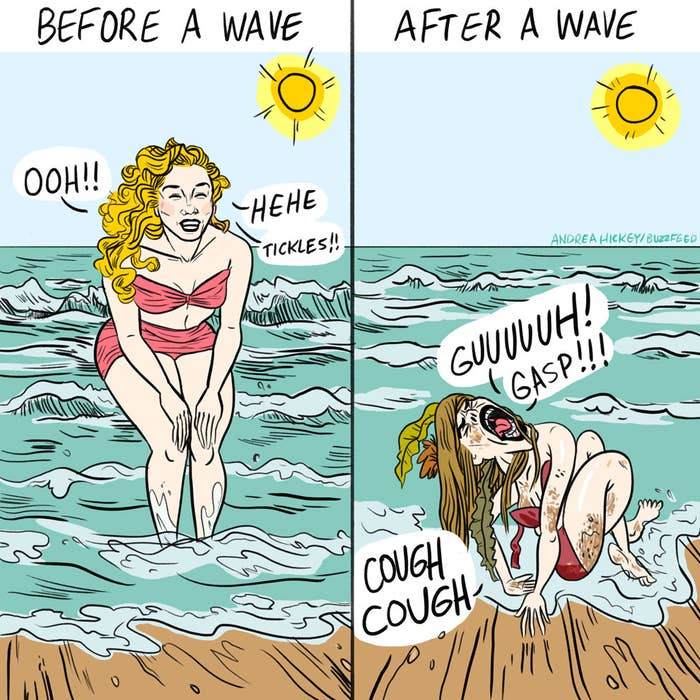 3.
You'll probably come out alive, but not necessarily clothed.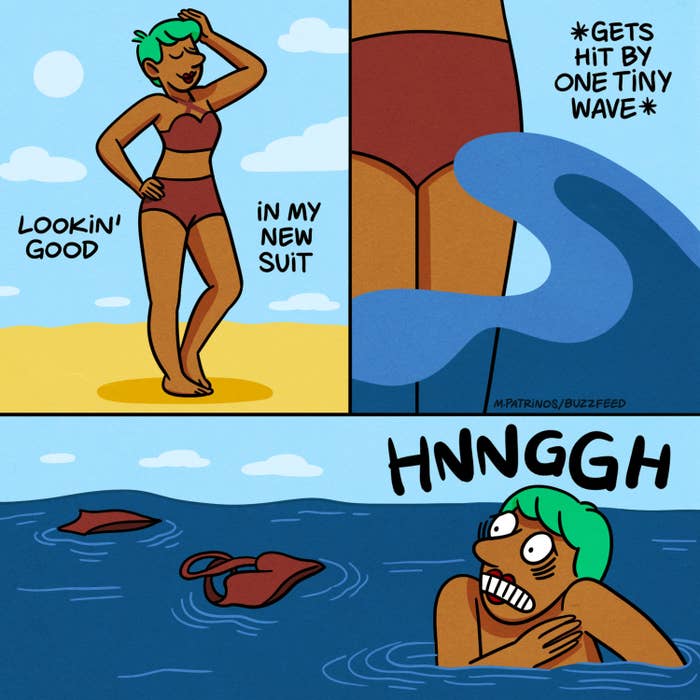 4.
It often takes a lifetime to find a swimsuit that actually fits correctly.
5.
The bathrooms at the beach are always a complete nightmare, so you're forced to improvise.
6.
Then once you get out, you face a whole other set of problems.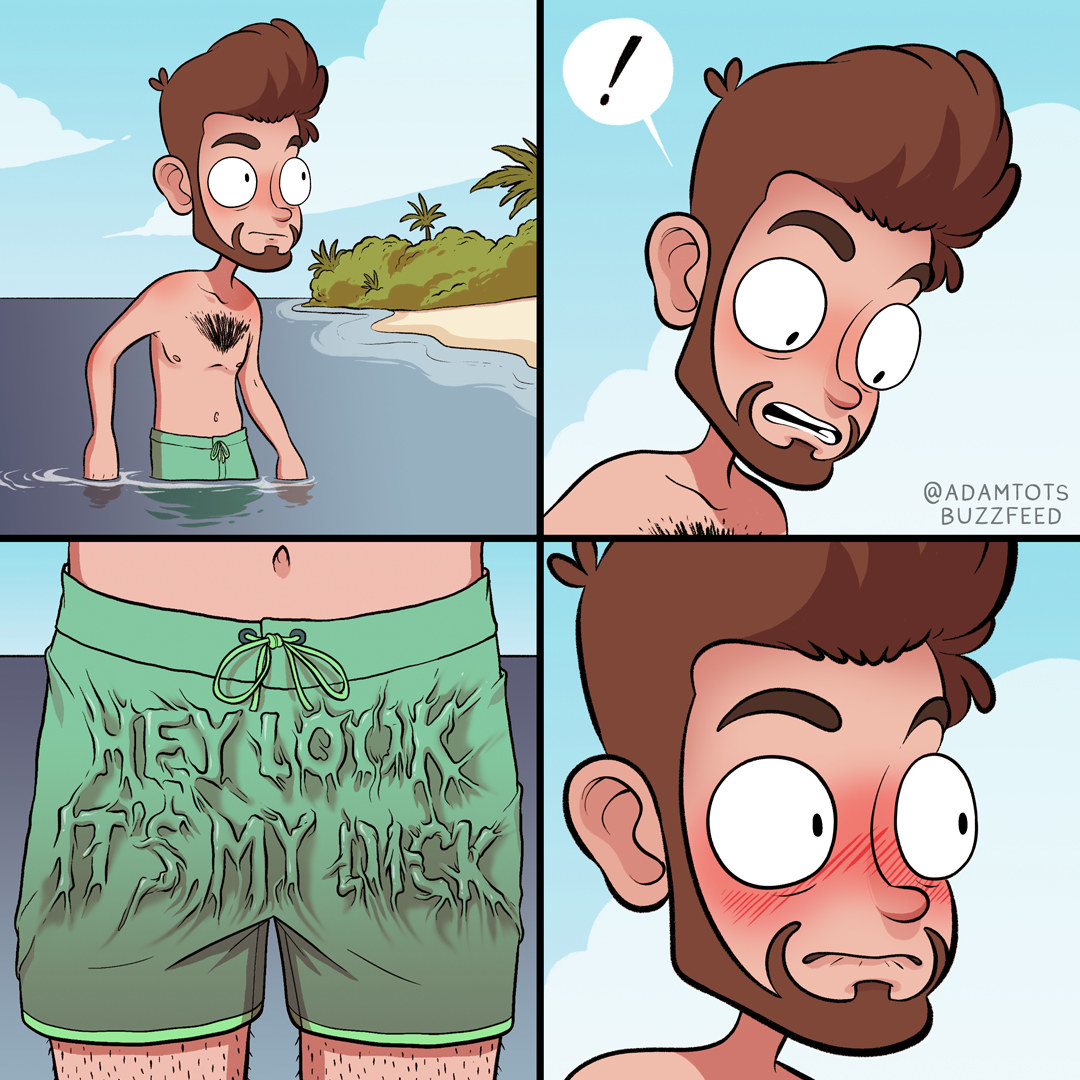 7.
You start to rule out the public pool as a swimming option once you reach adulthood...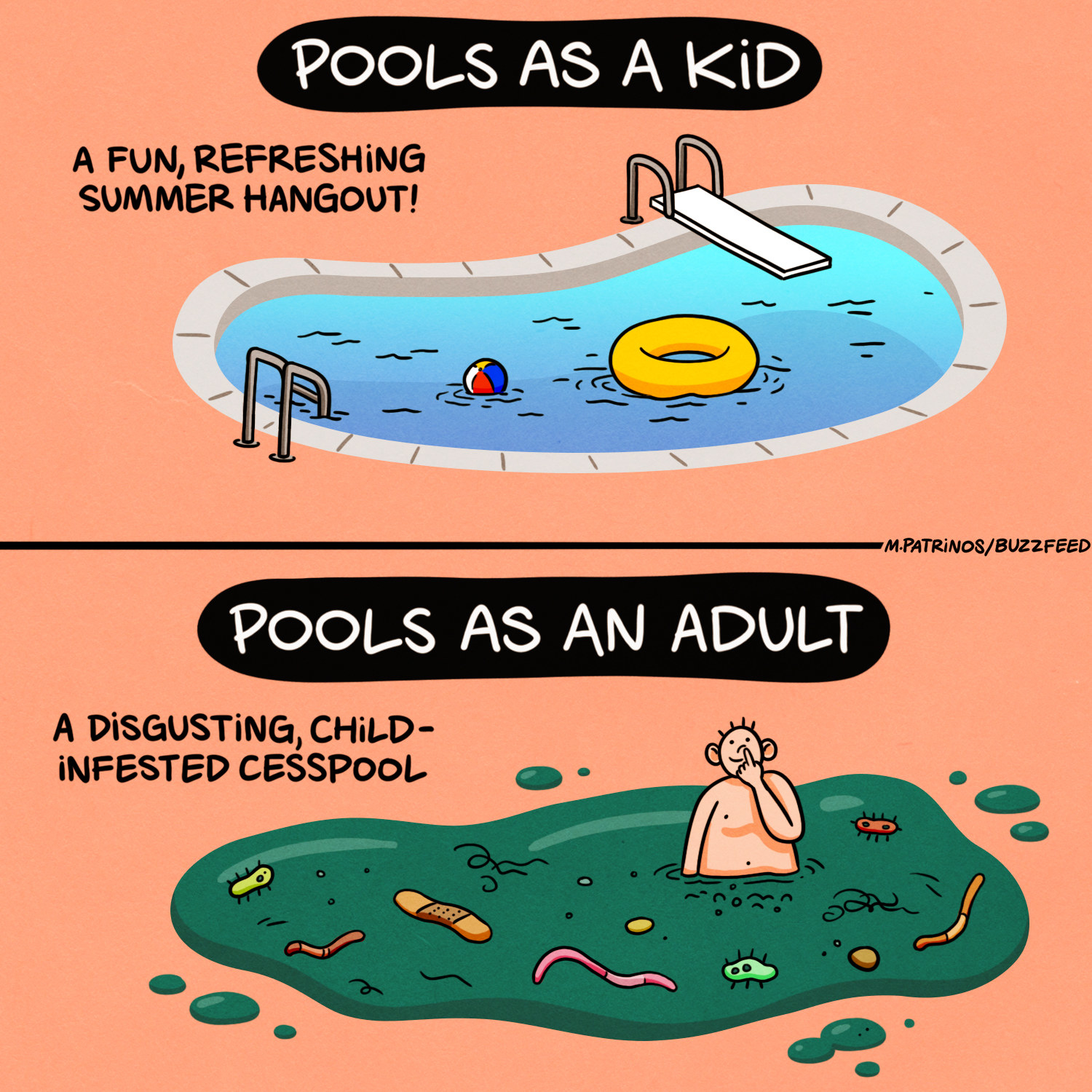 8.
...and you can't even enjoy yourself there as a kid sometimes.
9.
If you're one of those people who burn, you spend more of the day putting sunscreen on than actually swimming.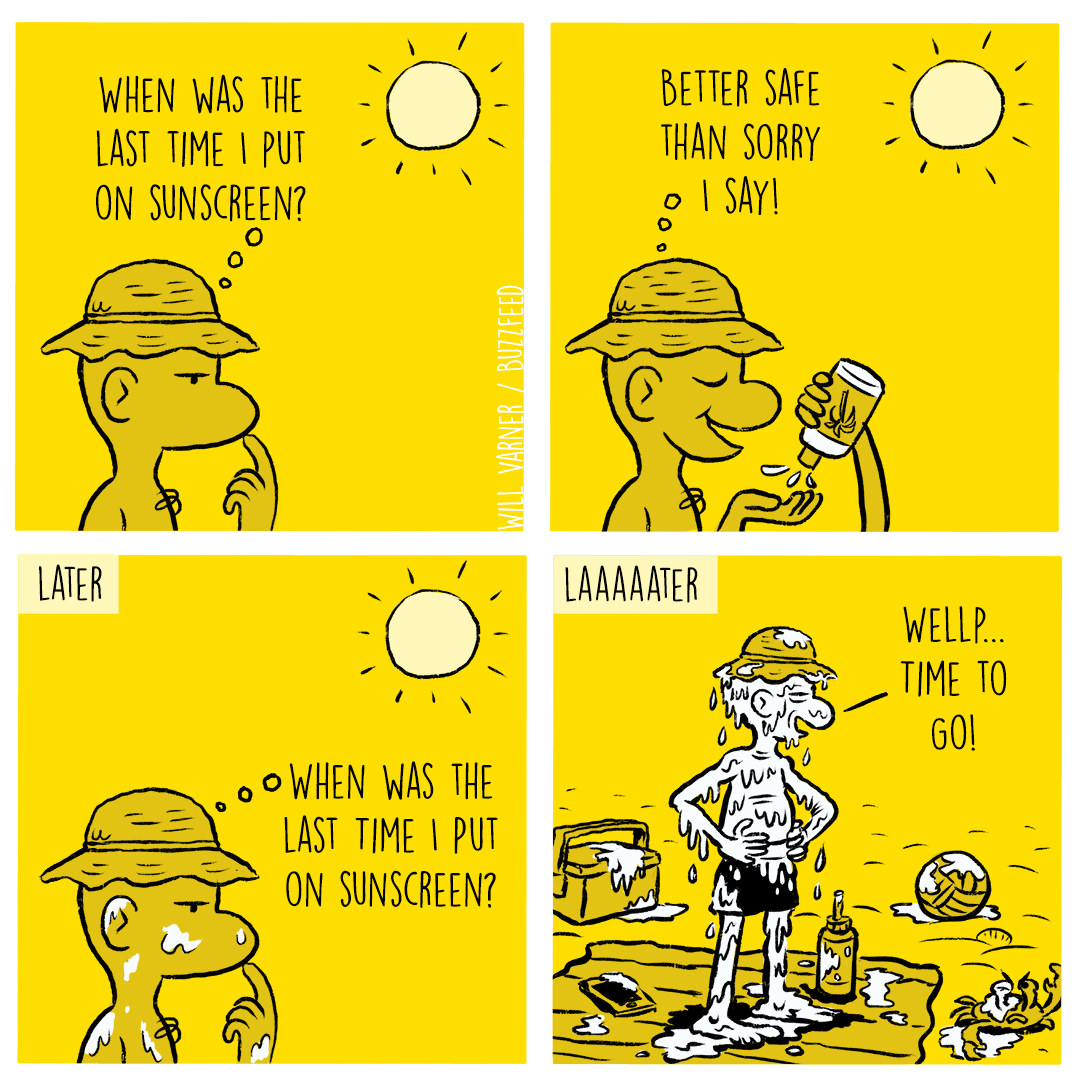 10.
You're easily spotted on a crowded beach.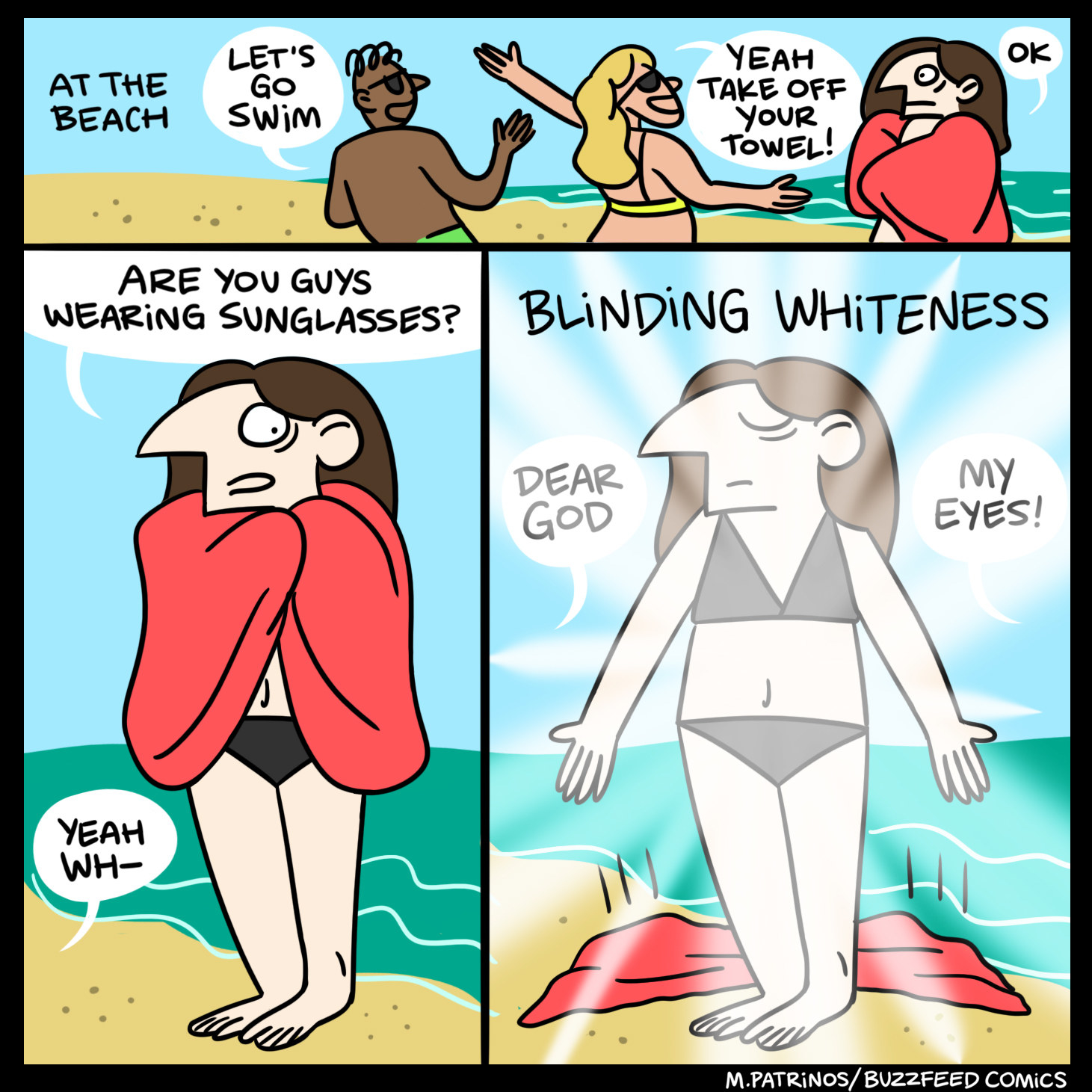 11.
It's exhausting trying to make sure you get an even base...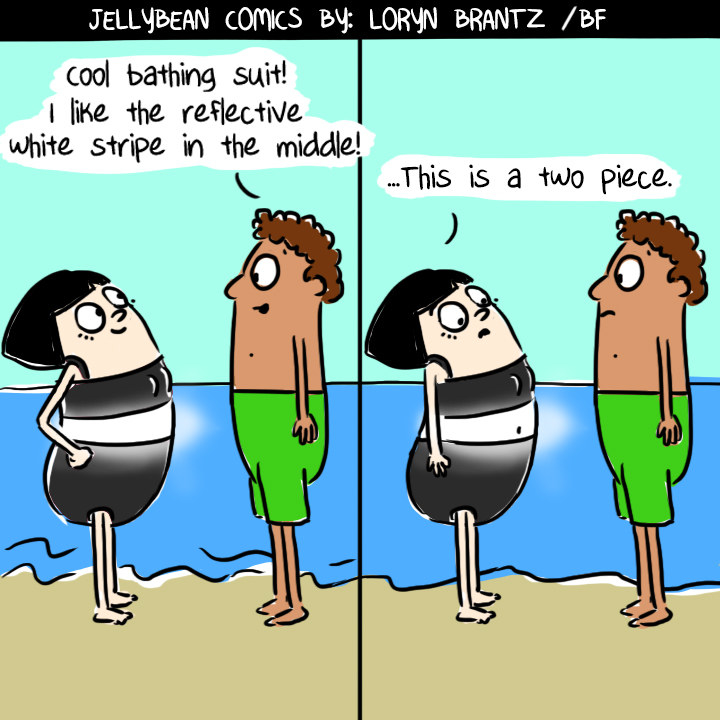 12.
...but if you don't, things get slightly weird.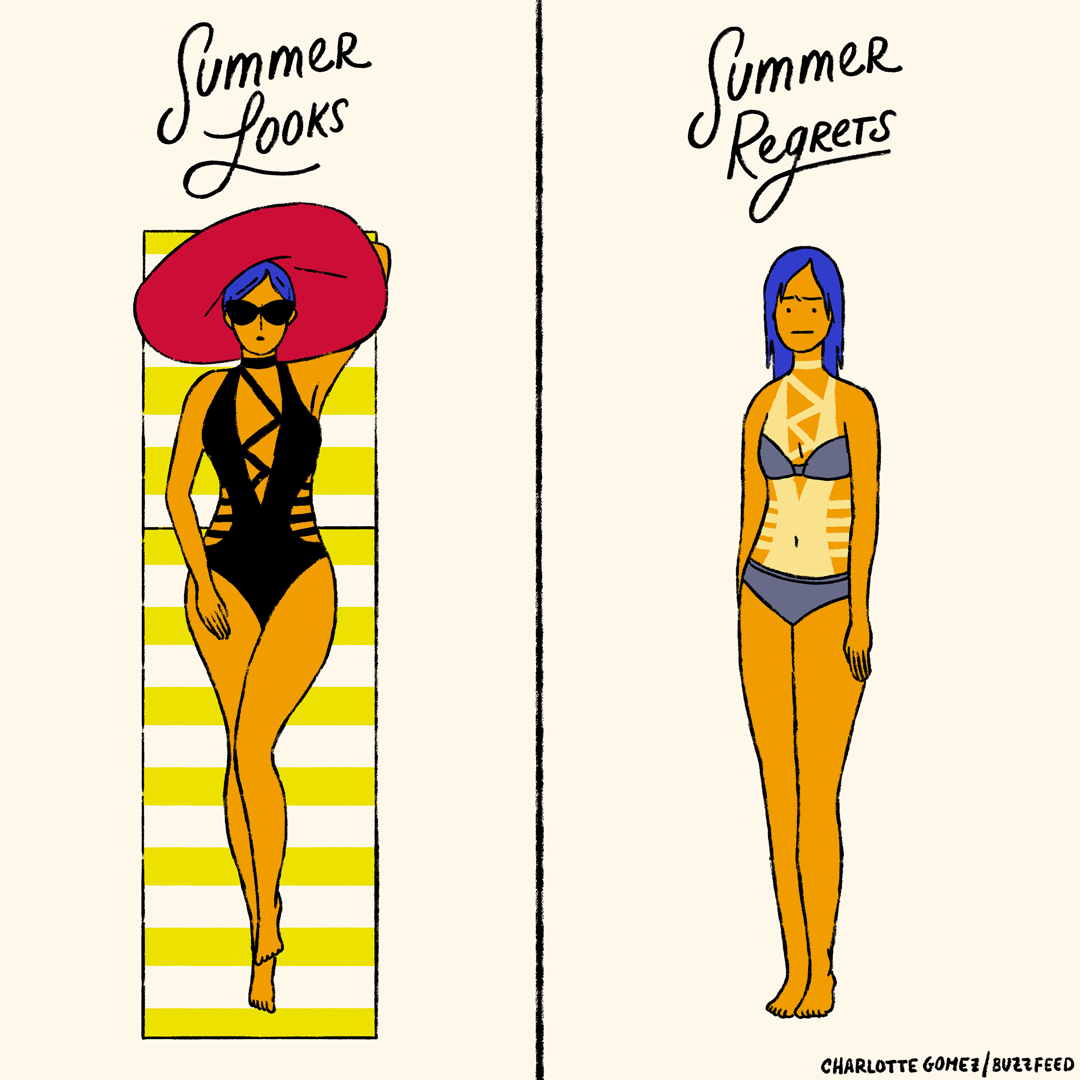 13.
Maybe you and the sun don't get along at all.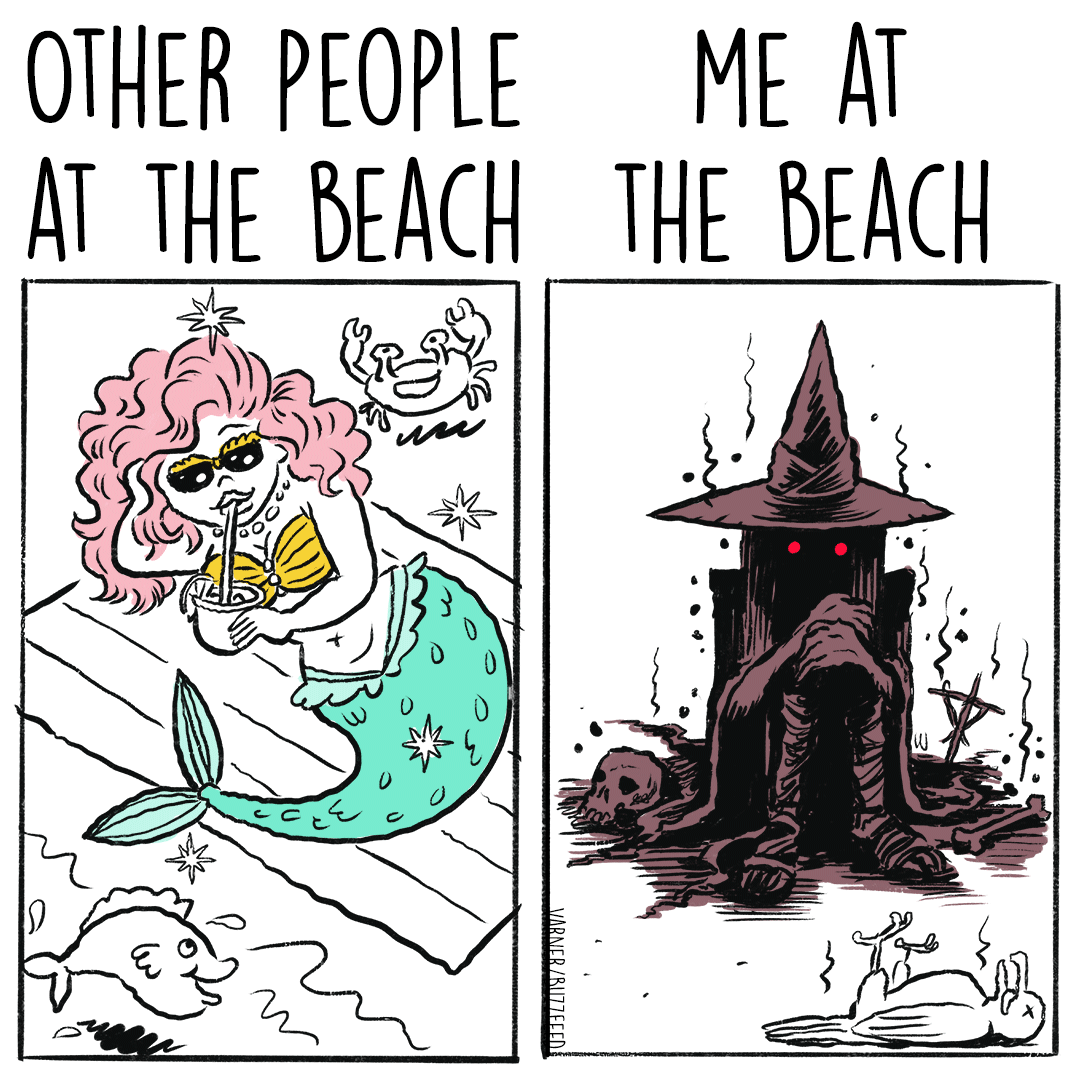 14.
But hey, hitting up the local lake is always a good way to cool off, right?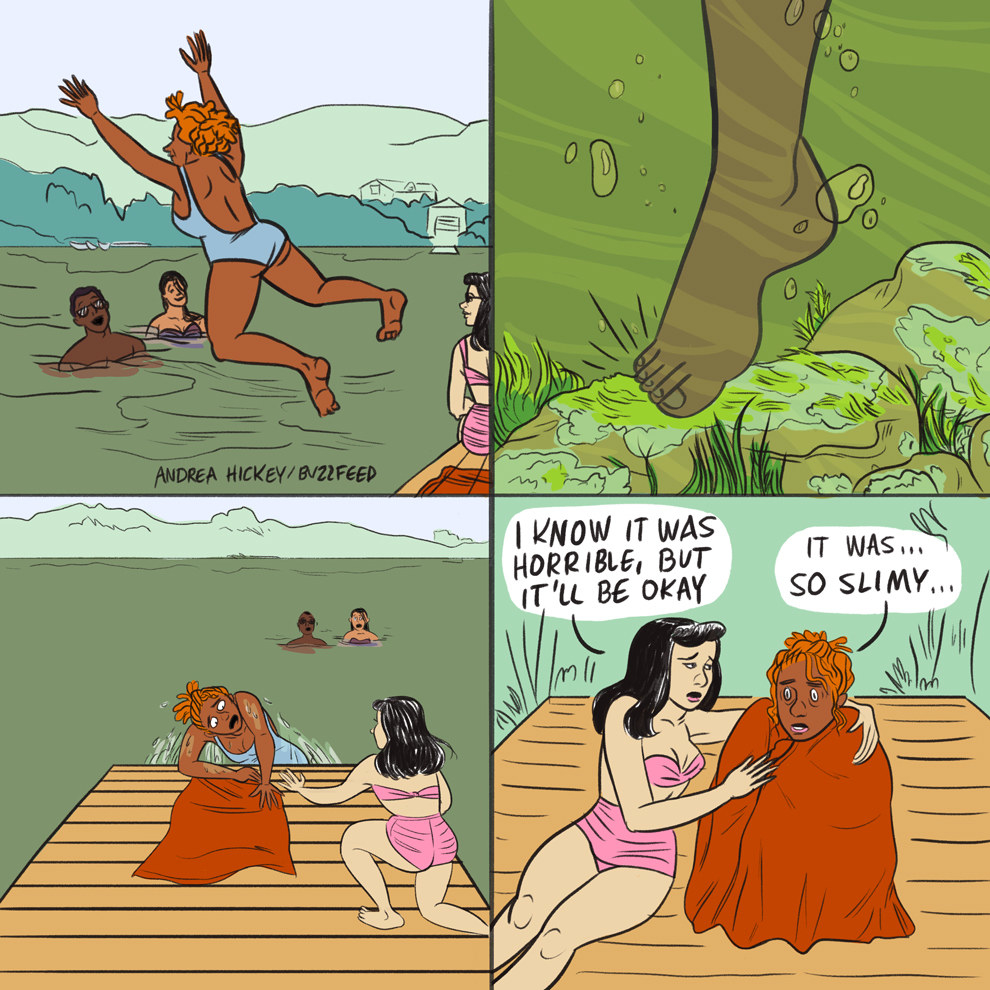 15.
Taking a lunch break is more stressful than relaxing.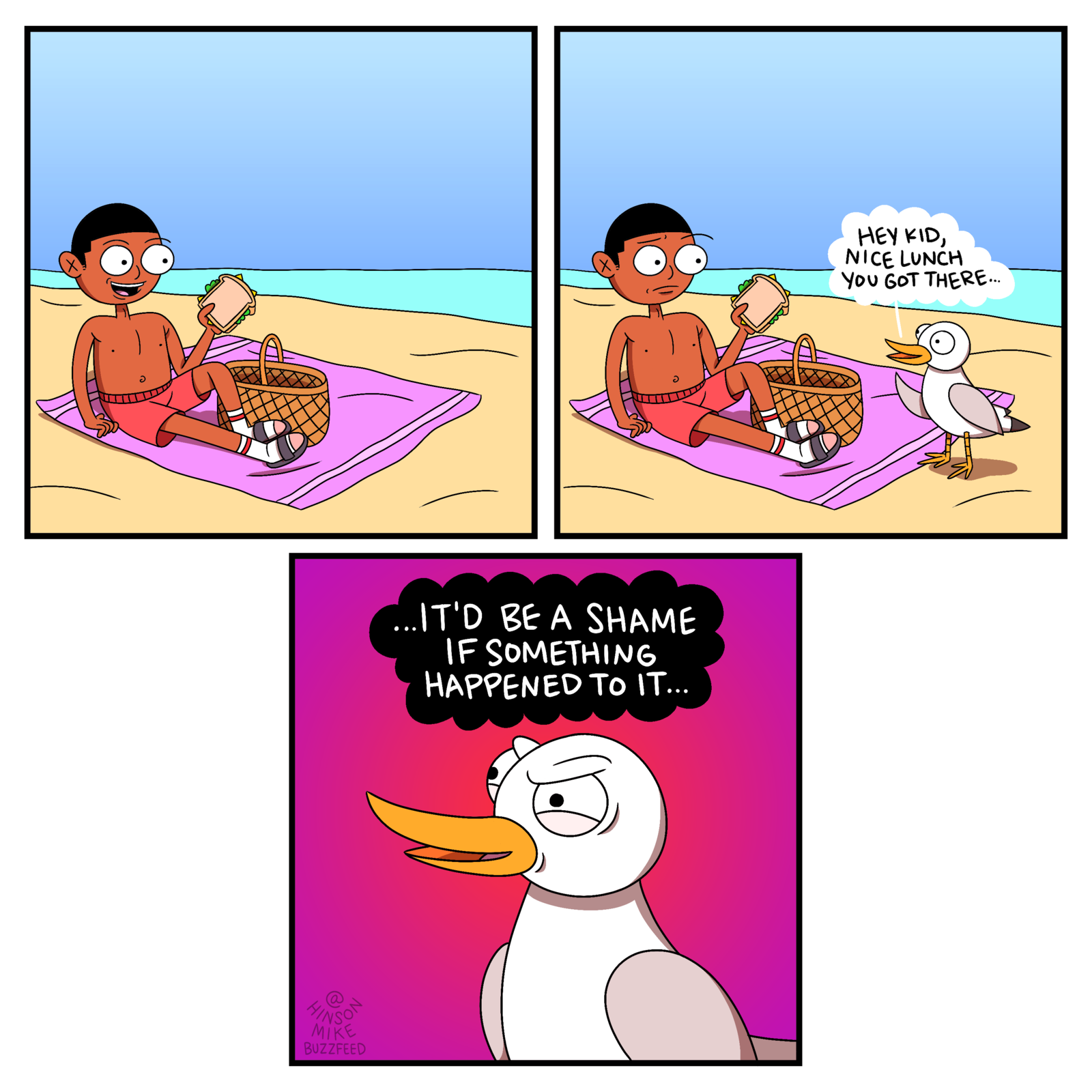 16.
And the rest of your time outside the water becomes a contest to conform to society's standards of attractiveness.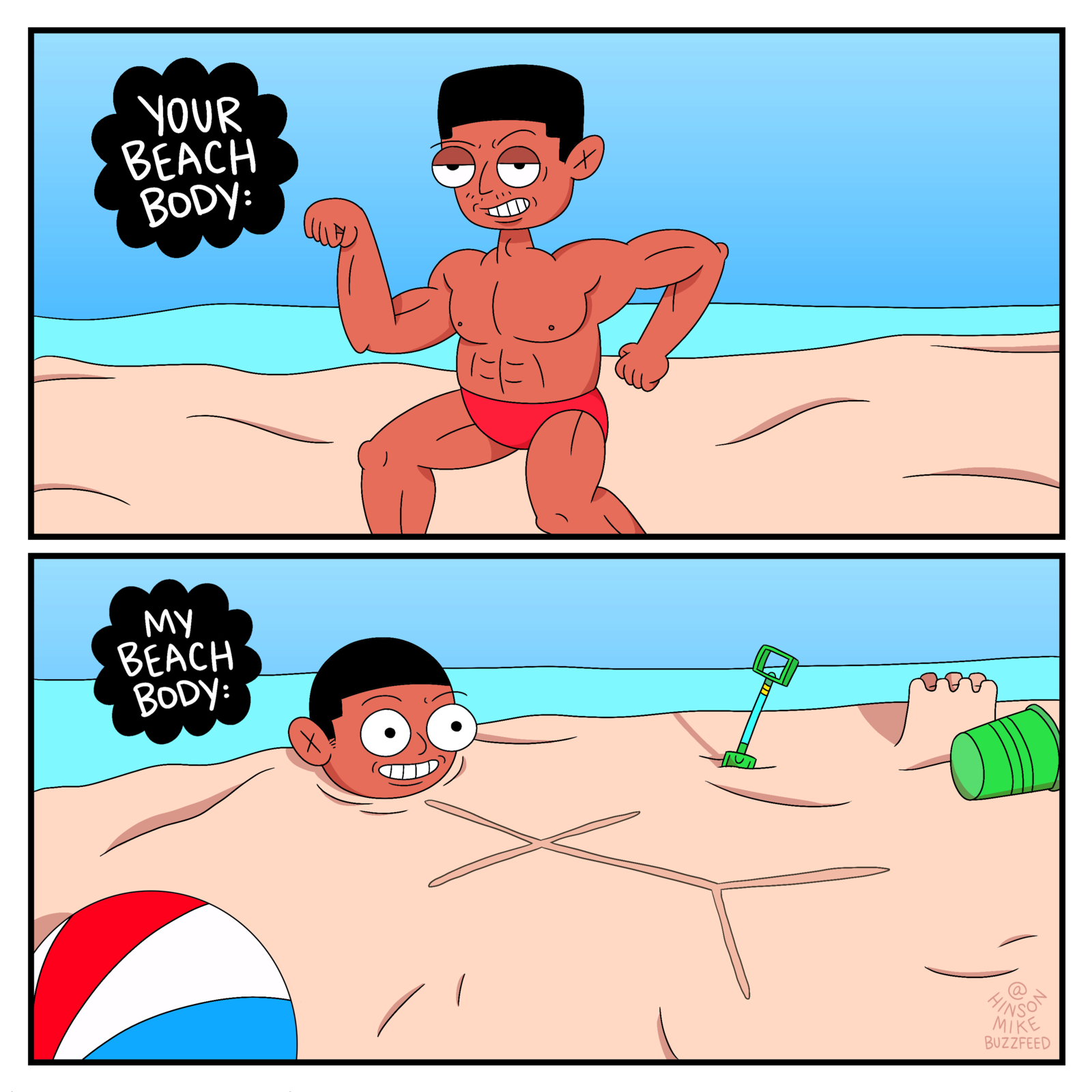 17.
You become too preoccupied with the little things to fully embrace the day.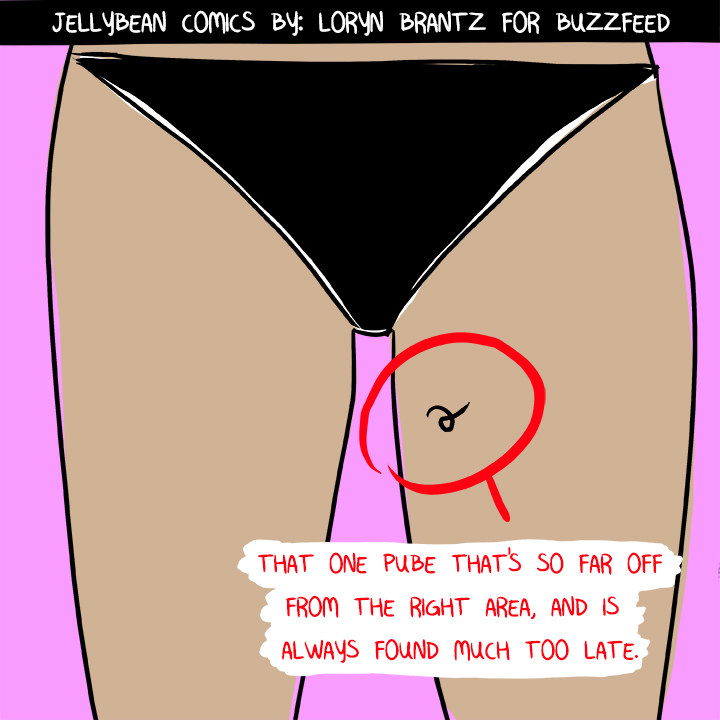 18.
Especially if the "little things" aren't so little.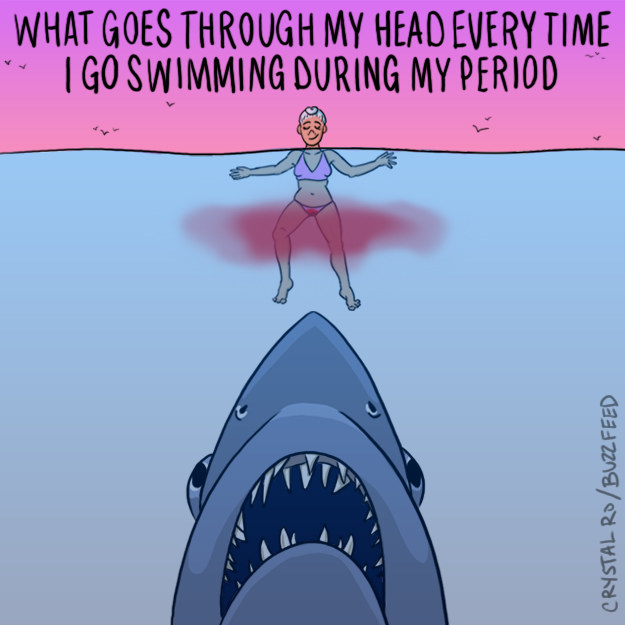 19.
By the end of the summer, you're honestly just proud of yourself for getting through it all.