1.
When you pass up your old favorite T-shirt for your new favorite T-shirt and you feel weirdly guilty.
2.
When you remember that all your old stuffed animals are still living in a box in the attic.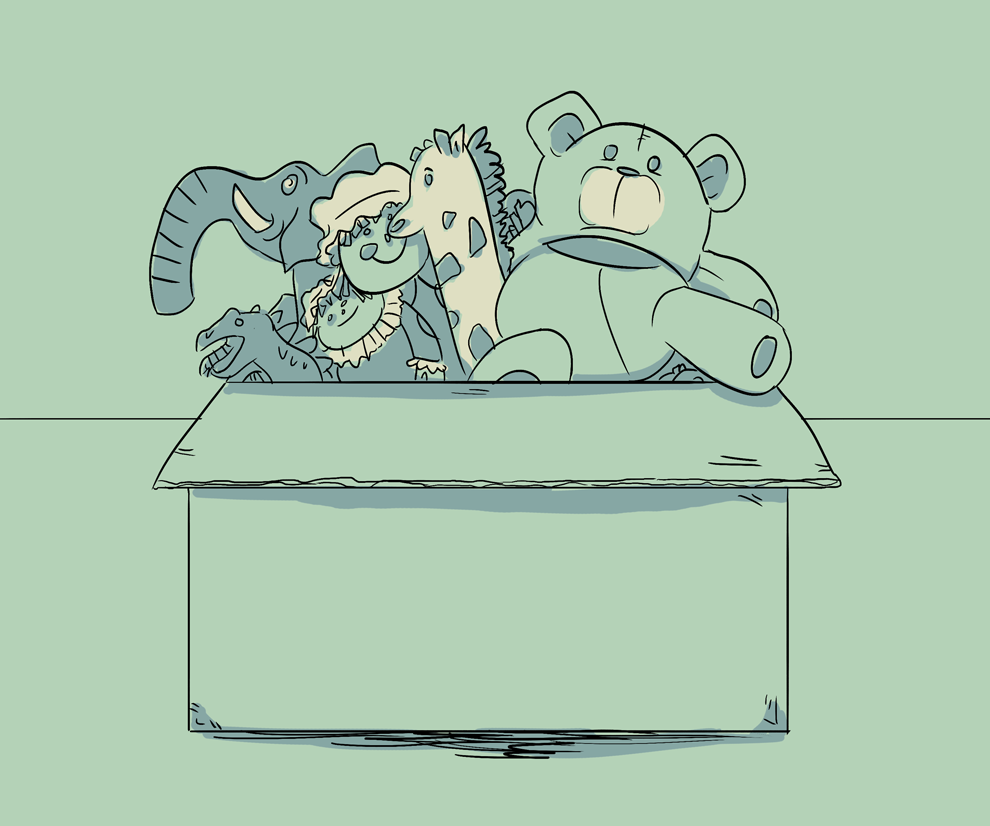 3.
When you've been driving next to someone on the highway for a while and then they take the next exit and you feel like you've lost a friend.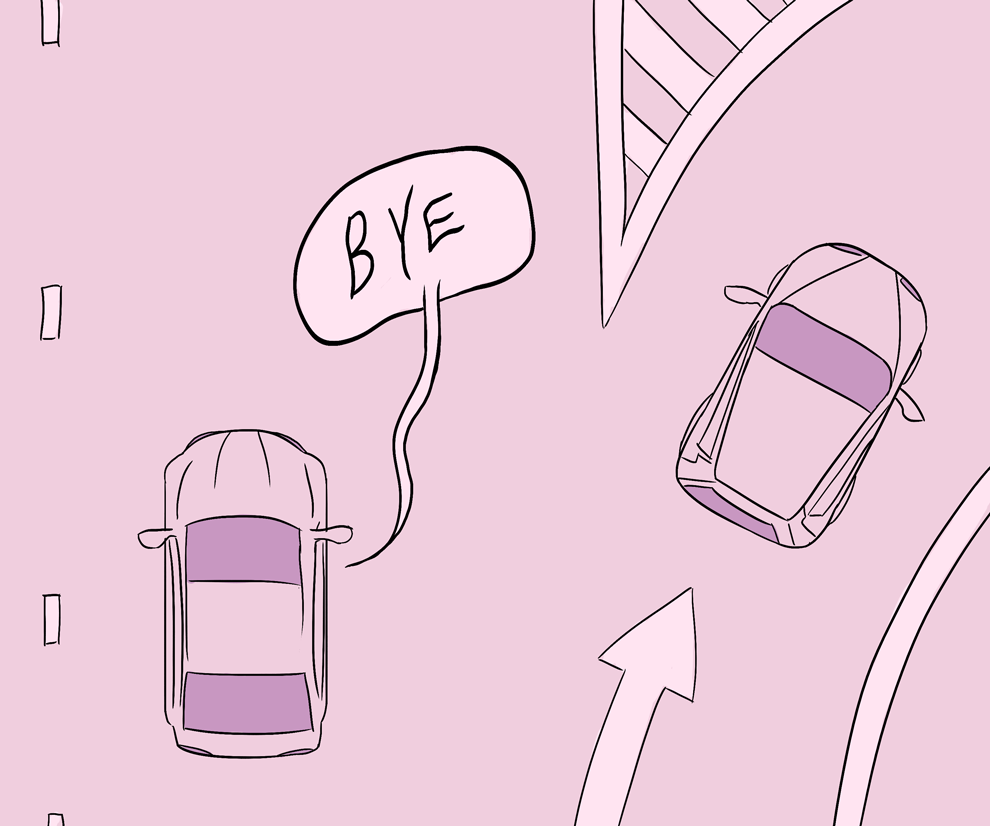 4.
When you see an inanimate object all alone on the street, waiting for the garbage truck.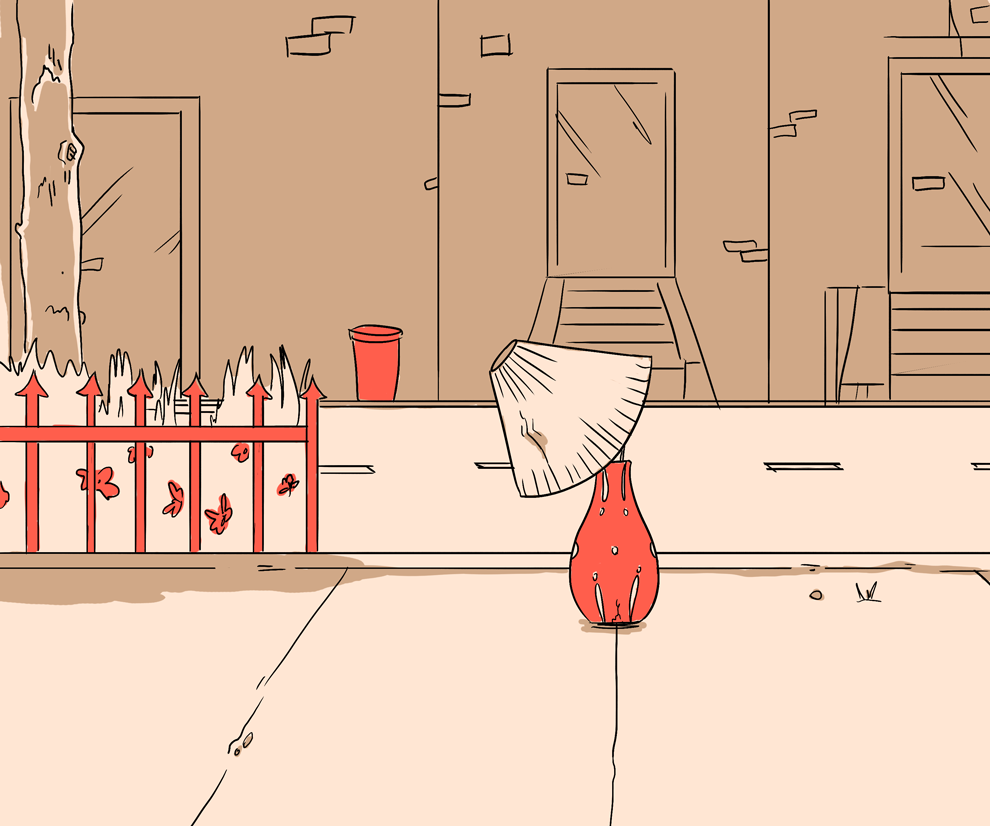 5.
When you fall in love in a dream, and spend the whole next day thinking about the beautiful love that you will never experience again.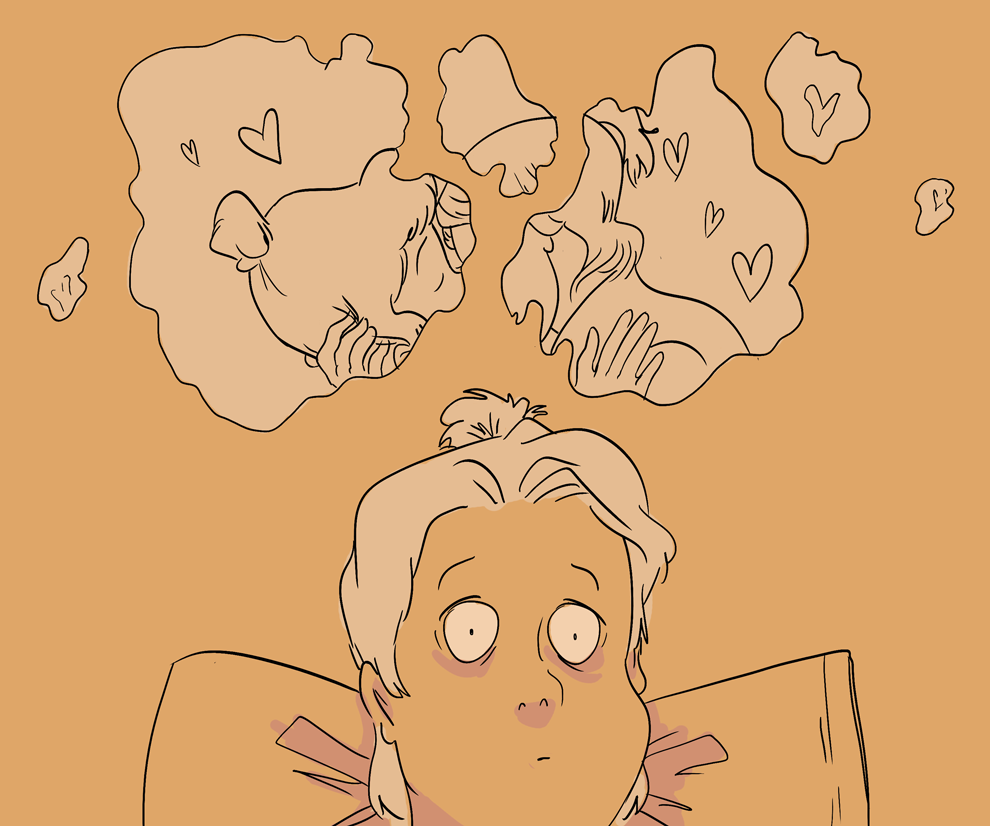 6.
When you finally bring yourself to throw away Christmas or birthday cards.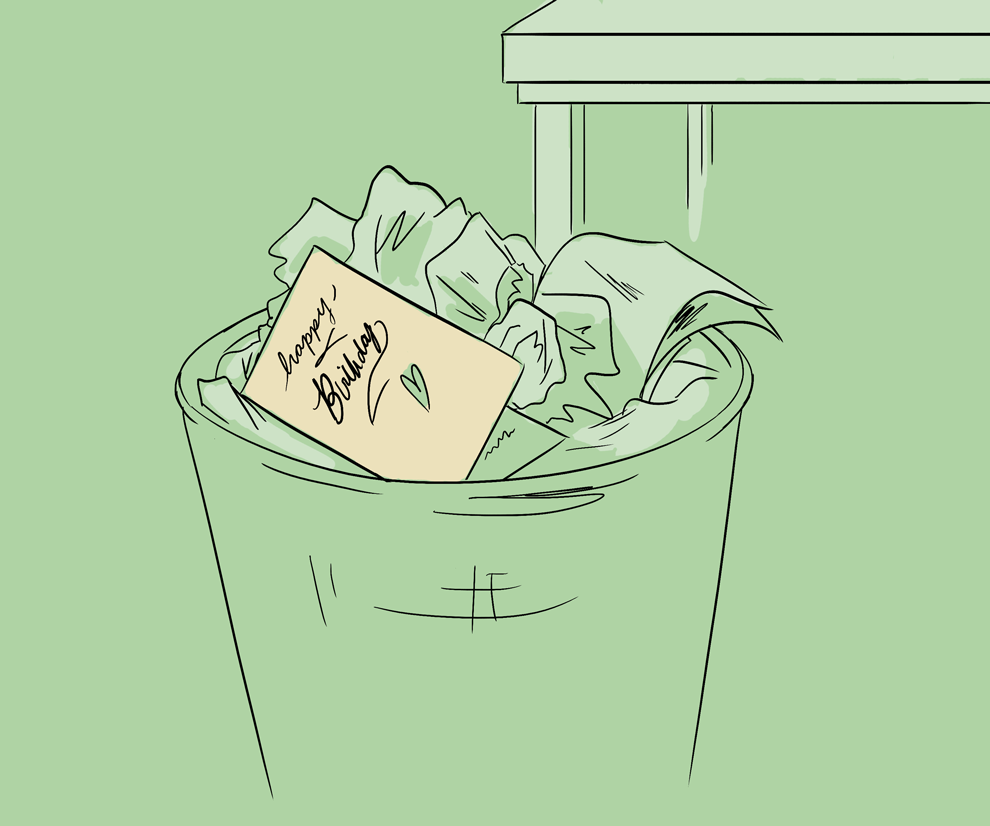 7.
When you finish a really good book and realize you will never know what happened next in the characters' lives.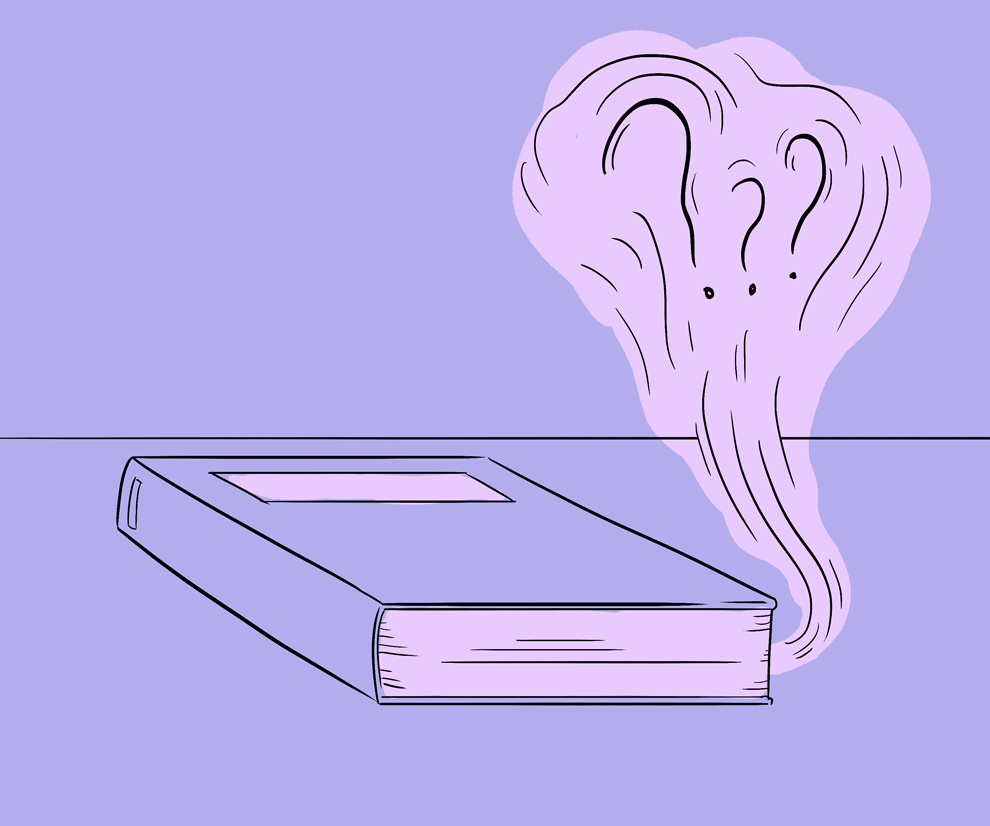 8.
When you find a stone while walking, kick it along with you for awhile, and then kick it into the grass accidentally.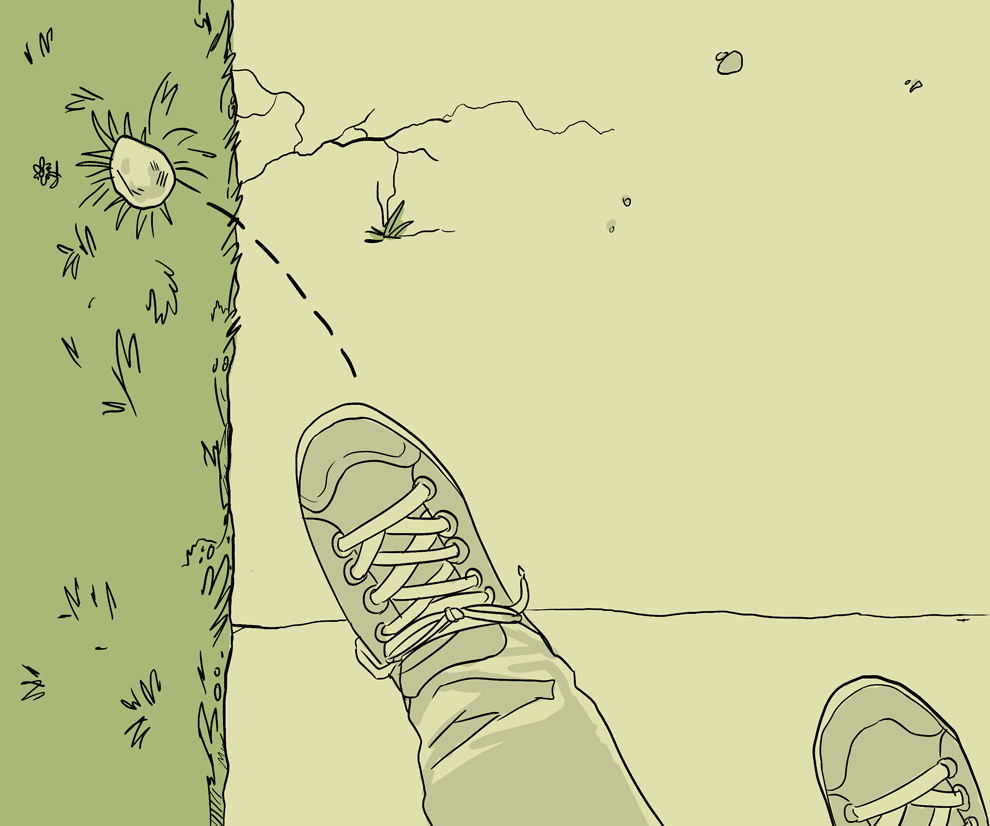 9.
When you accidentally destroy a spiderweb and think about the spider coming back after a hard day's work to a broken home.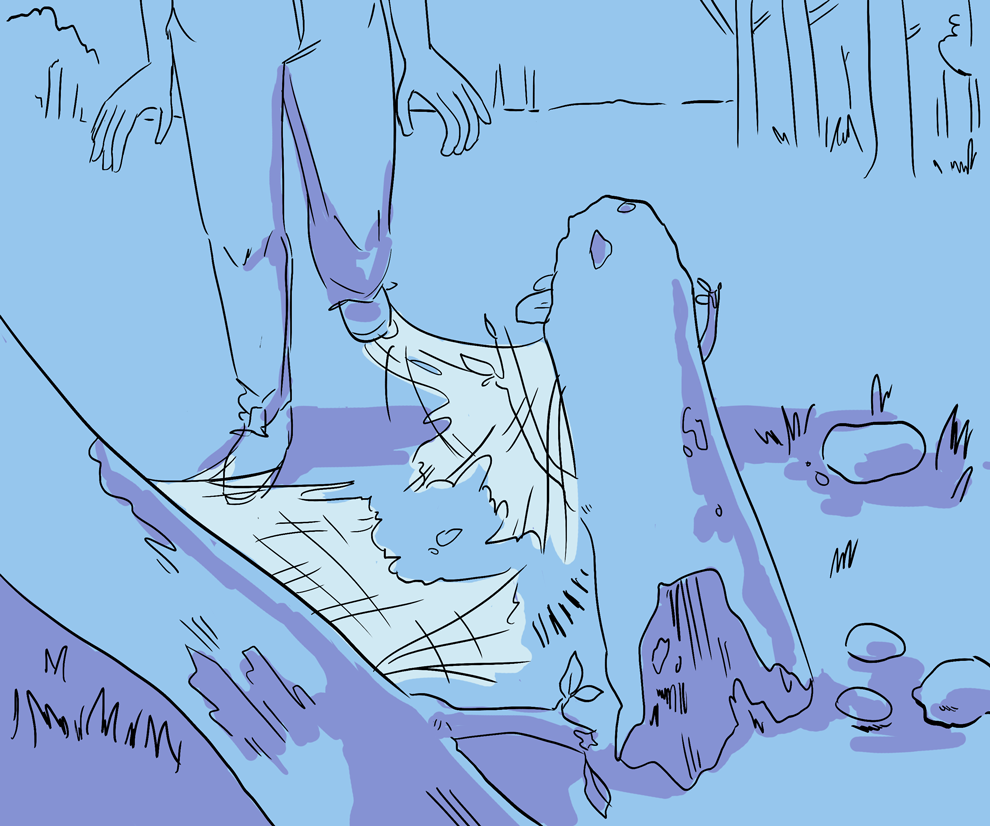 10.
When you see a stranger sitting in the same coffee shop as you, invent an entire beautiful future with them, and then they get up and leave without even looking at you.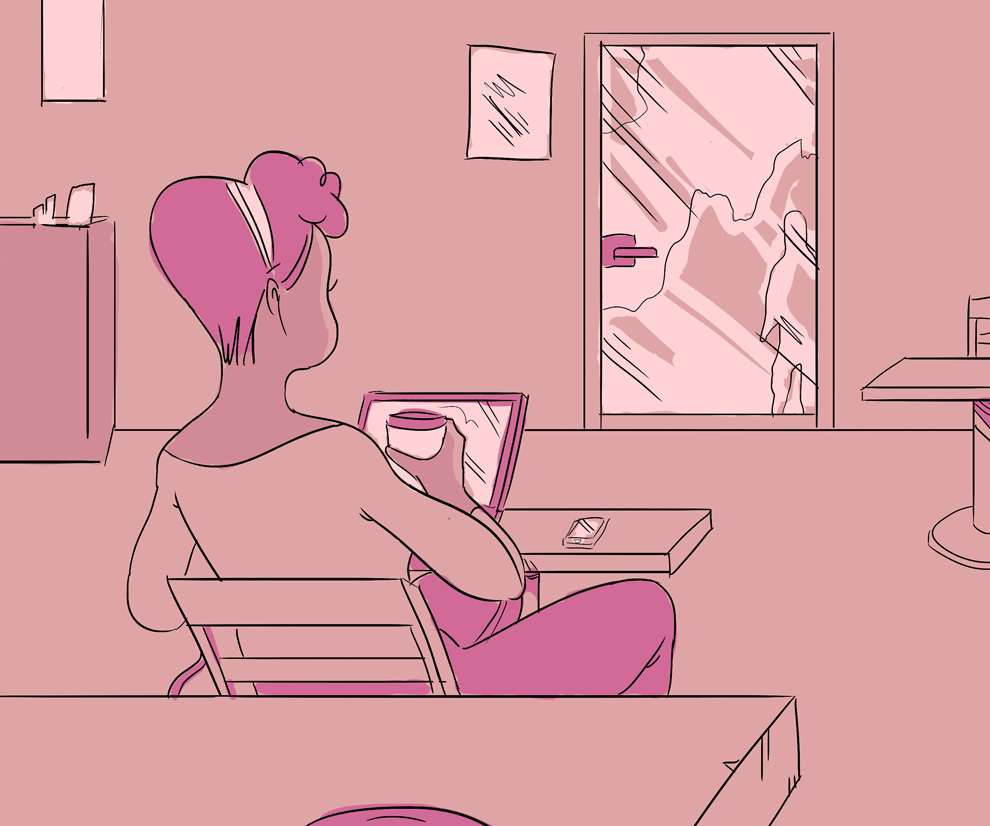 11.
When you're forced to throw away a sock because you lost its pair.