If The Muppet Babies Grew Up And Went To Your High School
Spoiler: It was a really rough time in Gonzo's life.
by
,
We've all seen The Muppets as babies and adults, but somehow never as teens.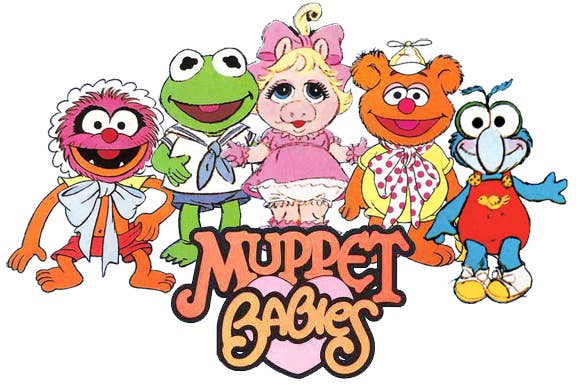 Recently, though, we've discovered some images from their teen years in the mid-'00s.
As it turns out, Kermit was just a cute nerd, which is about what we expected.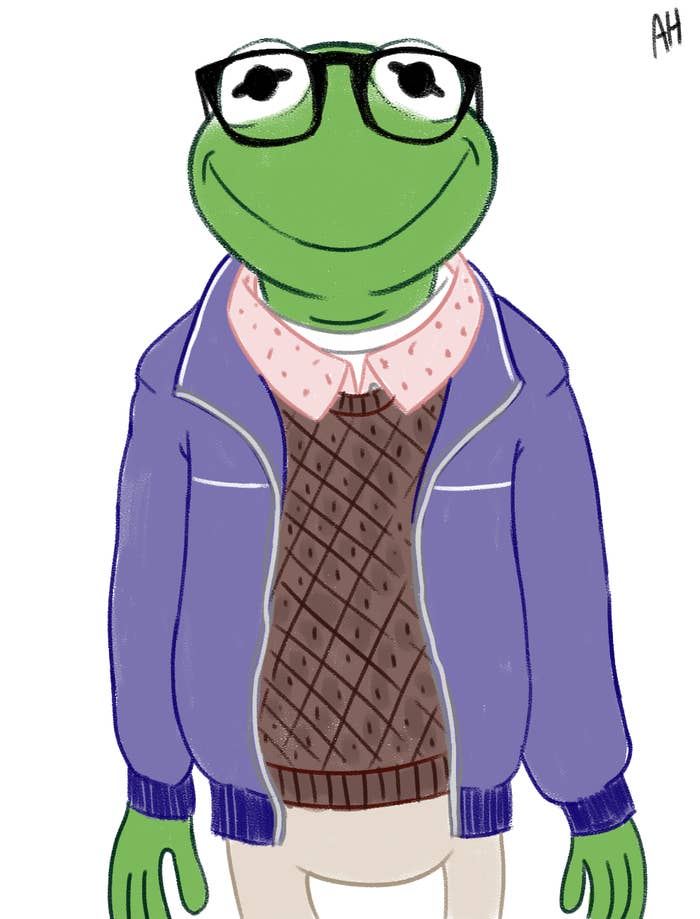 Miss Piggy was a total scene queen.
Fozzie spent a LOT of time on Reddit.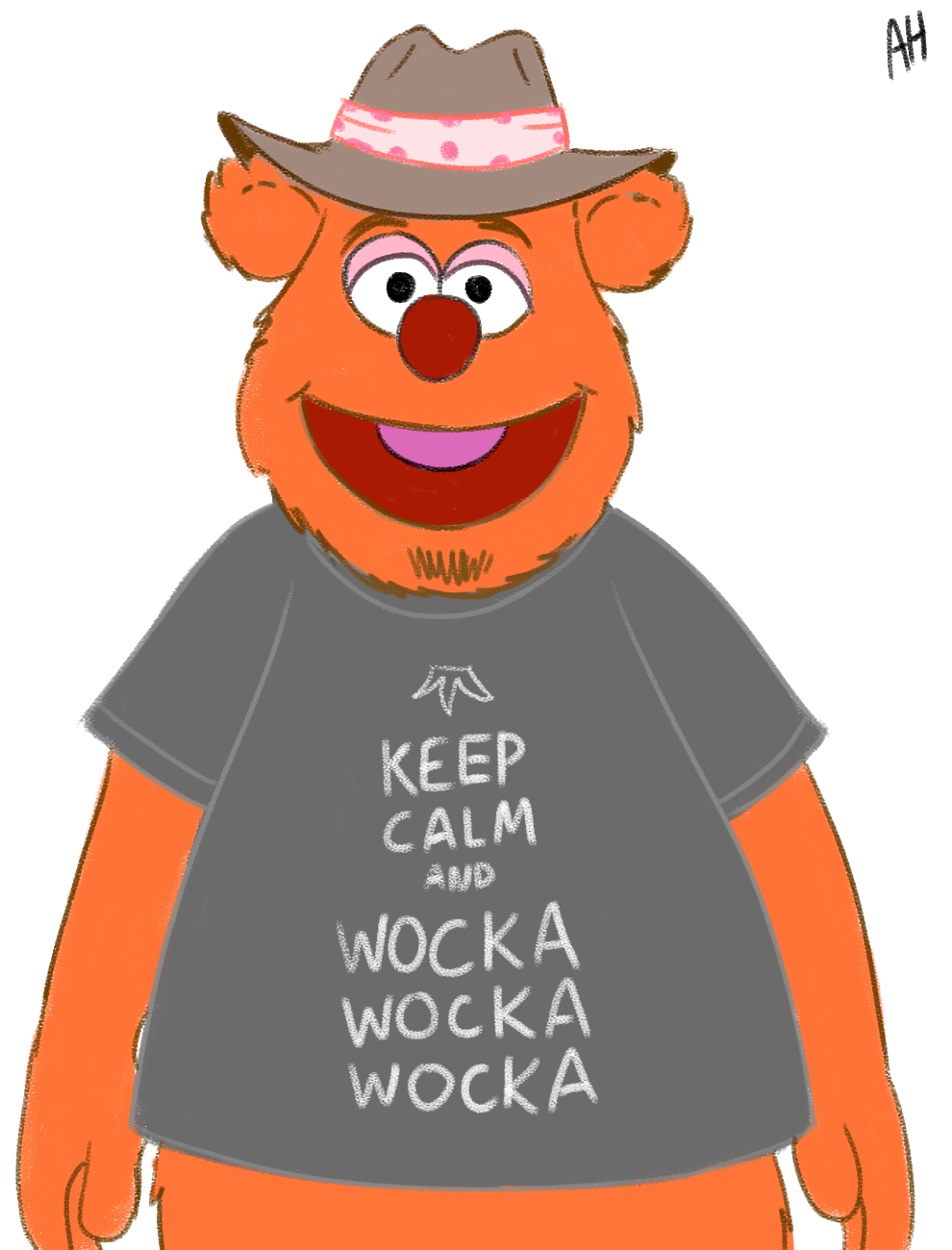 Rowlf was just a cool music dude.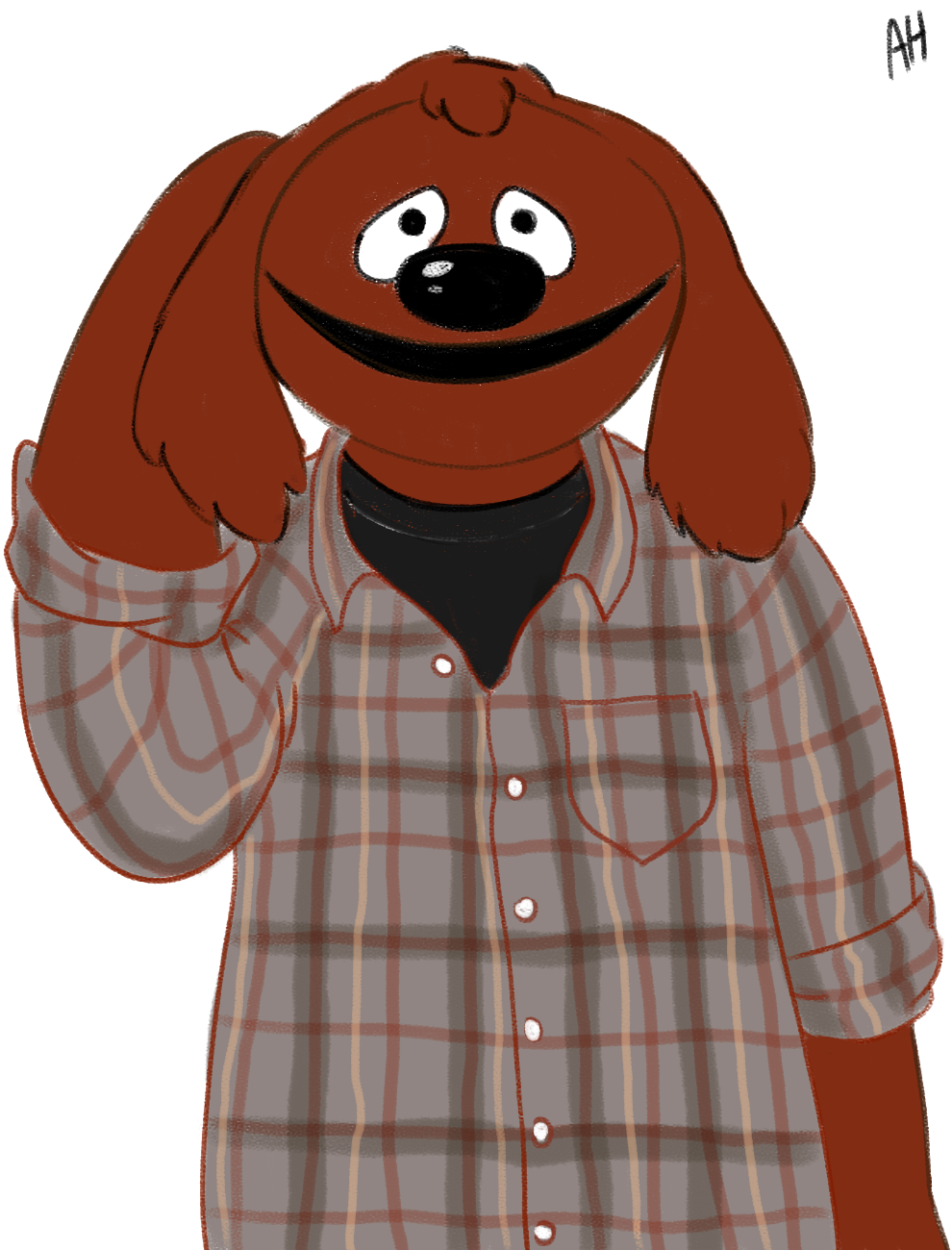 Gonzo just had a really hard time in high school.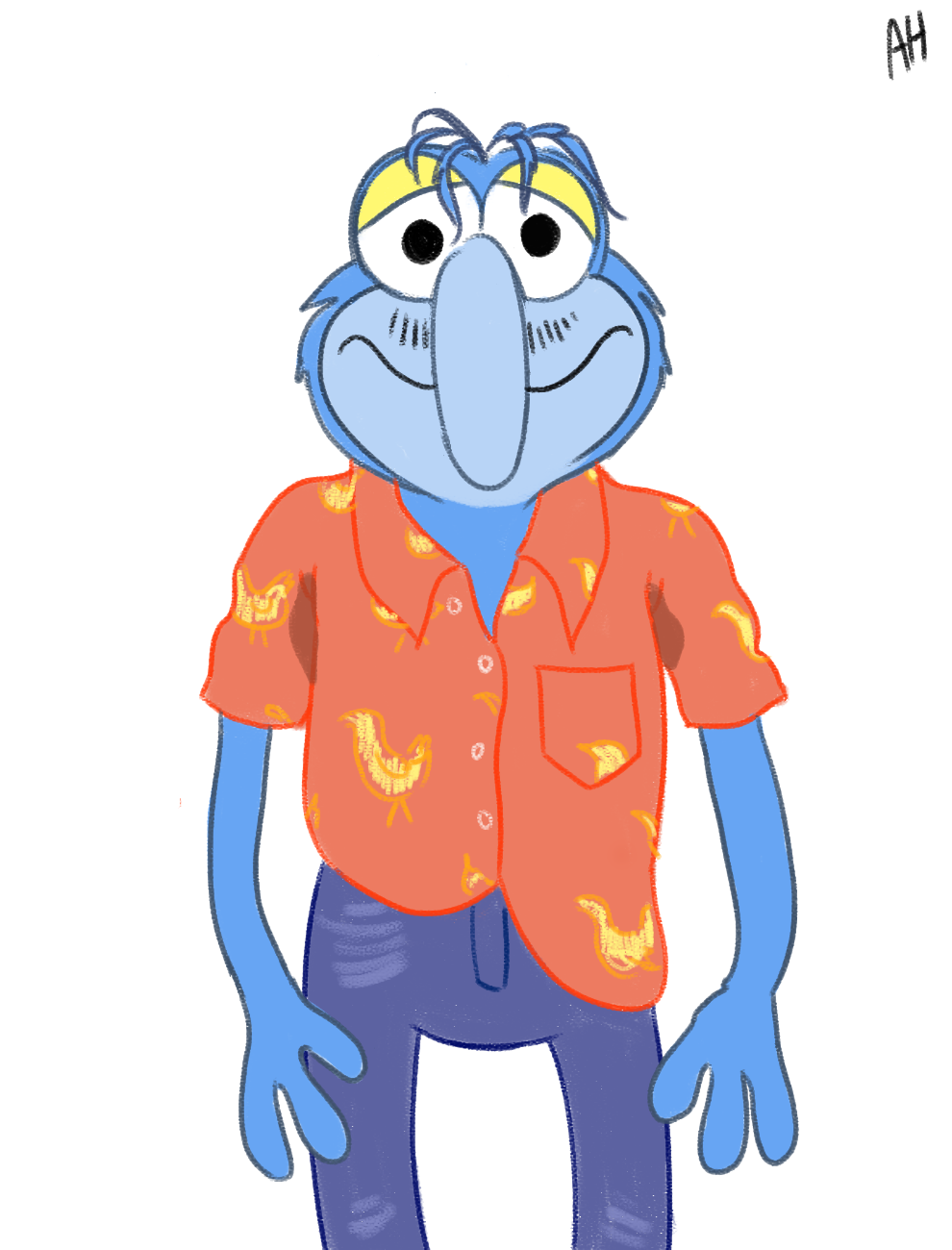 Animal was a total sk8er boi.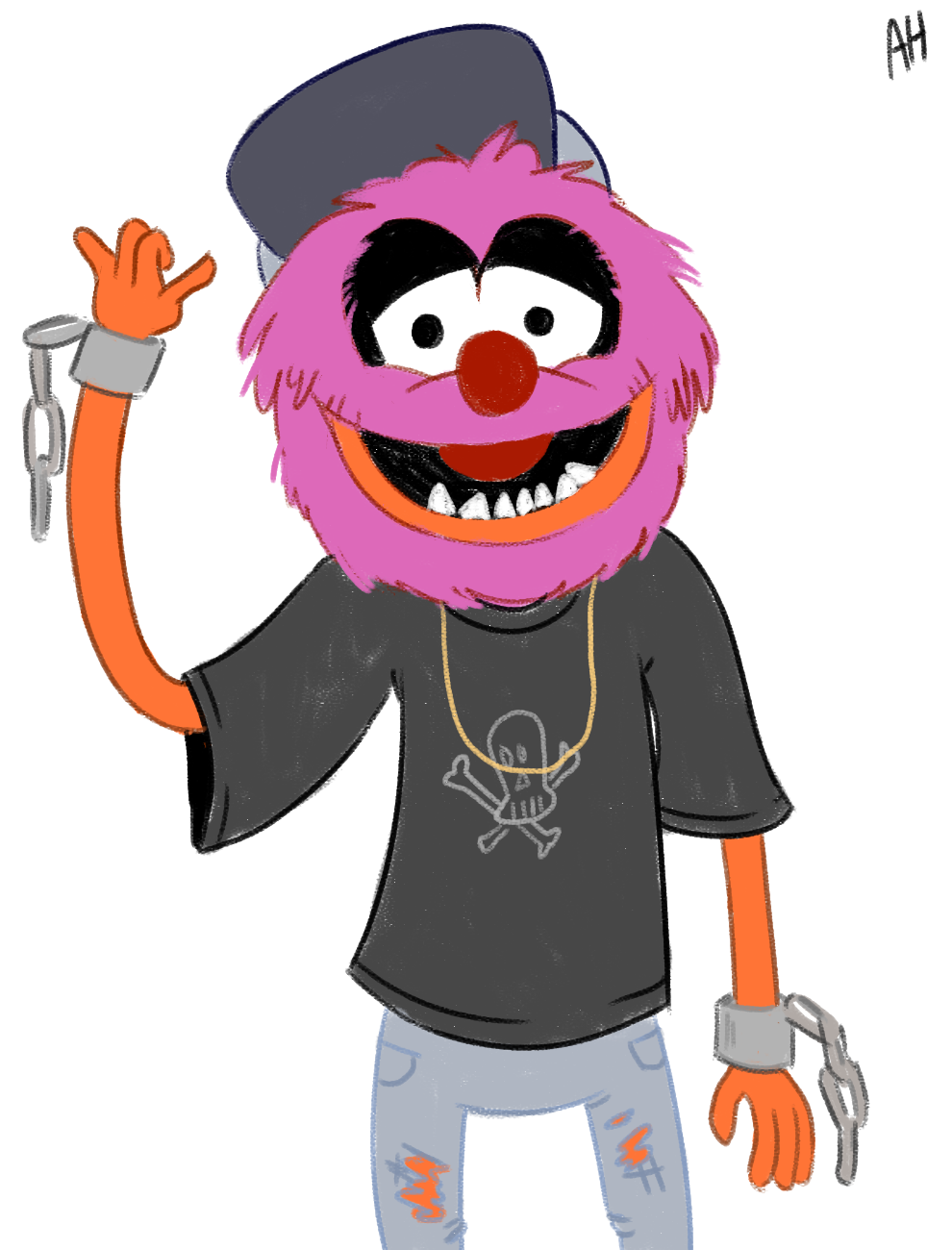 Scooter had straight As, and Skeeter was a star athlete.
And Nanny was still weirdly inattentive.