Do you wish to compose a compelling story but haven't the time? Let our handy story-writing machine do all the work for you! All you must do is provide us with a few simple words and voilà! You'll be performing dramatic readings in the parlor in no time.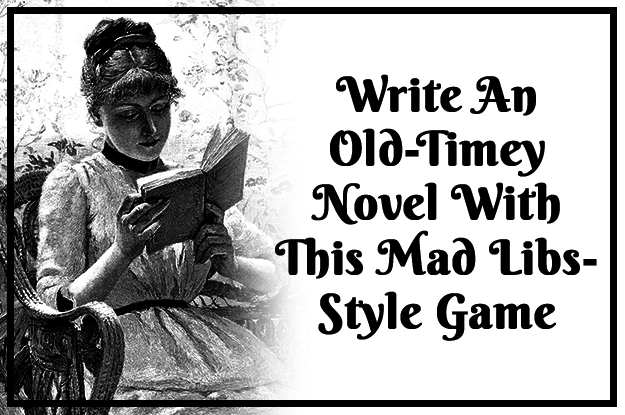 Looks like there are no comments yet.
Be the first to comment!