Here's What My Phone's Predictive Text Has To Say About Living Your Best Life
My very intelligent phone will cover a wide variety of topics so you can be a better you!
If you have a smartphone, you probably know what predictive text is. It's a feature for messaging apps that suggests words to use in a conversation.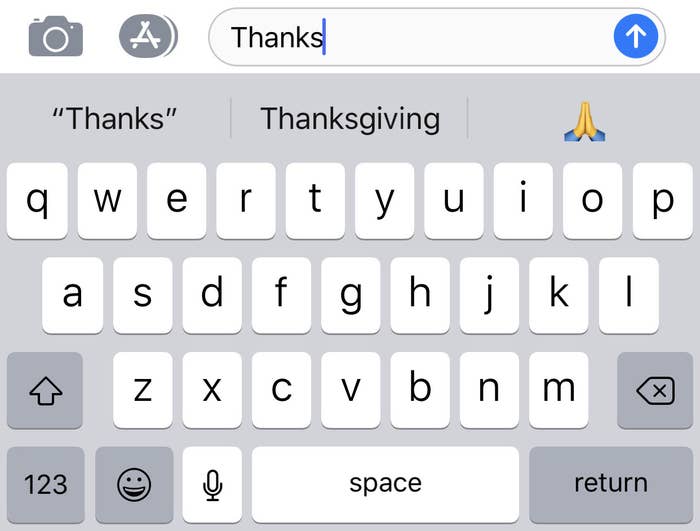 So, realizing my iPhone's predictive text feature could be a potentially helpful tool, I decided to use it to provide life advice, and, well, here's what came out:
1.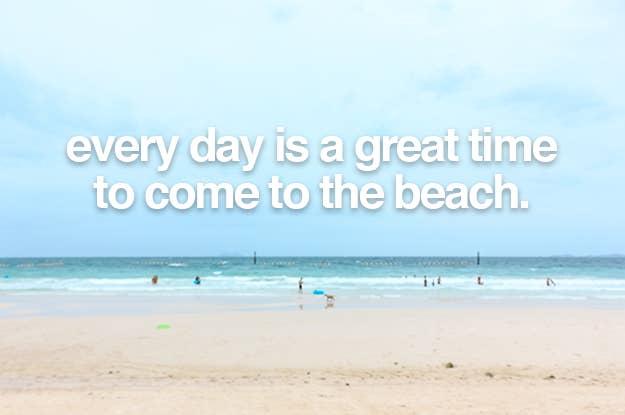 2.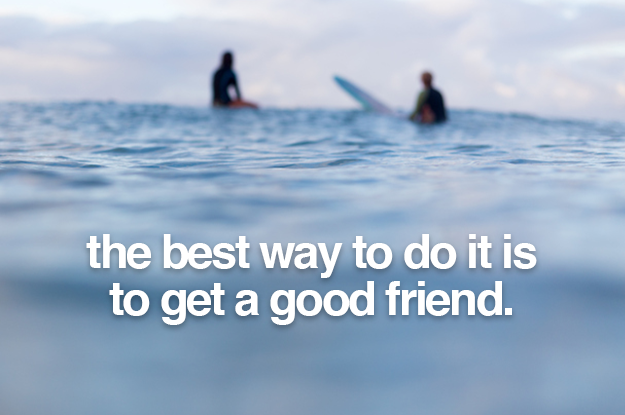 3.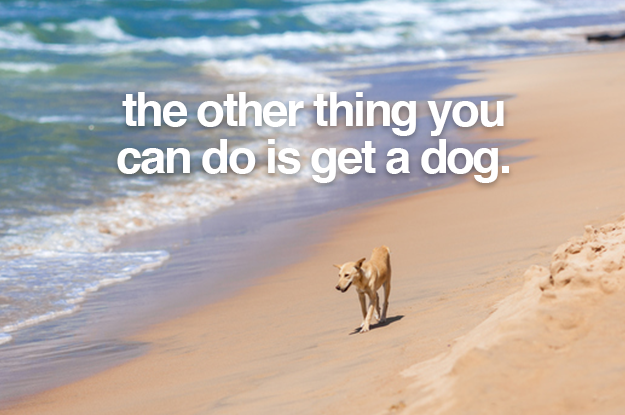 4.
5.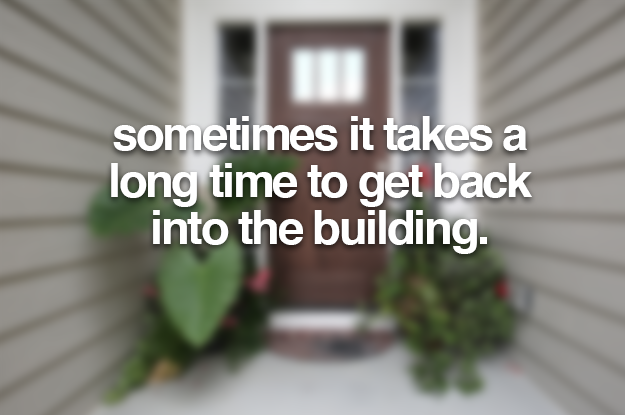 6.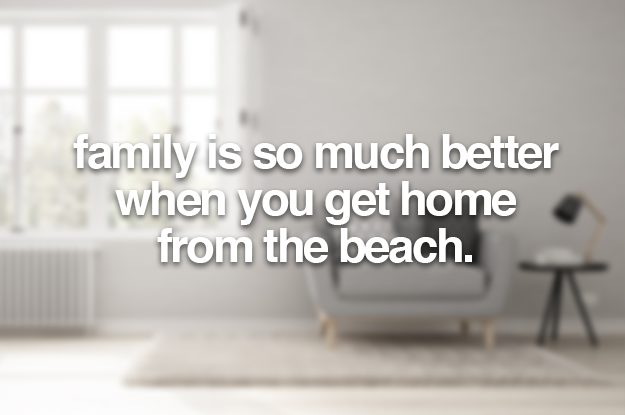 7.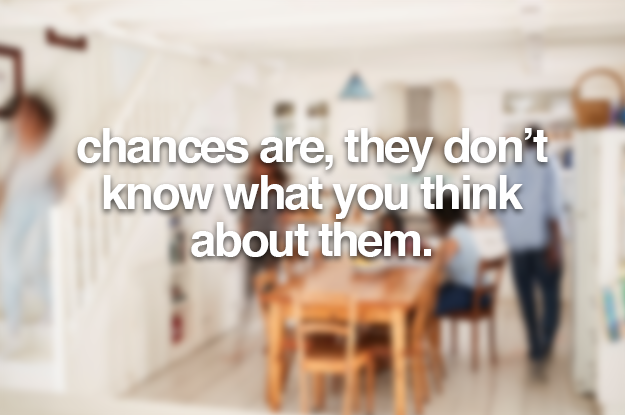 8.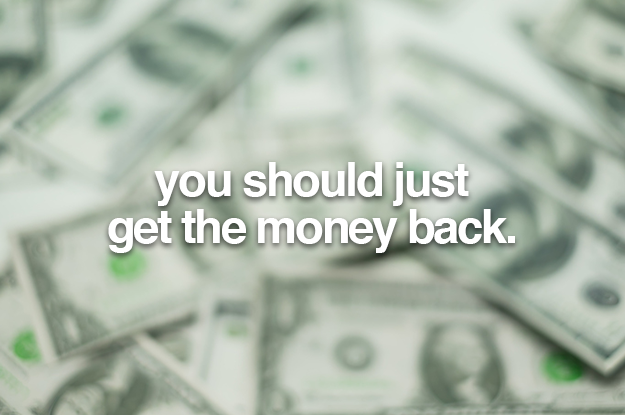 9.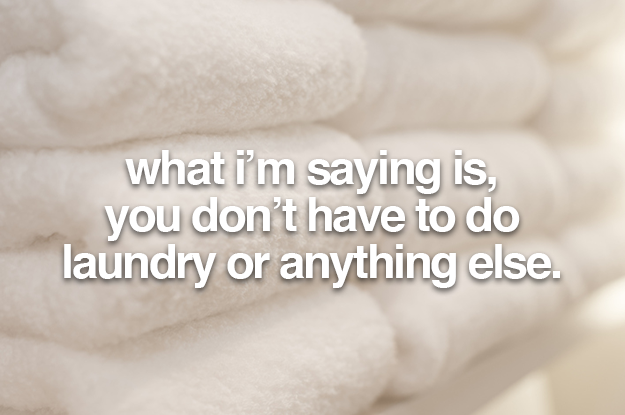 10.