I Tried To Recreate Famous Paintings In MS Paint And Let's Just Say It Didn't Go Well
It's the least I could do.
You probably know this by now, but after haunting/blessing generations of artists and art lovers, MS Paint is going away (okay, not really, but the initial scare made me very emotional!) And yeah, Paint has always been the butt of the joke, but for many, it was their first digital art tool.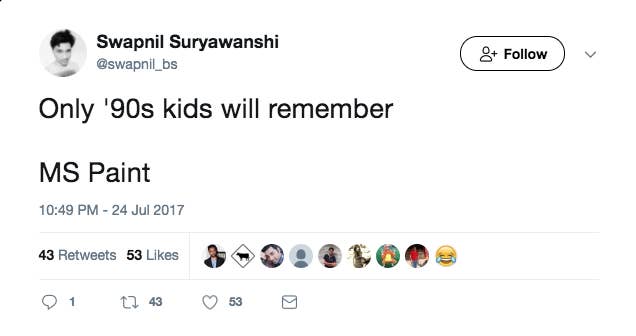 Before I was ever graced with the Adobe Creative Suite, all I had was MS Paint and a trackpad, and boy did I ever go to town on it.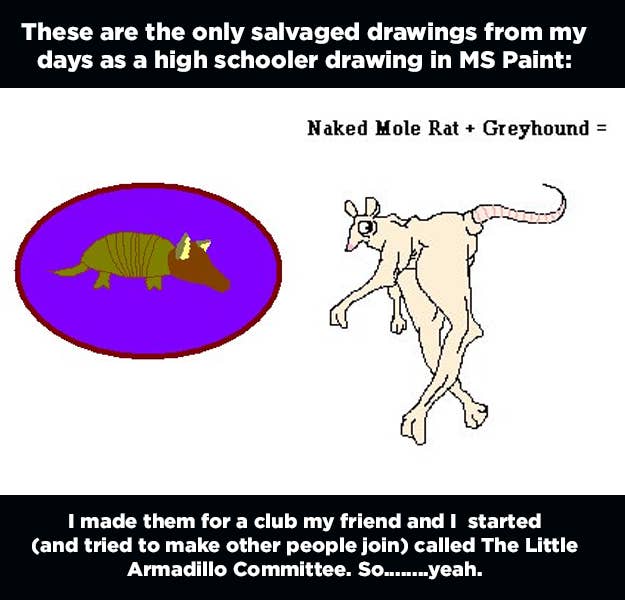 So here's my ode to you, Paint: I recreated works by the great masters of art on your humble application. (I used a tablet, but as you'll see, I really didn't gain an advantage from that.)
I started with "Ophelia" by John Everett Millais. It's a classic! And I actually kind of liked my version too!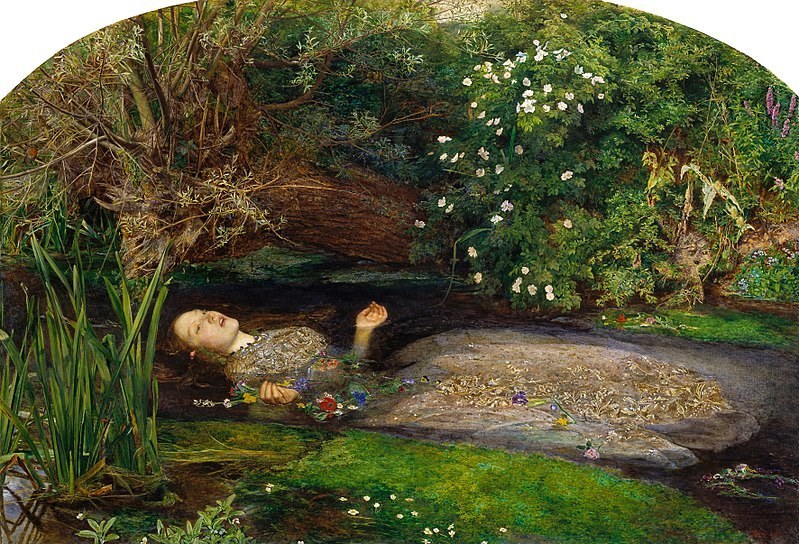 But after I finished that one, I realized I didn't have time to put the same amount of effort into all the others. You'll see a perfect example of that in my sad attempt at replicating The Creation of Adam by Michelangelo.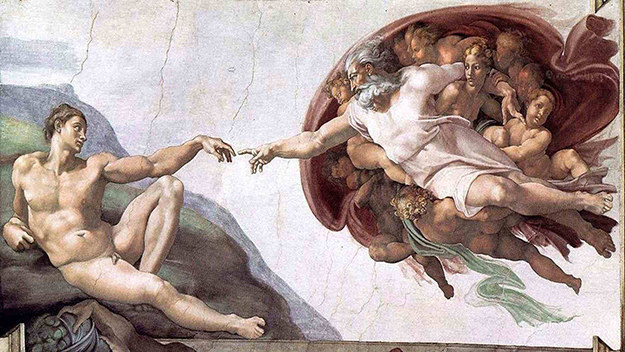 And it only got much, much worse from there.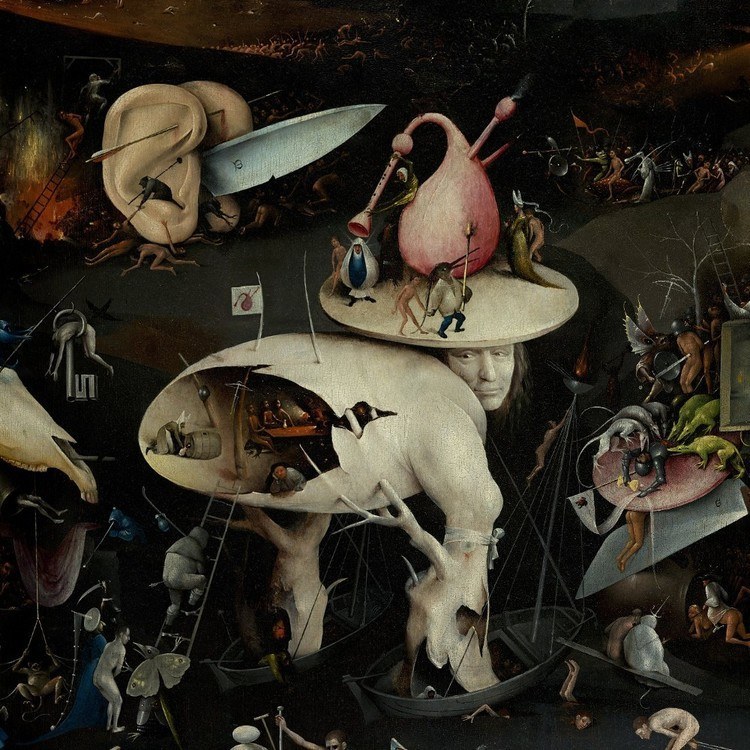 But isn't that what MS Paint has always been about? Having the freedom to make extremely bad art without being judged?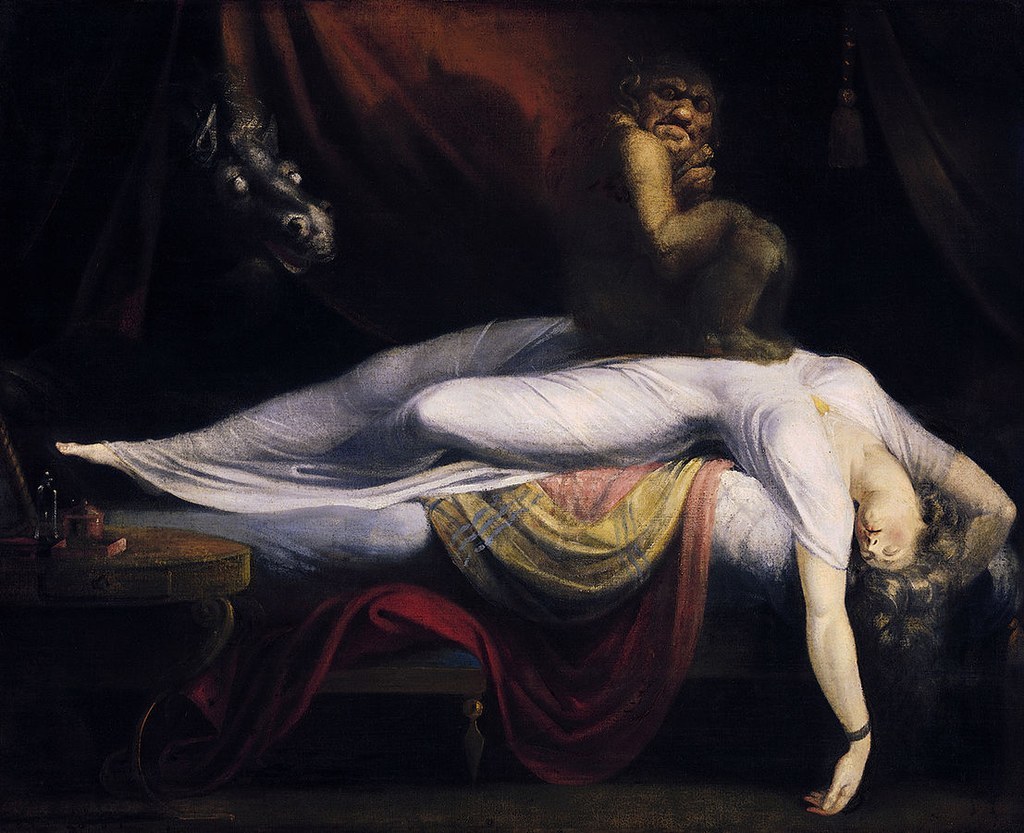 This one started out okay, but it got so out of control that I ended up completely giving up on it.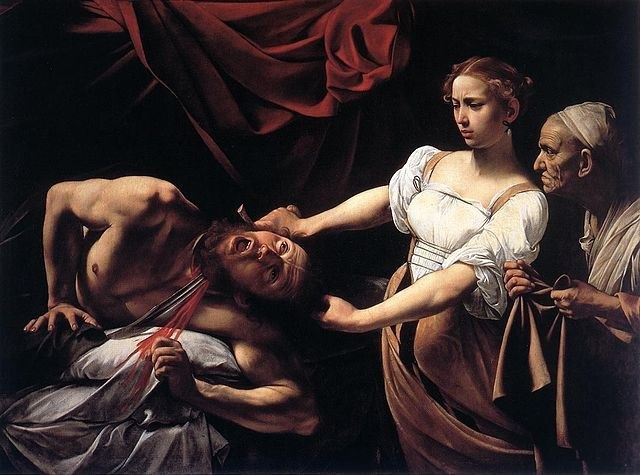 Ugh. It makes me sad that actual time was spent on this.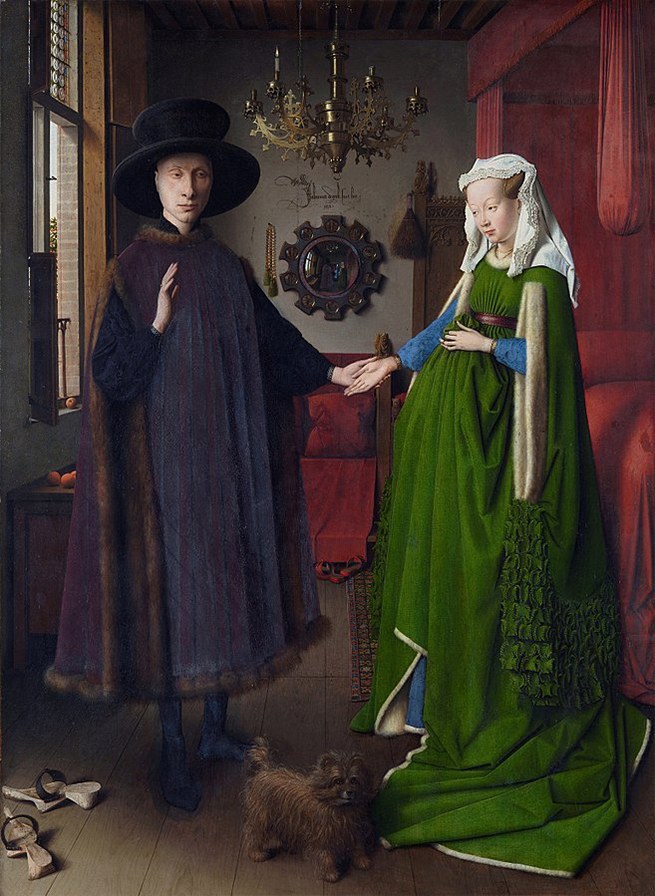 Alright. I love you, Paint, but I can't do this anymore.