Hopefully by now you've caught Lady Gaga's wonderful tribute to The Sound of Music at the Oscars.
Clearly this was just a short taste of what could, and should be. What the world needs now is for Lady Gaga to star in The Sound of Music, whether it be on the screen or stage. And because she's Gaga, she is more than capable of playing every character.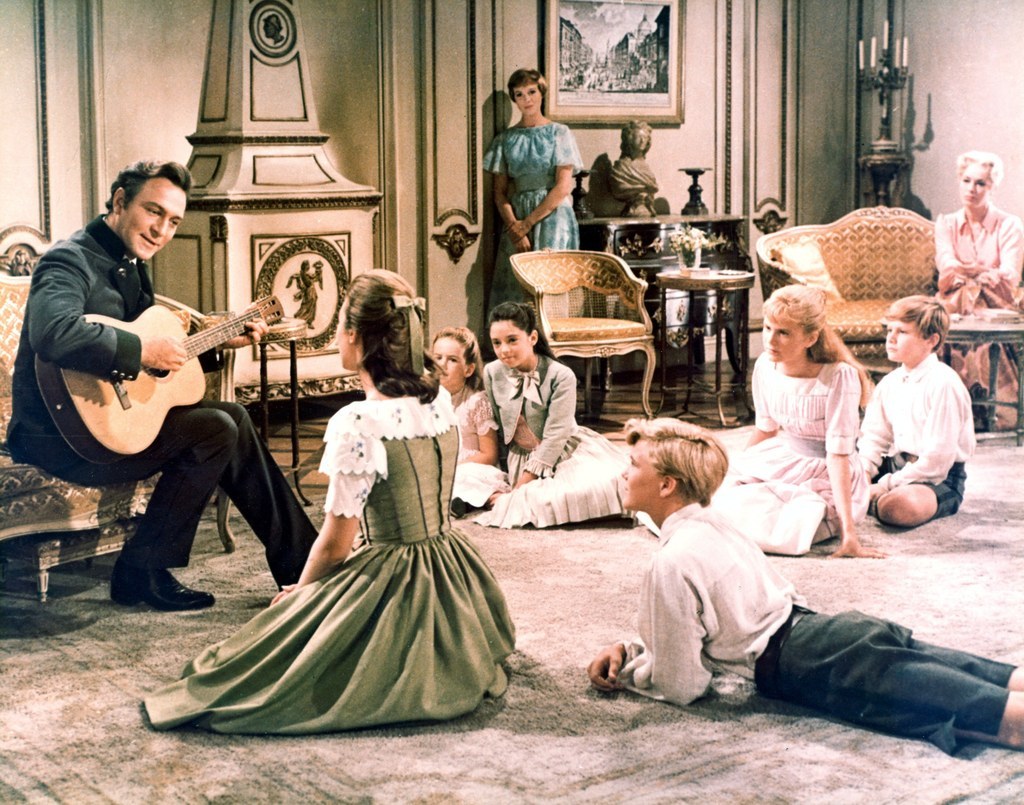 Here are some concept sketches of what a Lady Gaga-fronted production of The Sound of Music might look like. THIS IS ENTIRELY POSSIBLE, PEOPLE. LET'S MAKE IT HAPPEN.
Lady Gaga as Maria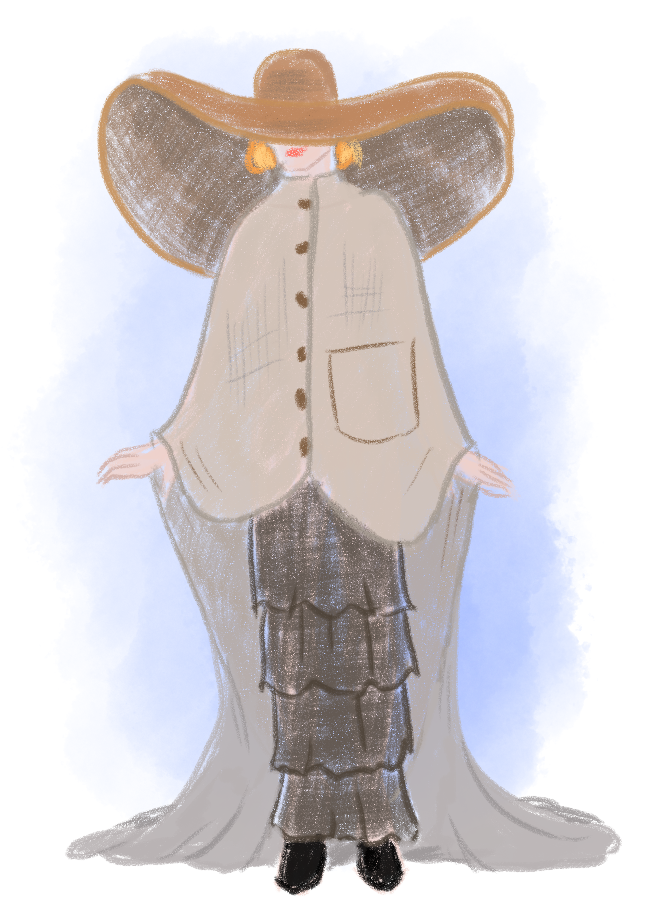 Lady Gaga as Captain von Trapp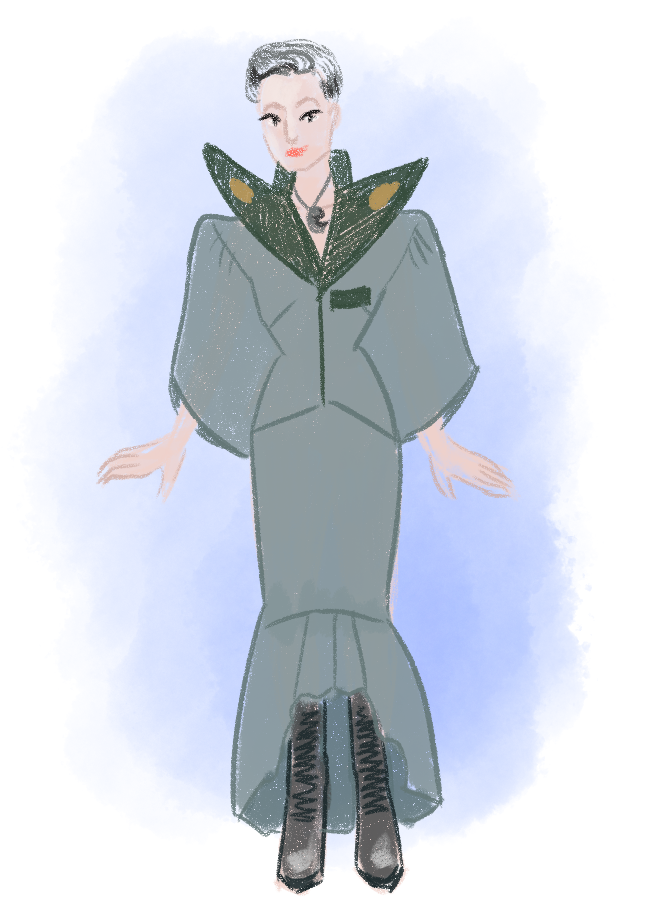 Lady Gaga as All The Children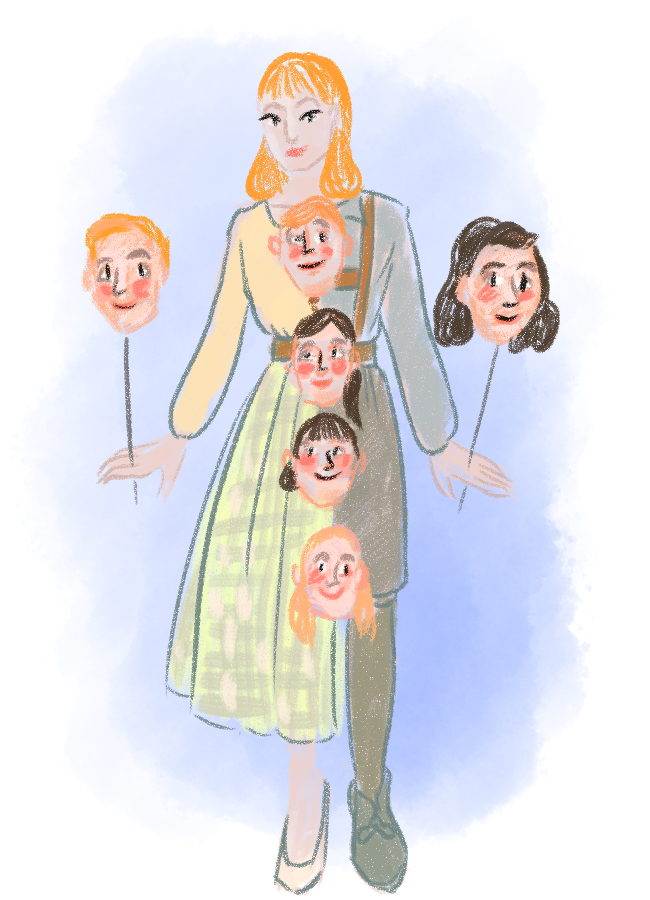 Lady Gaga as The Mother Abbess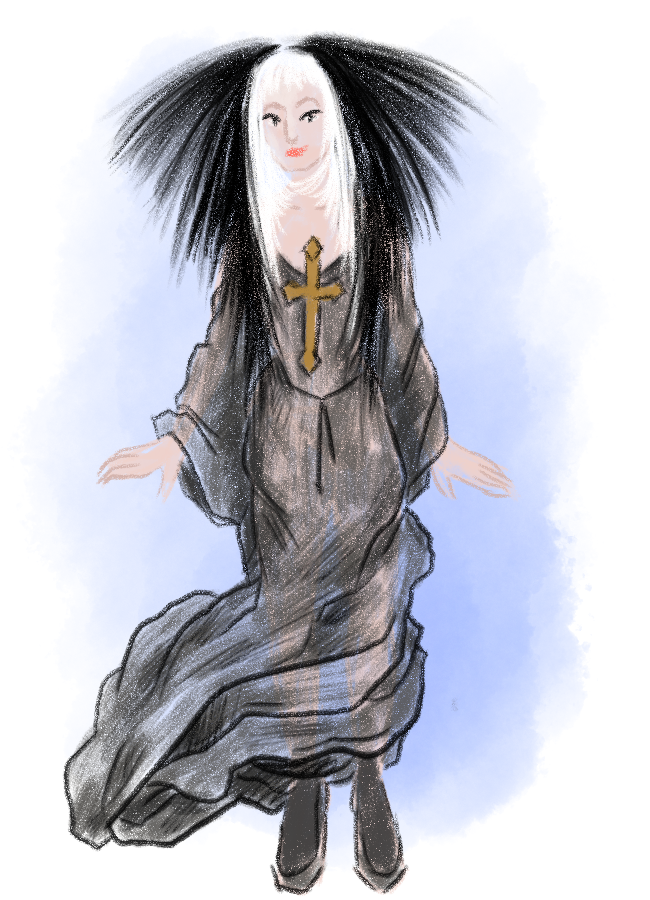 Lady Gaga as The Gazebo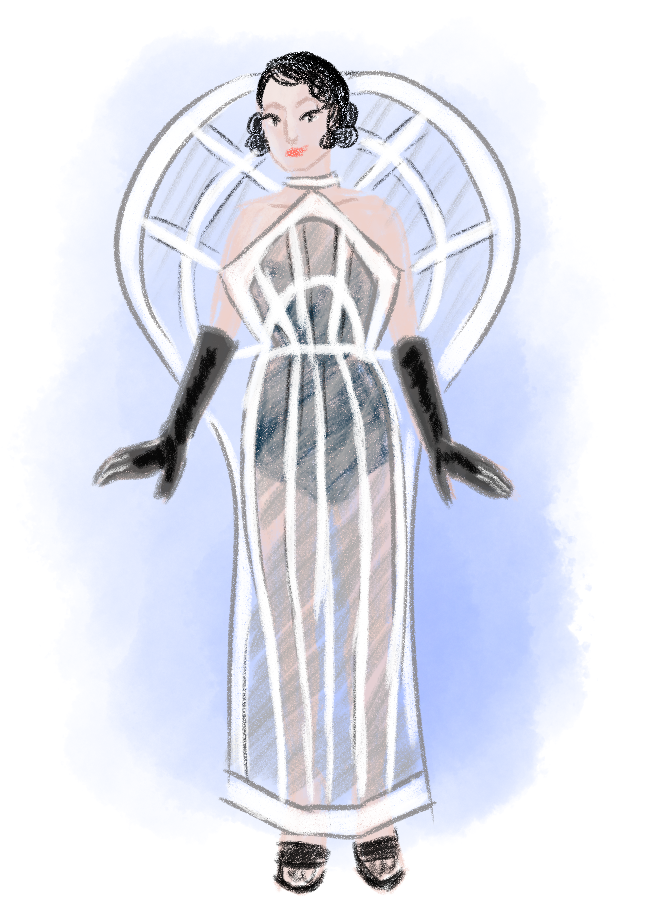 Lady Gaga as Maria's Guitar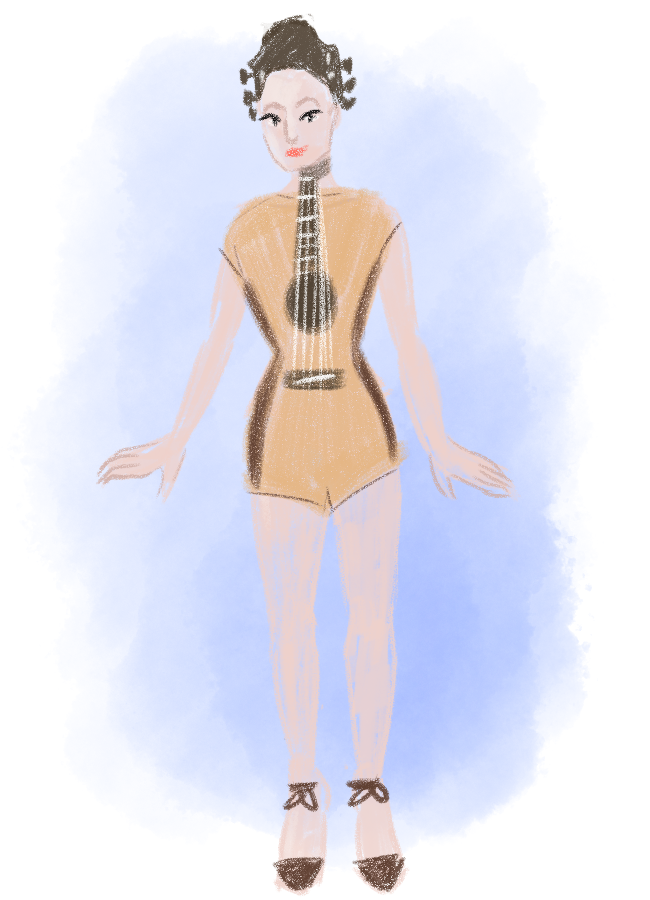 Lady Gaga as Edelweiss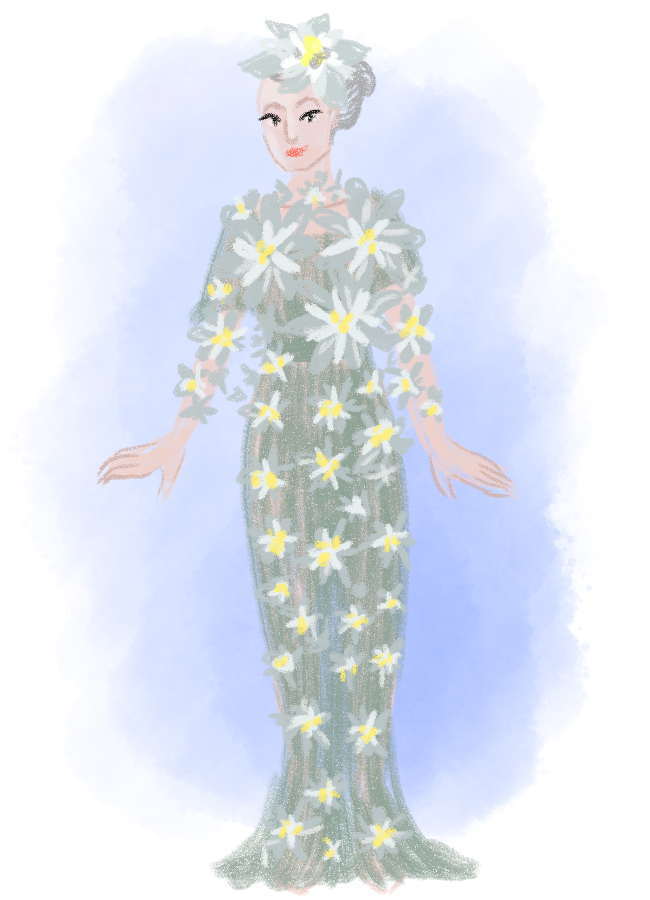 Lady Gaga as The Alps