BuzzFeed Quiz Party!
Take this quiz with friends in real time and compare results
Check it out!
You're a detective at the world's worst police station. You were never properly trained, so every time you try to solve a case, you mess at least one thing up.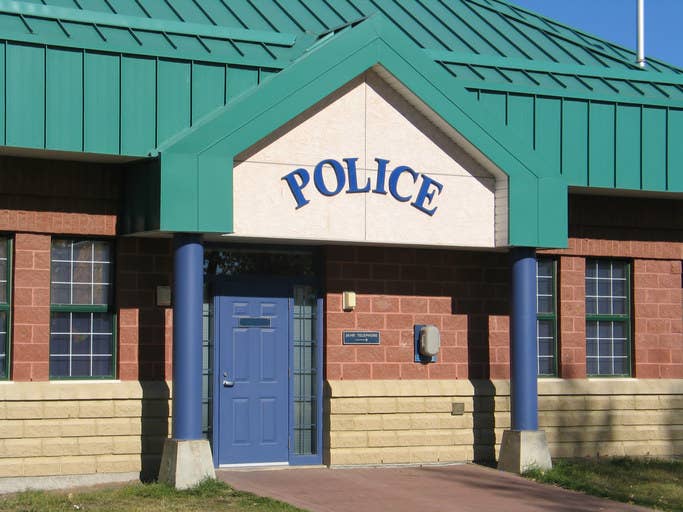 Today you learn there has been a burglary. You go to the crime scene to interview witnesses, and – oh, great. You forgot your notebook. You'll have to listen closely and remember everything the witnesses tell you!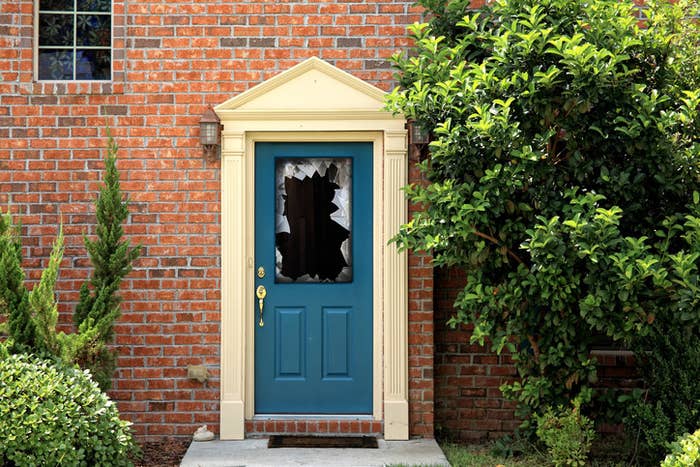 Remember: your goal is to get a solid description of the perp. After you finish your interviews, you will need to recall the description so you can get a police sketch made.
This is your first witness, Noah. His house was robbed last night.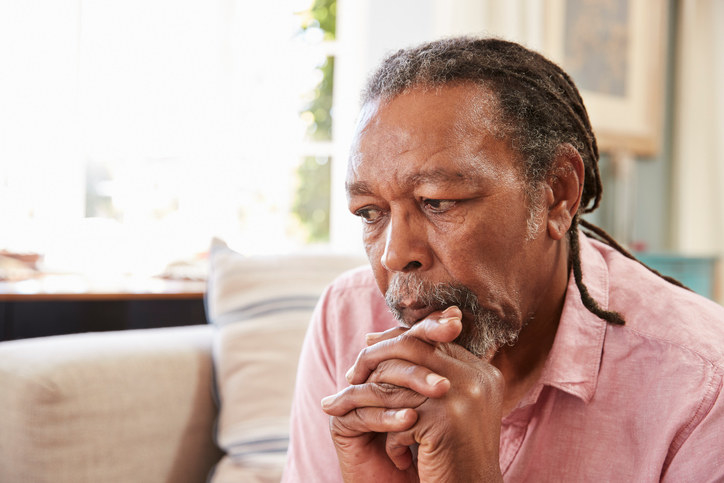 Here's what Noah has to say:
Here's your next witness, Alyssa. She lives next door to Noah.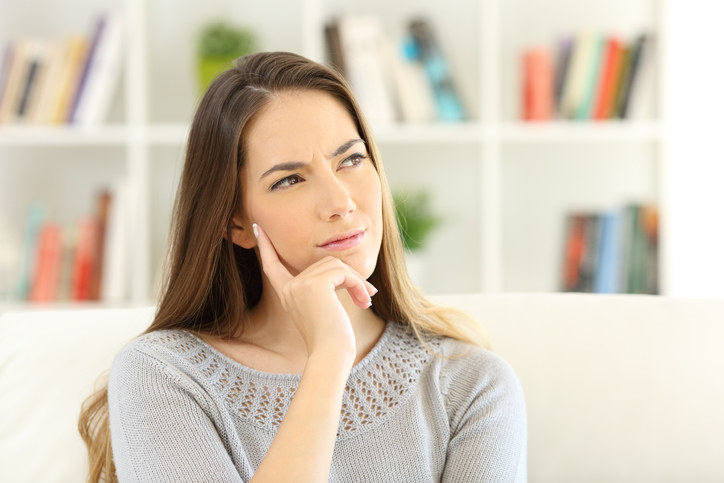 Here's what Alyssa has to say:
This is Madison, Noah's daughter. She was in the house with Noah when the robbery took place.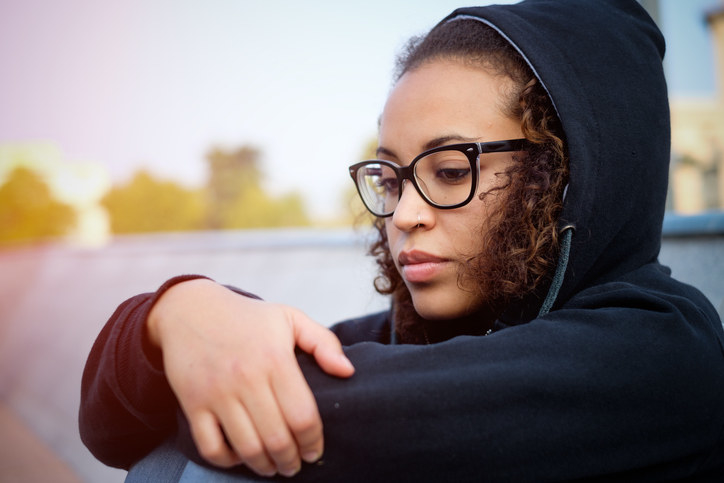 Here's what Madison has to say:
This is Shane. He works at a bar south of Noah's house.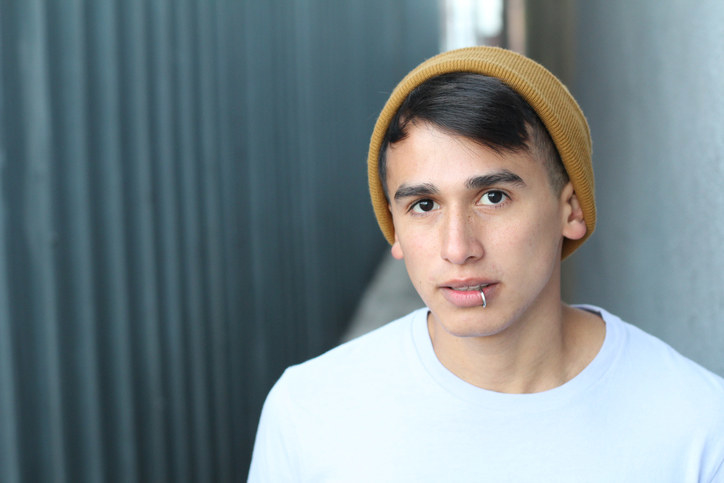 Here's what Shane has to say:
This is Natalia. She thinks she may have seen something suspicious earlier today.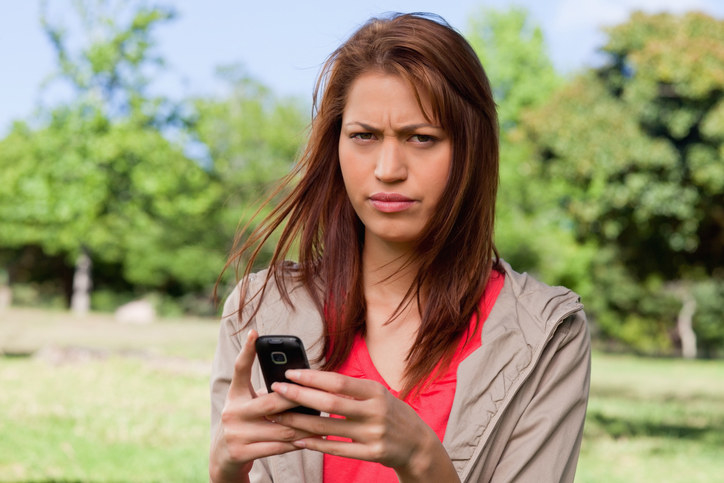 Here's what Natalia has to say:
Got all that? Now it's time to get the police sketch artist to draw a picture of the suspect based on all the witness reports you got. There should be a better process for this, but, again, you're a bad detective.