Today my friend Sharon was talking about "sexting" at our book club meeting.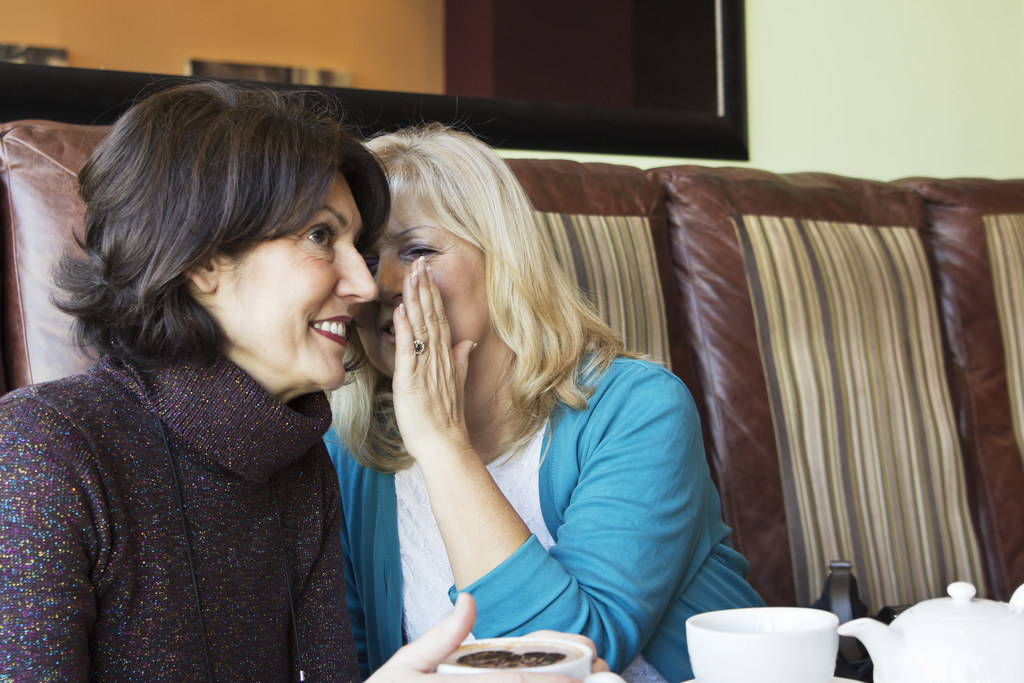 I had never heard of sexting before but I'm trying to do this thing where I don't turn down new opportunities for growth and learning, so I decided to send one to my husband, Leroy.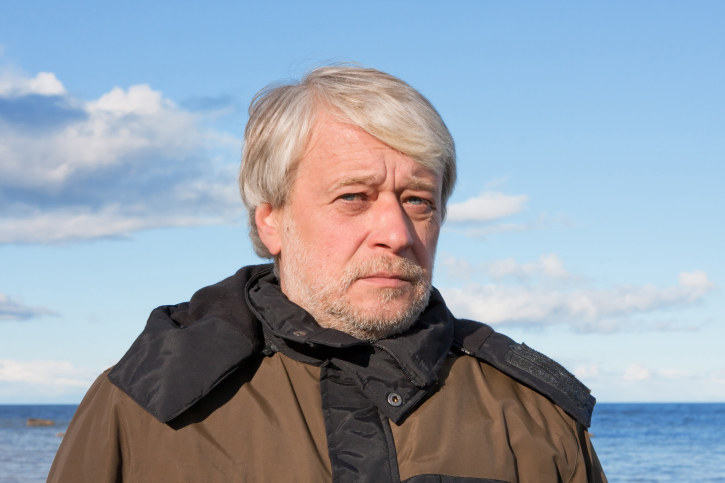 BUT, I think I'm overthinking it! I don't know what to send! Here's where I am now:
I've narrowed it down to these. Which should I send?

Hi Honey. This is a Sext!

I'm wearing a long shapeless linen dress ;)

Hey <3 Sexting you from Sharon P.'s new patio love u ttyl

Hey left you a voice mail earlier letting you know I was about to sext you. Here is the sext. :) Bye

Hey Leroy. Please go to the bank TODAY and deposit those checks. Thx

Sharon says hi! this is a sext

warning: sexual text coming through: U R Looking Good !! :)

I've enjoyed our 36 years of marriage!

Thinking about your Tushy ;)

Sharon's potato salad wasn't great today

You are a great provider and father
Oops. Something went wrong. Please try again later
Looks like we are having a problem on the server.
I've narrowed it down to these. Which should I send?
Hi Honey. This is a Sext!

I'm wearing a long shapeless linen dress ;)

Hey <3 Sexting you from Sharon P.'s new patio love u ttyl

Hey left you a voice mail earlier letting you know I was about to sext you. Here is the sext. :) Bye

Hey Leroy. Please go to the bank TODAY and deposit those checks. Thx

Sharon says hi! this is a sext

warning: sexual text coming through: U R Looking Good !! :)

I've enjoyed our 36 years of marriage!

Thinking about your Tushy ;)

Sharon's potato salad wasn't great today

You are a great provider and father