This is my treasured, cherished son, Webster. He will be graduating college this year, so I think it'll be time for him to get married soon after that.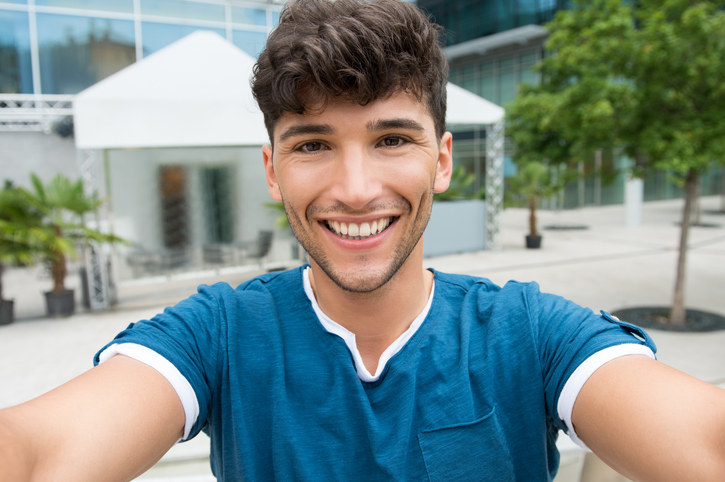 Naturally, I volunteered to help him find a suitable partner. This is the most important decision we– he will ever make. Anyway, I thought I'd broaden my search to the internet. If you want a chance at marrying Webster, you have to get a 100% on this quiz about him. NO EXCEPTIONS.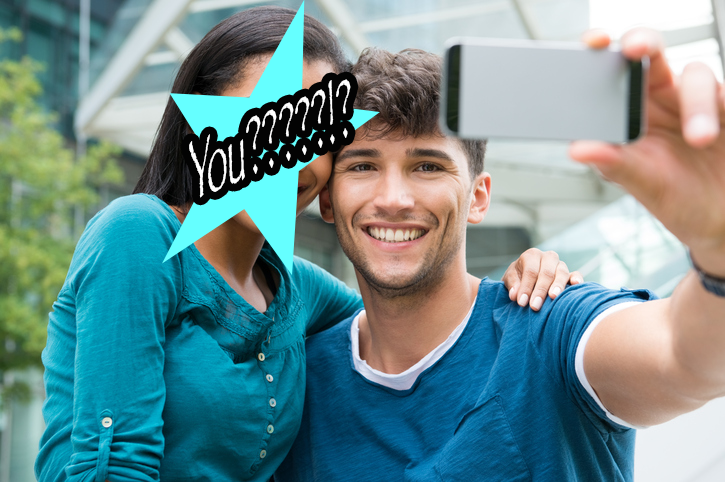 PLEASE DO NOT TAKE THIS LIGHTLY!!!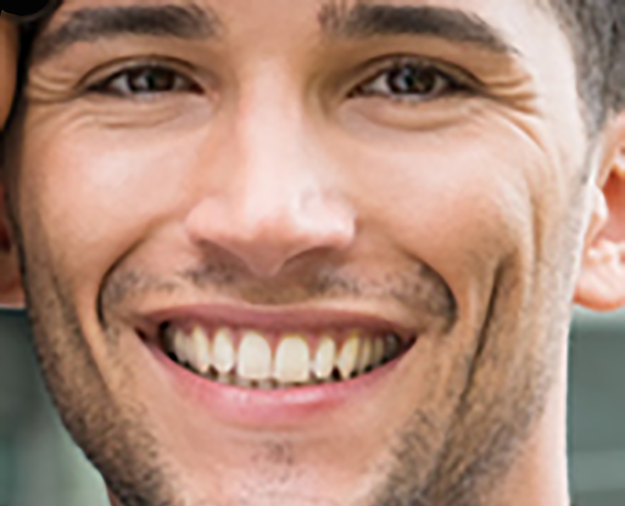 Where does my son want to get married?

Getty Images

In Colonial Williamsburg.

At the bank, where all the ATMs are.

Webster REALLY wants to get married in the ATM section of the bank.

Ever since he was a child, he has expressed to me that this is the most relaxing place in the world. He loves the sound of the receipts being printed out. I want to respect his wishes, and I am currently calling every bank in the area to see who can make this happen.

This is Webster's best friend, Devinn. He really wants to be the best man. *IF* you were to marry Webster, would you let him have his wish?

Getty Images

No. Devinn would have to give a speech at the reception, and every time he has to speak in public, his throat closes up. It would be far too embarrassing for our special day.

No. Devinn has been spamming Webster's inbox for the past four months, inviting him to participate in a pyramid scheme. He will not let Webster unsubscribe, and he is very angry.

Yes. Devinn plays the harp beautifully, and promises to do so during the entire reception in return for being the best man.

Yes. Devinn has been in a suspended state of misery ever since he saw how bad the How I Met Your Mother finale was, and being Webster's best man might help.

You should let Devinn do it.

He's very sad about that show. He needs this.

Webster wants to be proposed to. How would you do it?

Getty Images

I would take Webster to the abandoned quarry at dusk and open a pine box with an old skeleton key. Inside the box would be a commissioned etching of me and Webster getting married. We'd look at it and cry until morning.

I would edit a rerun of his favorite show, Disney's Doug (NOT THE ORIGINAL!) to make it sound like Skeeter is proposing to Webster for me.

Ask him right after his next dentist appointment, because that's when he's his happiest.

Webster is always in a state of euphoria after the dentist. I tried to make his YouTube video "Webster After Dentist" go viral, but I did not know how to upload it.

This is Webster's worst enemy and neighbor, Craig Nerf. He once swore he would crash Webster's wedding. How would you stop him from ruining my son's day?

Getty Images

Since Craig is heir to the Nerf toys fortune, I would quickly invent a better foam pellet shooter that puts Nerf out of business, and then Craig and his family would be too busy liquidating their assets to crash Webster's wedding.

I would appoint Webster's two Labradoodles chief security officers for the wedding, and hope Craig doesn't get past them.

There's no way I can stop him.

Tell him we will only be playing Gilbert and Sullivan musicals at the wedding. This is, of course, true, but more importantly, it's Craig's kryptonite.

You have to put Craig Nerf out of business.

It's the only way.