1.
The back and neck pimples that are annoying AF, and you have to do some extreme arm bending if you want to pop them.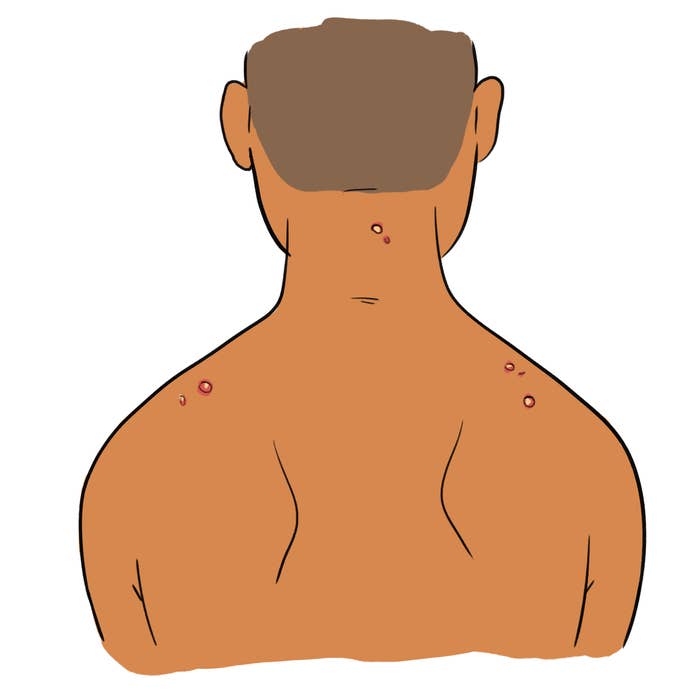 2.
The ten thousand blackheads on your nose/entire t-zone that you don't usually notice until you're in a public restroom with extremely bright lights.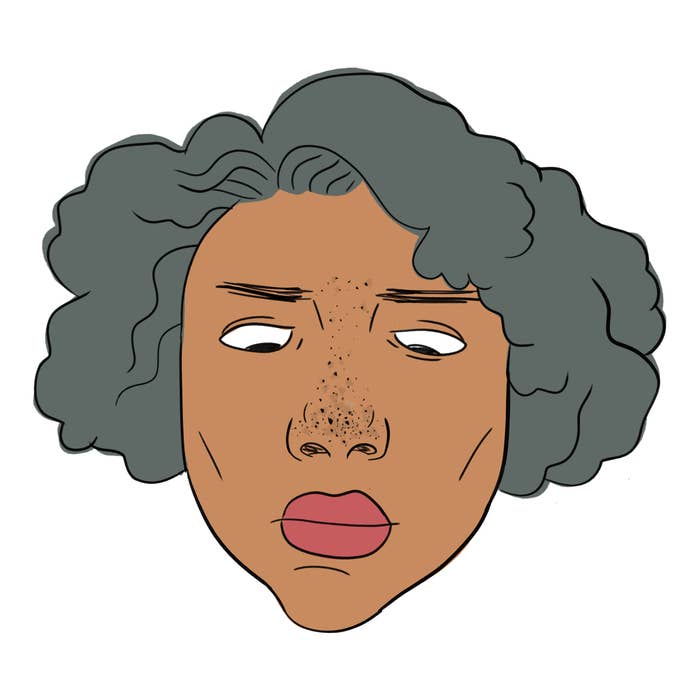 3.
The gigantic under-the-skin pimple that appears out of nowhere and won't pop under any amount of human force, so you just have to pray to the Skin Gods for it to go down on its own.
4.
The big pimple that's just far enough inside your ear canal that it's completely impossible to access.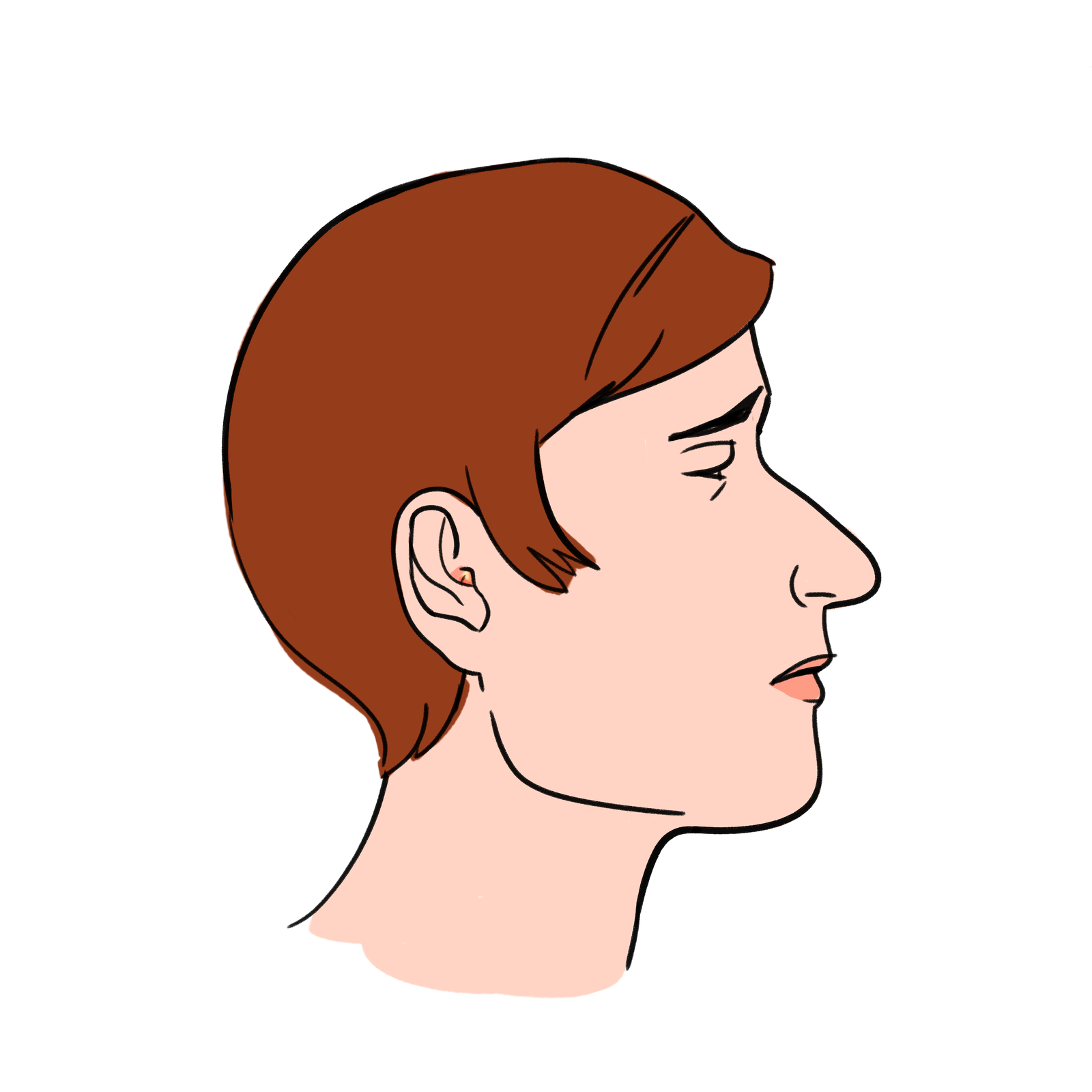 5.
The nightmare pimples (Or blackheads? Who even knows, it's hard to tell from that angle) on the back/inside of your thighs that only get worse when you try to squeeze them out.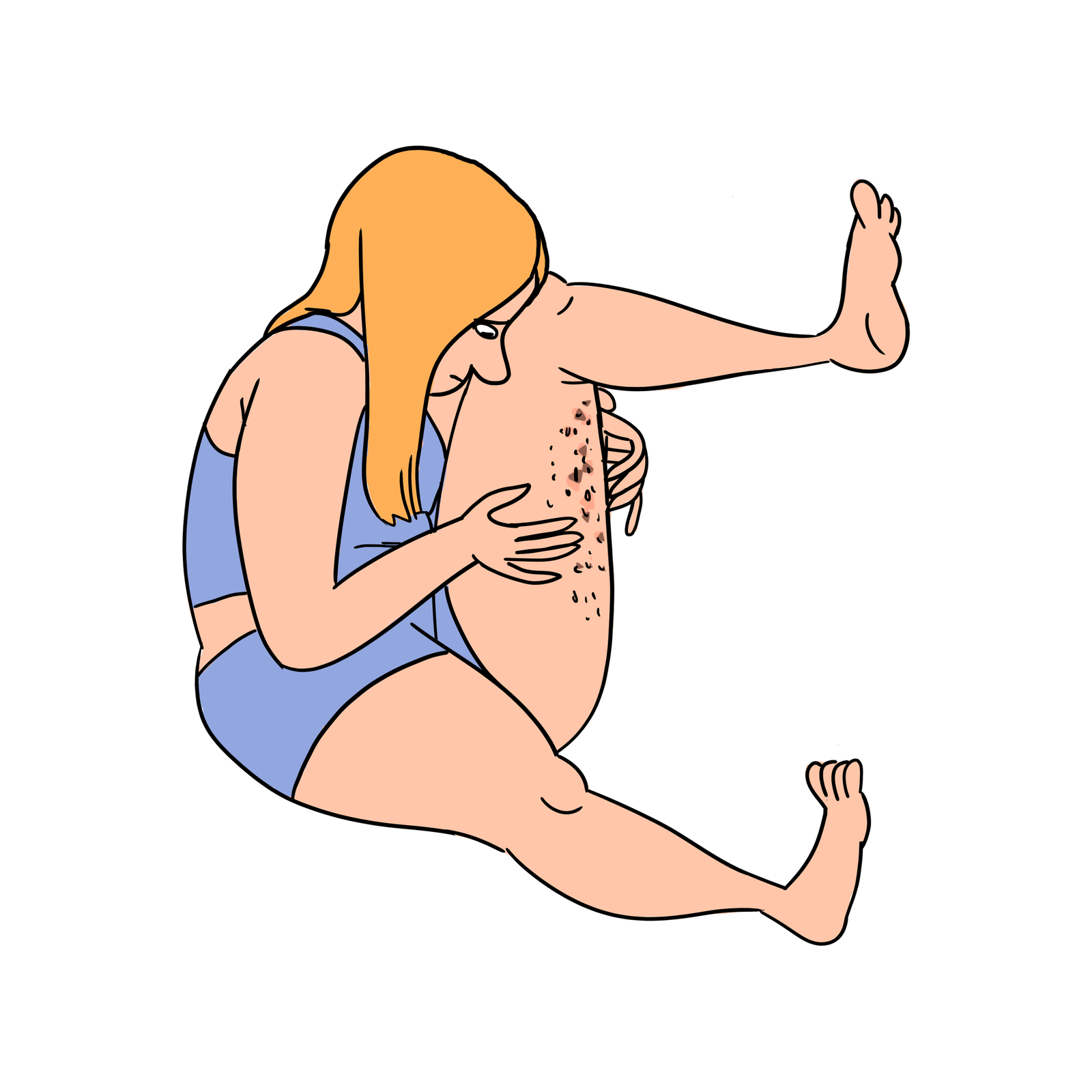 6.
The little red bumpy pimples that show up at the top of your head and in your hairline, so you get a friendly reminder of their existence every time you run your hands through your hair.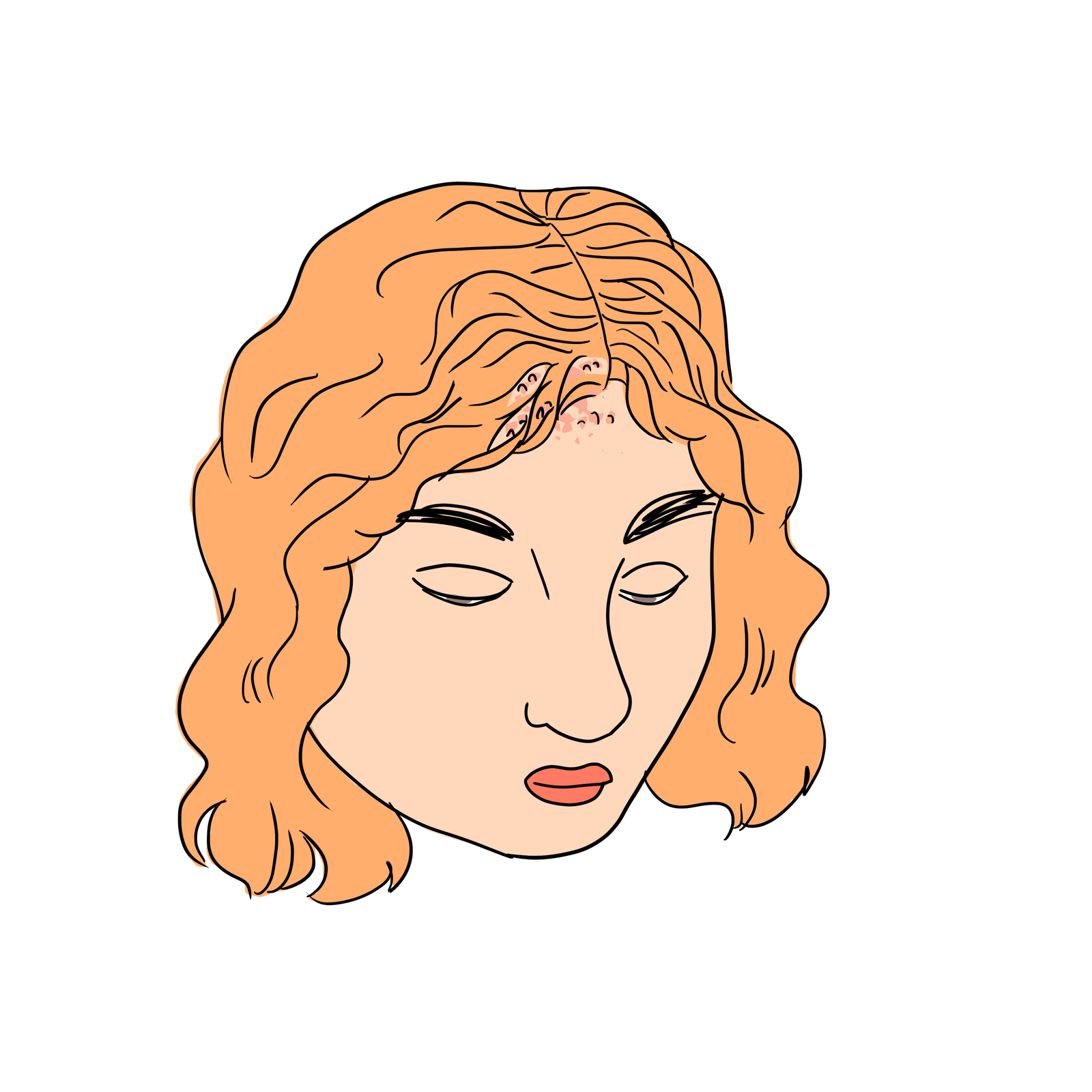 7.
The pimples you realize were caused by your bra, because they basically form a connect-the-dots picture of it.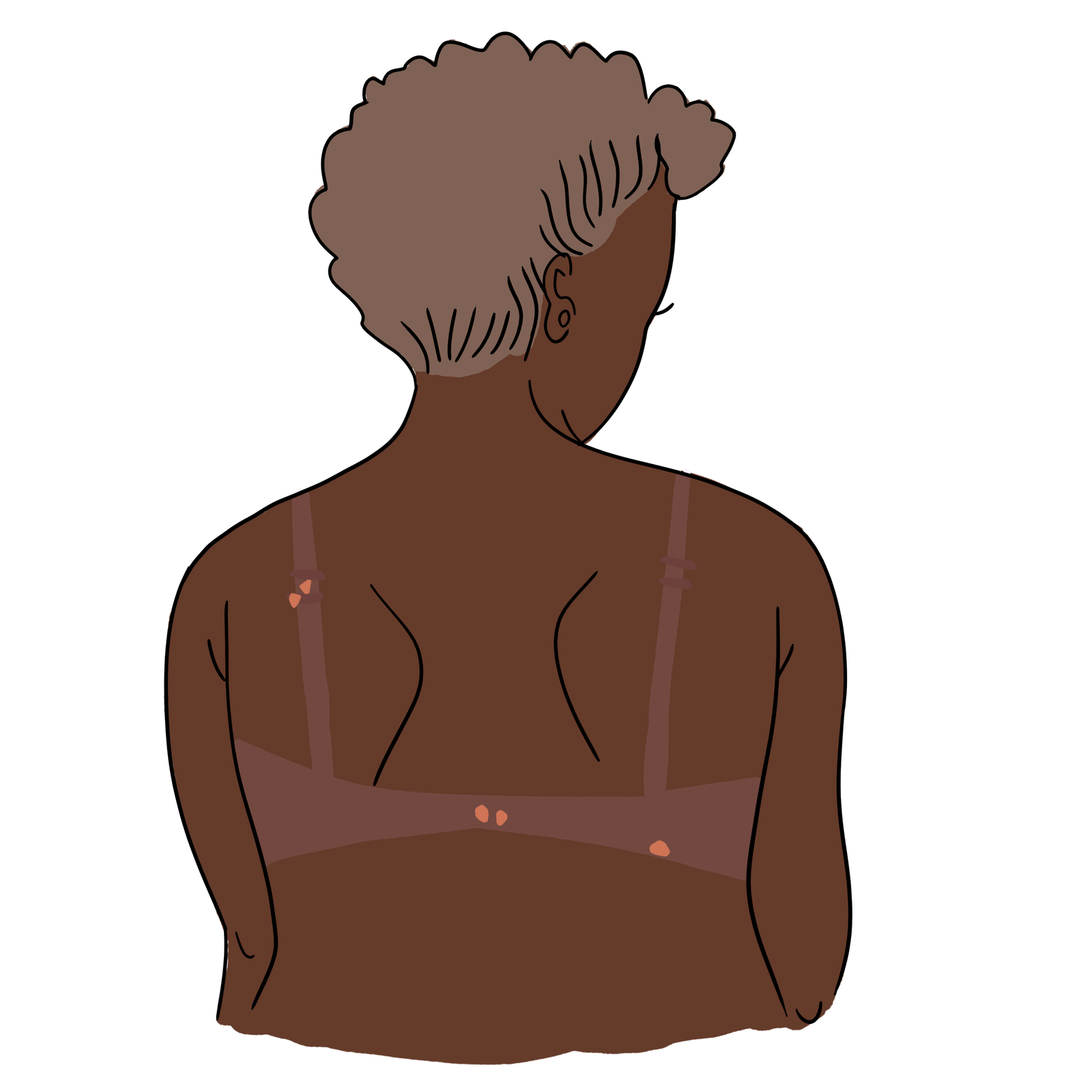 8.
The big, juicy, holy grail of all pimples that basically looks like it's about to explode on its own, and is an absolute delight to pop, if we're being honest.