1.
A card that plays a really loud sound byte from the beginning of System Of A Down's "Chop Suey!" whenever it's opened.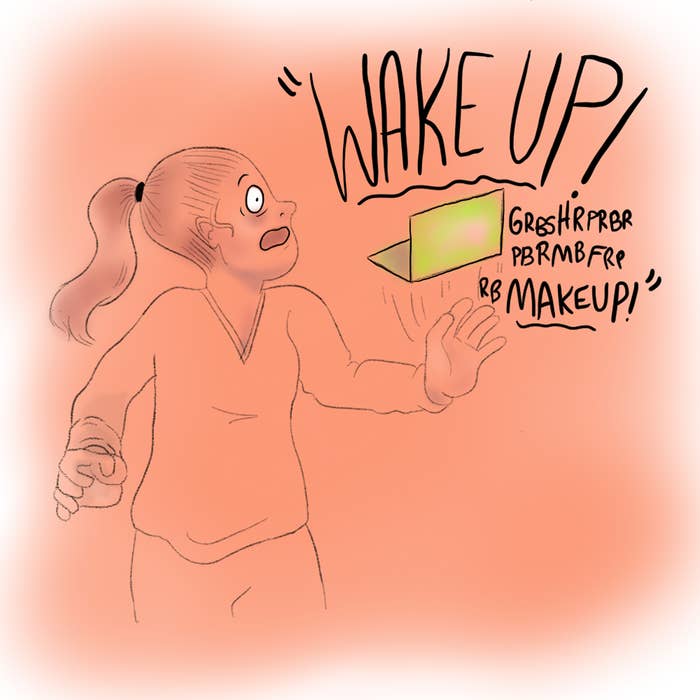 2.
A service where you can hire people to Weekend At Bernie's you.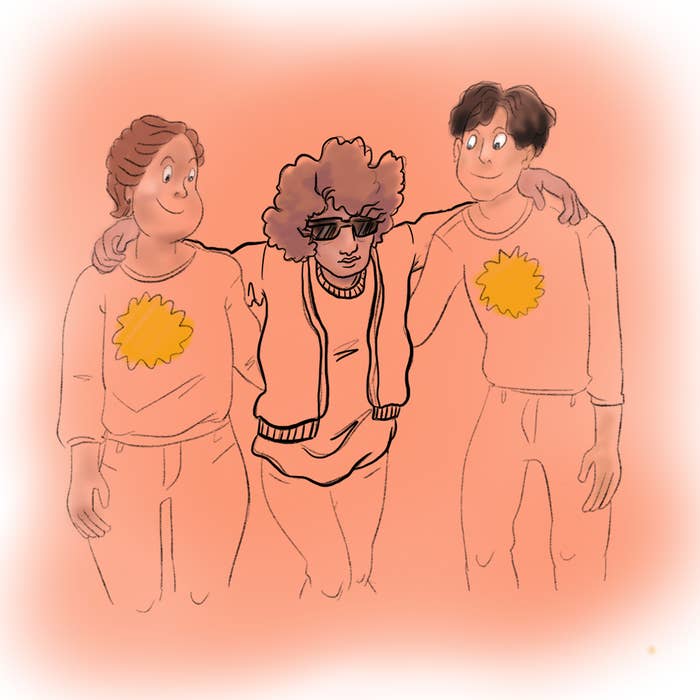 3.
A kit for applying extreme '60s eye makeup that distracts from your tiredness.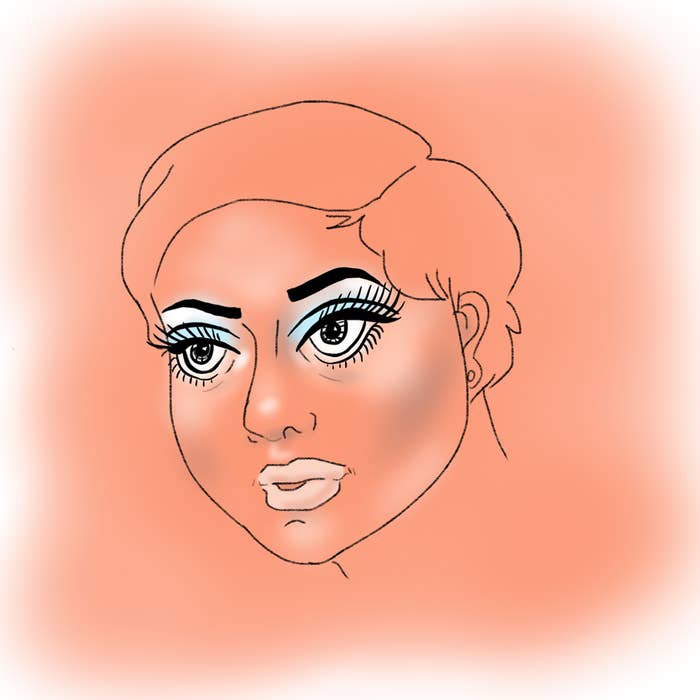 4.
Being Awake For Dummies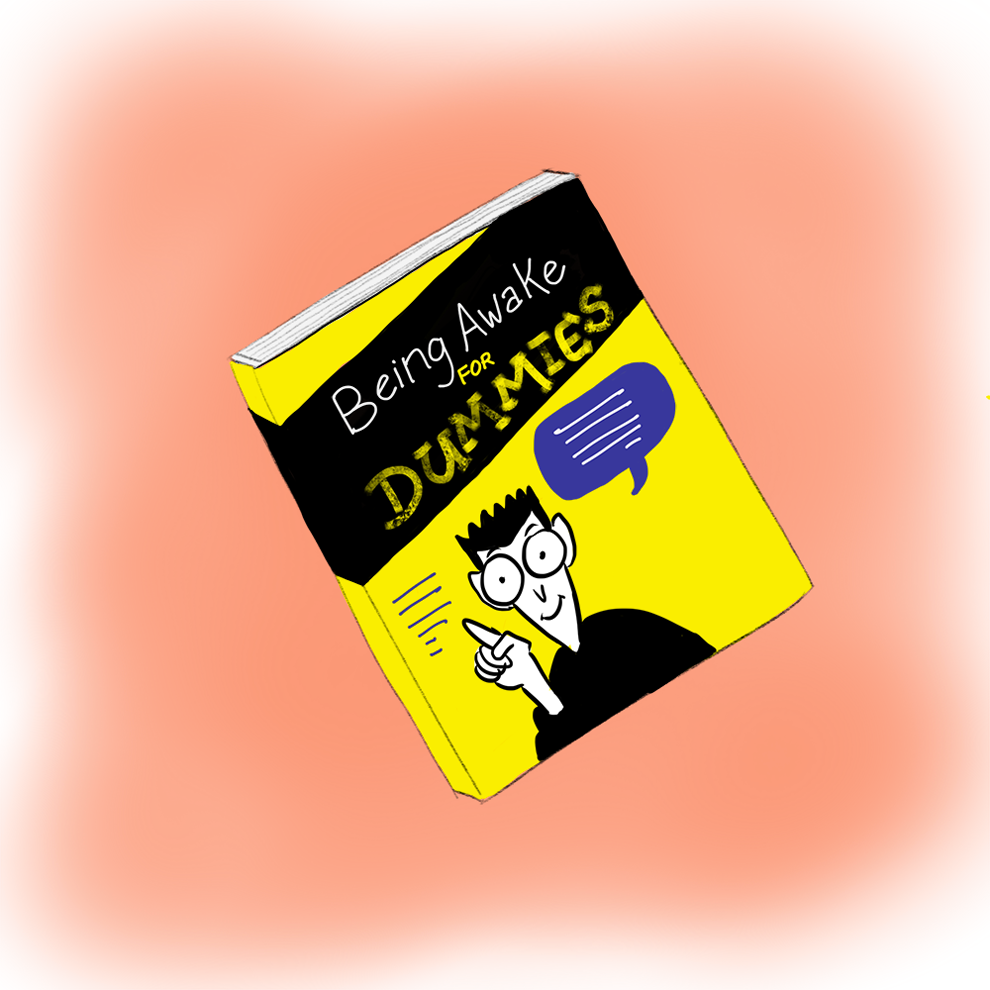 5.
Computerized contact lenses that make you think there's always a giant bug moving around in your peripheral vision.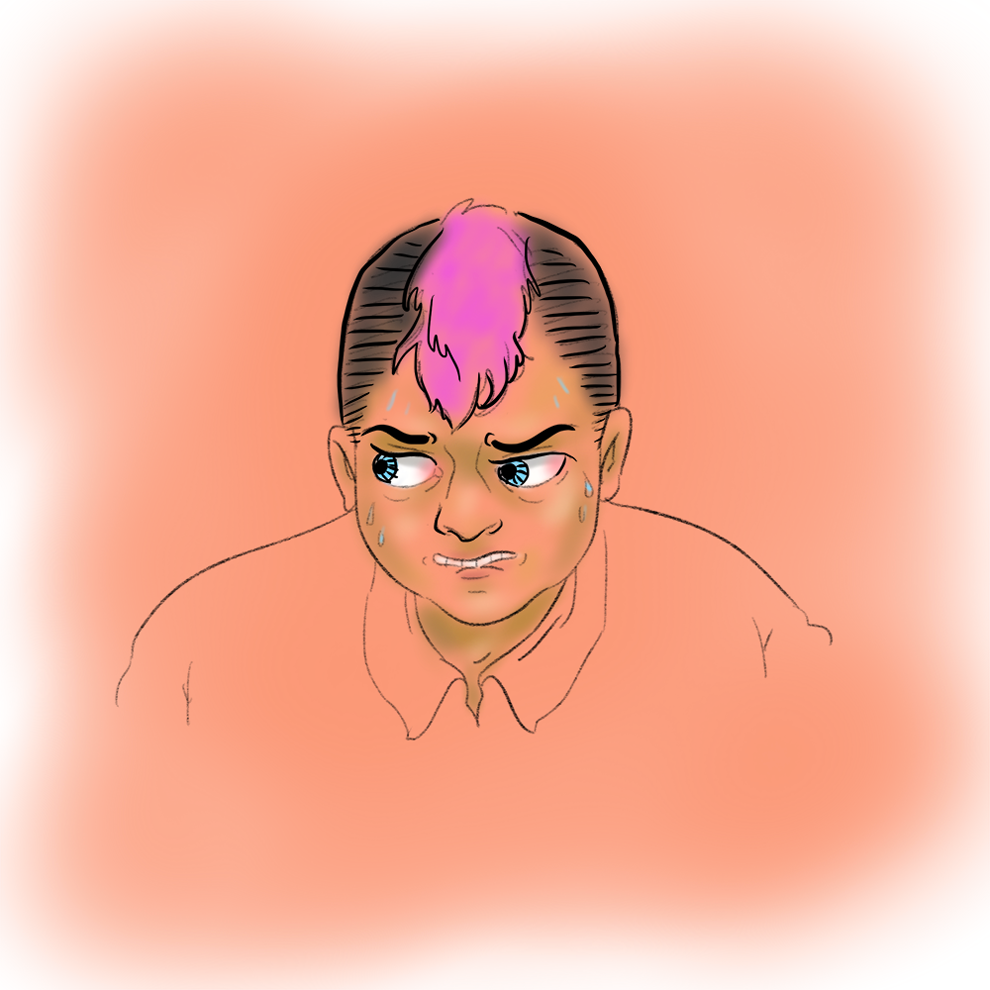 6.
A virtual reality helmet (the virtual reality is that you're at home in your bed).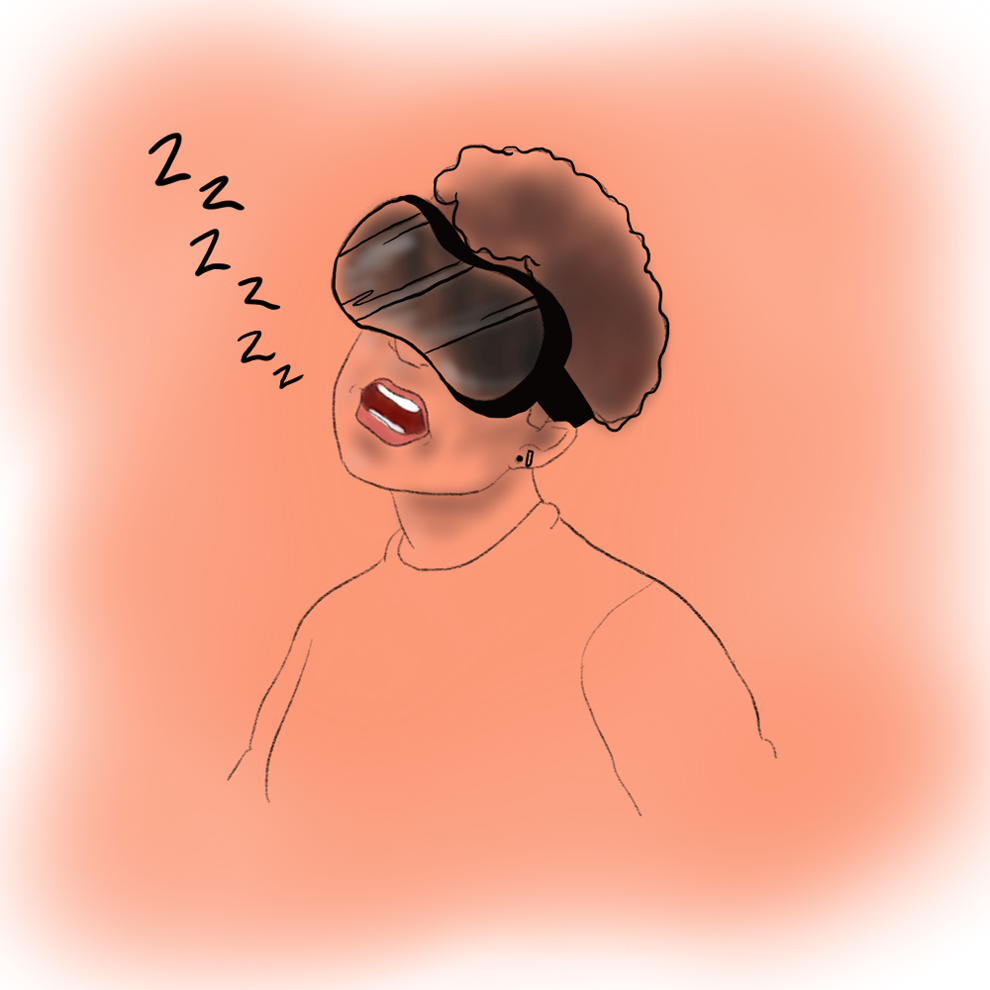 7.
If all else fails, maybe they should put that eye-opening thing from A Clockwork Orange on the market.