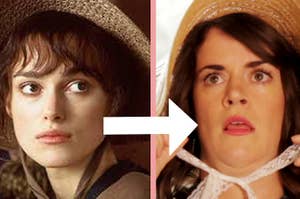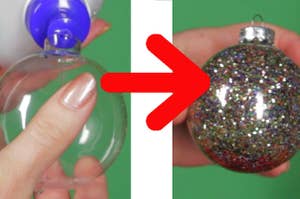 Holiday hacks you need to know.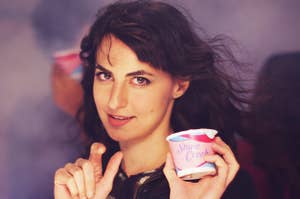 Stone Creek Yogurt: The probiotic you need to get your party going!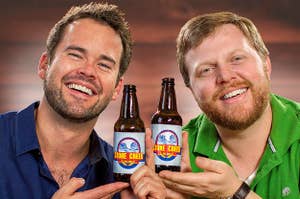 Stone Creek Beer: "Is it weird that I just like the taste?" Easy makeup for those lazy days.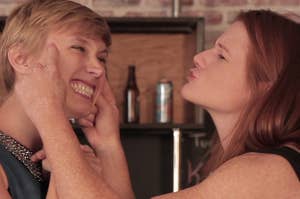 It's not easy being a grown person who loves books for teens.
Did Victoria Beckham REALLY See What She Thinks She Saw?