2.
She can rock any hairstyle.
4.
Beyoncé autographed a photo of herself just for Normani's birthday.
8.
Her selfies are basically mini photo shoots.
9.
Her body is so amazing even her bandmates are in awe.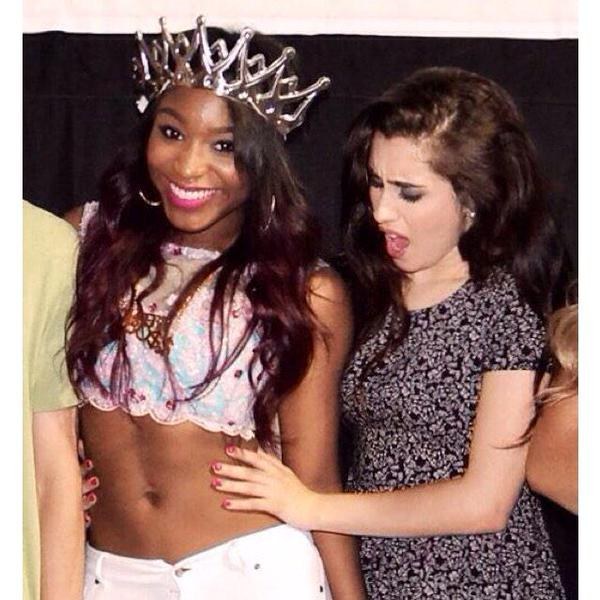 10.
She has killer style.
11.
She's in a girl group with four ladies that are just as fabulous.