You Might Not Have Noticed, But You Could've Totes Celebrated Xmas Yesterday
What's. In. The. BOX??? A hidden camera, of course.
It all started with my inbox yesterday.
I'm minding my business and dead smack in the middle of my daily decluttering I notice an email from one of my favorite retailers, offering a Christmas in July deal.
So I'm immediately annoyed...and working to rationalize it all.
Ah, yes! It's winter in the Southern Hemisphere and the Yuletide half-year. This made me wonder, how can I come up with half-Christmas gifts?!
Well, since I've been obsessed with embedding cameras this year I decided to place a camera in a gift box! Give and you shall receive! Am I right? Plus, what better way to freak out Santa and his homies than with a little surveillance?
Giphy via E! Online
I, like... LIVE for this type of thing.
Why a motion-detecting gift box?
I've been really curious about visual storytelling from a sensor-driven perspective. Sensor journalism has been on the upswing as the maker community grows, and clever stories are being told through data gathered from these sensors. Meanwhile, government, corporate and private surveillance also grows and tells its own story.
I've been asking myself, How does a story read when recordings are motion-triggered instead of consciously recorded? I figured it was worth building a playful camera to find out.
So, boom! I got to hacking with my Raspberry Pi and came up with this super cool, essentially undetectable hidden-camera project.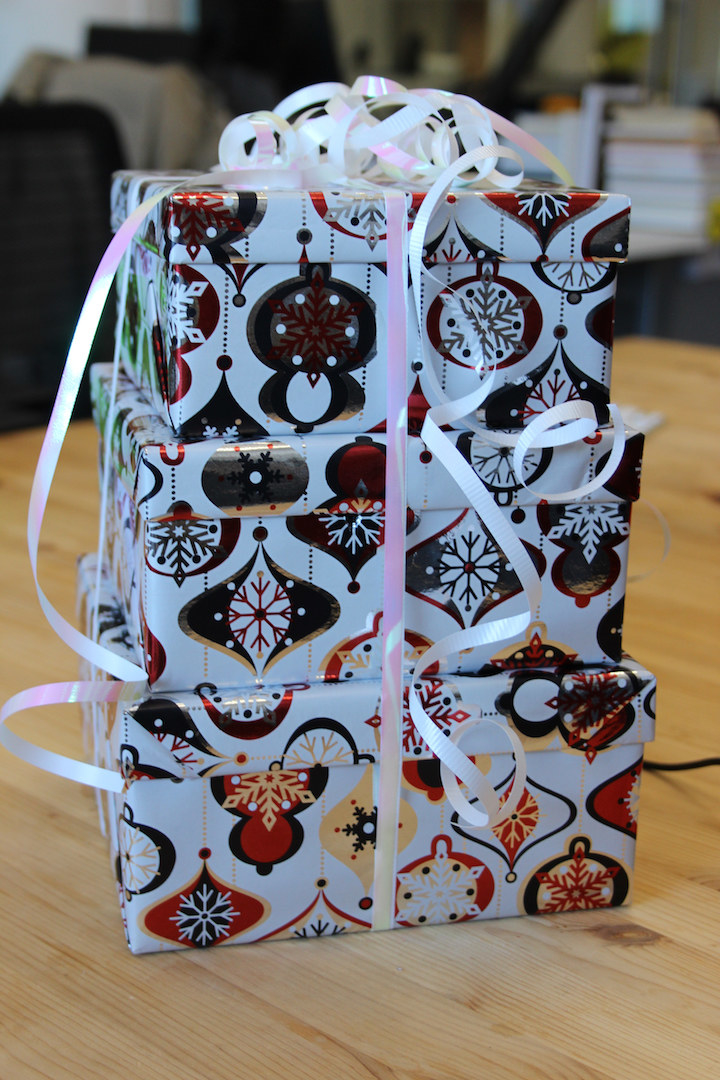 I'd say this is a beginner- to intermediate-level project that can be accomplished in an afternoon. While the shopping list doesn't necessarily include a handful of supplies you'll have laying around your home, it's fairly easy to find the components online, and assembly is not too time-consuming.
The full shopping list and recipe are outlined as an informal play-by-play, and can be found here. A user guide is available on the Open Lab wiki.

Now, where you'll find holiday wrapping paper in July is a whole other story! Actually, that may be the one item you're likely to have lying around the house.
Happy Christmas Squared! (Clearly, I'm still workshopping my July-mas salutations.)
Cheers!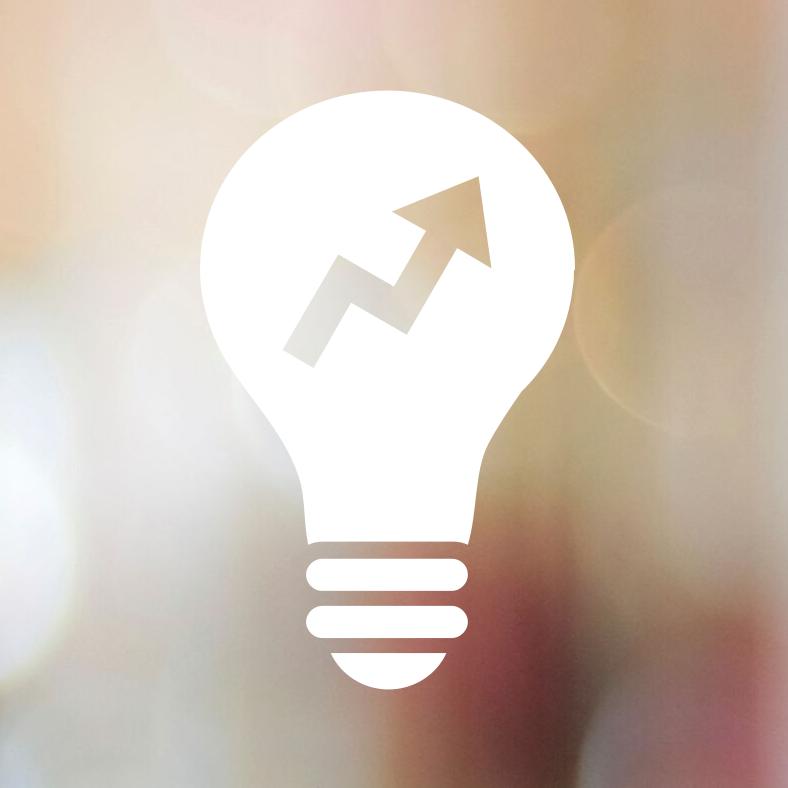 Open Lab for Journalism, Technology, and the Arts is a workshop in BuzzFeed's San Francisco bureau. We offer fellowships to artists and programmers and storytellers to spend a year making new work in a collaborative environment. Read more about the lab or sign up for our newsletter.