Remember our obsession with hidden camera shows?
We love embedded cameras when their footage makes us laugh or enables us to check in on our infants and pets. Placing consumer hidden cameras in our homes give us a sense of security and (seemingly) investigative superpowers.

These cameras help us answer the age old question in life - What the hell happened to my other sock?

In public, however, concealed cameras raise deeper question around privacy, ethics and legal implications. I value first person narrative and I'm experimenting in storytelling through DIY wearable, embedded cameras. When BuzzFeed reporter Blake Montgomery told me he'd be covering protests in Washington, D.C. this weekend, I decided to build him a low cost, wearable camera.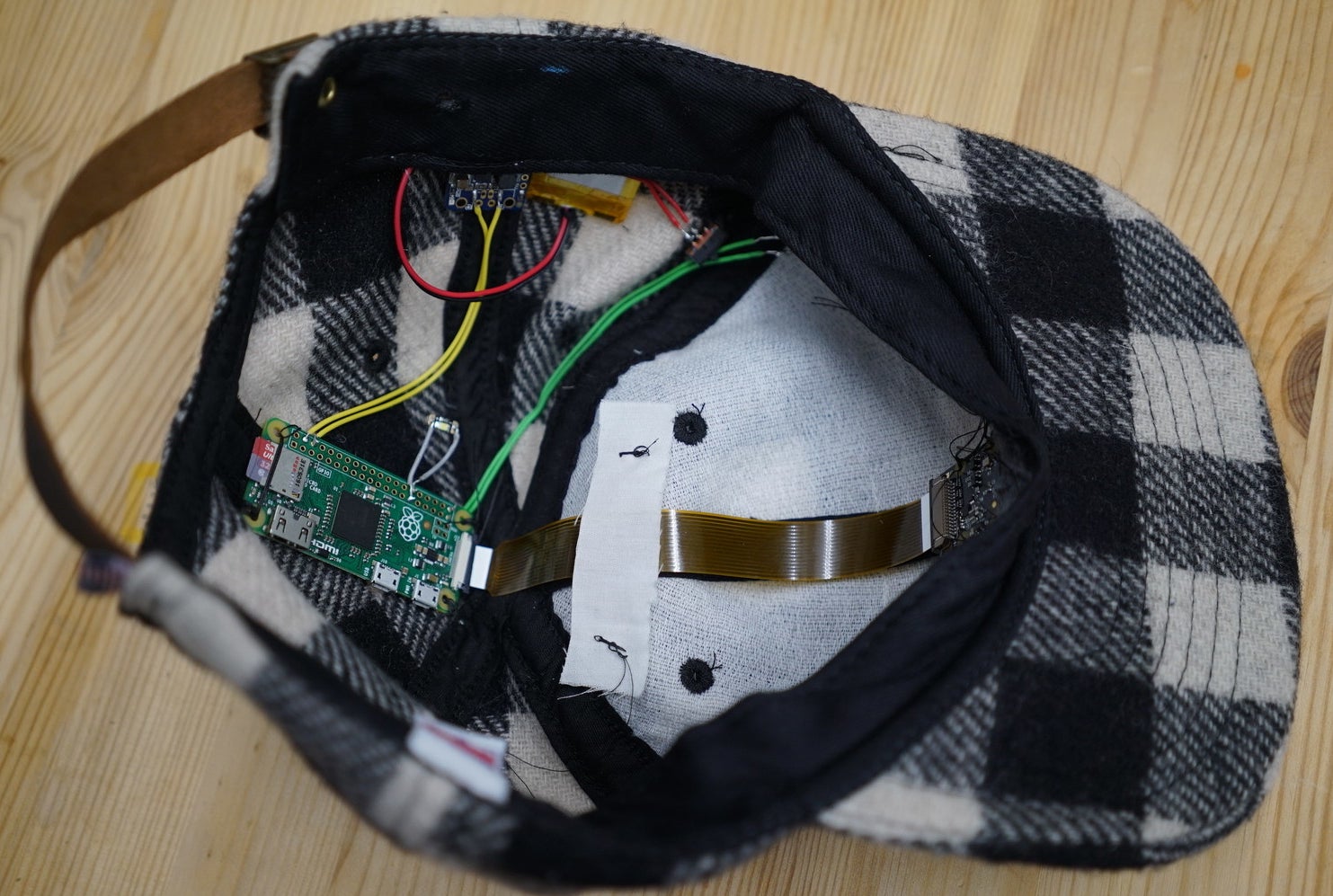 The time-lapse snapback is an exercise in access, discretion and first person narrative through a headpiece. The Washington Times reports a record number of protests planned during the Presidential Inauguration and other reports suggest the Women's March on Washington could pull more numbers than the Inauguration as a whole.
While there will be an abundance of media coverage during both of these public events and perhaps a small fraction will be streamed live to social media; for just under $50 I have a first person point of view.

Less than $50 to see Blake Montgomery's consecutive days at the Presidential Inauguration and Women's March on Washington in sequential frames? Yes, please!
Low cost and wearable… but how, Sway?
My design goal was to create a lightweight, low cost tool that could be deemed handsfree. I decided to use a Pi Zero for processing as it is one of the smallest and most powerful in its category. Additionally, at $5, the Pi Zero is extremely affordable. I also knew I wanted a switch so the user could toggle the system on and off.
It all fit easily inside the hat. Though not shown here, I lined the final version with fleece, fabric to keep it warm for the cold D.C. weather as well as to protect the hardware from sweat and stray hairs.
I purchased a nylon flat washer for less than a dollar at my local hardware store which acted as grommet. The eyelet enabled me to hand sew a sturdy pinhole for the camera to peek through. The finish makes the camera quite undetectable.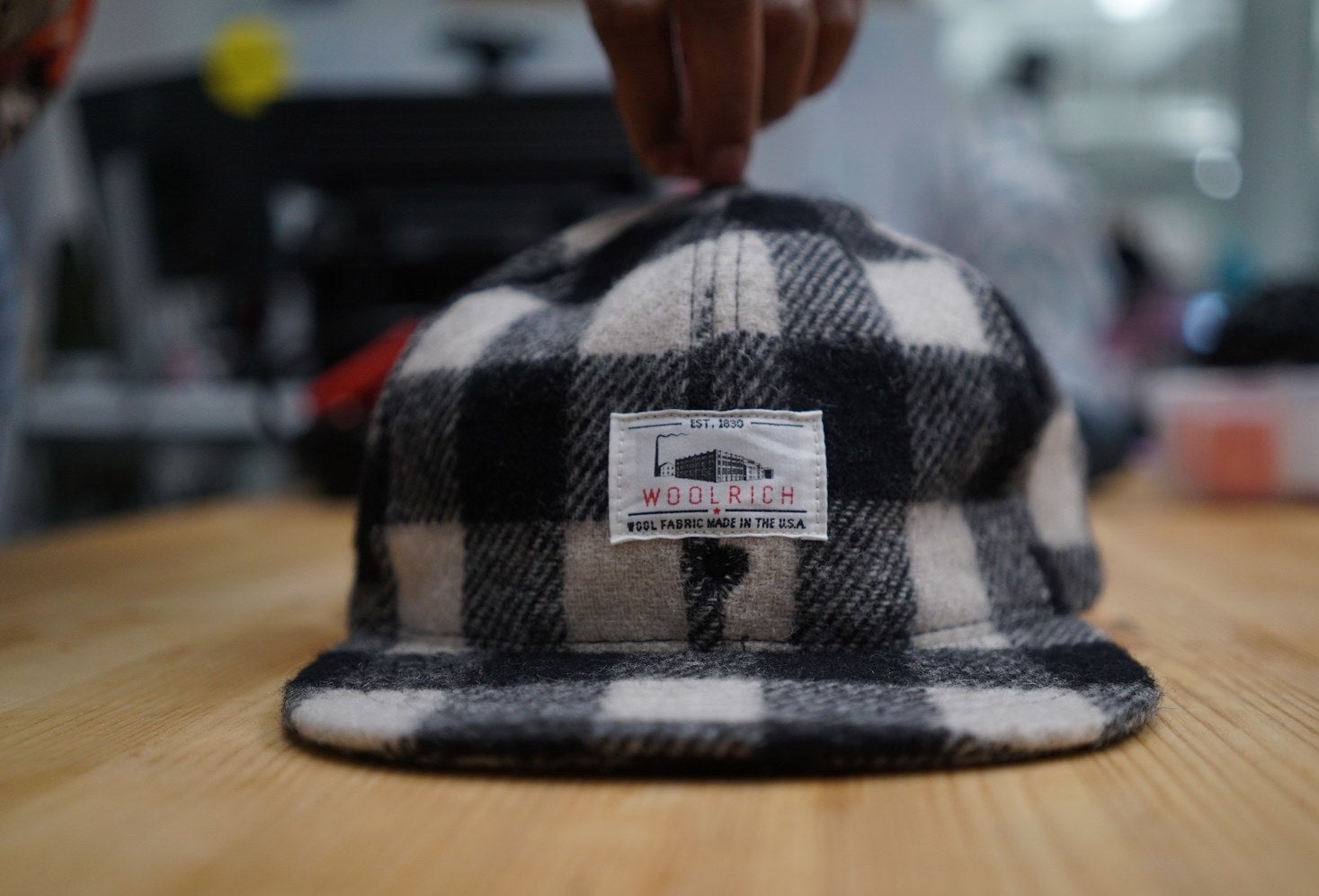 In the most recent video report that Blake filed, he'd put away the hat in favor of a gas mask, so it remains to be seen how much of a fly on the wall we'll get to be. Look out for a full tutorial and user guide next week.

Send thoughts to jamica.el@buzzfeed.com

The Open Lab for Journalism, Technology, and the Arts is a workshop in BuzzFeed's San Francisco bureau. We offer fellowships to artists and programmers and storytellers to spend a year making new work in a collaborative environment. Read more about the lab, read more from Jamica.