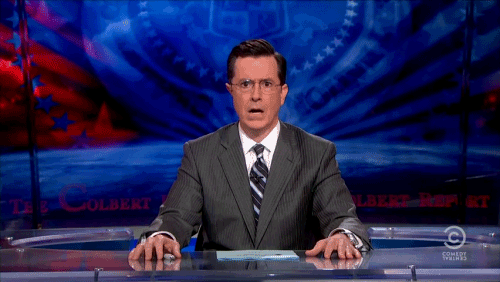 1.
Service Workers Are Being Treated Fairly and Paid Living Wages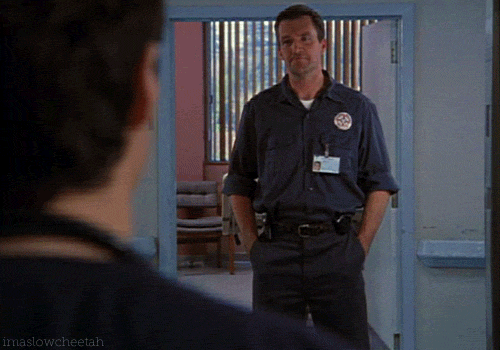 2.
Adjunct Professors Don't Die in Poverty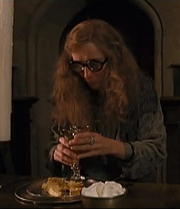 3.
Graduate Teaching Assistants Can Afford Continued Education and Health Insurance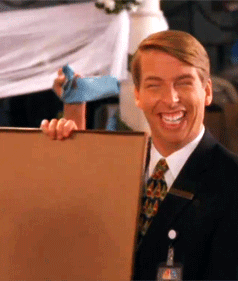 4.
Colleges Stop Supporting Sweatshop Labor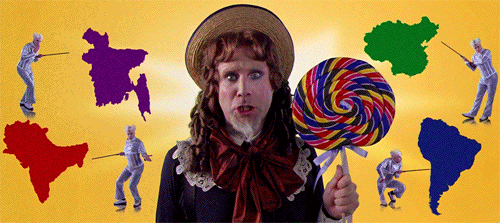 5.
Cafeteria Workers Are Allowed Sick Days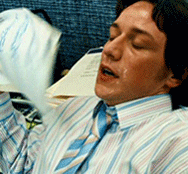 So maybe college unions aren't all bad? Well, if college athletes get their way, here are more possible "consequences" of what we might see from this movement:
6.
Reduced Risk of Sports-Related Traumatic Brain Injury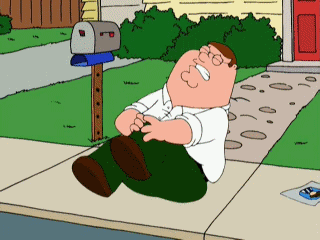 8.
Higher Graduation Rates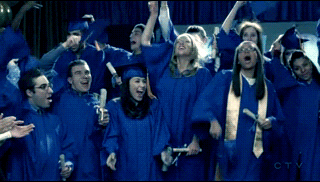 9.
Scholarships that Fully Cover the Cost of Attending College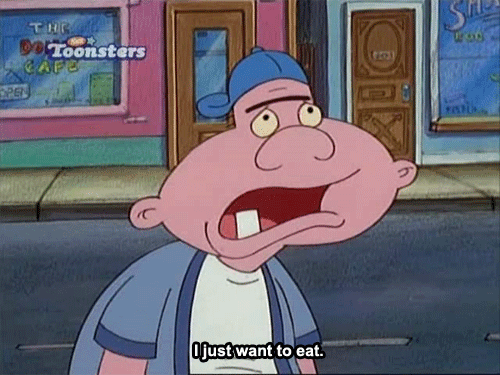 10.
A Say on Rules that Govern Athletes' Lives