1.
When you transition from an apartment to a house: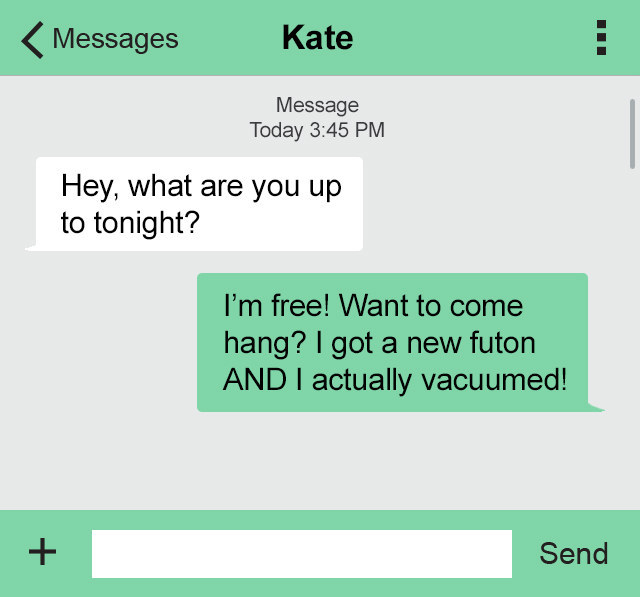 2.
When you finally start to have money to your name: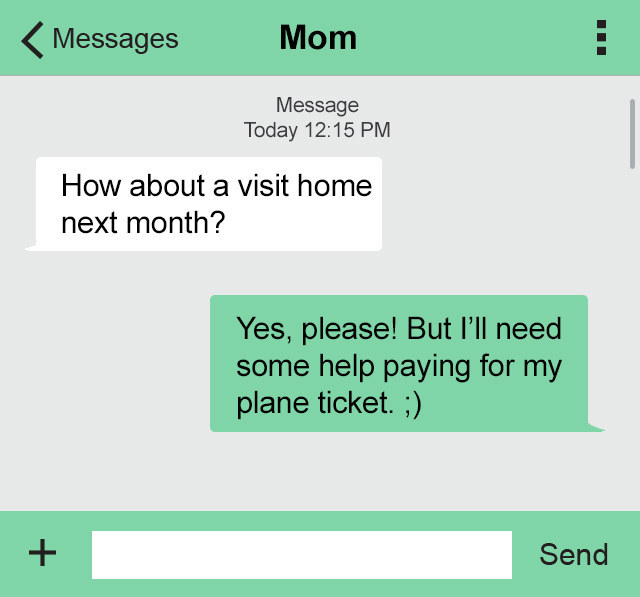 3.
When you go from planning birthday parties to bachelor(ette) parties: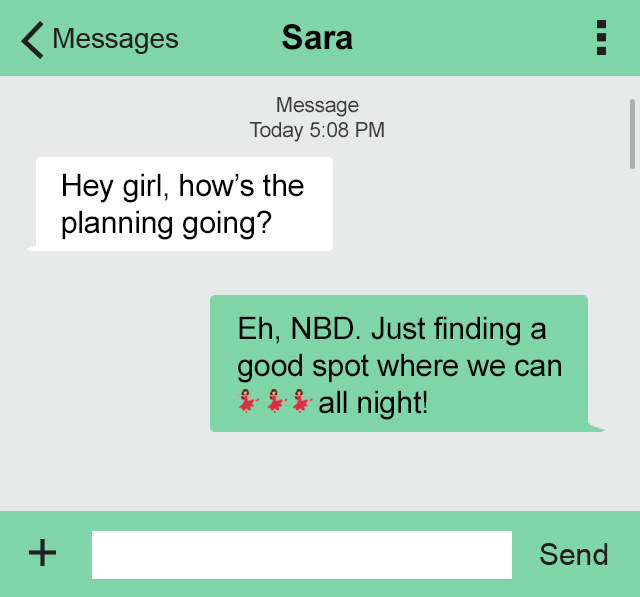 4.
And from going on a first date to being engaged: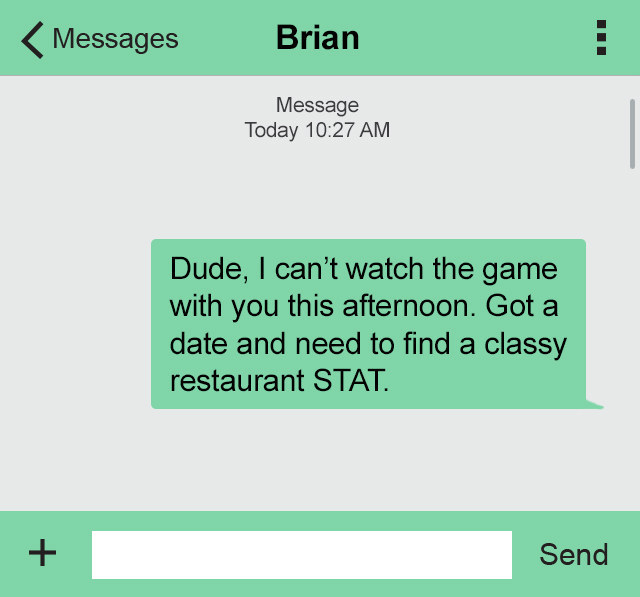 5.
When you move from the city to the 'burbs: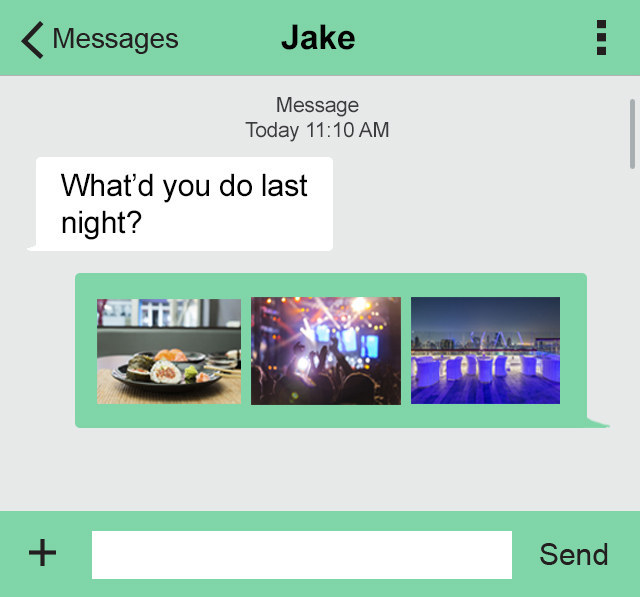 6.
When the content of your social media feeds shifts dramatically: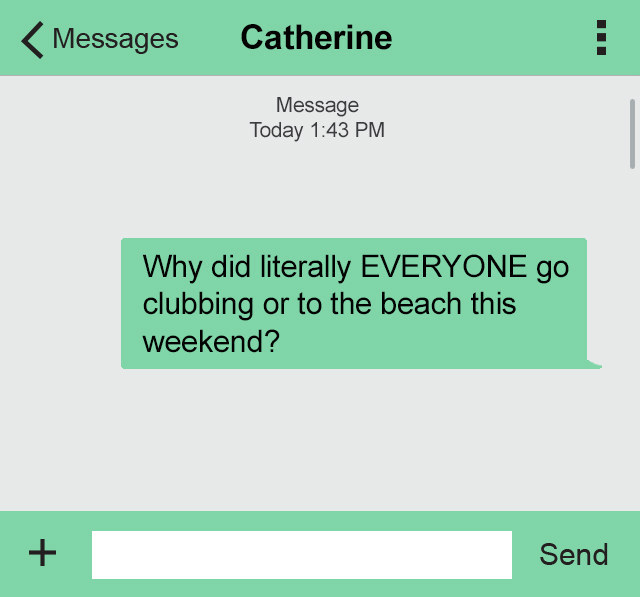 7.
When your career starts to get real: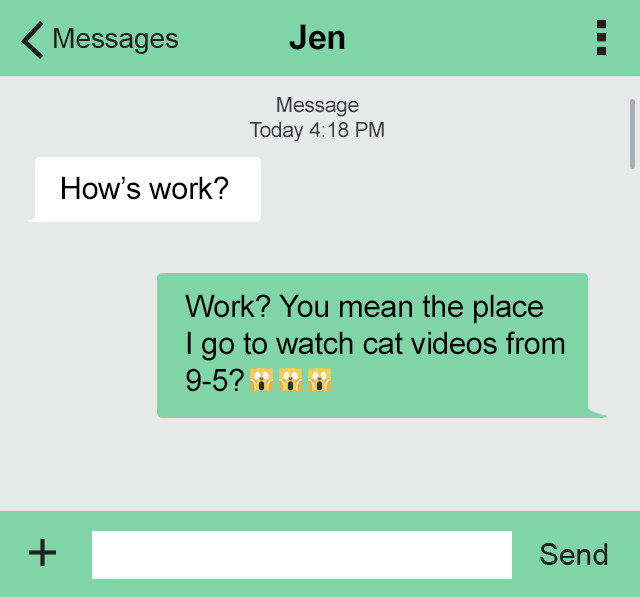 8.
When your roommate is now your significant other: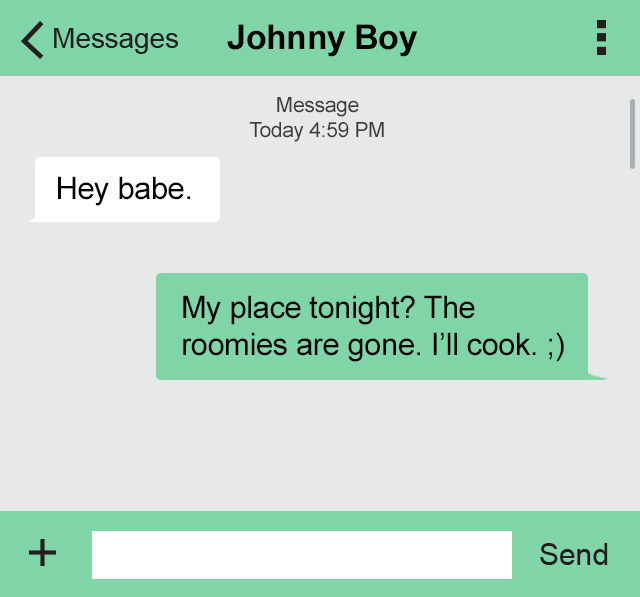 9.
When you start saving for more than just vacations: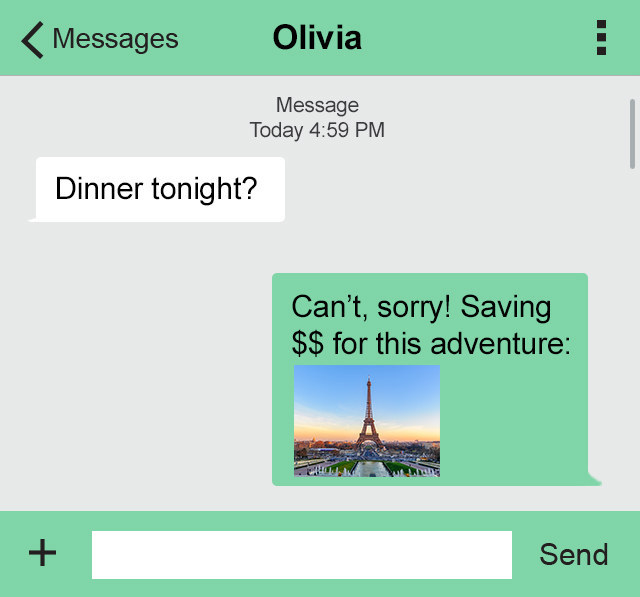 10.
When you're suddenly asking your parents very different questions: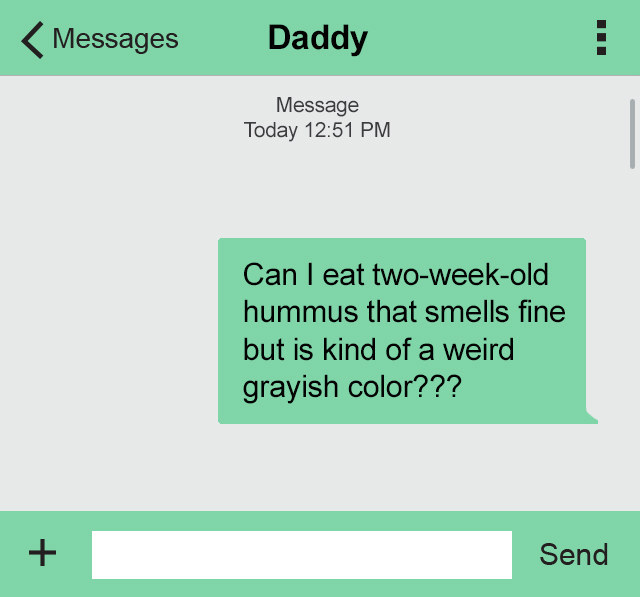 11.
And when you become a new parent yourself: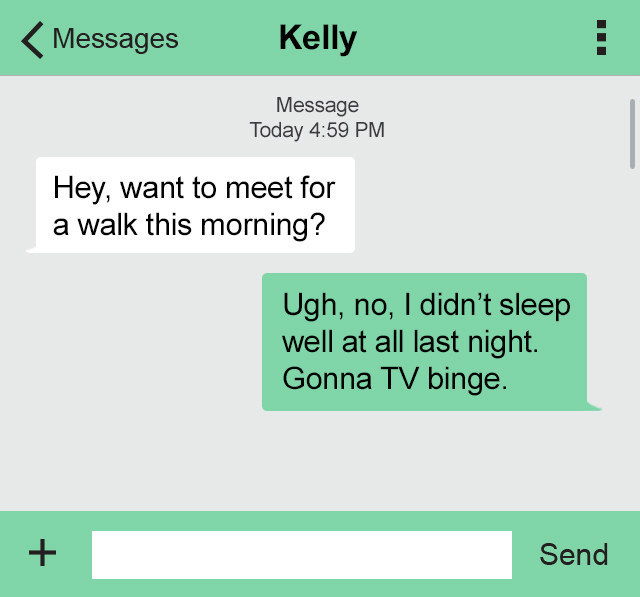 Illustrations by Victoria Reyes / © BuzzFeed.Com
All images via Thinkstock
Thumbnail images via Thinkstock
Emoji provided free by http://emojione.com
Life's got a lot in store for you. ;) Aflac's One Day Pay℠ helps you tackle all your major moments.
Aflac's promise to you is to process and pay, not deny and delay. Introducing Aflac's One Day Pay℠ — when it comes to paying claims fast, we really fly.
This post is sponsored by Aflac.
*One Day Pay℠ available for most properly documented, individual claims submitted online through Aflac SmartClaim® by 3 PM ET. Aflac SmartClaim® not available on the following: Disability, Life, Vision, Dental, Medicare Supplement, Long Term Care/Home Health Care, Aflac Plus Rider, Specified Disease Rider and Group policies. Individual Company Statistic, 2015.