What Affects Indoor Air Quality?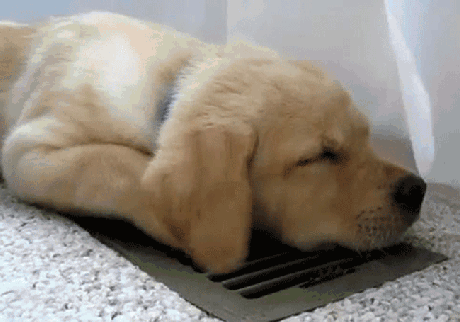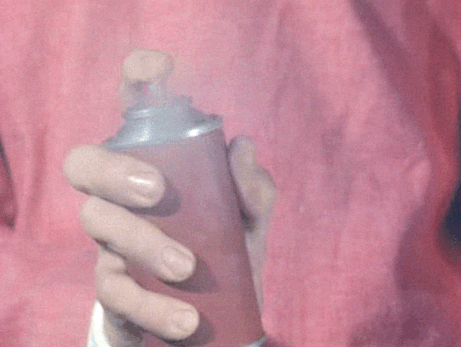 * When the outdoor air suffers, your indoor air will suffer. If you live in a polluted city or in pollen heavy wooded areas, your indoor air may be more polluted than you think.
* Harmless chemicals like chlorine and ammonia can create toxic gasses when they are combined. They can linger in the air for hours and you can be overwhelmed with the fumes. In the event that this happens in your home, evacuate, and open all windows and doors to allow the fumes to dissipate.
How Can You Make Improvements to the Air in Your Home?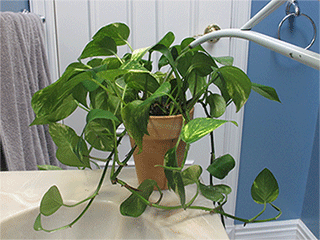 This post was created by a member of BuzzFeed Community, where anyone can post awesome lists and creations.
Learn more
or
post your buzz!