14 Reasons "Bates Motel" Is The Next Show You Need To Binge-Watch On Netflix
Holy Sh*t!! Catch up on all of the suspense, murder, and craziness from Season 1, before Season 2 of Bates Motel returns Monday, March 3 at 10/9 c on A&E.
1.
Remember Freddie Highmore, the sweet little boy from Finding Neverland and Charlie and the Chocolate Factory?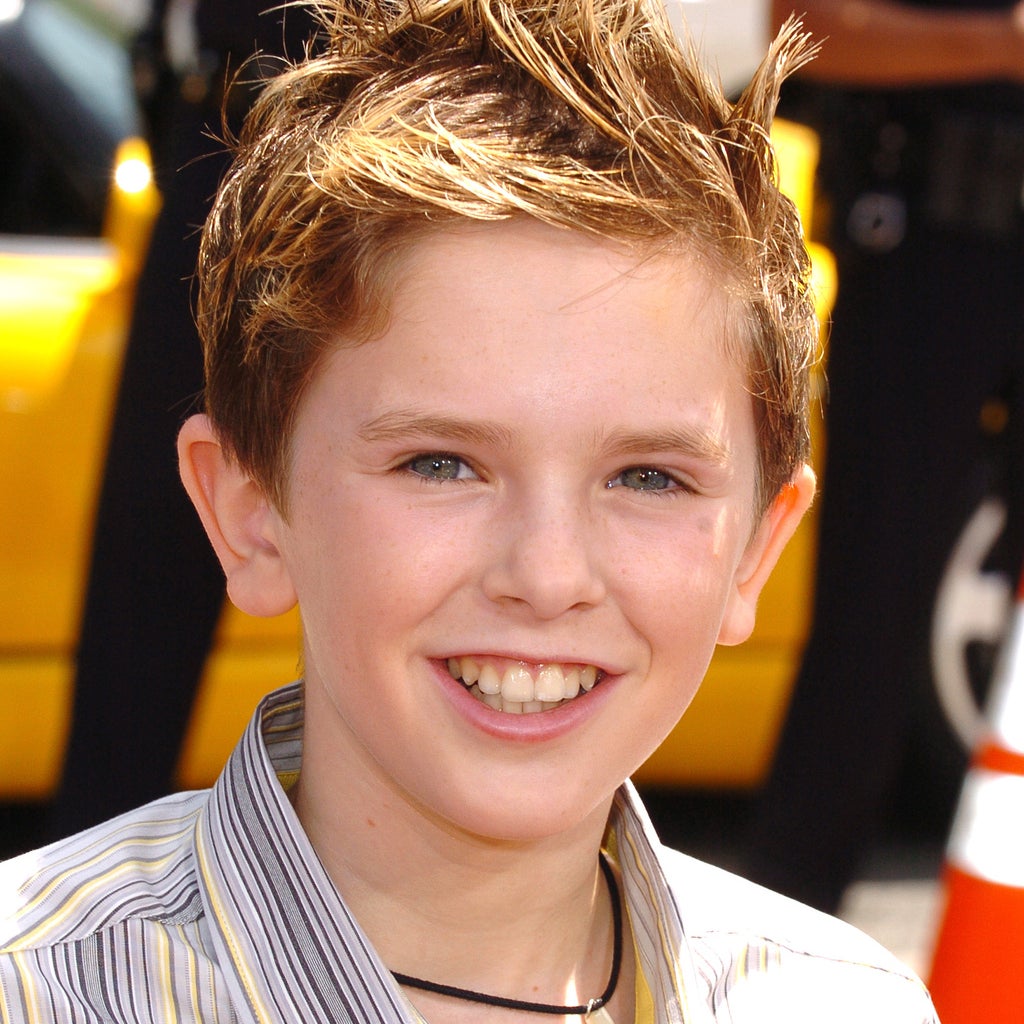 Well, he's all grown-up now and stars alongside Vera Farmiga in the A&E Original Series, Bates Motel.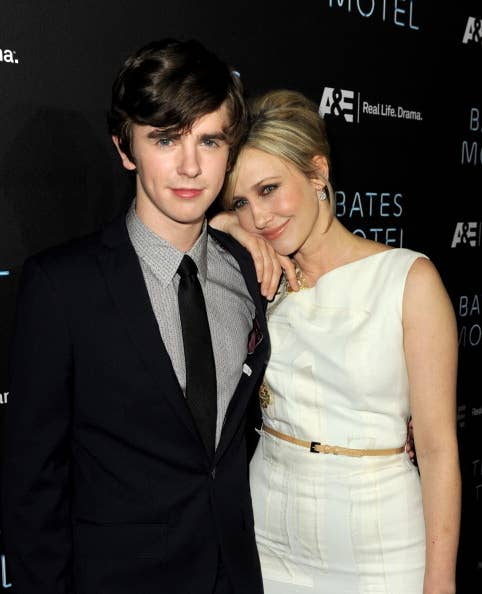 2.
They play Norma and Norman Bates, the extra creepy mother-son duo!
3.
After some trouble at home, they relocate to a new town for a fresh start.
4.
But trouble seems to follow them wherever they go!
5.
Even into their kitchen...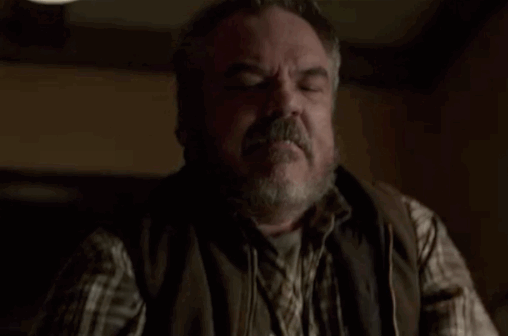 6.
And ever since, Norman has been like seriously MESSED UP.
7.
Like for real for real.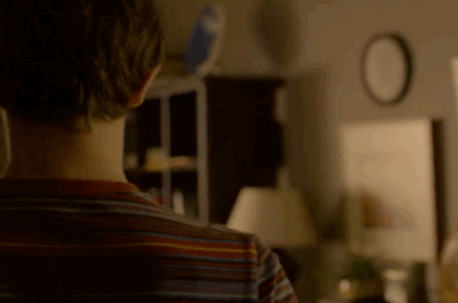 He can't stop the violence!
8.
But his mom is absolutely OUT. OF. HER. MIND.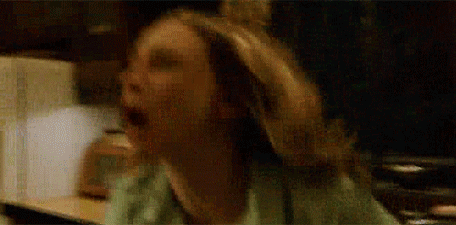 9.
At least Norman's seriously HAWT older brother is there to talk some sense into them.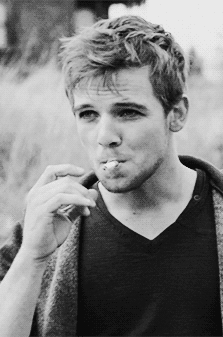 Those eyes... SMOLDER ALERT.
11.
And can Sheriff Romero really be trusted??
12.
At least we've got sweet Emma to brighten things up!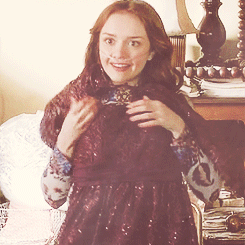 13.
But when things finally begin to return to normal, THERE'S ANOTHER MURDER!!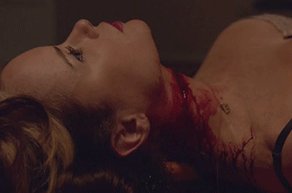 WHEN WILL THE TERROR END?!
Catch up on all the horrors from the first season on Netflix before the Season 2 premiere!