1.
All the way - "30 Rock"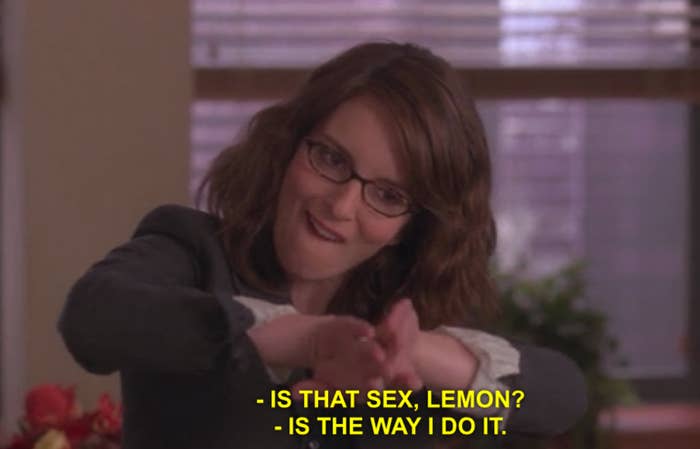 2.
Drunk Hookup - "Saturday Night Live"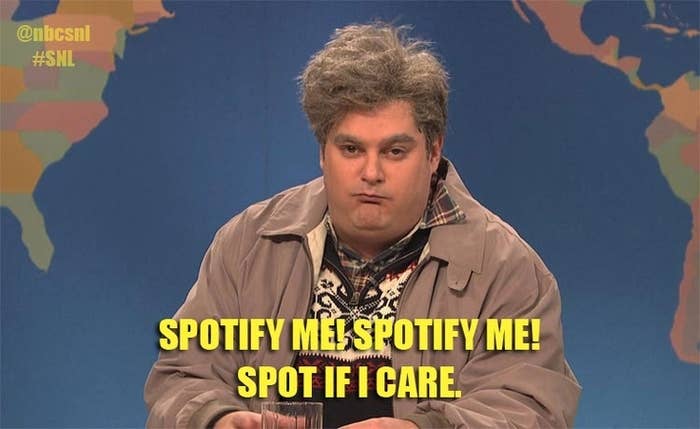 3.
Making Out - "Community"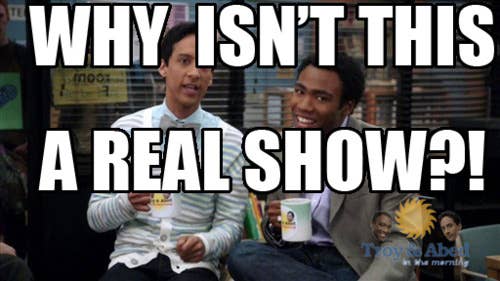 4.
I think I met the one... - "Parenthood"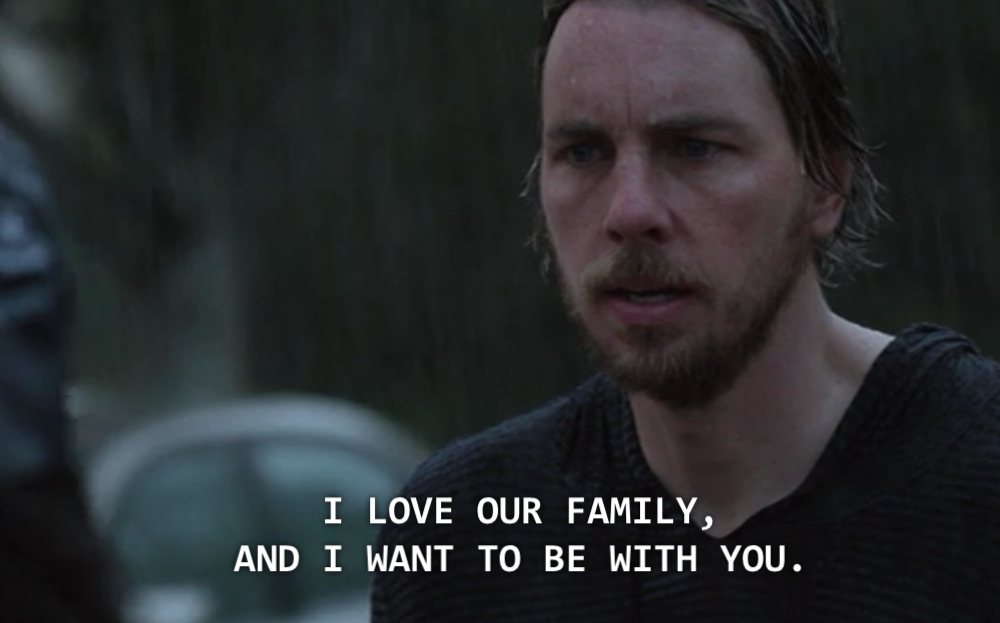 5.
We're just friends - "Parks and Recreation"

6.
Thought something was going to happen, but didn't... - "The Office"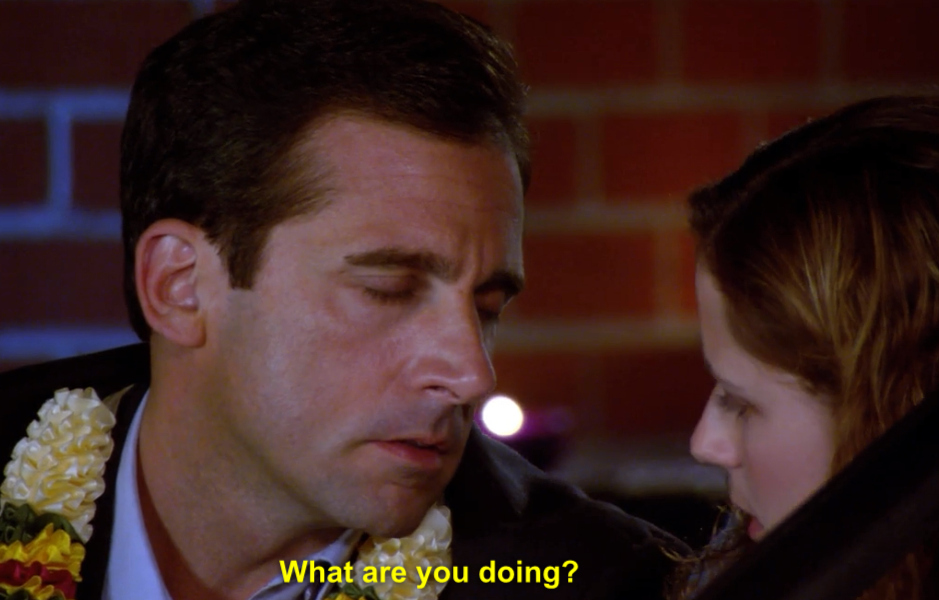 7.
The next morning, we had coffee and did the NYT Crossword - "The West Wing"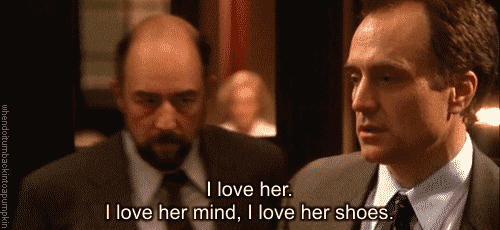 8.
Fun, but a little too much - "Archer"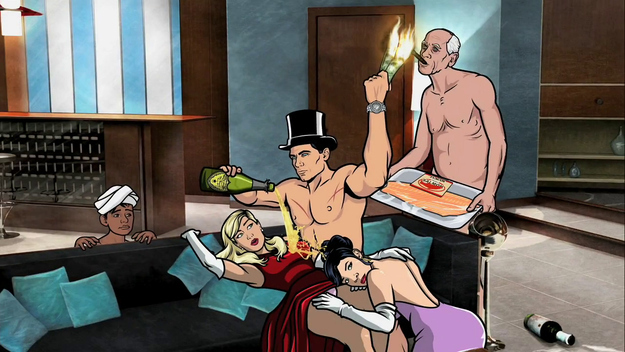 9.
One Night Stand - "It's Always Sunny in Philadelphia"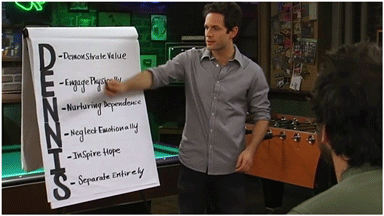 10.
Barking Up the Wrong Tree - "Will & Grace"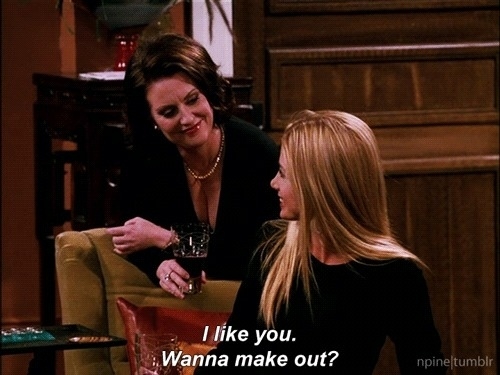 11.
I got myself in too deep - "Arrested Development"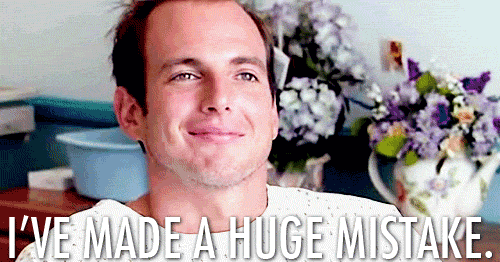 12.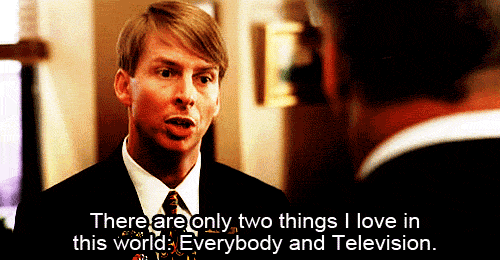 This post was created by a member of BuzzFeed Community, where anyone can post awesome lists and creations.
Learn more
or
post your buzz!